The 76ers launched the Sixers Youth Foundation last night with the help of some legends. Julius Erving and Allen Iverson were seen hanging out at the sold-out gala at the Palestra. Money was raised to put towards helping the Sixers enrich the lives of area children.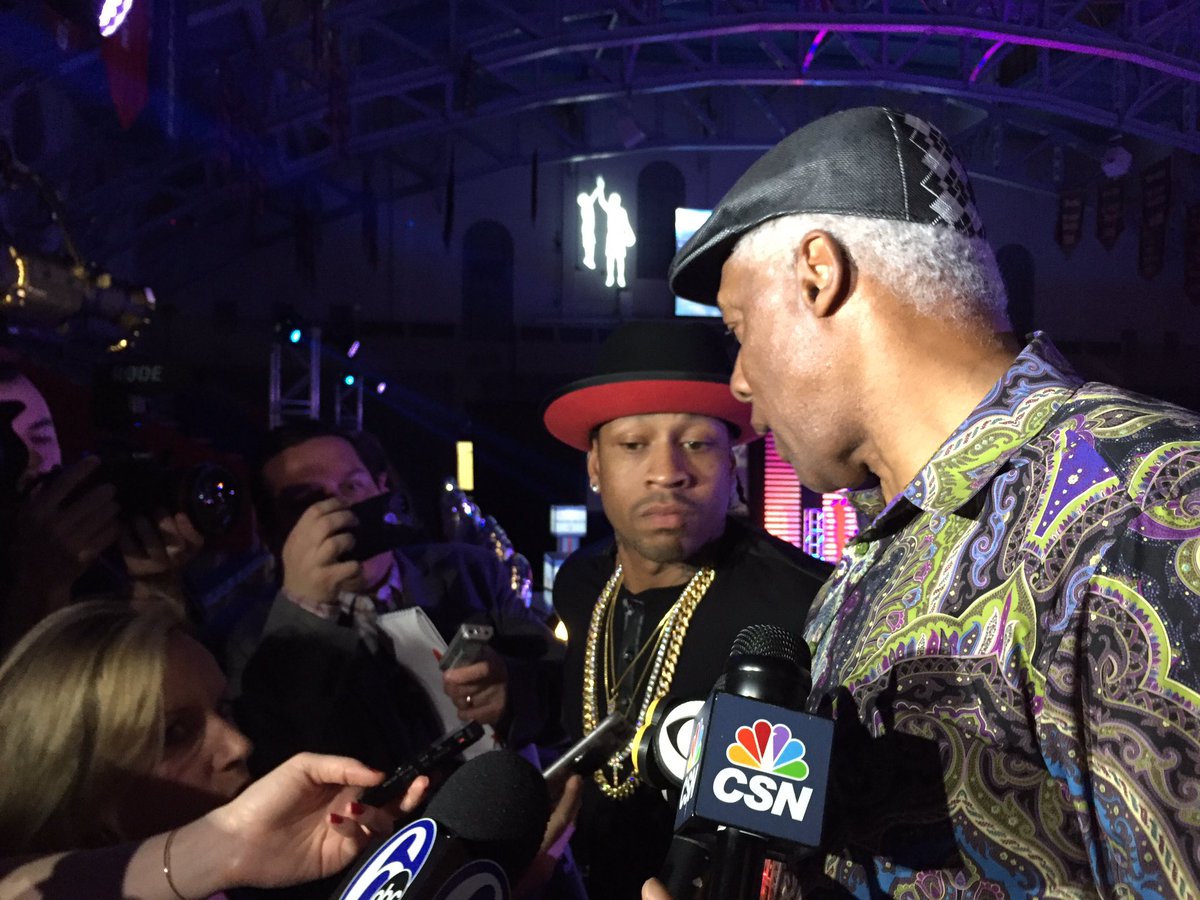 Sixers Chief Executive Scott O'Neil gave his thoughts on the idea of the foundation.
"We spend a lot of time talking about the impact that basketball and the Sixers can have on the community. The foundation is one step further.  We're here to raise some money for some kids that need it.  With the foundation, it will actually help us drive outcomes using leadership."
Here are some pictures of the event courtesy of (@Sixers).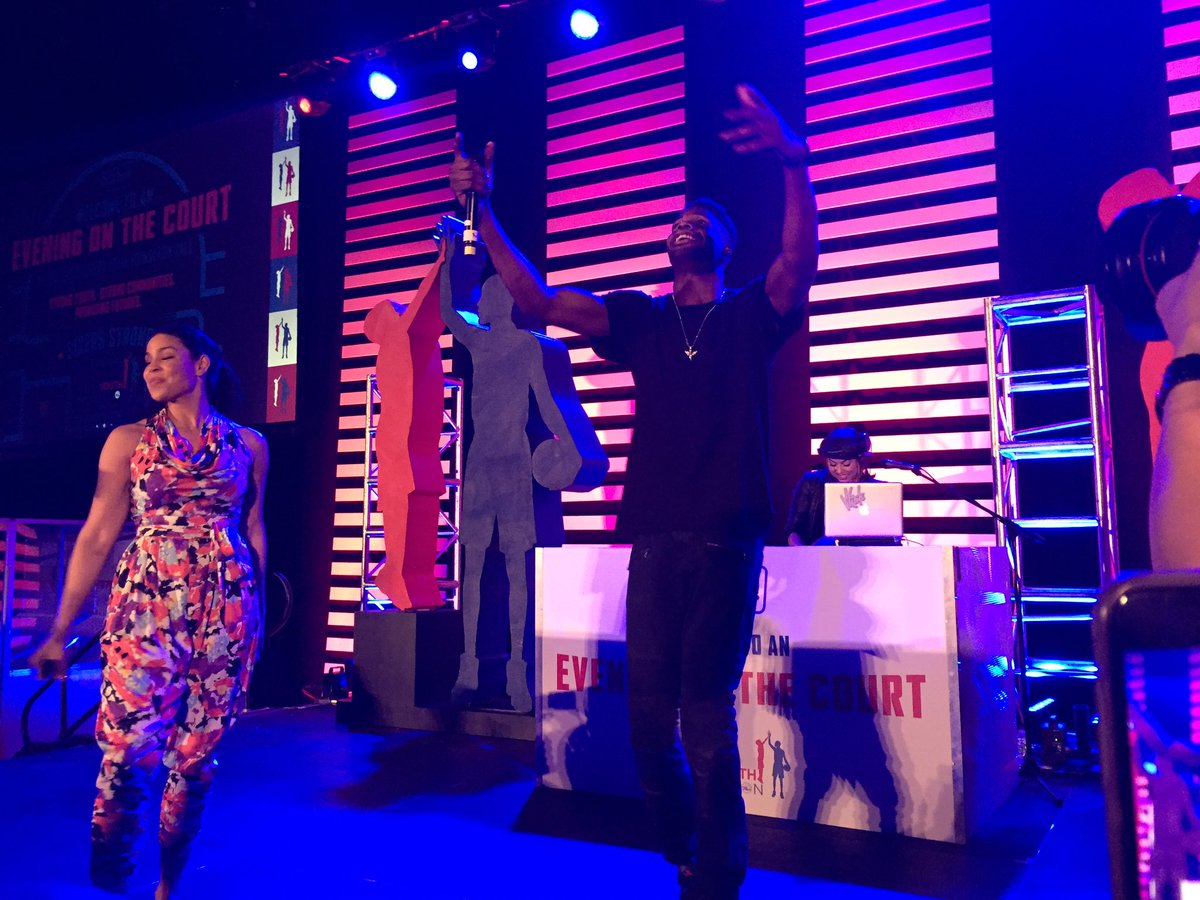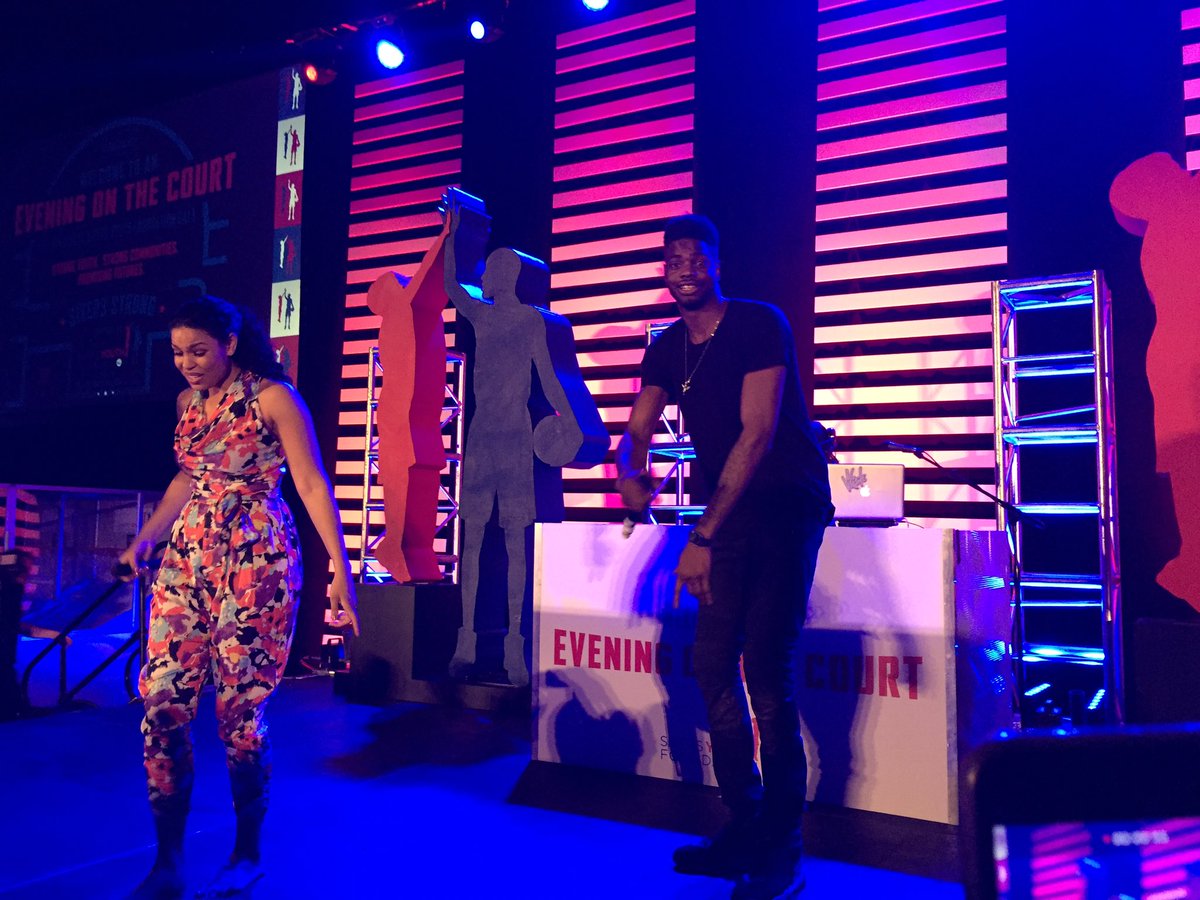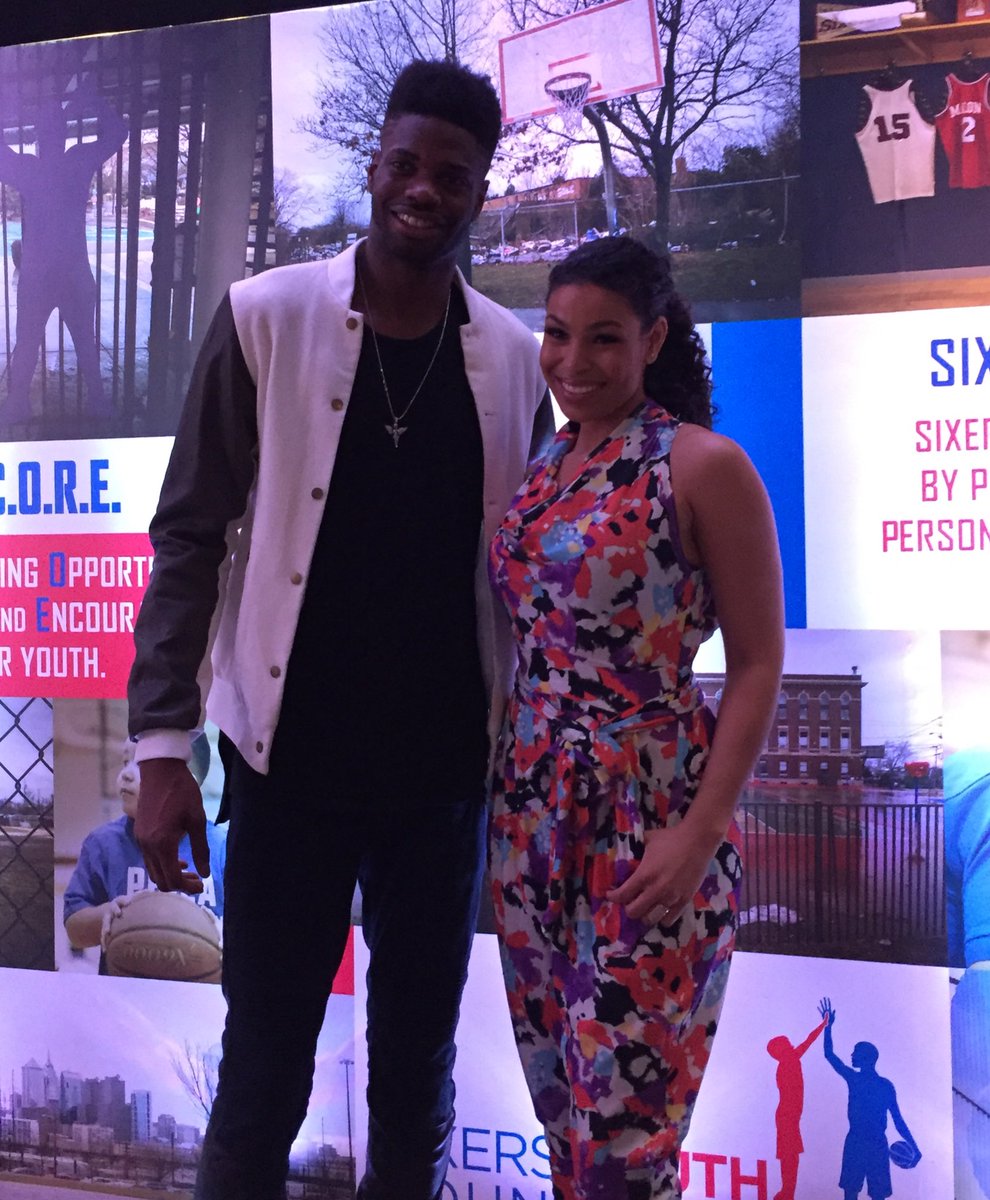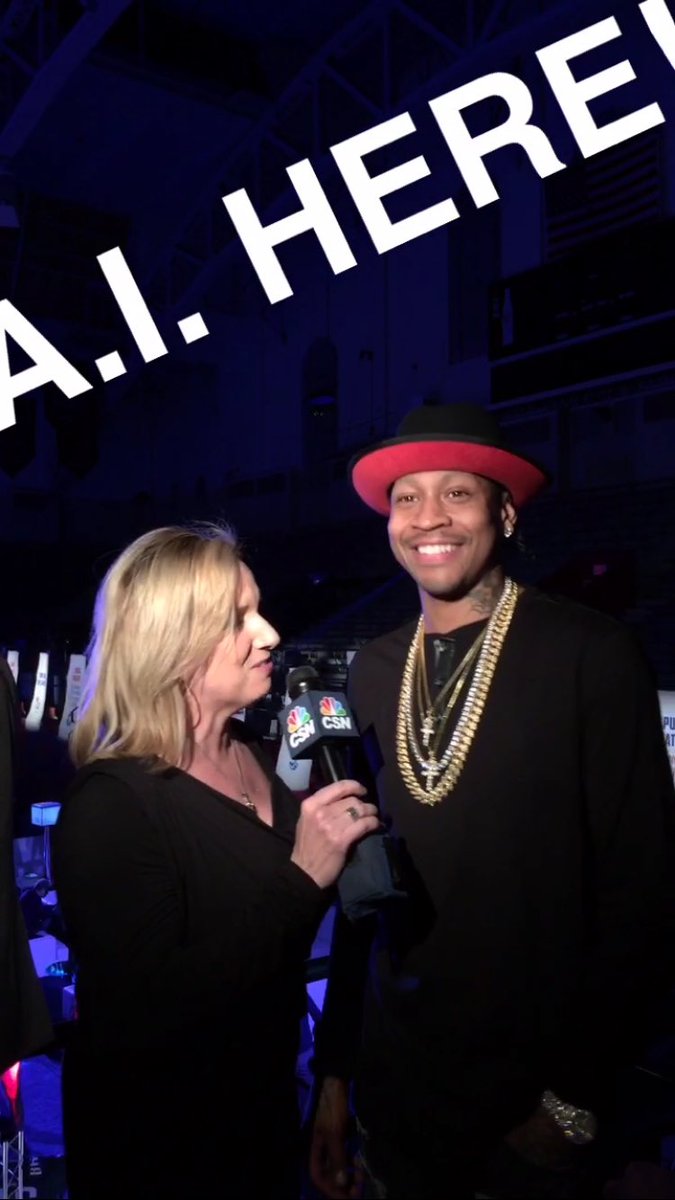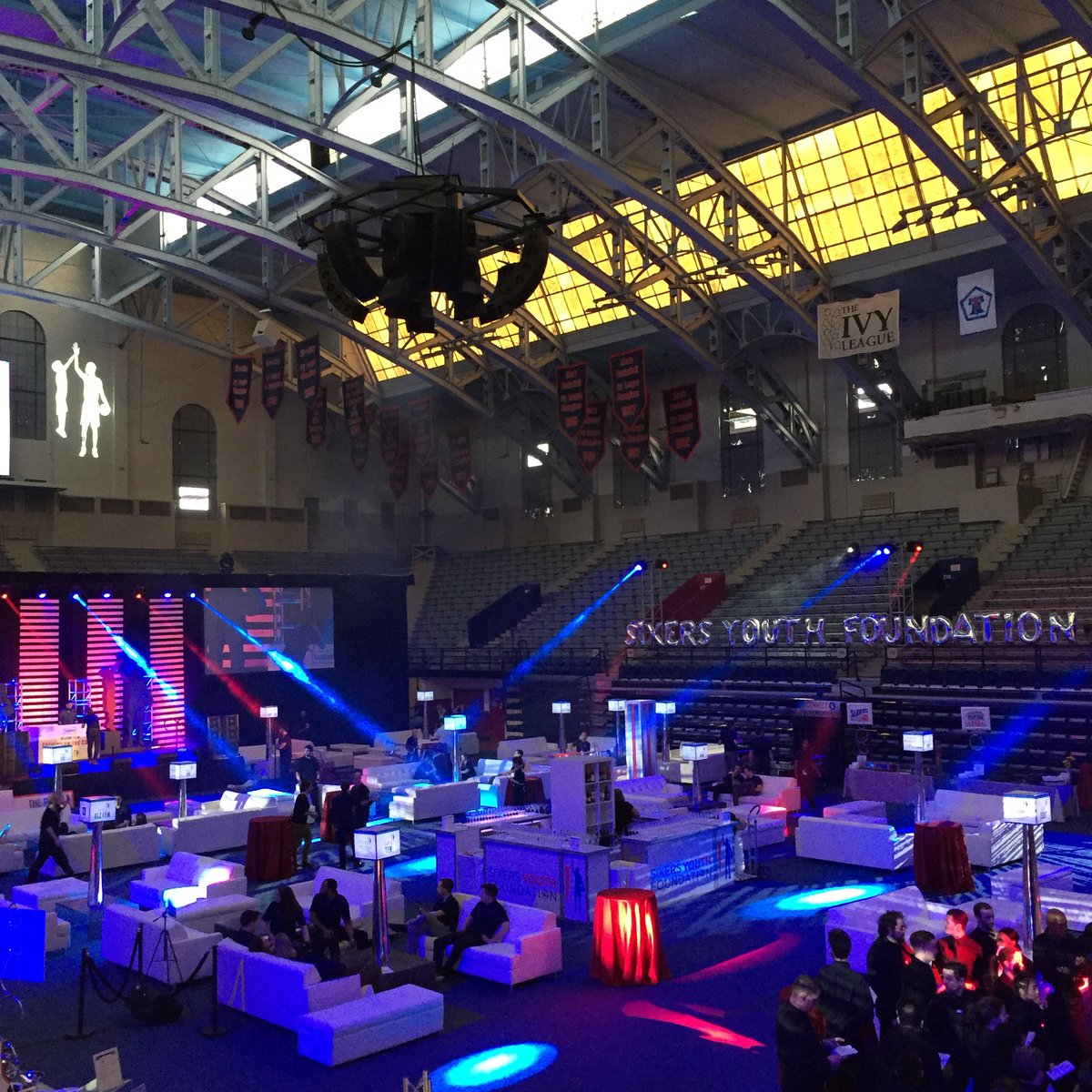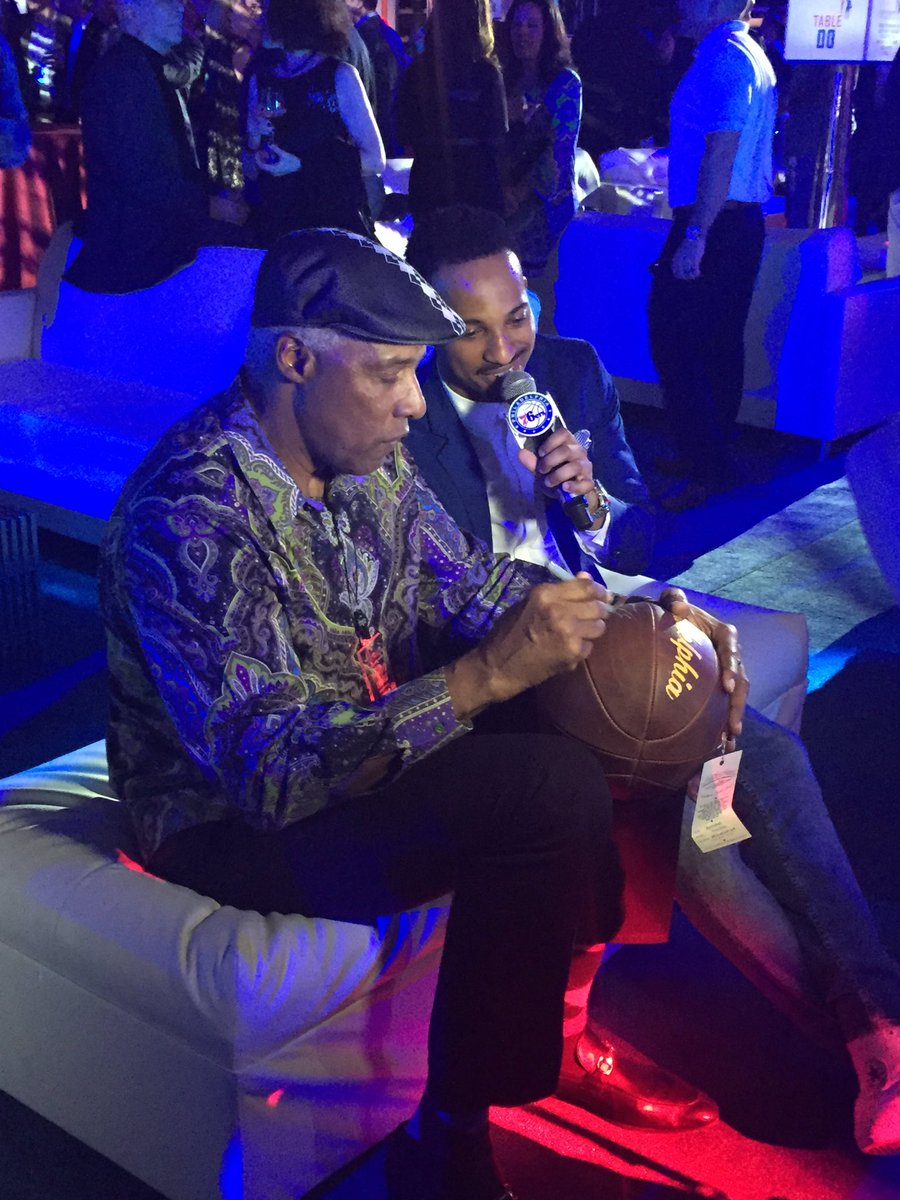 I'm all for teams and players giving back to their communities and this is another great example at one of the things that the Sixers do right.