Featured Bars and Lounges
…
This Week in Cocktails: National Beer Day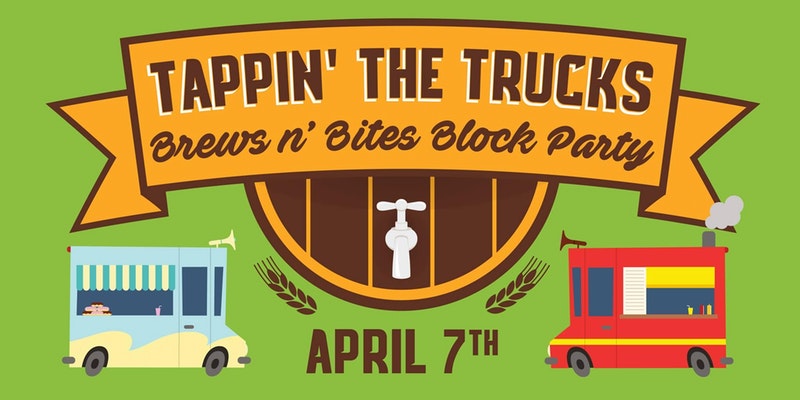 This Saturday, on April 7th, its National Beer Day across the country. Here are a few ways to celebrate it in the City of Brotherly Love.
Big Boozie Beer Bash: This Saturday Draught Horse Pub will be celebrating with drink specials, delicious samples, games, and fun prizes. There will be three beer samples per entry and Kick the Keg prizes with every featured draft at the bash.
Brewery Shuffle: Be sure to stop by any of the local breweries and bars on National Beer day to find some stellar discounts. Some places to check out include the Philadelphia Brewing Co, Iron Hill Brewery & Restaurant, Evil Genius Beer Company, Wissahickon Brewing Company, Yards Brewing Company, 2nd Story Brewing Company, Chestnut Hill Brewing Company,  Goose Island Brew Pub, and more.
Buffalo Billiards: Buffalo Billiards will be having $3 drafts from 6PM-8PM. From 9PM-11PM all local drafts will be $3.
Cupcakes & Beer: Alchemist Society will be having a Cupcakes and Beer gathering from 6PM-8PM. Handcrafted cupcakes and brews will be on the menu at this appetizing party.
Opa: This Center City and  Greek eatery has the added bonus of having a beer garden on location. The Drury Beer Garden is now open for business. The restaurant and bar will be serving up $3 drafts from 5PM-7PM.
Smokin' Bettys:  Smokin' Bettys will be offering up $3 Yuengling drafts all day. The Washington Square hotspot will be able to fulfill all of your pub grub needs and more.
Tappin' The Trucks: Tap Room on 19th will be hosting a Tippin' The Trucks Brews and Bites Block Party this Saturday starting at 1PM. There will be live music, a bouncy house for kids, plenty of food trucks, and countless breweries represented.
…
Featured Restaurants and Bars
Philadelphia is a major spanning city. It's always brimming with exciting new activities and things to do each week. Sometimes answering the simple question of where to eat or get a quick drink can be overwhelming. Each week Philly Influencer will highlight some new places and local favorites to add to your list.
Burg's Hideaway Lounge: This Point Breeze pub has island decor, amazing weekend brunch specials, and a Polynesian-inspired menu. Burg's Hideaway Lounge will be having a Tiki Pop Up event this Thursday night from 5PM-7PM.  The event will feature tropical dressed can cocktails for just $9 each. Come try the Grapefruit Paloma (Grapefruit Austin Eastciders, tequila, curaçao, lime and dressed with mint and an orchid flower), Mai Tai on the Fly (Pineapple Austin Eastciders, spiced rum, dark rum, amaretto and topped with pineapple and cherry), and the Sayonara Punch (Blood Orange Austin Eastciders, sake, curaçao and decorated with orange and mint).
Terakawa Ramen: Today is National Ramen Day. To celebrate the noodle-loving holiday its best to highlight one of the best Ramen shops in the city. Terakawa Ramen always has flavorful options, is a popular BYOB, and has tremendous service. There are plenty of dietary options but a simple heads up, there's always a small wait at this ramen palace.
Cuba Libre: On Sunday, April 8th at Cuba Libre come out for an empanada extravaganza. The Old City gem will be celebrating National Empanada Day with $1 empanadas from 5PM-8PM. There will be three empanadas to choose from. Try the Del Campo which includes pulled pork, roasted poblano, and charred tomatoes. You can also pair a Picadillo (Cienfuegos-style ground beef, potatoes, Manzanilla olives, and raisins) with any of the special Happy Hour specials. The last option is the De la Casa which is stuffed with hand-chopped chicken, corn, jack cheese.
…
Weekly Events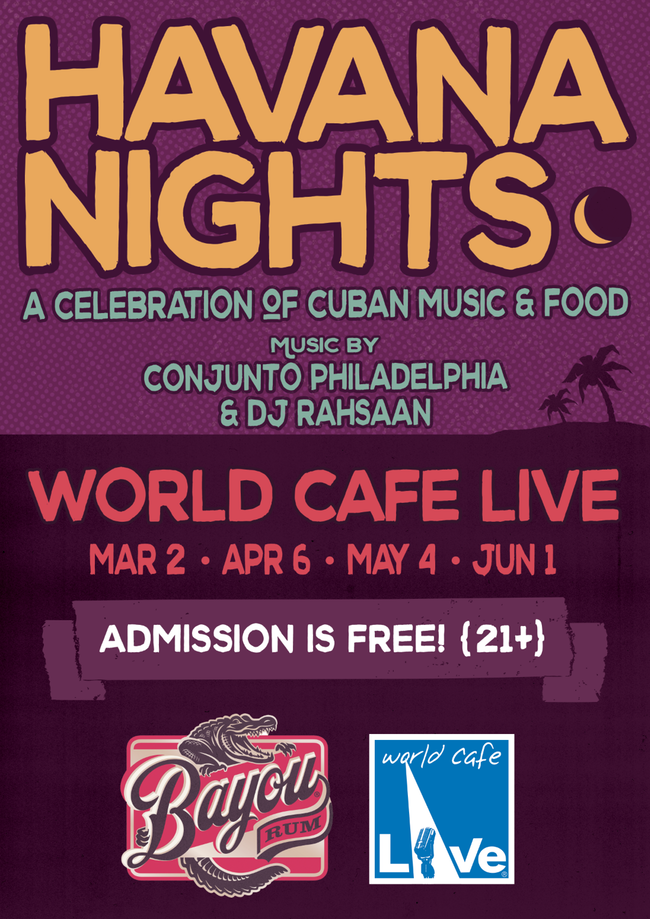 Each week, Philly Influencer picks the best parties, events, and social gatherings the area has to offer.
Manayunk's Got Talent: Manayunk Brewery and Restaurant will be having a Manayunk's Got Talent event today from 7PM-2AM. Hosted by Speedrock and DJ King Leo at Manayunk Brewing Company, this quest to find great local musical talent will have everything from great live music to drink specials.
Phillies Home Opener Tailgate: Come out to the patio at 1100 Social at XFINITY Live! this Thursday. From 10AM-2PM this amazing pep rally will feature unlimited Miller Lite, Yards Philly Pale Ale, Stateside Vodka drinks, mimosas, Bloody Mary's, a buffet, and more. Get revved up for the game at this amazing blowout bash.
Havana Nights: This Friday night World Cafe Live will be turning up the heat this Friday night at Havana Nights. Starting at 8PM there will be great Cuban food, music, and drinks. This is a free admission event will have tremendous drinks, a dance floor, and stellar live salsa music.
First Friday Bash at The Barnes: The Barnes Foundation will be having one of its signature First Friday events this week. Crescent City Groove will be playing some great jazz music at this New Orleans themed party. Bring your Mardi Gras beads out and your best move to this event.
Silent Disco: Come back to XFINITY Live! this Friday night for Silent Disco. The massive entertainment venue will be having its very own silent party from 9PM-1AM. There will be great music at your fingertips, drink specials, and a packed dance floor.
D'usse Day Party: Haute Lounge will be hosting a D'usse Day Party this Saturday at 3PM. Seasoned hip-hop act Memphis Bleek will be in attendance. There will be a DJ spinning the latest hits and more.
Featured Event 
---
Maragarita Rumble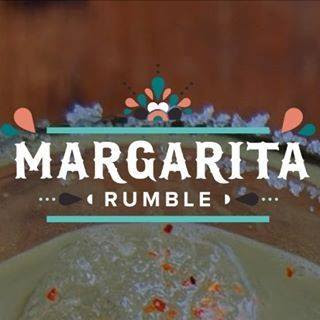 When: Saturday, April 28th, 12PM
Where: The Schmidt's Commons, 1001 N. 2nd St.
The Margarita Rumble kicked off with inaugural celebrations last year in London and New York. In a few weeks, the event will be taking over the city of Philadelphia. Fifteen of the best bars and restaurants will vie for the title of best margarita at this event. Come out to see this mixologist war, an assembly of food trucks at the location, and a fun time. There will be VIP tickets available to get into the fiesta an hour early before everyone else. The fiesta will benefit PAWS, an organization that aids homeless and at-risk animals and is a Craft Hospitality event.
For more information click here
---
You can follow Candis McLean on Twitter (@CandisRMcLean) and e-mail her at [email protected]. Follow Philly Influencer on Twitter (@PHL_Influencer), Facebook and Instagram.