Featured Bars and Lounges
…
The Spotlight of the Week: The Philadelphia Wine and Cocktail Festival
This Thursday night, the Crystal Tea Room will be turned into a premier tasting room. The Philadelphia Wine and Cocktail Festival will feature 3 hours of countless local, national, and international wines, tequilas, whiskeys, bourbons, vodkas, and more. There will be small plates and food samples from local restaurants and eateries. You'll get a custom sampling glass and enjoy the sounds of fantastic live DJs and acoustic entertainment. There are VIP and Ultra-VIP offerings at this lively and annual libation event.
…
Featured Restaurants and Bars
Philadelphia is a major spanning city. It's always brimming with exciting new activities and things to do each week. Sometimes answering the simple question of where to eat or get a quick drink can be overwhelming. Each week Philly Influencer will highlight some new places and local favorites to add to your list.
ITV: This East Passyunk wine and cocktail bar is a stop that shouldn't be missed. ITV has a great atmosphere and a menu that offers up delicious sharable plates. From puffed pork chops, to beef fat biscuits, to grilled scallops, and to ricotta gnocchi, this menu has a spread that will leave you wanting more.
Serpico: Serpico provides an open kitchen design and a trendy new space for you to fall in love with. The restaurant truly has delicious dishes bursting with flavor. Come try their king salmon, poached halibut, Caledonian prawns, and other meals. Feel free to wash those bites down with options from their bountiful wine and cocktail lists.
…
Weekly Events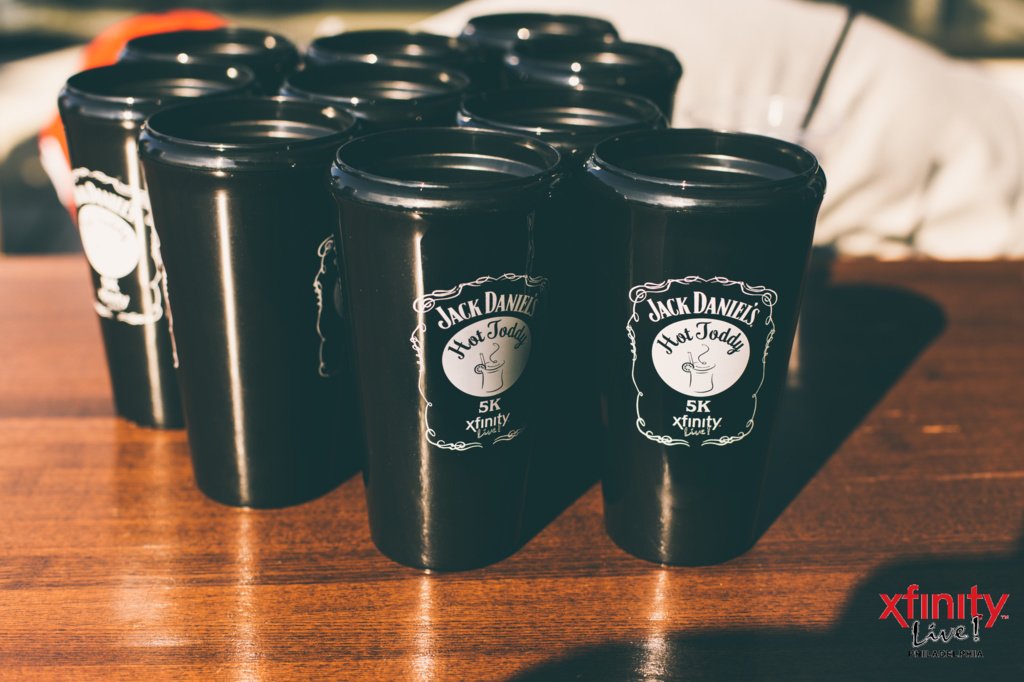 Each week, Philly Influencer picks the best parties, events, and social gatherings the area has to offer.
Stag & Doe Nights in Chestnut Hill: This Wednesday is the yearly seasonal tradition of Stag & Doe Nights in Chestnut Hill. Several shops in the area will be debuting their holiday decorations. The shops will stay open later and will have a wide variety of tastings.
Coffee and Tea Festival: In the same location of the Beer & Cider Festival will be the 6th Annual Coffee and Tea Festival. The blowout will feature more than 50 exhibitors and will be"celebrating all things coffee and tea will offer two days of seminars from well-known industry pros and pioneers, pairings, tastings and more."
Valley Forge Beer & Cider Festival: This Saturday is the 8th Annual Valley Forge Beer & Cider Festival. There will be over 150 beer and ciders, holiday games and prizes, food trucks, and more. There are VIP experiences available, live entertainment, and several other activities.
Toys for Tots Car Crawl: Come to Manny Brown's this Saturday from 4 pm-8 pm for a charitable bar crawl.  You'll scurry from Paddy Whacks, to Fat Tuesdays, and several other participating bars. There's also an outrageous costume competition with prizes.
Jack Daniel's Hot Toddy 5K: This Saturday is the  Jack Daniel's Hot Toddy 5K. This annual race will be full of fun and awesome festivities. It ends with a fresh hot toddy made with Jack Daniel's Tennessee Fire, Honey, or original whiskey. There will be drink specials in XFINITY Live! post race as well.
It's Always Onesie in Philadelphia Bar Crawl: Come to JJ Bootleggers this Saturday night from 7 pm-10 pm. This onesie bar crawl will feature a different musical theme at each bar. Bring your friends and your onesie out for a night of drink specials and comfortable fun.
Midnight Cardio: Come to Kung Fu Necktie this Saturday night for Midnight Cardio. The bar encourages partygoers to come out in their best workout gear and loungewear to dance the night away. Hip Hop, Dancehall, R&B, House Music will be played all night long.
Lock & Key: This Saturday night Fox & Hound will be hosting this speed dating event. Starting at 8 pm, you'll have a chance to meet single locals in a fun and entertaining way. There will be happy hour specials all night on both food and drink. There will also be prizes and giveaways.
---
You can follow Candis McLean on Twitter (@CandisRMcLean) and e-mail her at [email protected].
Follow Philly Influencer on Twitter (@PHL_Influencer),Facebook and Instagram.