Thank the Lord above the Sixers were able to pull out Game 2 on Monday night! Not sure what the podcast would've sounded like if that wasn't the case. Either way, there was a lot of fire coming from all angles this week. We had a good debate on where things are currently at with the Sixers and their current series with the Nets.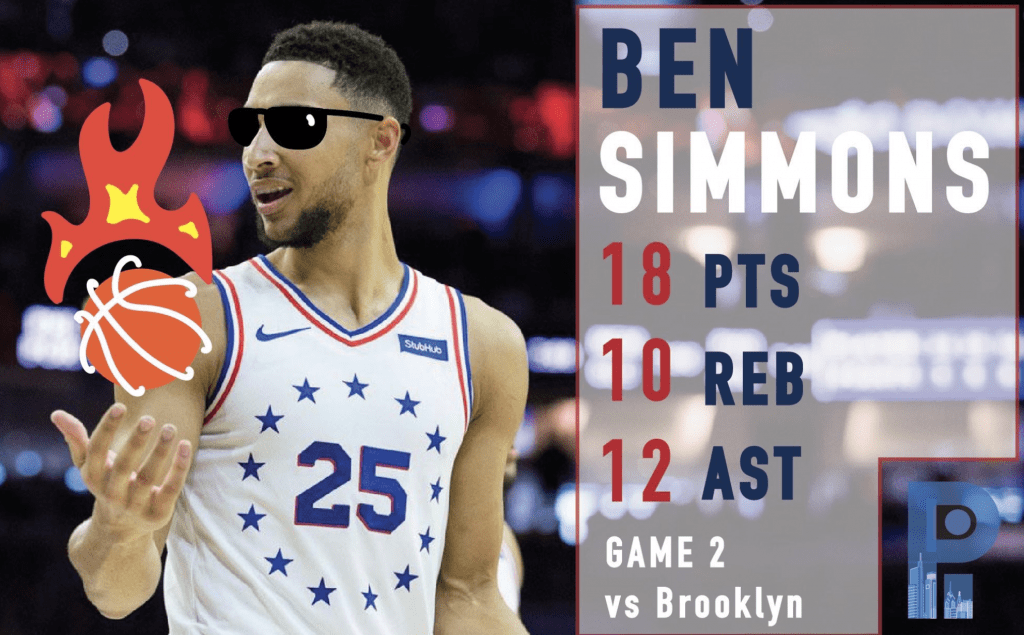 From the predictions and changes that worked in Game 2, the conversation focused on Ben Simmons and leaving it all on the floor. Are we seeing enough from Tobias Harris? And a quick focus on Jimmy Butler and how he's leading by example.
Other side topics included: Tiger Woods, and what will the world look like in 2026? After all, that's when Philly will next host the MLB All-Star Game.
Fun convo as always, brought to you by Sean Brace (@Sean_Brace), Mike Diaz (@PhillyMike), and Jigsaw (@TCutillo23)!
Press play and subscribe to the pod!
Facebook Live:
Audio:
---
You can follow Sean Brace on Twitter (@Sean_Brace) and Instagram (@sean_brace), and e-mail him at [email protected]. You can also watch him sports anchor on weekends at FOX 29.
Follow Philly Influencer on Twitter (@PHL_Influencer), Facebook and Instagram.