The final game of the preseason for the Philadelphia Eagles takes place tonight at 7 p.m. The team will be taking on the New York Jets in East Rutherford. We'll see a ton of Clayton Thornton, Greg Ward, TJ Edwards, and the other reserves. The Eagles' roster will almost be cut in half by Saturday. This will be the last chance for some of these players to play for the Birds or, for a slight few, in the NFL ever again. This will be a great chance to see what the young an up-and-coming faces on the team can bring to the gridiron in the future.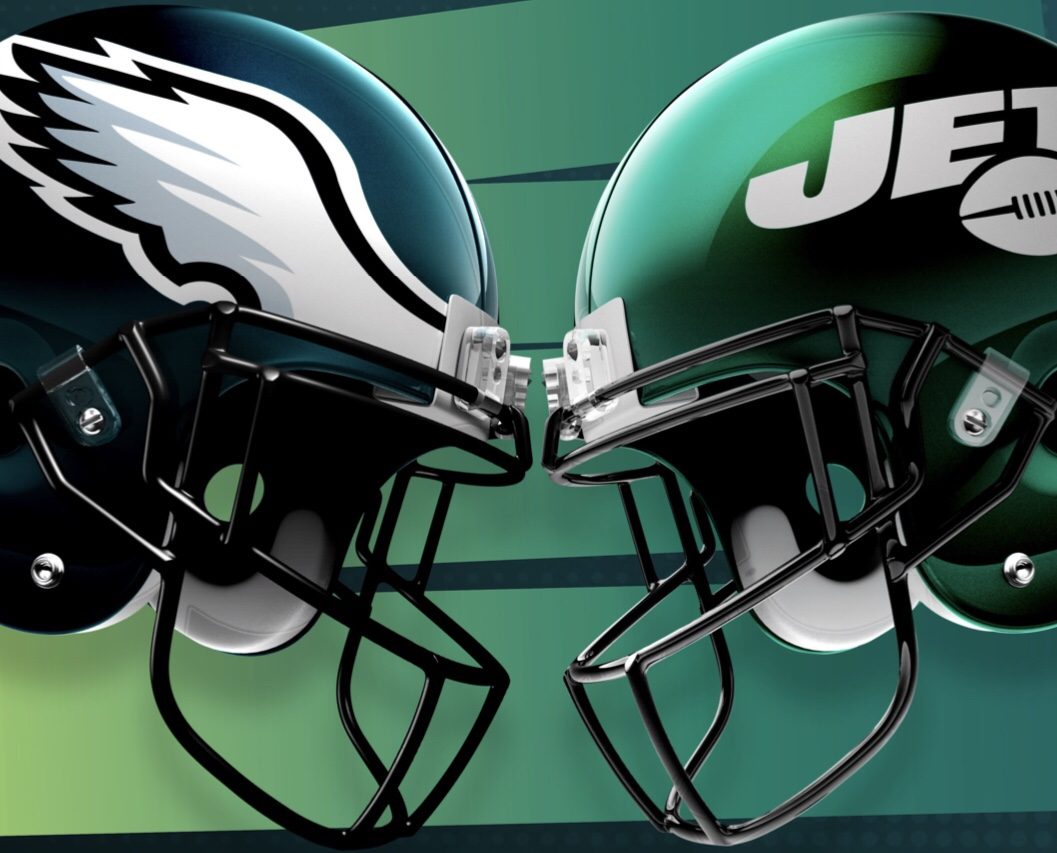 Where to Watch
Television: (NBC10)
Scott Graham (play-by-play)
Ross Tucker (analyst) • Dave Spadaro (sideline)
Eagles Spanish Broadcast: (TeleXitos)
Rickie Ricardo (play-by-play)
William Kulik (analyst)
Online Streaming:
FuboTV
NFL Game Pass (free 7-day trial)
NFL Network Replay:
Saturday, August 31, 10:30 a.m. ET
…
Where to Listen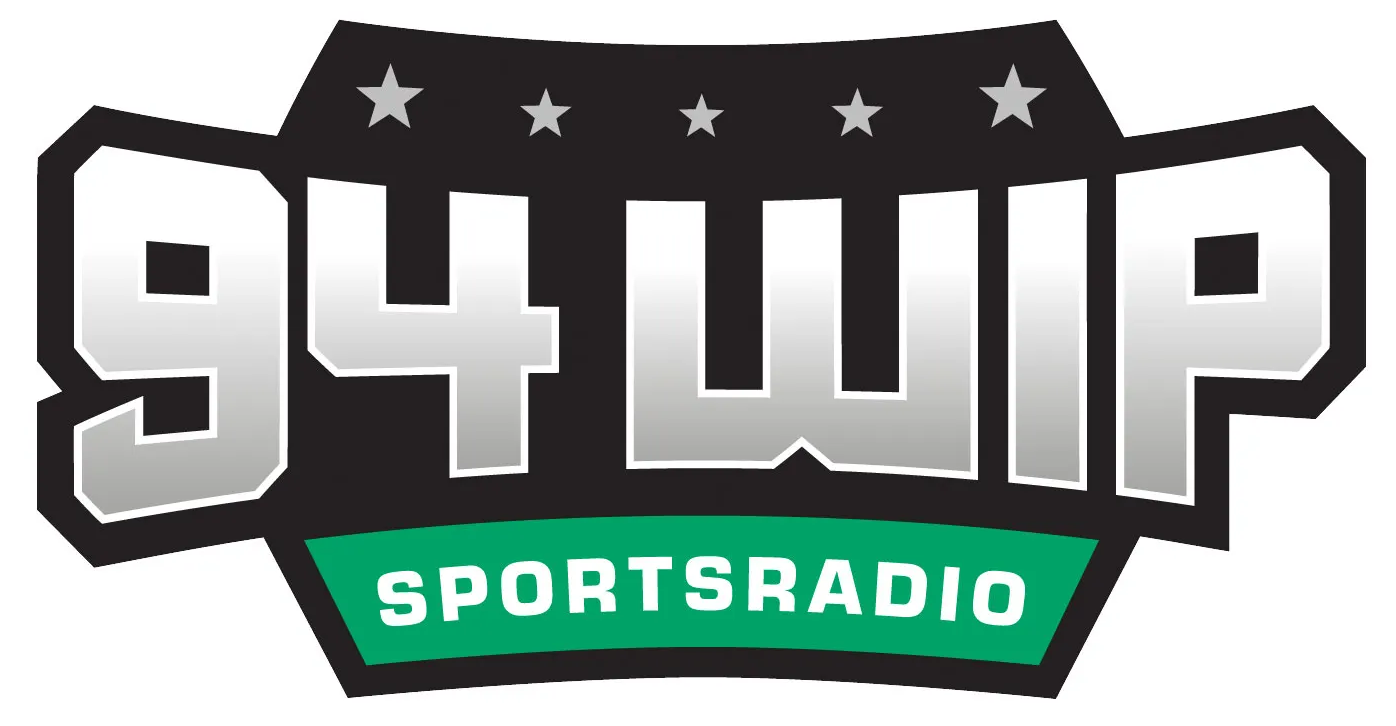 Eagles Radio (94 WIP)
Merrill Reese (play-by-play)
Mike Quick (analyst) • Howard Eskin (sideline)
…
Odds
Bovada has the Eagles 4-point underdogs in this away match.
New York Jets -4(-115)
Philadelphia Eagles +4 (-105)
Social Media 
Make sure you follow Philly Influencer on all social media pages to keep up with all the game action!
Twitter: @PHL_Influencer
Facebook: Philly Influencer
Instagram: @phillyinfluencer
---
You can follow Candis McLean on Twitter (@CandisRMcLean) and e-mail her at [email protected].
Subscribe, rate, and review all Philly Influencer podcasts here. Follow Philly Influencer on Twitter,Facebook, and Instagram.