The Eagles will be taking on the Baltimore Ravens tonight at Lincoln Financial Field. The third game of the preseason is usually the dress rehearsal for the season; however, there's still no word on which stars, if any, the Birds will play tonight. The Eagles battled against the Ravens in two joint practices this week and the Ravens had great things to say about the Eagles' offense. Tonight, the teams will look to put their hard work over the past few days on display. This will be the first week that new backup QB Josh McCown will see what The Linc is all about. With the return of several veteran players to practice this week, we'll hope to get a glimpse of what the 2019 Eagles will look like. The action kicks off tonight at 7:30 p.m. ET.
Here are some highlights of Eagles training camp thus far: Week 1 highlights | Week 2 highlights | Week 3 highlights | Week 4 highlights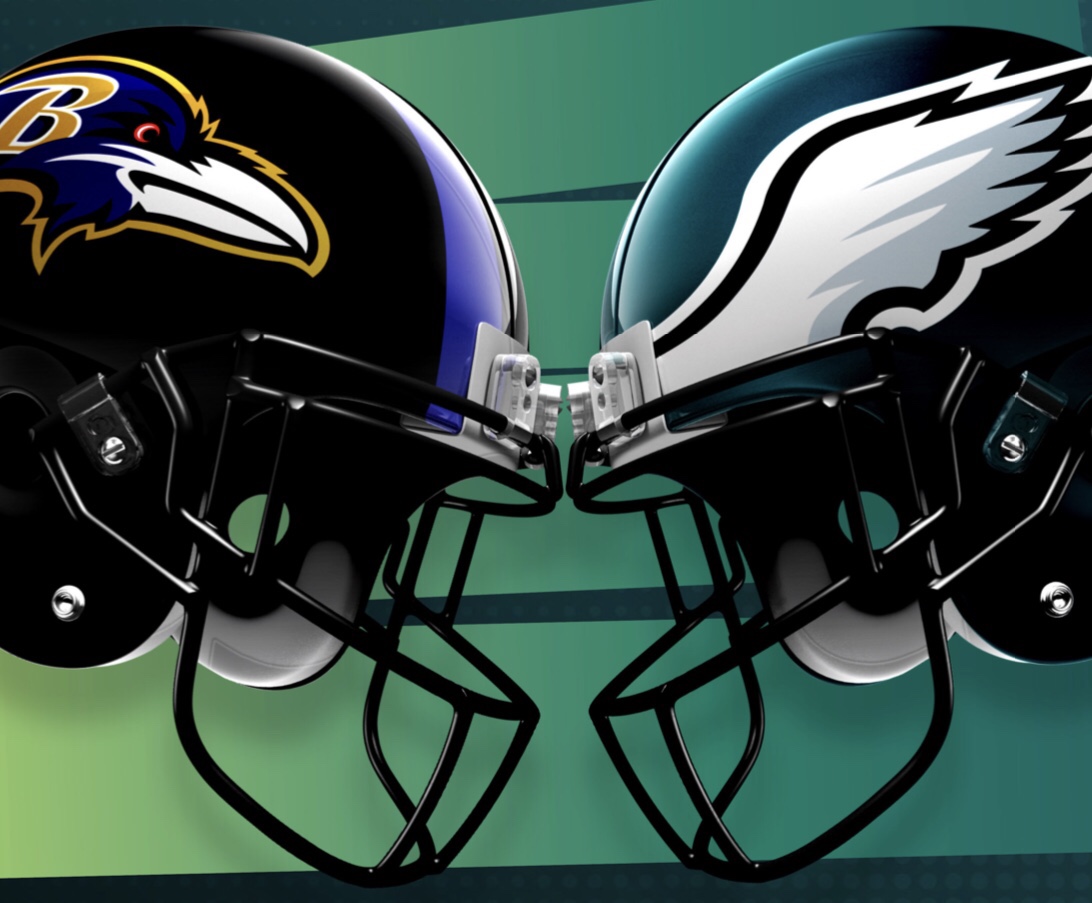 …
Where to Watch 
Television: (NBC10)
Scott Graham (play-by-play)
Ross Tucker (analyst) • Dave Spadaro (sideline)
Eagles Spanish Broadcast: (TeleXitos)
Rickie Ricardo (play-by-play)
William Kulik (analyst)
Online Streaming:
FuboTV
NFL Game Pass (free 7-day trial)
NFL Network Replay:
Friday, August 23, 1 p.m. ET
…
Where to Listen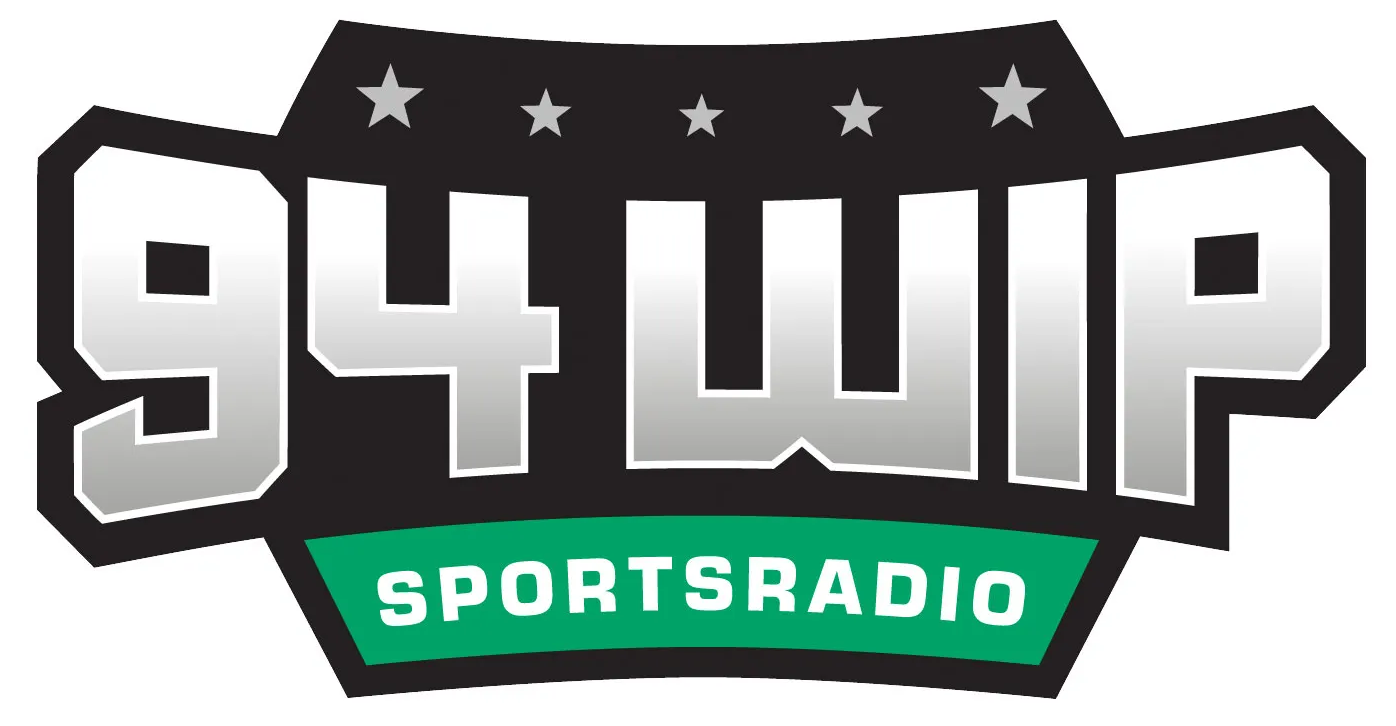 Eagles Radio (94 WIP)
Merrill Reese (play-by-play)
Mike Quick (analyst) • Howard Eskin (sideline)
…
Odds 
Bovada has the Eagles pegged as underdogs by five points.
Jacksonville Jaguars -5(-110)
Philadelphia Eagles +5 (-110)
Over/under: 35.5
…
Storylines 
Philly Influencer's Eagles insider Adrian Fedkiw broke down the top storylines of the game. Among the things to watch are Andre Dillard, Daeshon Hall, the fifth WR battle, the emergence of the fourth running back, and under the radar LB Alex Singleton. For an in-depth and detailed breakdown of the players, you should be keeping a close eye on, click here.
…
Preseason Games
Week 3 vs. Baltimore Ravens (Aug. 22, 7:30 p.m. ET, NBC10)
Week 4 at New York Jets (Aug. 29, 7:00 p.m. ET, NBC10/NFL Network)
…
Social Media 
Be sure to follow Philly Influencer on all social media pages to keep up with all the game action!
Twitter: @PHL_Influencer
Facebook: Philly Influencer
Instagram: @phillyinfluencer
---
You can follow Candis McLean on Twitter (@CandisRMcLean) and e-mail her at [email protected].
Subscribe, rate, and review all Philly Influencer podcasts here. Follow Philly Influencer on Twitter,Facebook, and Instagram.