The Pennsylvania Academy of Fine Arts (PAFA) opened two exquisite exhibitions this weekend. The world-renowned institution has flawlessly assembled an astounding group of artists in these new showcases, which collectively feature more than one hundred pieces of art. Making Community: Prints from Brandywine Workshop and Archives, Brodsky Center at PAFA, and Paulson Fontaine Press and  At One Stroke: Prints by Helen Frankenthaler recognizes seminal and pioneering artists in printmaking as well as their diverse communities. Printmaking has made collecting and distributing art an accommodating venture. Considering the widespread impression that printmaking can create, the impact of this significant form has no limit. Visitors can see these enthralling exhibits, highlighting that creative significance, through Sunday, April 12.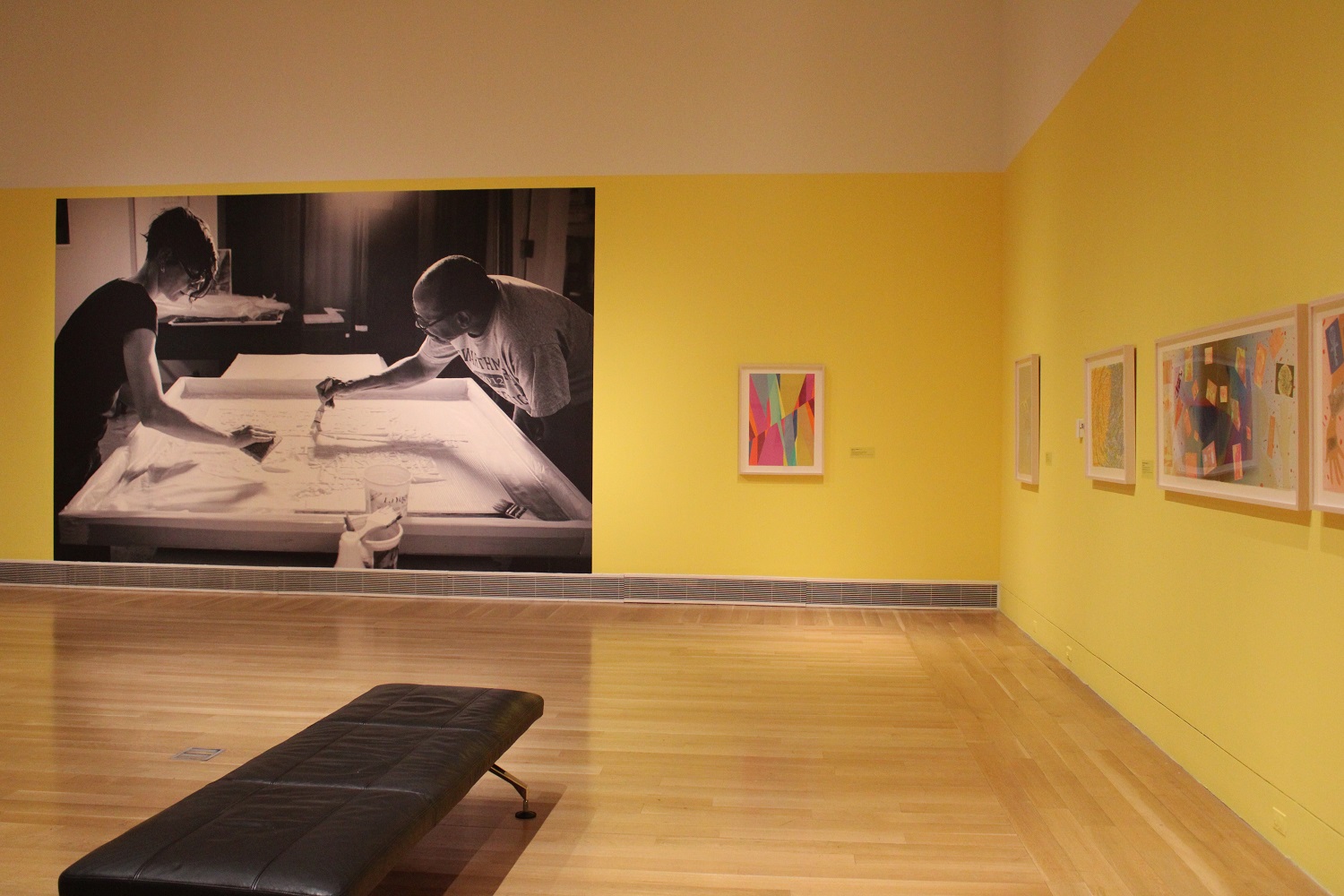 Making Community: Prints from Brandywine Workshop and Archives, Brodsky Center at PAFA, and Paulson Fontaine Press features almost 100 prints by some of the most significant American artists of our time. The works of acclaimed contemporary artists like Kerry James Marshall, Mickalene Thomas, Carolee Schneemann, and many others are on display. Four generations of enhancing techniques and traditional formats vibrate in each turn of the expanding gallery.
At this immersive exhibit, you'll be given insight into the creative and technical process of printmaking. Art lovers will be introduced to the collaborative perspective of both the artist and master printer with each work. At this meticulously assembled exhibit, the processes behind workshops and print labs will be illuminated through instructional video displays and wall features. The Brandywine Workshop and Archives, Brodsky Center at PAFA, and Paulson Fontaine Press have always connected artists to the communities in which they reside and focused on developing artistic skills. Their devotion to this form of artistic expression will radiate as you peruse the walls.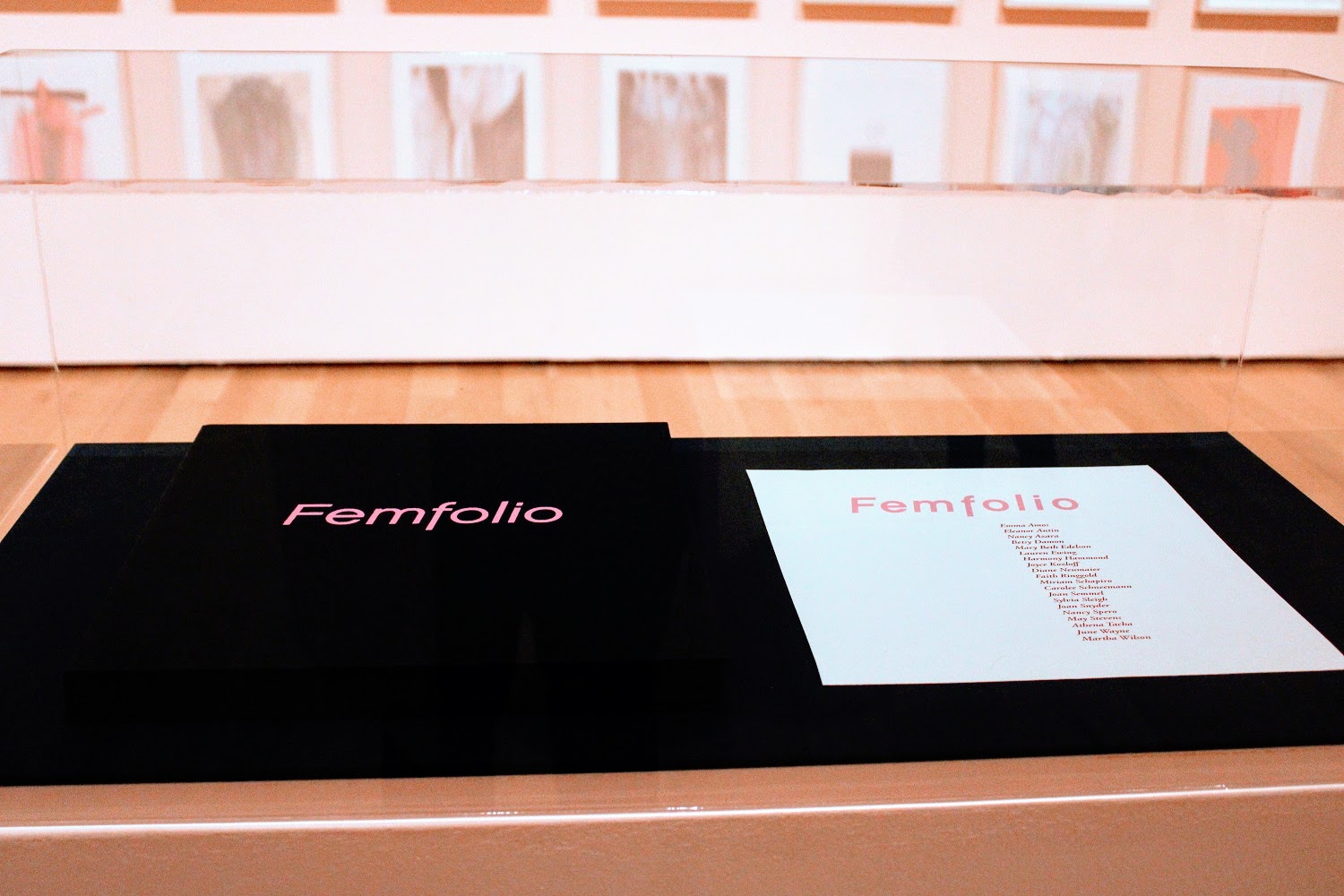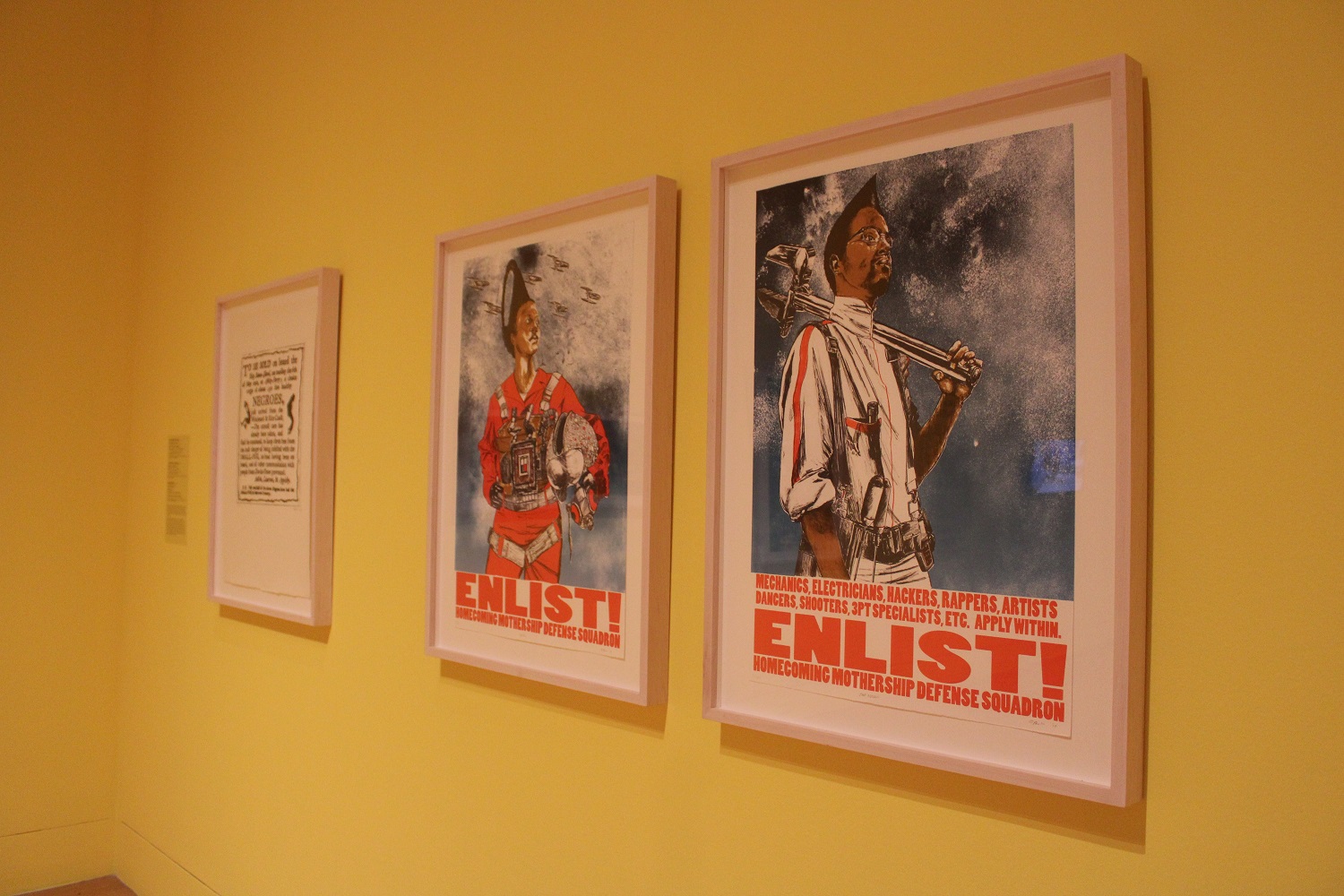 The generational influence of each artist is apparent. Here you'll see the works of creatives born in a diverse range of decades. Their work furnishes a spotlight for the significant conversations of each era. Whether it's a focus on race, gender, identity, and class, clashes with convention through each period are expressed upon the walls of PAFA with this exhibit. Each image in Making Community has a message that reflects the artist, their culture, and a much larger community. With Making Community, PAFA has taken these varied conversations, resonating through each print, and cultivated a collective voice.
…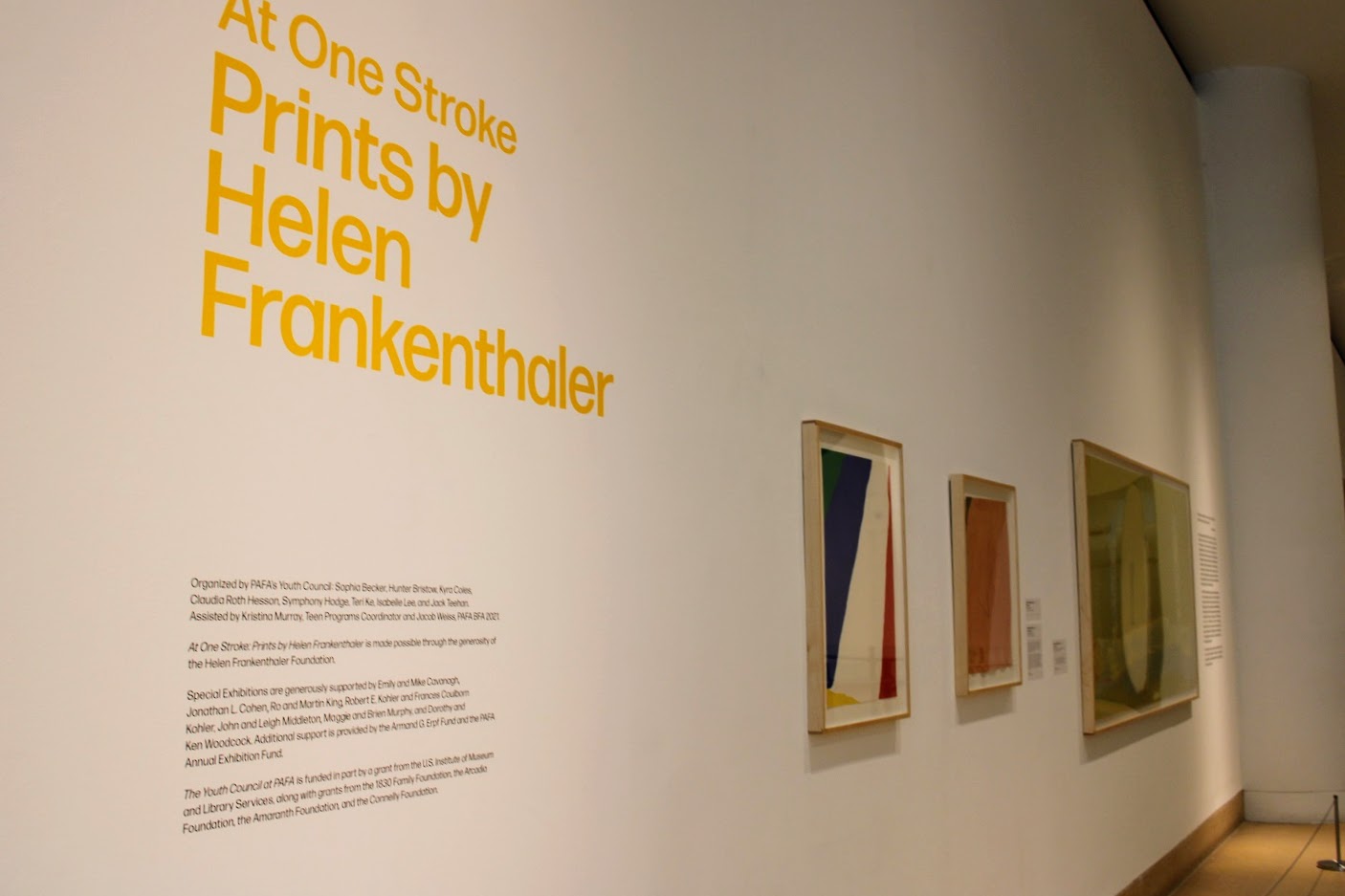 Curated by the PAFA Youth Council, At One Stroke: Prints by Helen Frankenthaler, highlights the work of one of the 20th century's most influential and pioneering artists. In a gift from the Helen Frankenthaler Foundation, these seventeen prints will give you insight into Frankenthaler's process and vision. In 2018, The Helen Frankenthaler Foundation gifted PAFA a number of prints as part of their "Frankenthaler Prints Initiative" for university-affiliated museums. The innovative works on display are the result of this momentous endowment. Former National Gallery of Art curator Ruth Fine acted as an advisor for these gifts. The exhibit showcases Frankelnthaler's works ranging from 1967 and 2003.
As you walk through the exhibit, you'll notice how engaging the pieces are. Adjacent to each frame you'll find collaborative wording, historical information, or poems that provide enriching context for the sections.  With a career that spanned six decades, Helen Frankenthaler has been celebrated not only for her impact on contemporary art but also her unique use of brush movement in her works. She is widely credited for her pivotal role in the transition from Abstract Expressionism to Color Field painting. At this exhibit, PAFA exquisitely showcases Frankenthaler's endless impact on contemporary art.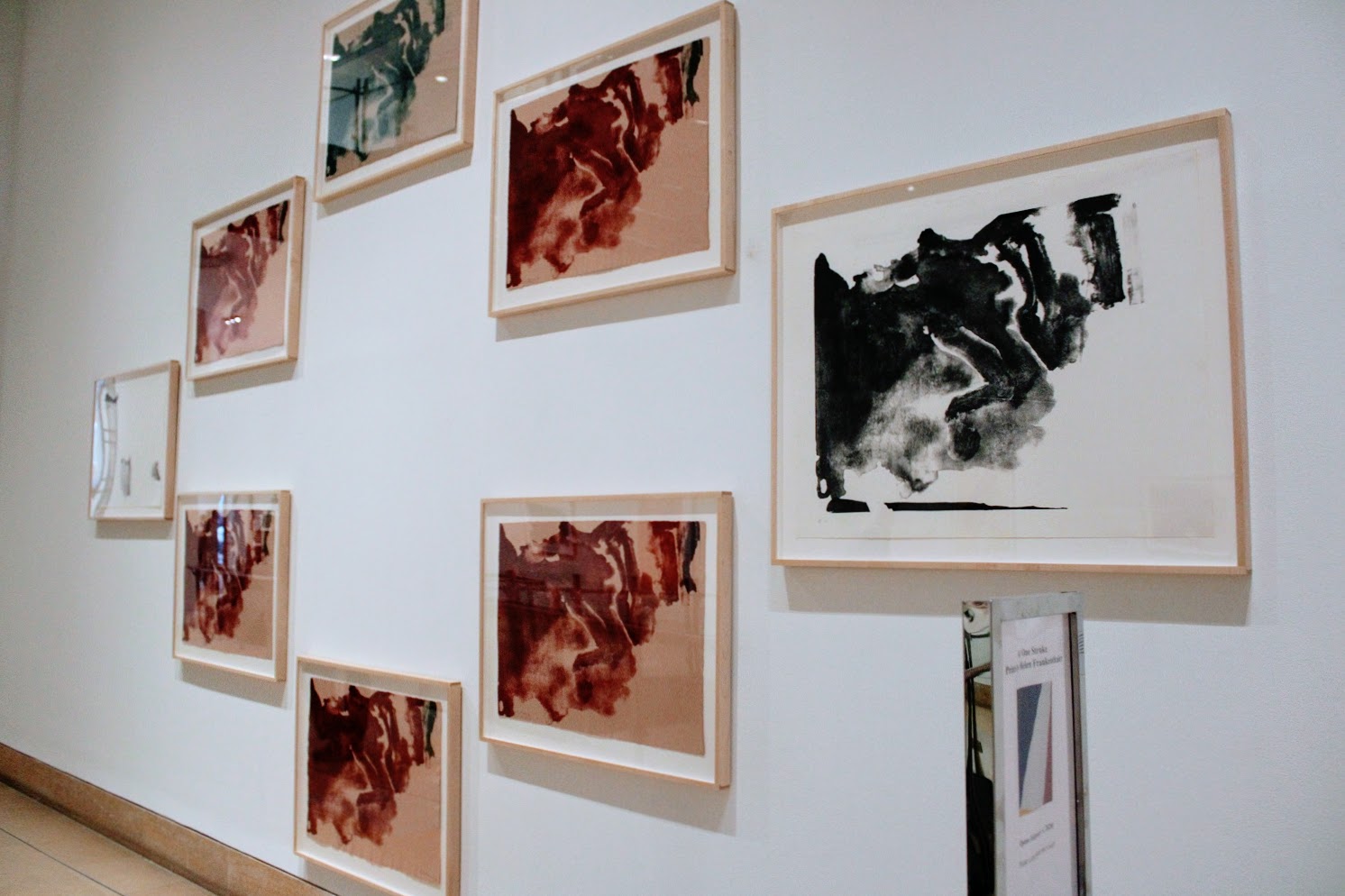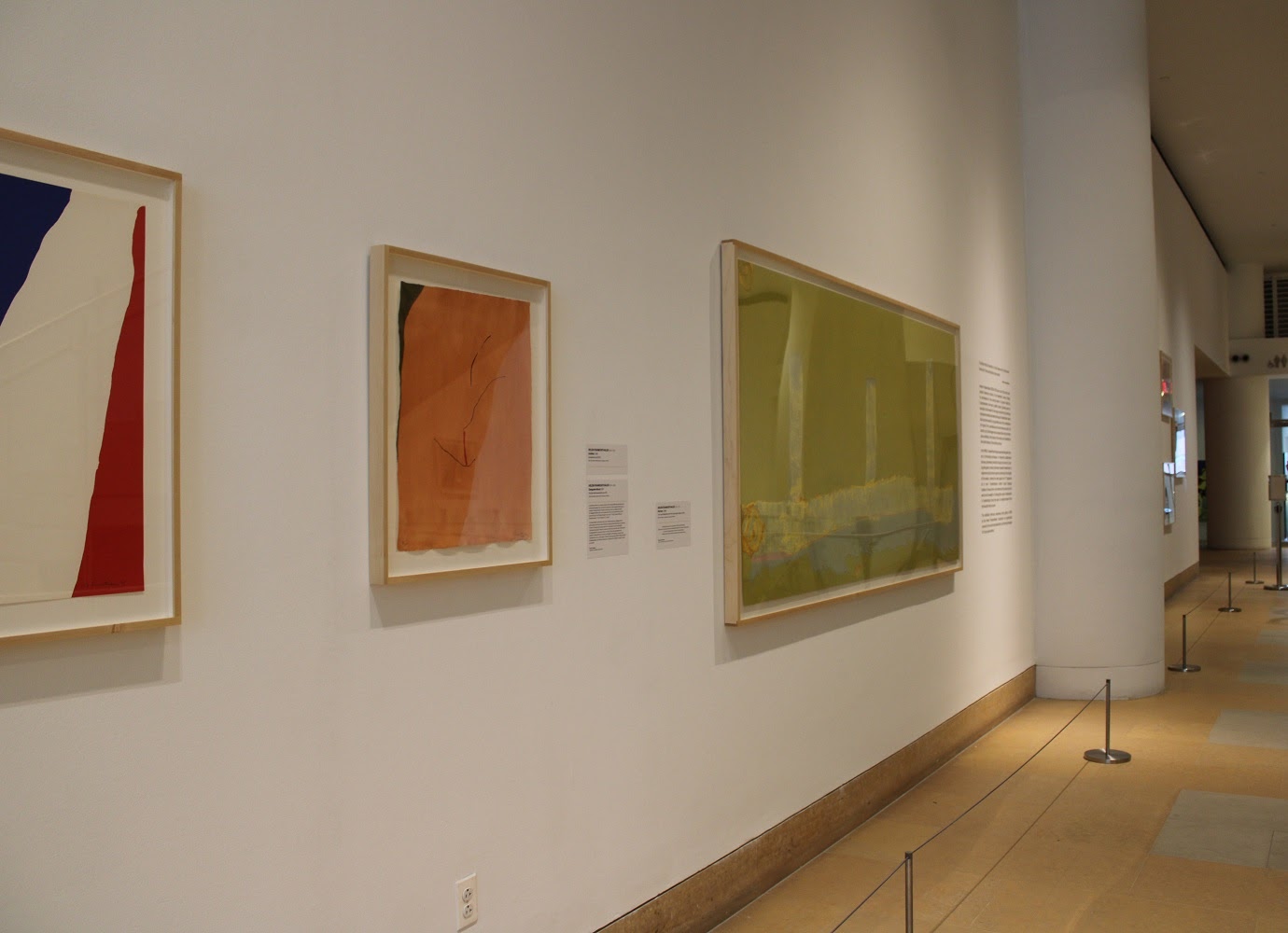 Both exhibits will be accompanied by several events, workshops, and panel discussions, and talks related to printmaking. Admission to PAFA's Museum covers both the Historic Landmark Building (HLB) and the Samuel M.V. Hamilton Building, in which these exhibits are on display. The ticket pricing for adults (ages 8 and up) is $15, $12 for seniors (ages 60 and up) and students, $8 for youth (ages 13-18), and children ages 12 and under are free. There is also free admission for students of local universities and military family members.
Museum Hours
Tuesday–Friday: 10 a.m.-5 p.m.
Saturday & Sunday: 11 a.m.–5 p.m.
---
You can follow Candis McLean on Twitter (@CandisRMcLean) and e-mail her at [email protected].
Subscribe, rate, and review all Philly Influencer podcasts here. Follow Philly Influencer onTwitter, Facebook, and Instagram.