Halloween at Home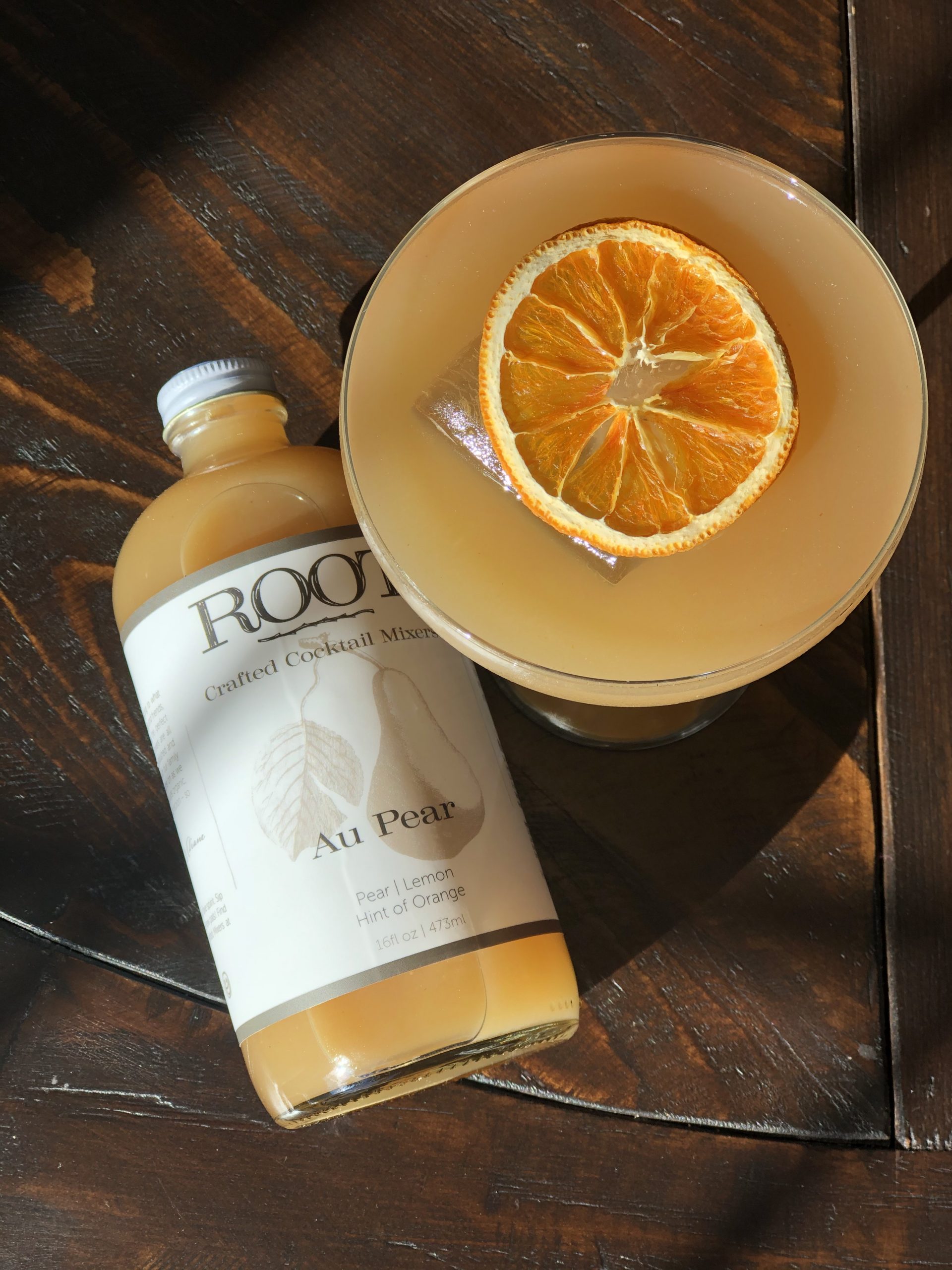 • ROOT Crafted: Looking for a delicious and easy craft cocktail for Halloween? ROOT Crafted has you covered with a number of fall cocktails that are perfect for celebrating at home, without needing a bunch of different mixers. All ROOT Crafted cocktail mixers are natural and organic, without the use of any added sugars, syrups, or preservatives. Try the Pumpkin Pear Side Car, the Fall Shandy, the Poached Pear Martini, or the Pom Apple Cider to elevate your celebration!
Available in multiple liquor stores, find the nearest here.
•  Iron Hill Brewery & Restaurant: Nothing says Halloween quite like a delicious pumpkin beer, and Iron Hill's Pumpkin Ale is a deliciously sweet copper ale, rounded out by traditional pumpkin pie spices and vanilla instead of finishing hops (ABV 5.5%). Pumpkin Ale will be back on draft at all Iron Hill locations and available for takeout in growlers and crowlers.
There are locations in Ardmore Chestnut Hill, Center City, Huntingdon Valley, Newtown, Media, North Wales, Phoenixville, West Chester, Maple Shade, and Voorhees, NJ
• Chaddsford Winery: Chaddsford Winery has turned its popular Adult Trick or Treating Halloween event into a socially distanced scavenger hunt taking place now through November 1. To participate, guests can purchase an Adult Trick or Treat local wine kit at Chaddsford Winery. Then they will get instructions on where to go hunting for delicious treat pairings for their wine from local businesses in West Chester. Full details can be found here.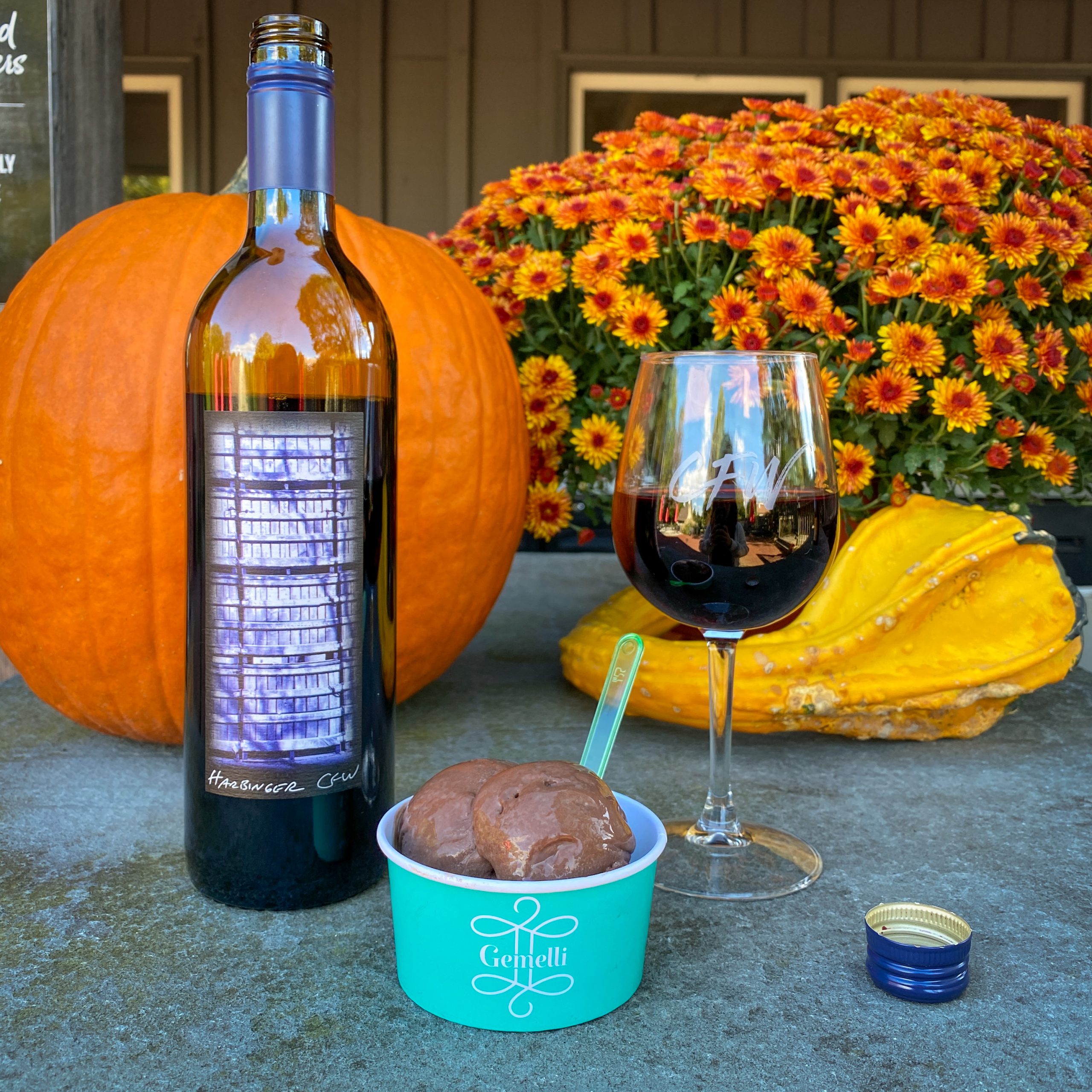 • Thirsty Dice: For those who are staying home for Halloween this year and are still looking for a night of spooky fun, Thirsty Dice Board Game Cafe has a collection of games that are perfect for friends and families to play. Mysterium, Horrified, Ghost Blitz, Geistesblitz Junior, and One Night Ultimate Werewolf are a few that the Gametenders from Thirsty Dice suggest. These games and more can be purchased locally at Thirsty Dice and are available for takeout and delivery.
…
Spooky and Safe Celebrations in East Passyunk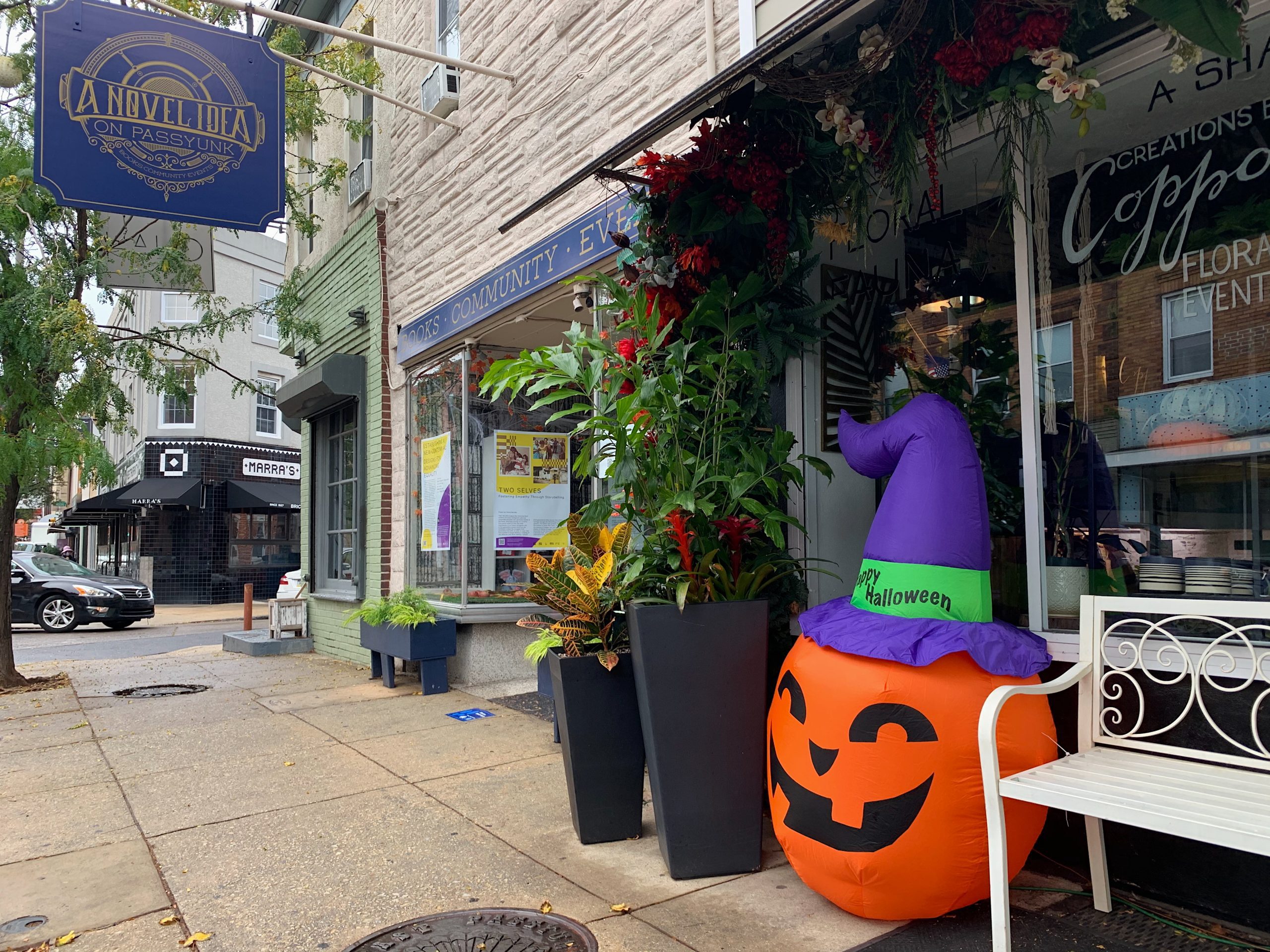 All Hallows Eve is steadily approaching, and East Passyunk Avenue Business Improvement District is putting on a spooky-and-safe celebration for families to enjoy. The festivities include a scavenger hunt, seasonal eats, libations, and shopping, and pre-packed "trick or treat" bags for children in costume through Saturday, October 31. 
Don't miss your chance to celebrate the spookiest time of the year with your family.
…
Day of the Dead Deals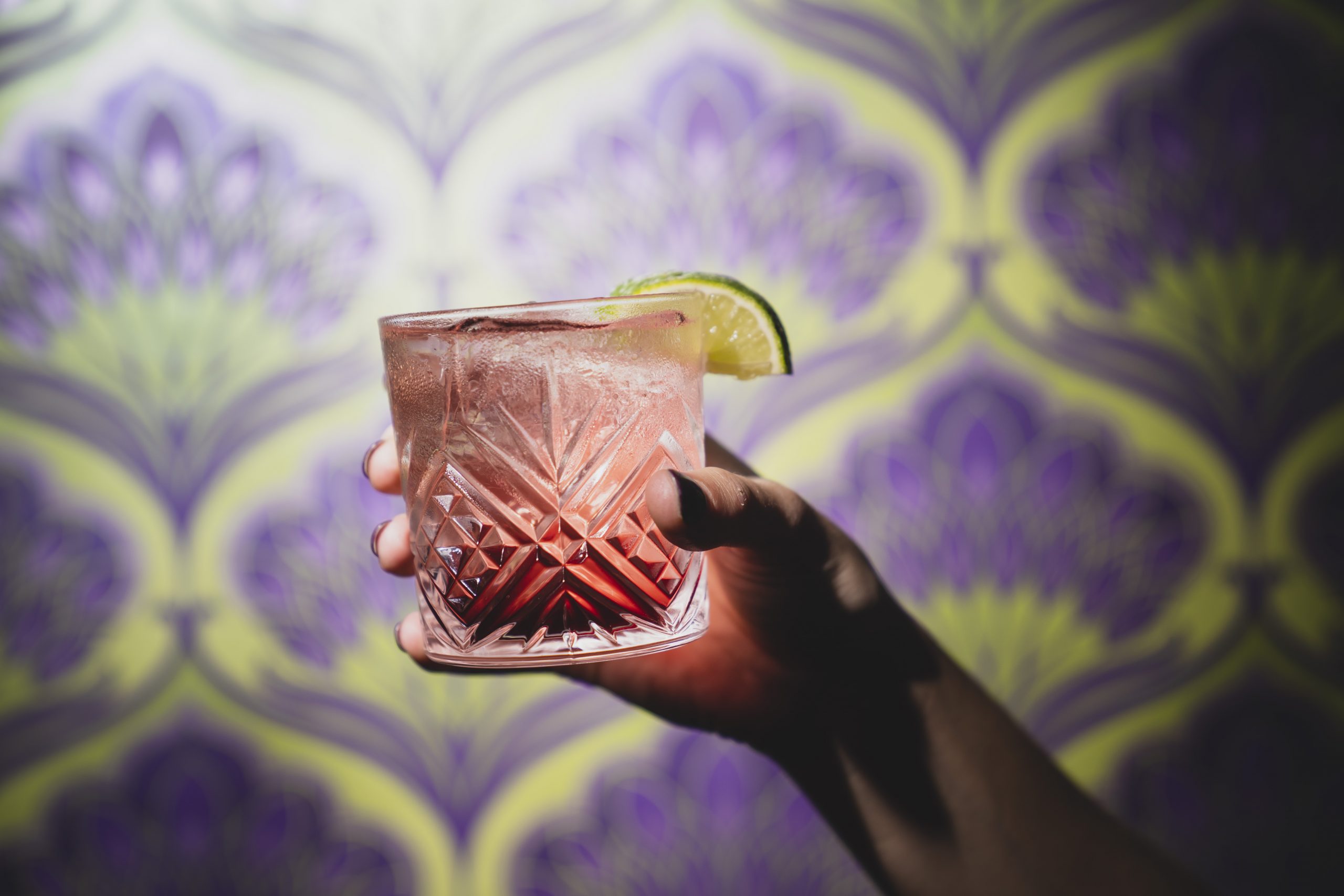 • Sueño: Philadelphia's Day of the Dead-inspired pop-up restaurant and tequila bar will celebrate Day of the Dead on Sunday, November 1, and Monday, November 2. Enjoy $2 off all frozen margaritas and cocktails inside the restaurant, for frozen cocktails to go, and at the outdoor streetery. Look for food specials for these two days only from Executive Chef Caroline Hough – including Magnolia Tacos (Magnolia-pressed taco shells, braised beef, onion, cilantro, lime), Pozole (Pork and chiles stew), and Mexican Chocolate Empanadas. Also, don't miss the day for Nightmare Before Tinsel. Day of the Dead at Sueño and Tinsel is family-friendly!
• Nightmare Before Tinsel: Nightmare Before Tinsel will close the season with a family-friendly day. Nightmare will extend and be open to coincide with the Day of the Dead celebration next door at Sueño. Day of the Dead is a family holiday and by popular demand, Nightmare will offer a very special family-friendly day where parents and their children are invited to experience the fun together. Tickets are specially discounted this last day of the season for $15 for adults over 21 and $5 for children. The recommended age for Nightmare is 12 and up.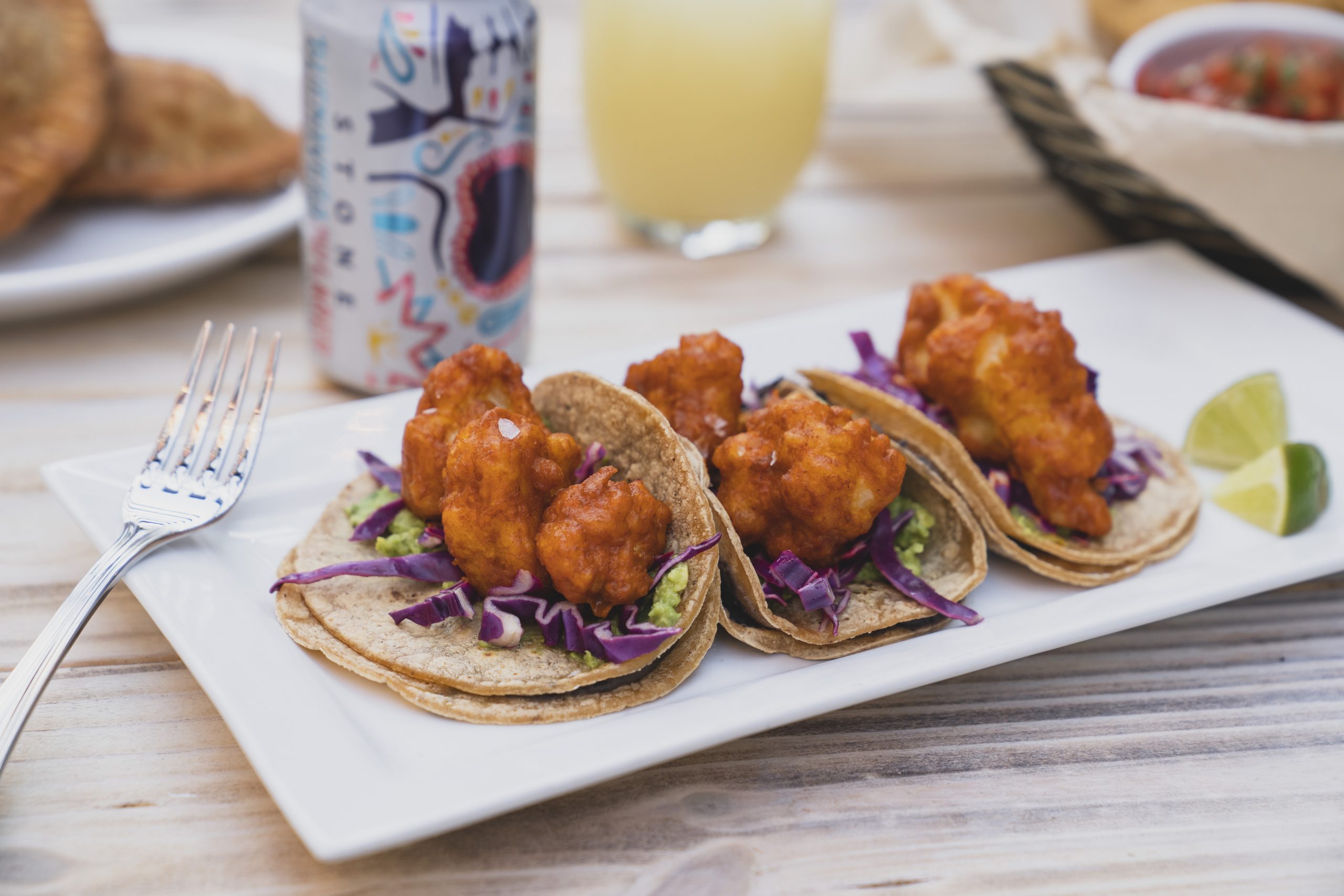 • Rosy's Taco Bar: Rosy's will celebrate Day of the Dead from October 31 to November 2. They will feature the following food and drink specials:
Calabaza: Pumpkin dessert with a sweet sauce and garnished with pumpkin seeds
Pozole: Traditional soup/stew
Tamale: Corn tamale with chicken or pork and salsa verde or mole sauce on top
Drink:  Muertos Creciente (Dead Rising) Apple Cider, cranberry, mulling syrup, ancho reyes and espolon blanco.
• Buena Onda: Buena Onda will offer$5 nachos, $5 featured Passion fruit Margarita and $2.50 gringo tacos from open to close on Sunday, November 1.
…
Halloween Happenings at Haunt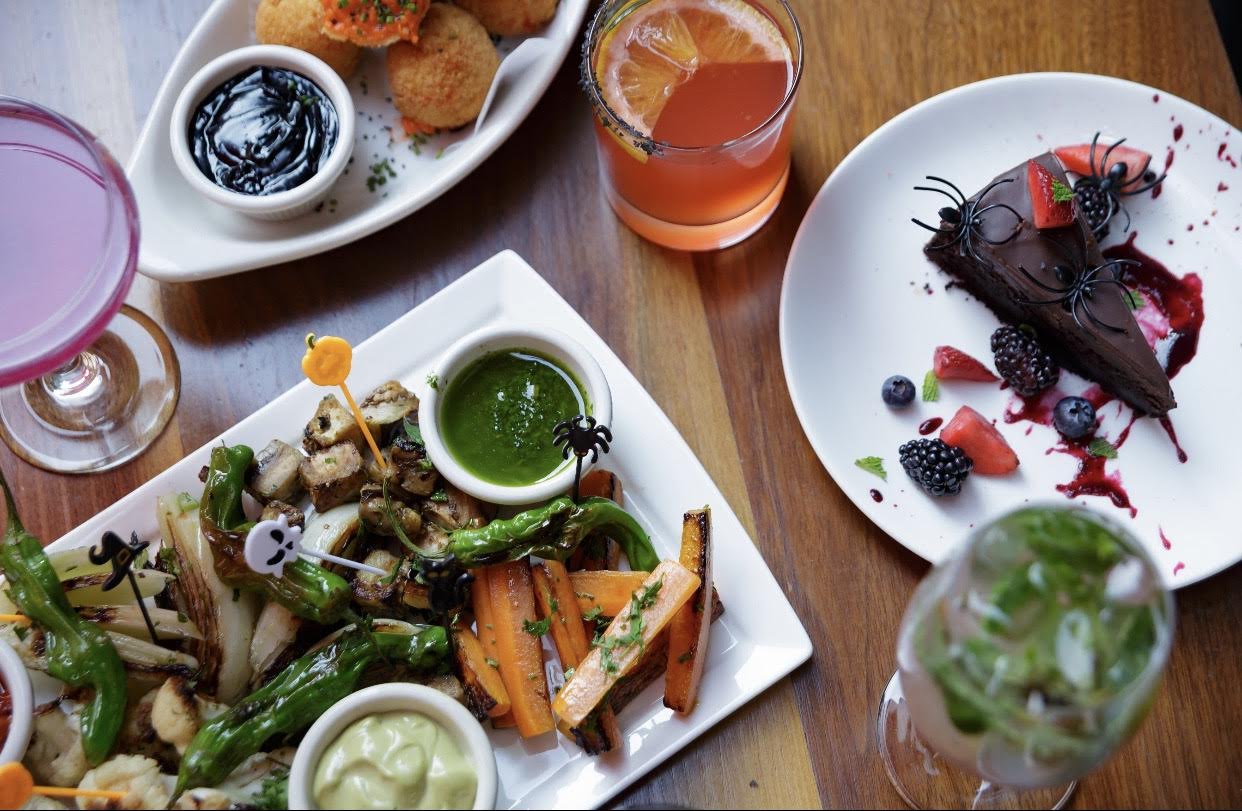 Center City's spookiest pop-up bar, Haunt Halloween Bar, returns for year two, now in a larger venue on the first floor of the former Irish Pub/Pearl Tavern, with a full menu of delicious dishes to pair with a bevy of Halloween-themed cocktails. Also new this year, a fun Witches Brunch on Sundays. Open through November 1.
Haunt, Center City's spookiest pop-up bar, has reopened in a larger venue on the first-floor of the former Irish Pub at Pearl Tavern, with a full menu, socially distanced seating, Halloween-themed cocktails, a Witches Brunch— now through November 1.
Cocktails run the gamut of Spooktacular concoctions at Haunt Halloween Bar. Among the mix of eight Halloween-themed specialty craft cocktail offerings, are the following:
Poisoned Apple: made with Crystal Head Vodka, Reed Apple, Sage and Lemon
Midnight Fog: with Tequila, Pineapple, Lime, Blackberry, Tajin
Mischief Night: a mix of Rye, Averna, Stout Reduction and Chocolate Bitter
Due to current Philadelphia ordinances, food must be purchased with alcoholic beverages, when consumed onsite.
This season, with additional and socially distanced seating, as well as an array of walled booths, Haunt expands dinner options to include the following:
Fall Hummus
Beef Tartare
Meatballs
Mushroom Quesadilla
Burgers
Pittsburgh Salad with grilled flank steak or Portobello
Additionally, Sundays bring a unique experience with Haunt's new Witches Brunch — served all day from 11:30 a.m. – 8 p.m. with $7 Blackberry or Blood Orange Mimosas, $10 Spicy Bloody Mary's, plus all of Haunts accomplished themed specialty cocktails.
…
Haunt is also hosting a Hocus Pocus Drag Brunch, with a mystery line-up of Drag Queens, a bevy of drink specials by Crystal Head Vodka, and a menu of decadent dishes for guests to enjoy, on Sunday, October 25. 
Fans of the Halloween cult-classic film are sure to appreciate the performances depicting the iconic Sanderson Sisters. The entertainment line-up for the brunch bash may be a surprise for now, but folks are sure to be spooked and delighted.
As for eats and libations, Haunt Halloween Bar will have a menu of ghoulishly-good dishes, and beverages will be courtesy of Crystal Head Vodka. Some of the food items include:
Mortar and Pestilence: $13 – roasted red pepper hummus, grilled pita
Hamburger: $15 – 8 oz. patty, cheddar, pickled parts, potato bun, hand-cut fries
Grilled Spiced Wings: $14 – hellfire, eternal damnation
Marinated Blood-Red Beets: $12 – whipped ricotta, pistachios, Sherry vin de Graveyard
Doors open from 11:30 a.m. – 12:00 p.m., and showtime starts promptly at 12:30 pm and runs until 3:00 pm. To book reservations for the Hocus Pocus Drag Brunch, visit Resy.com.
Haunt Halloween Bar is located at 1123 Walnut Street, Philadelphia, PA 19107; Phone: 267-534–4131.
…
Halloween at Sunset Social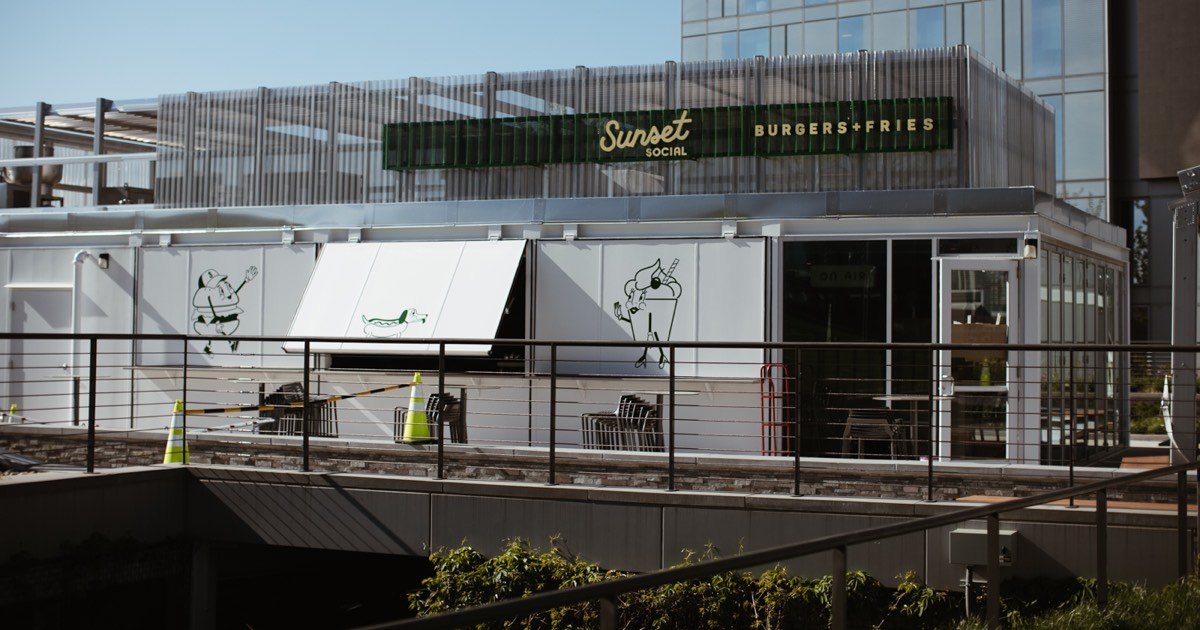 Sunset Social, dubbed Sunset Socially Distanced for the 2020 season, is hosting a social distanced Halloween celebration for kids and adults on their 1.2-acre, open-air, CIRA Green rooftop. Free and entirely open to the public, Sunset Social is utilizing their space to provide a semblance of Halloween to the local West Philly Community and beyond.
Kids, adults and families are invited to the rooftop from noon to 3 p.m. on Saturday, October 31, to enjoy family-friendly Halloween movies Hocus Pocus and Scooby-Doo on the largest screen in all of PA. Plus pumpkin painting, candy (DUH!), and costume contests for both kids and adults. Adults win dinner for two at Walnut Street Cafe, while kids take home a larger-than-life stuffed animal and more candy than they could have scored in the neighborhood.
Of course, Sunset Social will be whipping up some seasonal treats for the day. Kids can enjoy warming hot chocolate and hot cider, while adults (21 and up) can enjoy Sunset's boozy alternatives: Moscow Spiked Hot Chocolate and Caramel Apple Spiked Cider, and Pumpkin Spiked Latte. All of this in addition to Sunset's playful menu favorites including the Philly Cheesesteak burger, A Really Long Hot Dog, and more.
---
You can follow Candis McLean on Twitter (@CandisRMcLean) and e-mail her at [email protected].
Subscribe, rate, and review all Philly Influencer podcasts here. Follow Philly Influencer on Twitter, Facebook, and Instagram.