What to Do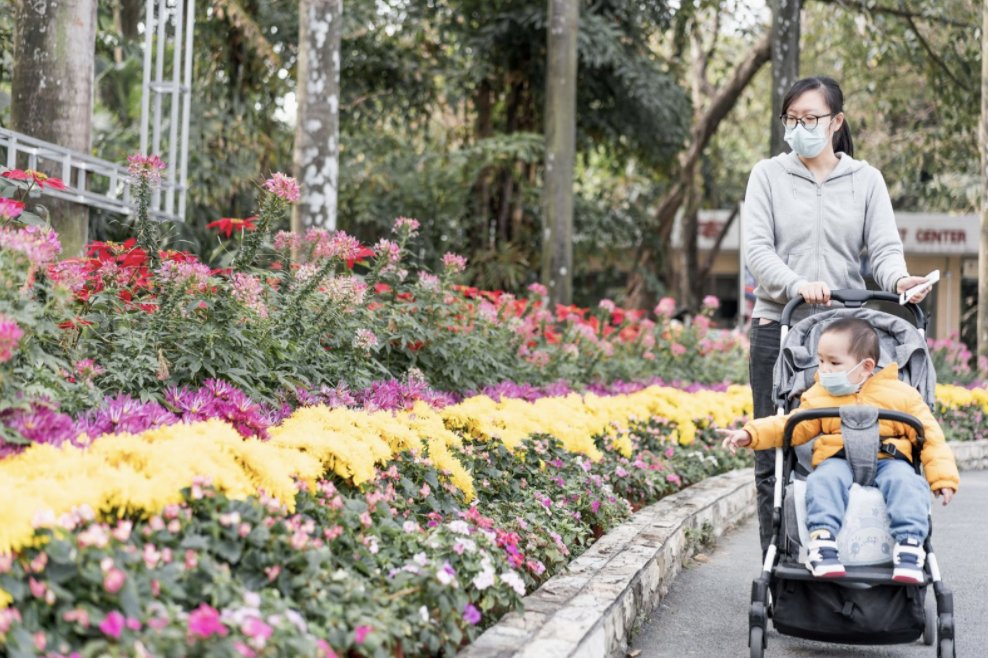 The Pennsylvania Horticultural Society (PHS)'s Philadelphia Flower Show, "Habitat: Nature's Masterpiece" begins this week.  This year will feature the most designers, gardens, and floral displays in the show's history, with over 75 unique installations for guests to see and interact with, spanning the show's 15-acre outdoor footprint. For the first time in the show's 193-year history, it will be presented outdoors. Designers will take advantage and inspiration from the event's alfresco location in South Philadelphia's FDR Park – a registered historical district – filled with beautiful vistas surrounding a serene lake.
The show will feature an impressive lineup of 34 major exhibitors, whose displays average approximately 1000 square feet. Almost half of these will consist of the large-scale, ornate displays that the Flower Show is famed for. This year, these sizable and imaginative floral and landscape creations are inspired by the Show's outdoor setting and the late-blooming spring season. The Flower Show will also welcome eight brand-new major exhibitors displaying gardens for the first time. These fresh voices represent varied styles and artistic viewpoints that stem from each exhibitor's personal and creative background. From sculptural, majestic floral design to the usage of superb low-maintenance native plants in innovative configurations and layouts, each garden design reflects a unique aesthetic that will delight guests.
In addition to the show's major exhibits, the experience offers dozens of additional floral and landscape gardens, educational experiences, and horticultural exhibits throughout the grounds of FDR Park. Visitors can learn more about plant and flower species with installations from prominent floral and plant societies or interact directly with dozens of smaller gardens that will provide beauty and additional touchpoints for interaction with guests.
PHS's Gardeners Green will take visitors on a journey through multiple garden "habitats" from a formal kitchen garden with parterre-style beds, to espalier fruit-tree tunnels, from an edible landscape to a greenhouse overflowing with seedlings. Each day, gardening experts will be on hand to provide visitors with a personalized experience, sharing ideas, solutions, and inspiration specific to each gardener's unique tastes, growing conditions, and amount of gardening space. Guests can gain new ideas and approaches and get answers to their most challenging gardening topics.
In addition to the exhibitors, PHS will host several special events during the Show dates. Some of the events include:
Butterflies Live!: June 5 – 13, 9 a.m. – 7 p.m.; guests will experience native butterflies in a socially distanced outdoor exhibit; held outdoors with safety measures in place; additional fee applies.
Evening at the Flower Show: Saturday, June 5, 6 – 10 p.m.; a special evening fundraiser that supports PHS's work all year in service to strengthening communities throughout the region; held outdoors with safety measures in place; additional fee applies.
Flowers After Hours: Saturday, June 12, 8 p.m.-11:30 p.m.; the theme is "Hort Couture," where guests will wear their floral best and safely tour the show grounds with live music, food and beverage options; held outdoors with safety measures in place; additional fee applies.
Family Frolic: Saturday, June 12, 10 a.m. – 3 p.m.; perfect for anyone with children looking for a fun day outside with kid-friendly activities, sights and sounds; held outdoors with safety measures in place; no additional fee.
Also, with 37 public gardens all located within 30 miles, the Greater Philadelphia region has more gardens in close proximity than anywhere else on the continent. This is why our region has the distinction of being called "America's Garden Capital. America's Garden Capital. The group of public gardens will participate in the 2021 Philadelphia Flower Show with an exciting presence within the Show for nine straight days.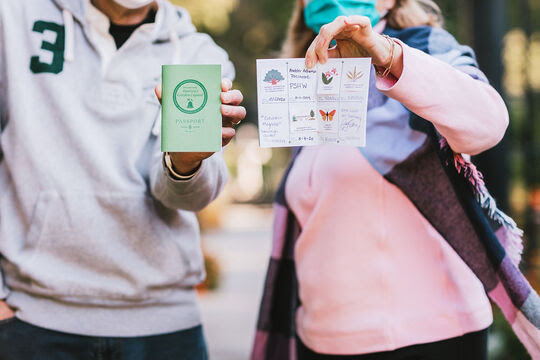 The group will host an exhibit booth for all Show visitors, offering free garden passports where garden visitors can track their progress as they visit each garden and receive a unique stamp or code. Guests can also get a limited-edition 2021 Flower Show stamp to add to their Passport.  Guests will also be able to take selfies with a large eight-foot garden map that showcases all 37 gardens, and can enter to win tickets and prizes from select gardens in America's Garden Capital. A number of garden experts will be on hand during the Flower Show to discuss their specific garden's activities, seasonal plantings, special events, and all things gardening and horticulture with flower fans of all ages.
Full details of the group's Flower Show activities are listed here.
…
What to Eat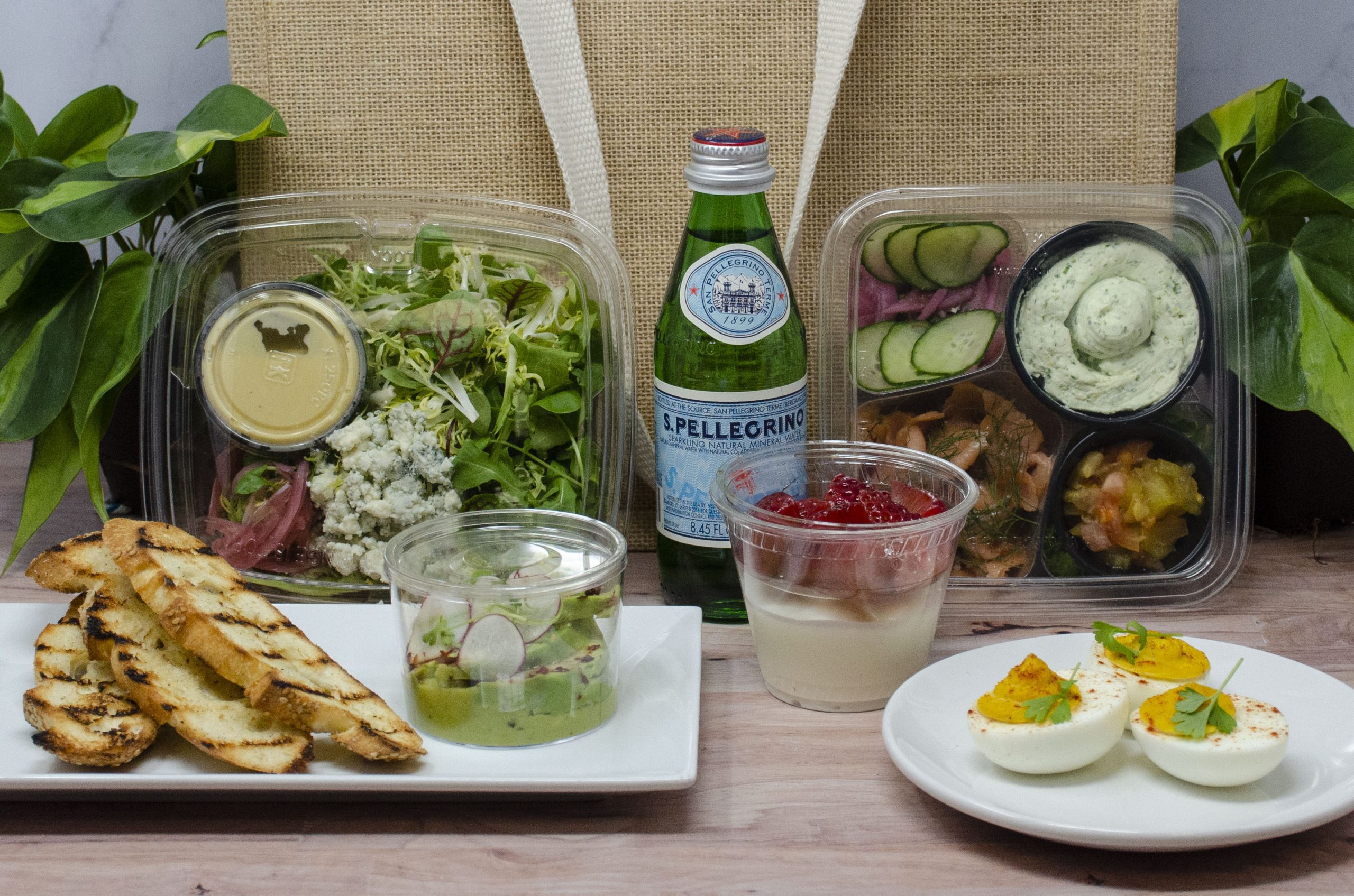 Through a blend of culinary artistry, local flavors, and floral-inspired cuisine, Spectra and Brûlée Catering have joined forces with the Pennsylvania Horticultural Society to incorporate a wide variety of food and beverage options into the Philadelphia Flower Show experience this year. For the first time in its 193-year history, the Philadelphia Flower Show will be held outdoors in South Philadelphia's historic FDR Park.
Guests may enjoy a picnic under the trees, admire FDR Park's beautiful architecture from a table in the Beer Garden grove, locate their favorite local vendor in the Food Bazaar, or overlook the lake as they share an expertly prepared meal in the Boathouse restaurant. Below are options that visitors can experience at this year's Philadelphia FlowerShow.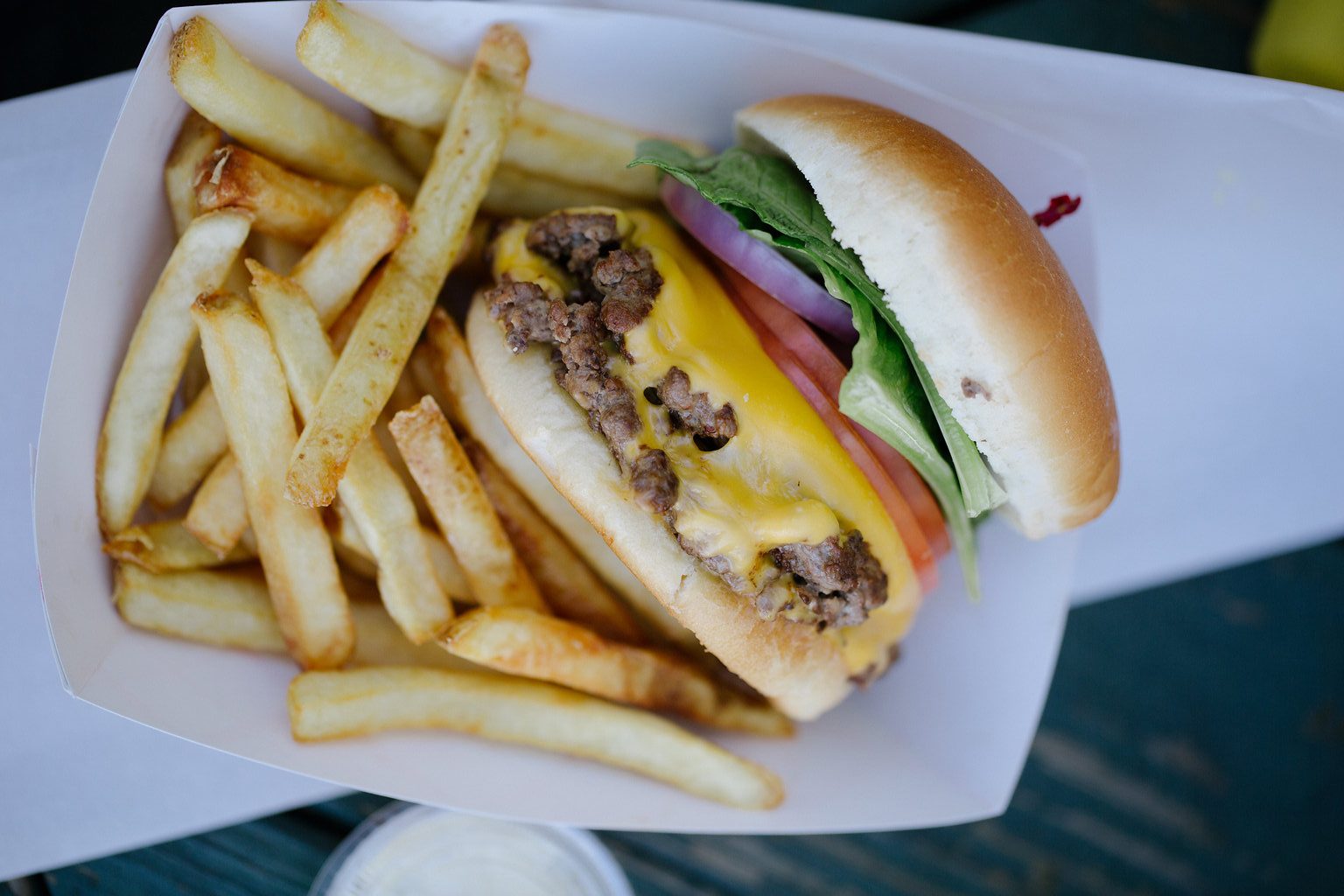 Boathouse: The boathouse at FDR park will be transformed into the Flower Show's only sit-down dining experience. Built in 1914 for the sesquicentennial celebration, this historic structure overlooks the serene Edgewood Lake. The menu will feature snacks and sandwiches, as well as full meal options like pan-seared Maryland crab cakes with purple cabbage, cilantro slaw, and citrus crema, or slow-braised beef short ribs with Jersey corn succotash, creamy parmesan grits, and smoked tomato glaze.
Picnic Totes: As a new offering for 2021, the culinary team at Brûlée Catering created a picnic bag add-on option for online ticket purchases. Over 1,500 totes have been pre-ordered, and a special picnic area will be designated for those who want to BYOB (bring your own blanket!)
Beer Garden:  Located in Gardener's Grove, the beer garden will feature the Stella Artois airstream and fare from local vendors Philadelphia Eats, Festival Foods, Just Fork It!, and Boardwalk Specialties.
Blume Village Food Court – From LOVE Park's Christmas Village, the beloved Alpine Style Food Court will join The Flower Show for a summer run! German favorites like bratwurst, raclette, Belgian fries, and more can be found at this unique offering nestled in the Garden District.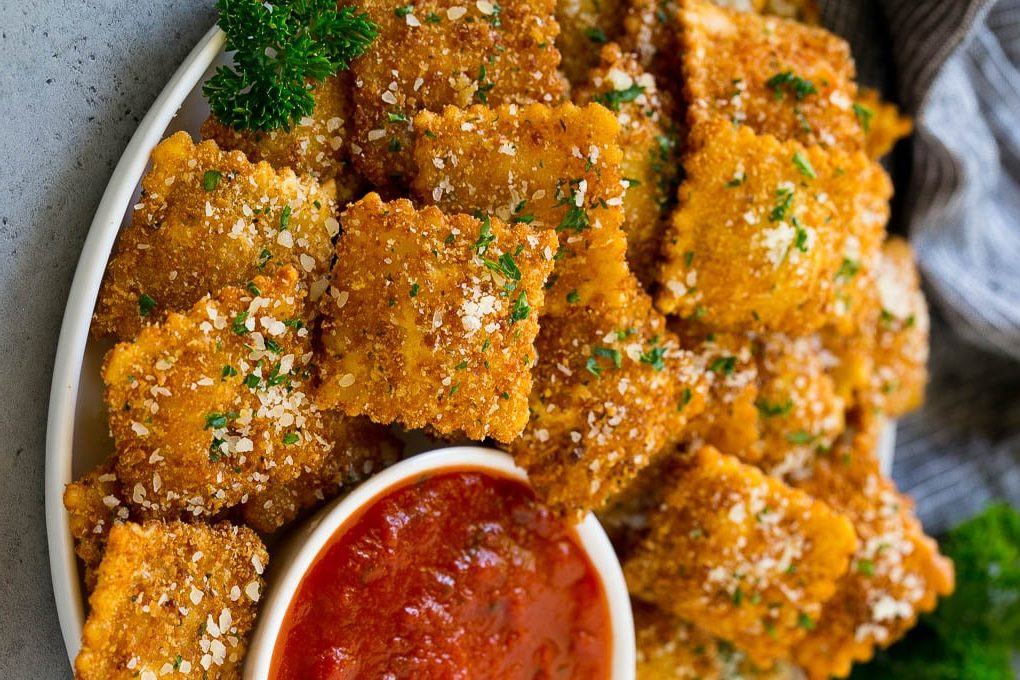 Food Bazaar: The Food Bazaar can be found in the Plant District. This area truly offers 'something for everyone' with walk-up ordering available. Attendees will find delicious salads from Simply Good Jars, crab cakes and burgers from Albie's, arancini rice balls from The Little Sicilian, and more.
Design District: A sweet tooth's paradise, in this area guests will find treats from Ben and Jerry's and Rita's, as well as coffee and classic Italian desserts from Philadelphia Eats, or old-fashioned popcorn & boardwalk candy from Boardwalk Specials.
There are many new experiences for this year's Flower Show visitor, including the outdoor locale as well as the most exhibitors in the show's history. It is also the first year where food and beverage have played a key role in the experience. Featuring cuisines from near and far with an emphasis on local culinary talent, Flower Show guests can look forward to floral-inspired cocktails, hometown Philadelphia favorites, dishes fresh off the grill, smoothies, salads, delectable desserts, and more.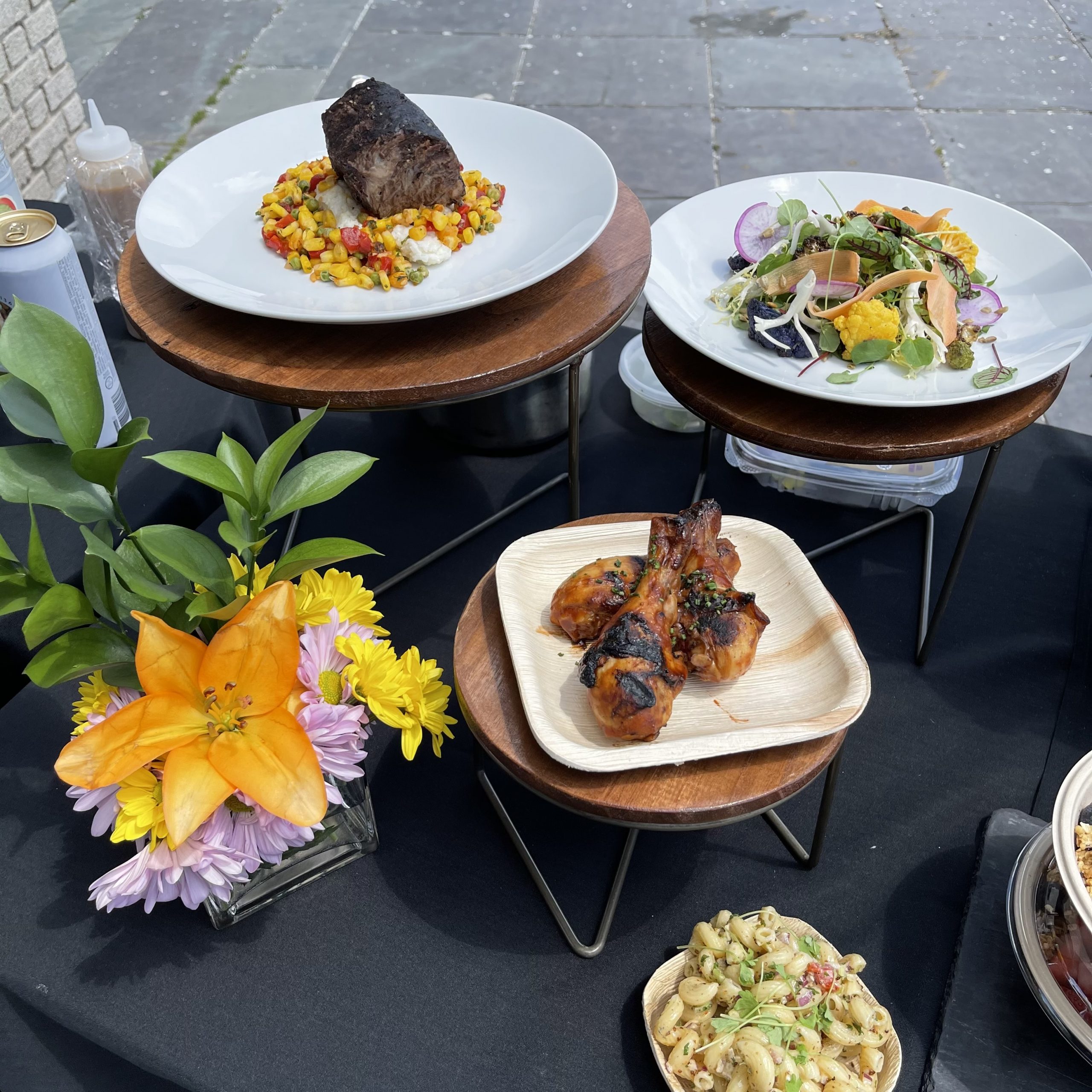 "We wanted the culinary experience to evolve along with every other aspect at the 2021 Flower Show," Sam Lemheney, Chief of Shows and Events, Pennsylvania Horticultural Society, said. We partnered with Spectra and Brûlée Catering because they have a proven track record of skillfully enhancing the holistic guest experience through the use of unique food and beverage offerings."
Brûlée Catering's James Beard Award-winning Chef Jean-Marie Lacroix added, "Across its 193-year history, the Flower Show has always tantalized the human senses, but this is a unique opportunity for us to bring additional experiences to our friends at the Pennsylvania Horticultural Society. From intimate sit-down dining to fun outdoor picnics, guests will discover food and beverage options that appeal to a variety of needs."
…
Visiting and Ticketing
View this post on Instagram
Attendees must reserve a date and time of visit for all tickets purchased. Tickets are limited. Early purchase is recommended.
Ticket prices are $45 for adults, $30 for young friends (18-29), and $20 for children (5-17). Admission for children ages four (4) and under is free. Young Friends tickets are only available during weekdays in the afternoon sessions.
PHS members enjoy special entry privileges. Members provide needed funds to advance PHS's impact year-round through a variety of efforts that create health and wellness throughout the region. Membership includes a variety of ticket offers, such as ticket discounts or complimentary admission during special preview hours.
To become a PHS member, visit PHSonline.org/support-phs/membership.
Location
Franklin Delano Roosevelt Park (1500 Pattison Avenue & South Broad Street, Philadelphia, PA 19145)
The central location, situated adjacent to the South Philadelphia Sports Complex, is accessible to major highways and mass transit.
Flower Show Dates and Hours
The Flower Show will host two sessions each day from June 5 – 13. These timed sessions help to promote safety and social distancing. Session hours are as follows:
Saturday, June 5: 8 a.m. – 5 p.m. 
Morning Session: 8 a.m. – 1 p.m.
Afternoon Session: 1 p.m. – 5 p.m.
Sunday, June 6 – Sunday, June 13: 10 a.m. – 7 p.m.
Morning Session: 10 a.m. – 2 p.m.
Afternoon Session: 2 p.m. – 7 p.m.
NOTE: The last guest entry each day is 30 minutes prior to close.
---
You can follow Candis McLean on Twitter (@CandisRMcLean) and e-mail her at [email protected].
Subscribe, rate, and review all Philly Influencer podcasts here. Follow Philly Influencer on Twitter, Facebook, and Instagram.