I'm still annoyed the Phillies have lost 22 of their first 41 games – with the same mistakes we've seen year after year regardless of the roster turnover – and as Phillies fans, we honestly have every right to be. "It's only May" is what people who have a life say, which sometimes I get jealous of, I'm not going to lie. My love is the Phillies and will always be the Phillies, so I'll probably be harder on them than any other team in this city.
A lot of it is schtick, because memes are all the craze in today's internet world. I try my best to entertain and be hyperbolic on Twitter as the Phillies continue to mire in mediocrity every season for the past decade because, honestly, that's the best way I deal with it. Just come up with ridiculous tweets that people have no choice but to just shake their head and laugh (or block me). That's my coping mechanism.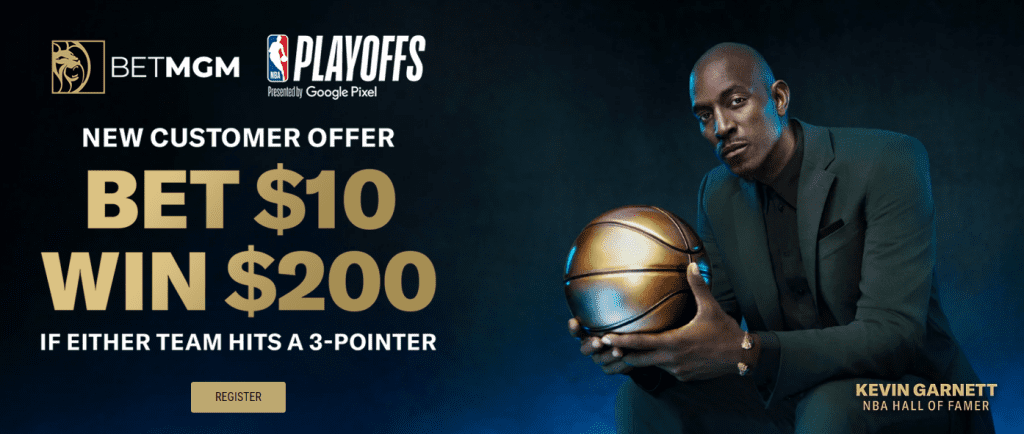 However, a big reason I keep coming back and watching them, especially when they pull off improbable come-from-behind wins, is their absolute legendary radio broadcaster, Scott Franzke. As much as I cope trying to come up with ridiculous things to make people laugh, nobody loves it more than I do when the Phillies have a great win and Franzke is there to call it.
So, after yesterday's improbable win against the Dodgers, I'm here to give you every great (and bad, i.e. Dodgers broadcasts) call from that last play of the game where Max Muncy booted a routine grounder, allowing the Phillies to not only tie the game, but Roman "The Flash" Quinn to score from second base.
NBC Sports Philadelphia:
HE'S FAST, HE'S VERY FAST⚡️ #RingTheBell pic.twitter.com/0Sh7ND7Spw

— Philadelphia Phillies (@Phillies) May 22, 2022
SportsRadio 94WIP:
Franzke. *chef's kiss* pic.twitter.com/G3obzWcU2t

— Nick Piccone (@_piccone) May 22, 2022
WTTM 1680 AM:
Still a little wait for Franzke… but here's the Phillies' Spanish call pic.twitter.com/5jZg5LeSbw

— Nick Piccone (@_piccone) May 22, 2022
Spectrum SportsNet LA:
Dodgers TV call pic.twitter.com/JOdB6vxlIA

— Nick Piccone (@_piccone) May 22, 2022
AM 570:
Dodgers radio call pic.twitter.com/UewHGdWO2F

— Nick Piccone (@_piccone) May 22, 2022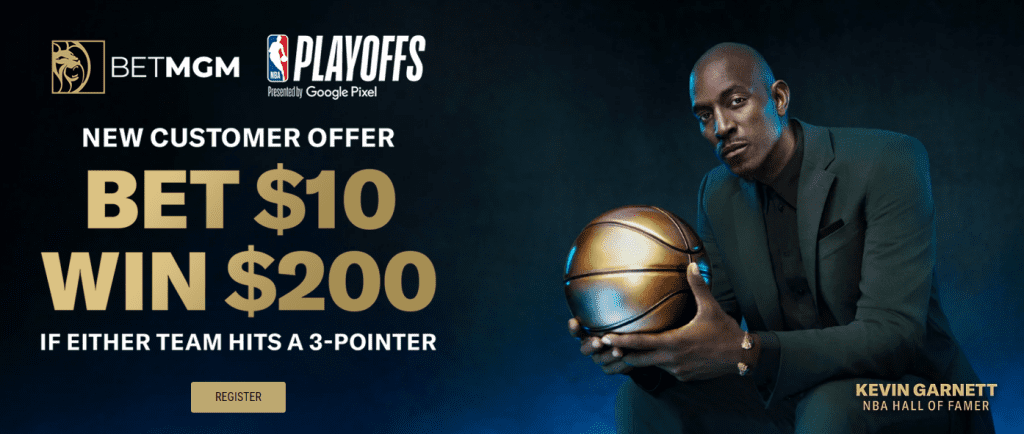 ---
You can follow Nick Piccone on Twitter (@_piccone) and e-mail him at [email protected]. You can read his pro wrestling articles on PhillyVoice here.
Subscribe to The Straight Shooters on Apple Podcasts, Spotify, Google Podcasts, Pandora, iHeartRadio, Amazon, Audacy, TuneIn Radio, Stitcher, Player FM, and wherever else you get your podcasts! Follow The Straight Shooters on Twitter (@ShootersRadio), like them on Facebook, and listen to every episode at ShootersRadio.com.
Subscribe, rate, and review all Philly Influencer podcasts here. Follow Philly Influencer on Twitter, Facebook, and Instagram.