We're back with a new Brew. The Phillies are not living up to expectations so far this year. Joel Embiid came back for game 3 against the Heat and brought the 76ers back to life. Wrestlemania Backlash took place last night. There was a huge upset at the Kentucky Derby. As always, we have a lot to get to, so let's do this. It's Brew time!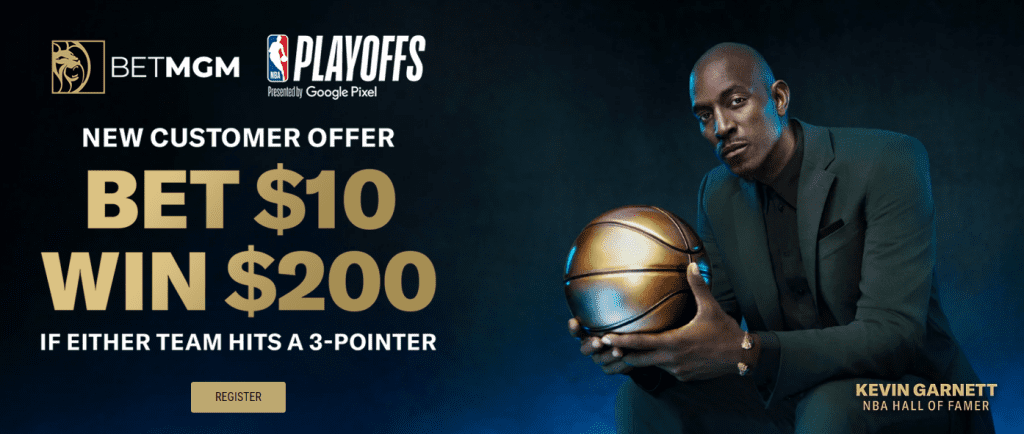 Phillies blow a huge lead and take a big, fat L
Down 7-1 ➡️ Up 8-7

A simply Amazin' 9th for the @Mets.

(MLB x @coronaextrausa) pic.twitter.com/wpXa0MV8Sd

— MLB (@MLB) May 6, 2022
Dinger from Bryce Harper
Ball Go Boom Pt. 1#RingTheBell pic.twitter.com/PnNWTSi3RA

— Philadelphia Phillies (@Phillies) May 6, 2022
Back to Back
PHILLIES BACK TO BACK HOMERS!

Nick Castellanos rings the bell:pic.twitter.com/5pIv8ZeFwv

— Barstool Philly (@BarstoolPhilly) May 6, 2022
Nailed it
"no I swear the Phillies were supposed to be good this year" pic.twitter.com/NIUBvefOlr

— Devan Kaney (@Devan_Kaney) May 8, 2022
Absolutely beautiful
First look at A.J. Brown in an Eagles uniform 👀

(via @Eagles) pic.twitter.com/3Ejqq92m61

— NFL on ESPN (@ESPNNFL) May 5, 2022
Jimmy Butler knows
Jimmy Butler on Joel Embiid: "I want him to get right, because we want to play against who I call the MVP." pic.twitter.com/zc8kC6WtOl

— Dime (@DimeUPROXX) May 5, 2022
A masked Joel Embiid returned for game 3 against the Heat
— Philadelphia 76ers (@sixers) May 7, 2022
76ers came away with a huge win in game 3
Tyrese Maxey scored ALL 21 of his points in the second half to power the @sixers to the lead and Game 3 win!@TyreseMaxey: 21 PTS, 6 AST, 2 STL, 5 3PM 🏀

HEAT/SIXERS Game 4: Sun. 8pm/et on TNT pic.twitter.com/zRqGmTR5tU

— NBA (@NBA) May 7, 2022
Embiid speaks
NEW from Philadelphia: Joel Embiid addresses his return against Heat (with an interesting admission), what "pissed him" off watching Bam; their strategy against Heat; playing with a mask and a soliloquy on fans and the F word: https://t.co/6QHzeHdxk8

— Barry Jackson (@flasportsbuzz) May 7, 2022
76ers tie up the series
ALL TIED UP. 😏

🪙@Cryptocom pic.twitter.com/Qb2oF5OSMu

— Philadelphia 76ers (@sixers) May 9, 2022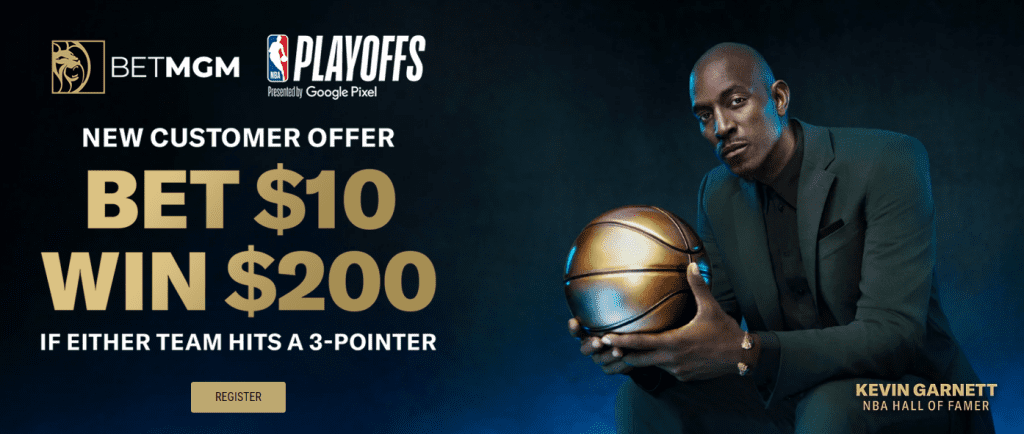 James Harden led the way in game 4
Series. Tied.

— Fox Sports PHL Gambler (@foxphlgambler) May 9, 2022
Ben Simmons to have back surgery
Ben Simmons will require 3-4 months of rehabilitation after undergoing back surgery on Thursday, but is expected to be fully recovered well ahead of training camp in September, sources told @wojespn. https://t.co/a5mHYs9ybO

— NBA on ESPN (@ESPNNBA) May 5, 2022
A legend retires
Ray Didinger fights back tears as he announces his retirement: "I just want all of you to know how much I appreciate your friendship and support. It means more to mean than words can ever express." pic.twitter.com/ekNfPyb8cf

— SPORTSRADIO 94WIP (@SportsRadioWIP) May 8, 2022
The Bloodline get the victory
"Since Day 1! Born and bred! This is what the Bloodline does! Runs this business!" – @WWERomanReigns 😤#WMBacklash pic.twitter.com/7iAebmafo9

— WWE on BT Sport (@btsportwwe) May 9, 2022
Wild action during the main event
My pencil is GONE#WMBacklash pic.twitter.com/Xa75TfwRET

— Pat McAfee (@PatMcAfeeShow) May 9, 2022
Cody Rhodes takes Seth Rollins down for a second time
The Nightmare does it again! @CodyRhodes picks up the WIN against @WWERollins. #WMBacklash pic.twitter.com/3iJlk0EYs9

— WWE on FOX (@WWEonFOX) May 9, 2022
Ronda Rousey takes down Charlotte Flair
#AndNEW! @RondaRousey is your NEW #SmackDown Women's Champion!#WMBacklash #IQuitMatch pic.twitter.com/OFHQ30scFJ

— WWE (@WWE) May 9, 2022
The newest member of Judgement Day
Rhea Ripley has joined Judgement Day #WMBacklash pic.twitter.com/N0X8IUKRq3

— Ryan Satin (@ryansatin) May 9, 2022
What's up with this?
After the #WWETrenton show Roman Reigns mentions starting a new phase of his life & he doesn't know if he'll return to Trenton again.pic.twitter.com/PApvAH6wyv

— Stephanie Hypes✨👩🏾‍💻 (@StephanieHypes) May 8, 2022
Rich Strike stuns at the Kentucky Derby
BREAKING: Rich Strike came charging up the rail to overtake the leaders in the closing strides for a stunning 80-1 upset in the Kentucky Derby. https://t.co/SHSnbekbJg

— ABC News (@ABC) May 7, 2022
A race for the ages
What an upset!! Watch the #KyDerby. pic.twitter.com/IdUPthNO4p

— Kentucky Derby (@KentuckyDerby) May 7, 2022
Jerry Jones involved in a car accident
BREAKING: @dallascowboys Owner Jerry Jones was involved in a car accident this evening near Wolf and Harry Hines around 8:08 PM per sources with DFR and DPD.

Sources tell @rlopezwfaa and myself Jones was transported to Parkland but injuries aren't serious.

(@wfaa) pic.twitter.com/irhiJosSlA

— Matt Howerton (@HowertonNews) May 5, 2022
I still can't believe 75 million people voted for this guy
Trump suggested 'secret' missile strike on Mexico in 2020: Former Pentagon chiefhttps://t.co/QMc8vvIKc8

— Raw Story (@RawStory) May 5, 2022
Obama weighs in on overturning Roe v. Wade
Here's my statement with Michelle on the draft Supreme Court decision to overturn Roe v. Wade. pic.twitter.com/xBJJkLYGlQ

— Barack Obama (@BarackObama) May 3, 2022
Rupert Murdoch and Fox News do the devil's work daily
Brian Kilmeade Questions Why A Pregnant Woman Got An 'Important' Job https://t.co/5LWGQNtRSl

— Aaron Rupar (@atrupar) May 6, 2022
Because who doesn't want to hear what Pauly D thinks about inflation???
Good to know Fox News is getting commentary on inflation from Pauly D, someone who spends 100k on hair gel a year. Hopefully they'll get thoughts on defensive spending from the cast of Teen Mom pic.twitter.com/kYbGd1OPZ8

— Chris Najdek (@Chris_Najdek) May 6, 2022
This dweeb never stops running his mouth
GA Senate candidate Herschel Walker's son says pro-choice women don't have to worry about whether abortion is legal or not because they probably aren't having sex. pic.twitter.com/aRlghmzO6X

— Ron Filipkowski 🇺🇦 (@RonFilipkowski) May 6, 2022
Republican voters are the problem
A murderer just won a Republican primary for the Clinton Township Board in Indiana. Andrew Wilhoite is currently in jail awaiting trial after he confessed to striking his wife with a flower pot and throwing her body in a creek. pic.twitter.com/uIuhiezmCl

— Fifty Shades of Whey (@davenewworld_2) May 6, 2022
Republican politicians are extremely soft and fragile
GOP senators want TV rating warning for gay characters on children's shows https://t.co/RWnR0irmHR

— FOX 5 DC (@fox5dc) May 8, 2022
I can't say that I'm shocked
Meghan McCain's New Memoir 'Bad Republican' Flops With Fewer Than 300 Copies Sold https://t.co/R6vdxIUqvC

— Mediaite (@Mediaite) May 6, 2022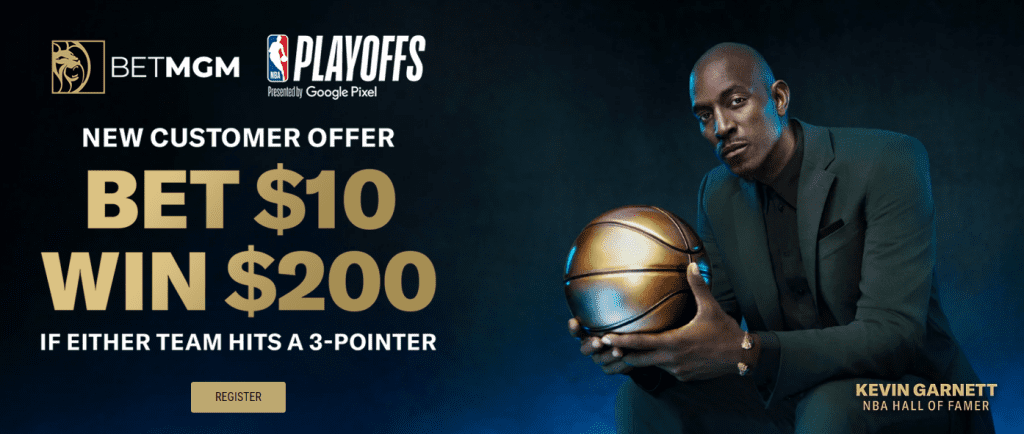 Penis on arm man wants to shoot his shot
Man who grew penis on arm wants to date Kate Beckinsale https://t.co/ics2BQz575 pic.twitter.com/b9dIuURr1h

— New York Post (@nypost) May 6, 2022
JT's surprise for his wifey
Justin Timberlake's Birthday Surprise for Jessica Biel Proves She's the Music of His Heart https://t.co/CYkrClmM3T

— E! News (@enews) May 6, 2022
New Kendrick Lamar track is here
The new Kendrick Lamar video features him morphing into digitally produced celebrity "deep fakes" (including Kanye West, Nipsey Hussle, Will Smith, and more). https://t.co/KA9u55tC79

— Rolling Stone (@RollingStone) May 9, 2022
Drake continues to make big moves
REPORT: Drake signs new label deal estimated to be worth around $400 millionhttps://t.co/S38jrTi2lt

— XXL Magazine (@XXL) May 5, 2022
I'm digging the red look for Christina Aguilera
Christina Aguilera displays cleavage and looks fierce in red dress in new music video for her track La Reina https://t.co/xjx3WYEbKF

— Daily Mail Celebrity (@DailyMailCeleb) May 7, 2022
Say what????
Dr. Dre Lost $200M On Apple Beats Deal After Diddy Revealed Video Leakhttps://t.co/IlyuK7FFxw

— MEDIATAKEOUT (@MediaTakeoutTV) May 5, 2022
50 Cent sounds off
50 Cent sounds off on Dave Chappelle's attacker not facing felony charges: "Is the LGBTQ gonna kill Dave right in front of us?"

More: https://t.co/JlLHPmmW9Y pic.twitter.com/7sSZCxXw2s

— Complex Music (@ComplexMusic) May 6, 2022
Kanye and Chaney Jones still boo'd up apparently
It looks like Kanye West and Chaney Jones are still out here going strong, as they spend time together in Japan!! ❤️ (📸: @gettyimages) pic.twitter.com/WbiCogF49y

— TheShadeRoom (@TheShadeRoom) May 5, 2022
Doctor Strange is out now in theaters
Doctor Strange in the Multiverse of Madness [62] is in theaters: https://t.co/jkCT4Yr4oJ
"A superhero extravaganza with too many fight scenes. But director Sam Raimi doesn't overplay them, and the creative visuals keep them from becoming monotonous." – Mick LaSalle, SF Chronicle pic.twitter.com/vk9O9Nk6P9

— metacritic (@metacritic) May 6, 2022
Nantucket to go topless???
Nantucket voters OK topless women on beaches, measure goes to state attorney generalhttps://t.co/pORnWkzsq1 pic.twitter.com/tXDDqZXoko

— The Washington Times (@WashTimes) May 5, 2022
Why have I not heard of Eleonora Incardona before today????
View this post on Instagram
Green looks great on Paulina Gretzky
View this post on Instagram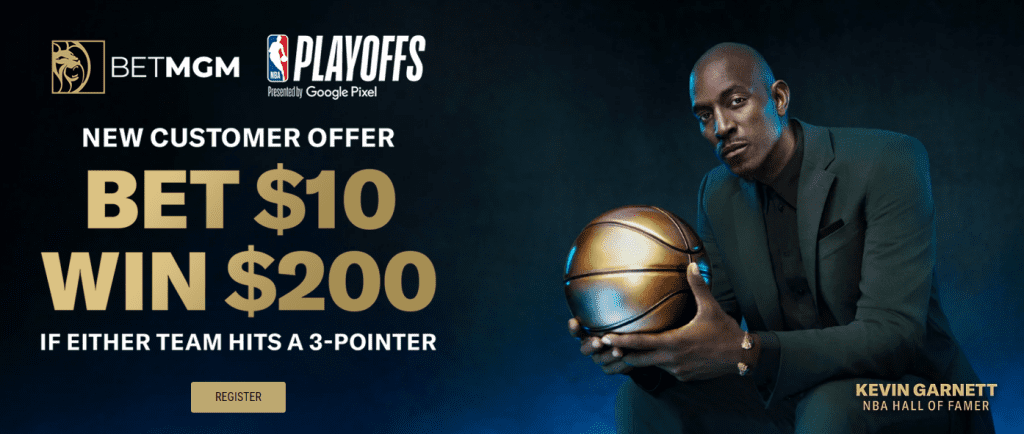 ---
You can follow The Pi Brew on Twitter and Instagram (@thepibrew) and e-mail at [email protected] for anything you think should be included in the Morning Brew.
Subscribe, rate, and review all Philly Influencer podcasts. Follow Philly Influencer on Twitter, Facebook, and Instagram.