He gone.
The Phillies have relieved Joe Girardi of his duties as manager today. Bench coach Rob Thomson has been named interim manager for the club through the end of the 2022 season. In addition, coaching assistant Bobby Meacham was also relieved of his duties. pic.twitter.com/lVL60RrSnJ

— Philadelphia Phillies (@Phillies) June 3, 2022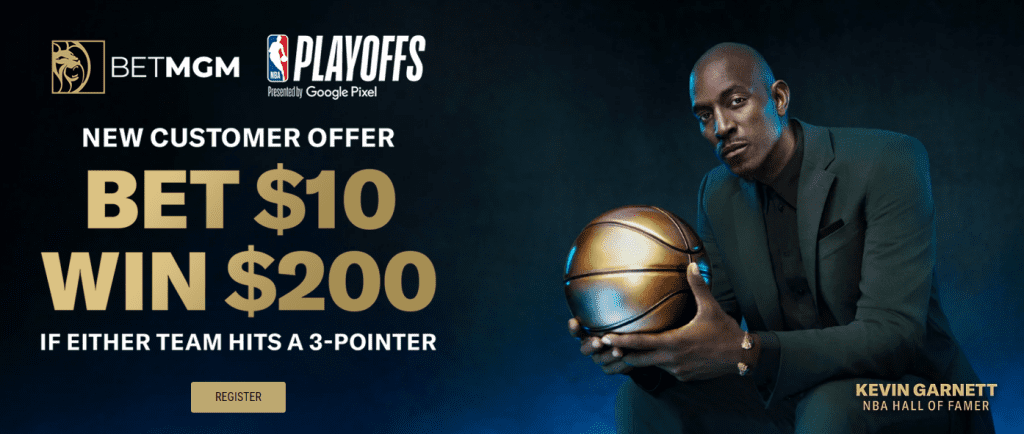 I wrote just a few days ago the embarrassment of being a Phillies fan in the last decade. Girardi wasn't to blame for all the team's problems, but he certainly wasn't helping the team in any facet. A change was needed. Whether it results in the team to play to their expectations remains to be seen, but my gut feeling as of today is that it won't change much.
More coming.
---
You can follow Nick Piccone on Twitter (@_piccone) and e-mail him at [email protected]. You can read his pro wrestling articles on PhillyVoice here.
Subscribe to The Straight Shooters on Apple Podcasts, Spotify, Google Podcasts, Pandora, iHeartRadio, Amazon, Audacy, TuneIn Radio, Stitcher, Player FM, and wherever else you get your podcasts! Follow The Straight Shooters on Twitter (@ShootersRadio), like them on Facebook, and listen to every episode at ShootersRadio.com.
Subscribe, rate, and review all Philly Influencer podcasts here. Follow Philly Influencer on Twitter, Facebook, and Instagram.