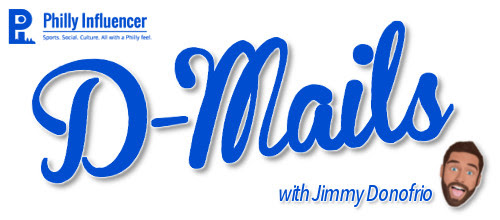 Want to get more great Philly news? Feel like you're not getting the very best content out there? We've got the solution.
Subscribe to our brand-new D-Mails with Jimmy D. You'll get content like this: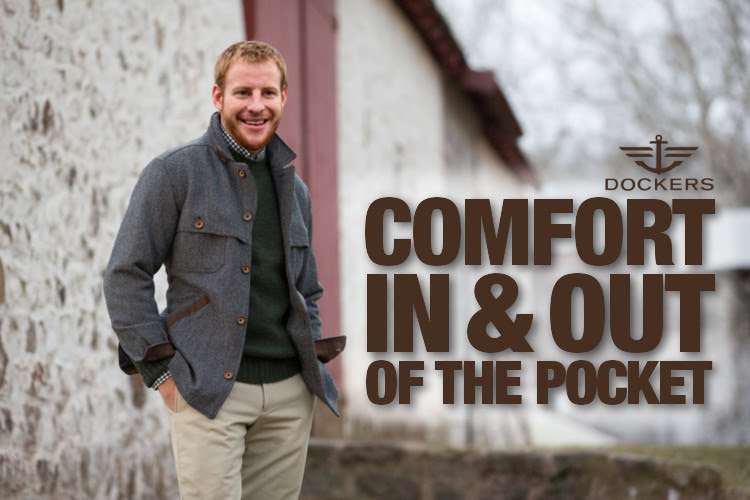 And this: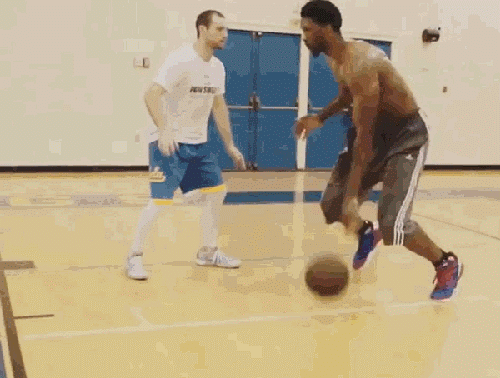 Now…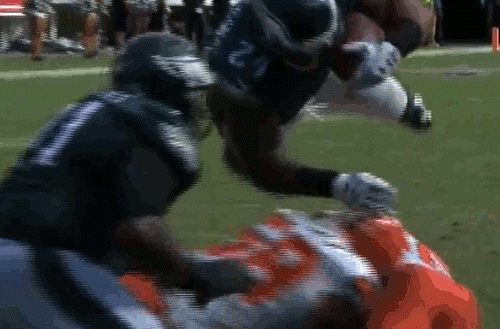 Just enter your email below to get a monthly email from us with awesome news and content you won't see anywhere else. It's a must-see for every Philly sports fan.
[thrive_leads id='29983′]