Super Bowl 50 is all set. The east coast was slammed with the Blizzard of 2016 this weekend. It's time for your cup of Morning Brew so that you can get the week started off right. Enjoy!
The Morning Brew is sponsored by:
Colin Good/KellerWilliamsRealty: TheGoodTeamSells.com In the market for a new house in the Philadelphia area? Colin makes it easy with brand new listings updated every day!
Also, do you know a hero? If you know someone that's from/in the military, law enforcement, firefighters, educators or healthcare workers, and they're looking for a new home, please have them contact Colin! HomesForHeroes.com.
Godfatherlocks.com: The number one handicapper going right now! New customer? It's easy, just sign up now and buy the three-day plan and get every play for three days!
Bad Rhino Social Media Agency: Are you or your business looking for a new marketing strategy in 2016? Look no further than Bad Rhino Inc. You always want to work smarter when it comes to advertising right? Well in 2016, if you're not attacking from the social media side of things, you're missing out on a HUGE advantage! These guys are good…real good. Contact them today and get a jump on the new year! 
If you'd like to advertise on PhillyInfluencer.com or The Morning Brew, shoot us an email at [email protected] Got tips? Email us at [email protected]
Let's Brew it up for ya!
The Denver Broncos will play the Carolina Panthers in two weeks at Super Bowl 50.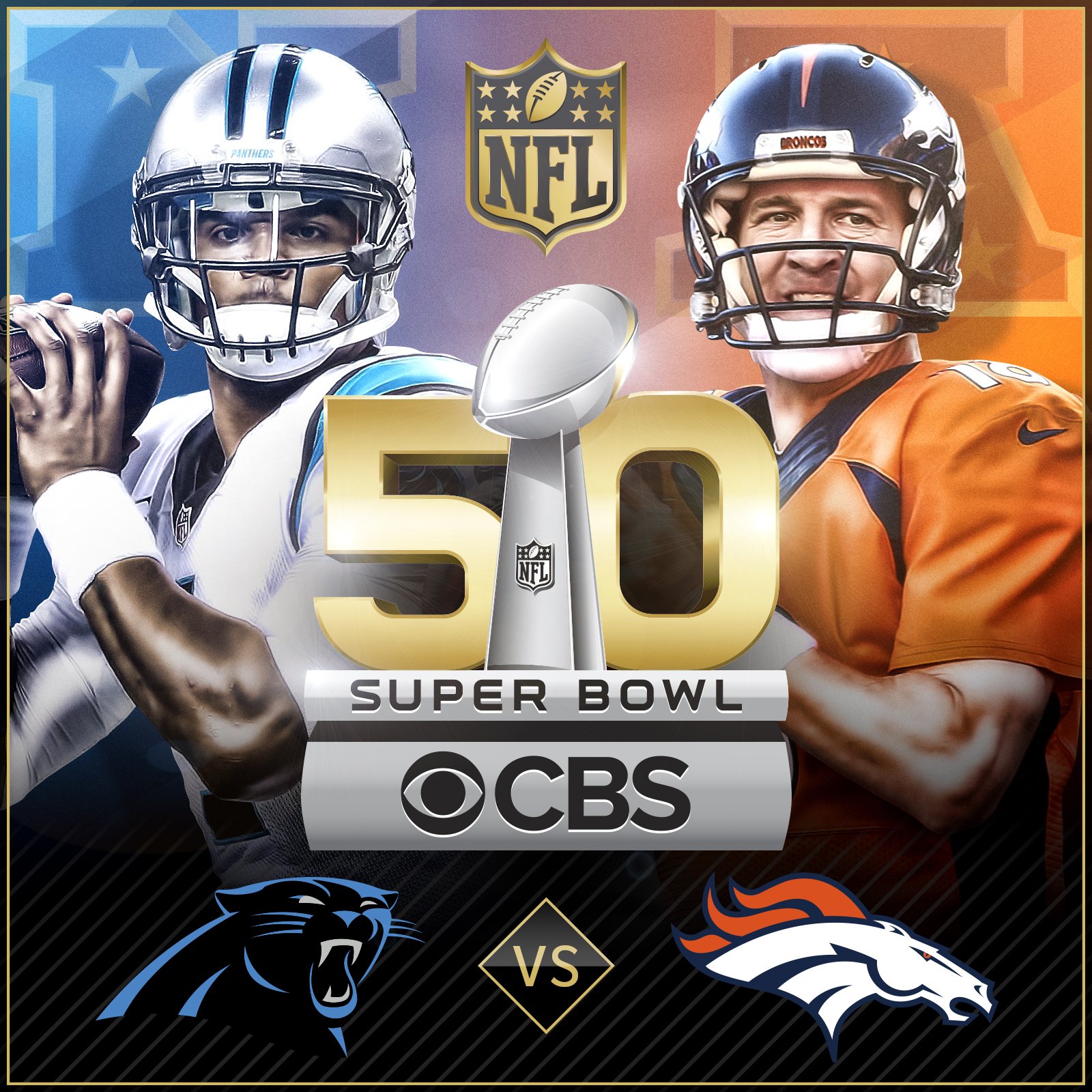 The Patriots Lose and America Wins
Twitter proves once again to be the most ruthless place on earth…
via @woodymlb4
via @NFL_Memes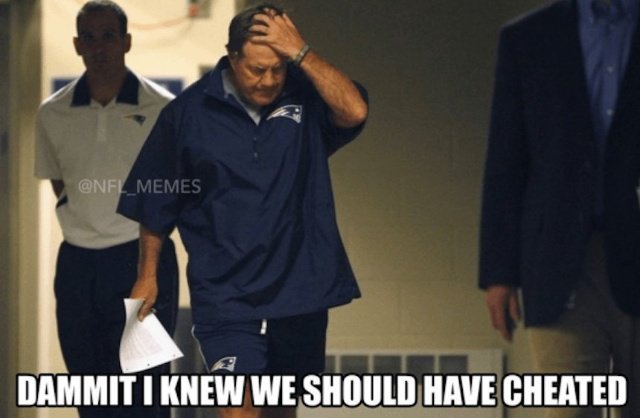 via @ffnerdist
Even the Denver Police Department Kicked the Patriots While They Were Down.
Was Eli Manning the reason the Broncos beat the Patriots?
Here's the ultimate Dab. Snobby moms,  cover your eyes…
https://vine.co/v/iie6xd7uP5V
Cam Newton's cleats have every teammates name on them via @ESPNNFL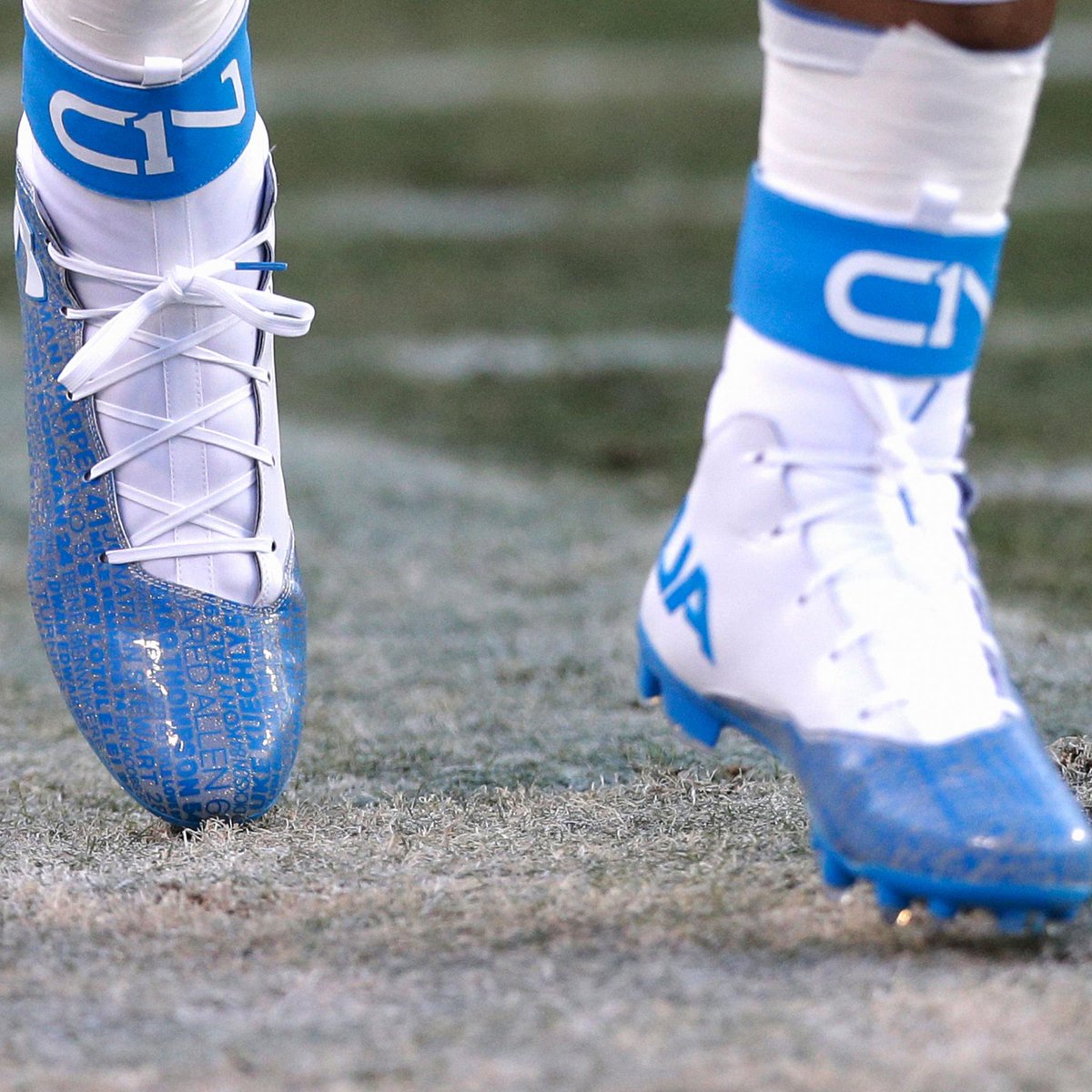 Meanwhile, this Panthers' fan was a tad excited last night…
Twitter didn't forget about the Cardinals either and the Cardinals' themselves knew what was coming….
Philly Influencer Live Podcast Episode #51 was Fantastic!
Our own Sean Brace makes a few cameos in this Eagles' facebook weather video.
Philly fans, snowballs and television reporters…oh my!!!
This Jeremiah Trotter story is incredible!
Donald Trump could literally shoot someone and he says that you'd still love him.
An unemployed punter continues to beg for attention…
Live look-in at Chip Kelly's first practice with the 49ers via NFL_MEMES
LIVE LOOK IN at Chip Kelly's first official day as 49ers head coach pic.twitter.com/hKdyfpO3JV

— NFL Memes (@NFL_Memes) January 20, 2016
Josh Innes wants to get fired.
RKO into the snow!
At the Royal Rumble last night, it was time to play the Game!
HHH Takes out Ambrose to win the #RoyalRumble and the WWE Title #AndNew pic.twitter.com/1VlPNTVqP8

— ZombieProphet (@ZProphet_MMA) January 25, 2016
Insane Video: Snowboarding in Times Square