It's day one of the Democratic National Convention and the early hours of this political event had the city of Philadelphia buzzing. With temperaments just as changing as the summer weather, today's events ranged from displays of unity, food and laughter, and protests. Here are some of the engaging and key highlights so far:
PhillyFeast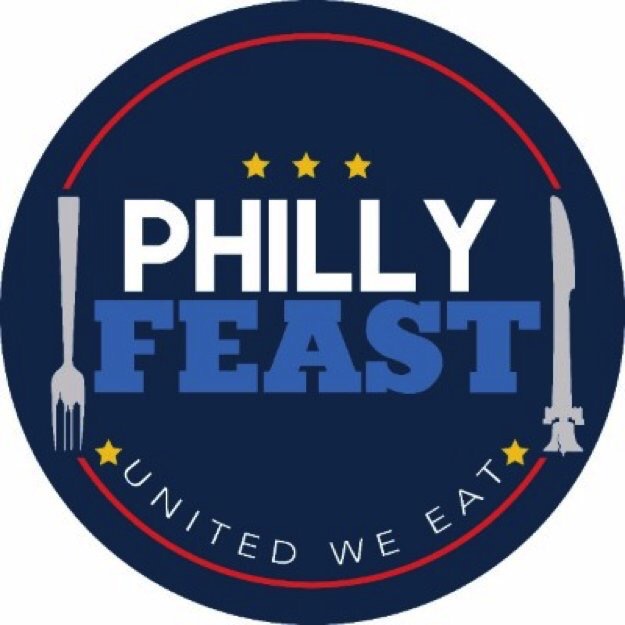 Earlier today the Democratic National Convention hosted over 30 food trucks for a tasting showcase. Reminiscent of the city's beloved Night Market series, the event which ran from 11AM-3PM, had many people huddling on the streets to indulge in a wide array of locally grown, diverse, and tasty meals.
20 Foodtrucks in old city street festival right now #DNCinPHL #PhillyFeast #Philadelphia #DNC2016 #DNCTODAY pic.twitter.com/yB1slJpJhx

— Bula (@YoBula) July 25, 2016
https://instagram.com/p/BITEafqgI-r/
Joint Session
Protesters and supporters of Senator Bernie Sanders found an alternative way to display their displeasure with the current fracture within the Democratic Party. A 51 foot long joint became the main spectacle of today's festivities as people paraded the inflatable object through the streets that read "Berned By The DNC" on it. The fervor for senator has certainly been inflamed by the recent email scandal sweeping the political party. Look for more demonstrations  of support throughout the city in the next coming days.
Live from #DNCinPHL: a 51 foot "joint" inscribed with "Berned by the DNC" pic.twitter.com/1fnSPU5X5D

— Mic (@mic) July 25, 2016
Policy Protests
Pro-immigration rally outside #Philly city hall. Protesters shouting "si se puede!" #DemsInPhilly @Vamos_Juntos_ pic.twitter.com/1EgvofEEgg

— Ryan Deto (@RyanDeto) July 25, 2016
Massive immigration protestors took to the streets of Philadelphia today. Droves of individuals voiced their insistence for pro-immigration and anti-deportation policies. Philadelphia Mayor Jim Kenney also led a panel discussion on the topic with the mayors of New York and Phoenix:
Thank you @MayorStanton & Mayor @BilldeBlasio & other panelists for joining immigration forum. #StrengthOfTheUnion pic.twitter.com/kVWf2rho9Z

— Mayor Jim Kenney (@PhillyMayor) July 25, 2016
There was also a speaking engagement on the topic this afternoon: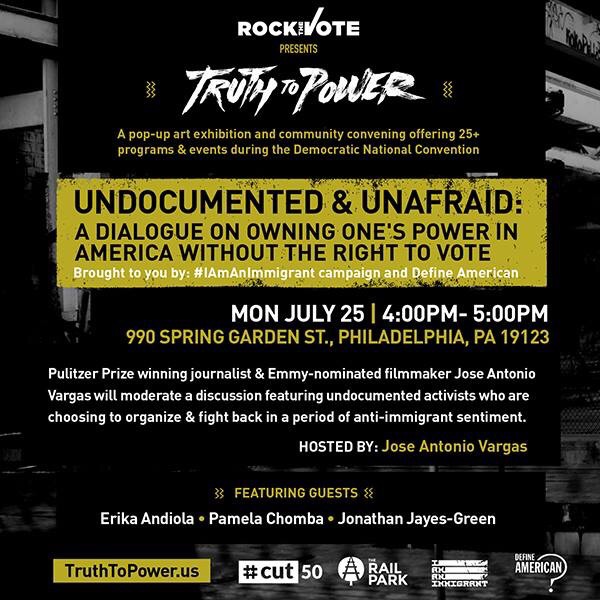 Convention Prep
Tonight's speaker lineup includes Michelle Obama, Bernie Sanders, Elizabeth Warren, and Astrid Silva. The DNC will also include musical guests like Boyz II Men and Demi Lovato. The group of speakers and performers began sound check and preparations for tonight's headlining festivities.
Boyz II Men rehearsal at #DemsInPhilly pic.twitter.com/ftIBNrJABI

— Drew Franklin (@DrewFranklinKSR) July 25, 2016
https://twitter.com/lovebscott/status/757629476620541952
Elizabeth Warren taking her sound check at #DNCinPHL. Her speech tonight key to trying to soothe angry progressives pic.twitter.com/AOQEkvLdvK

— Anthony Zurcher (@awzurcher) July 25, 2016
The convention was gaveled to order at 4 PM today. National television  is as follows:
C-SPAN is proving coverage all day.
CNN, FOX News and MSNBC began coverage at 4 p.m. ET.
PBS has live coverage from 8 to 11 p.m. ET.
ABC, CBS, NBC has live coverage from 10 to 11 p.m.
You can watch the convention live on the Democratic National Convention website.
Also YouTube, FOX News and C-SPAN all have live streams available via Facebook.