The 89th Annual Academy Awards took place on Sunday night, and the ending of the show will be talked about years, decades, even centuries from now. The broadcast was hosted by Jimmy Kimmel for the first time and aired on ABC. Before the award season all of these films made several film festival rounds, press junkets, and other promotional activities. The Oscars stamps the tireless work of several writers, directors, producers, actors and actresses, editors, and more with acclaim and applause. There were many surprises, a heartfelt In Memorium segment, and now of the biggest slip ups that would put even Stave Harvey to shame.
Academy Award for Best picture:
Arrival
Fences
Hacksaw Ridge
Hell or High Water
Hidden Figures
La La Land
Lion
Manchester by the Sea
Moonlight (Winner)
Academy Award for an Actress in a Leading Role: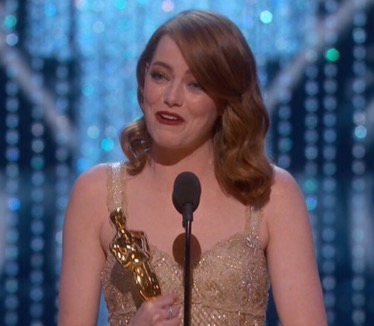 Isabelle Huppert, Elle
Ruth Negga, Loving
Natalie Portman, Jackie
Emma Stone, La La Land (Winner)
Meryl Streep, Florence Foster Jenkins
Academy Award for an Actor in a Leading Role: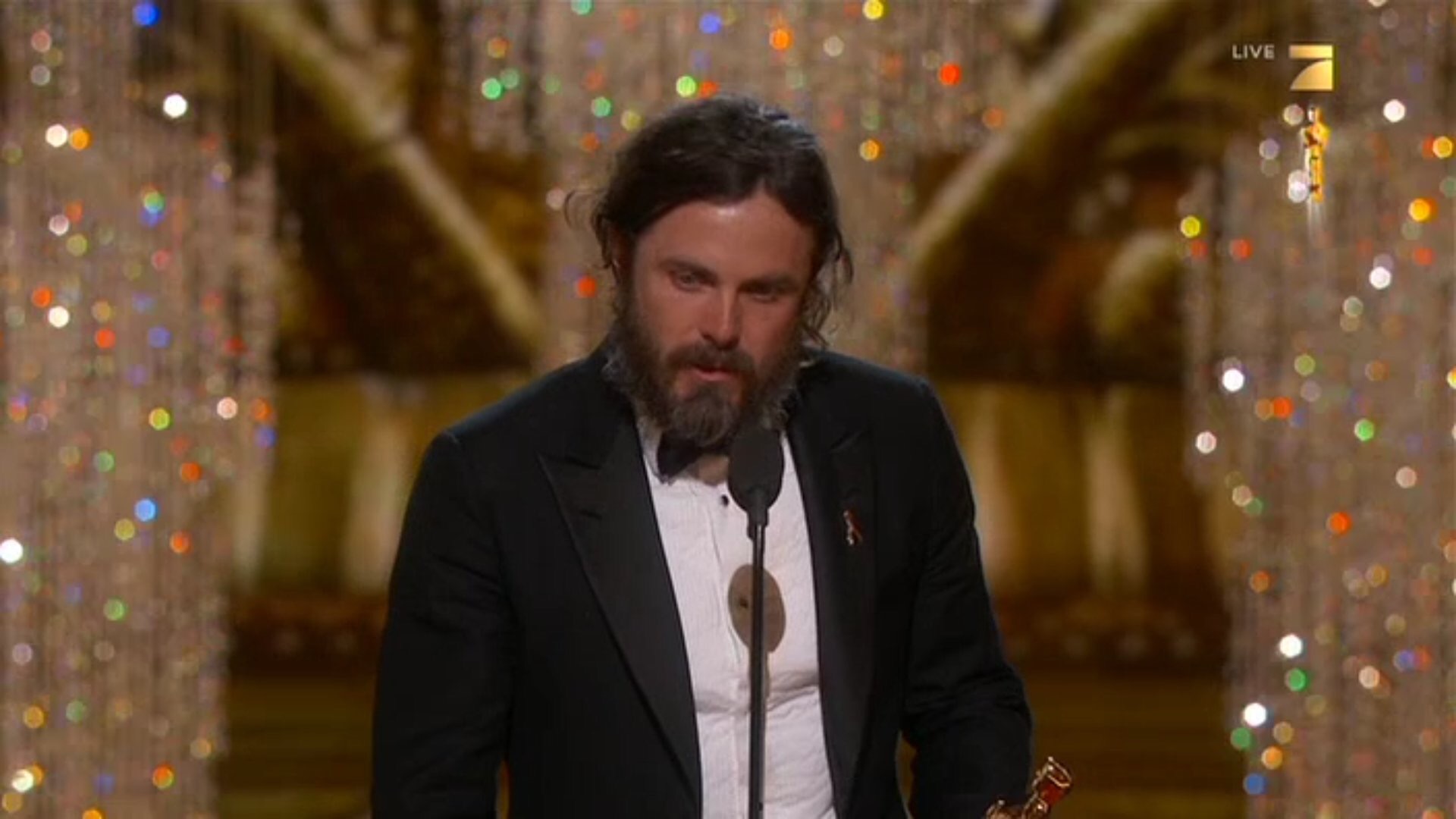 Casey Affleck, Manchester by the Sea (Winner)
Andrew Garfield, Hacksaw Ridge
Ryan Gosling, La La Land
Viggo Mortensen, Captain Fantastic
Denzel Washington, Fences
Academy Award for an Actress in a Supporting Role: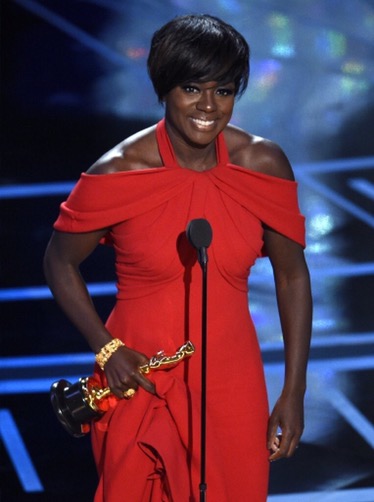 Viola Davis, Fences (Winner)
Naomie Harris, Moonlight
Nicole Kidman, Lion
Octavia Spencer, Hidden Figures
Michelle Williams, Manchester by the Sea
Academy Award for an Actor in a Supporting Role:
Mahershala Ali, Moonlight (Winner)
Jeff Bridges, Hell or High Water
Lucas Hedges, Manchester by the Sea
Dev Patel, Lion
Michael Shannon, Nocturnal Animals
Academy Award for Best Director: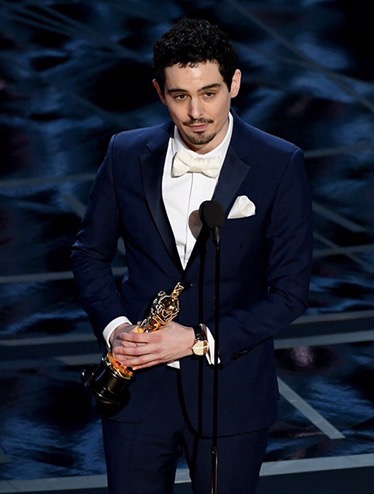 Damien Chazelle, La La Land (Winner)
Mel Gibson, Hacksaw Ridge
Barry Jenkins, Moonlight
Kenneth Lonergan, Manchester by the Sea
Denis Villeneuve, Arrival
…
The esteemed award show didn't offer up many surprises when it came to Best Director, Actress, or Actress. The winners of those respective awards stayed true to form, recognizing the La La Land cast and the controversial Casey Affleck. For most of the award season, it was the acceptance speeches of these individuals that echoed through the arenas of each trophy bestowing broadcast. The true gem of the night was when Katherine Johnson was celebrated on stage with the rest of the Hidden Figures cast. The woman behind the highest grossing nominated film was a shimmering example of true greatness. Viola Davis also became the first African-American woman to win an Oscar, Emmy, and Tony award in history. The ceremony began with a bang with Justin Timberlake rocking the house and it closed with an ultimate all-caps, question mark, and Kanye Shrug. Iconic actor Warren Beatty named La La Land winner for Best Picture. Moments later, during the casts' speeches, it was revealed that Moonlight won the award. This eye-popping and signature snafu will certainly be one that will be remembered for all-time.
---
You can follow Candis McLean on Twitter (@CandisRMcLean) and e-mail her at [email protected]. Follow Philly Influencer on Twitter (@PHL_Influencer), Facebookand Instagram.