Featured Bars and Lounges
…
Special of the Week: National Hot Toddy Day
This Thursday, January 11th is National Hot Toddy Day. Several establishments in the city of Philadelphia will be celebrating and putting their own twist on this warm cocktail that fuses whiskey and several flavors. Whether you like a classic Toddy or want an invigorating new spin of the traditional mixer, all these places have you covered.
Jet Wine Bar: For $7 at Jet Wine Bar you can get a Hot Toddy that merges Redemption Bourbon, hot tea, rosemary syrup, lemon juice and a drop of honey.
Keen: Keen is offering a perfect new blend for a Hot Toddy. The restaurant will be serving up Cognac, allspice honey, apple butter, lemon and orange bitters for $9.
Milkboy: Come to Milkboy for a Hot Toddy brimming with made with whiskey, earl grey syrup, clove and lemon. The cocktail is $11.
Ocean Prime: Center City seafood hotspot Ocean Prime has something special for you for only. Only at this location can you get Hot Toddy will be a perfect blend of Russell's Reserve, honey water and fresh lemon simple syrup.
Rex 1516: South Street fixture Rex 1516 will be shelling out splendidly crafted Hot Toddy full of apple brandy, lemon juice, simple syrup and ginger simple. The Sweet Lou's Hot Toddy is $10.
Square 1682: Square 1682 will be featuring their Apple Bottom cocktail. The $10 beverage consists of cinnamon infused Bluebird Distilling Sugarcane Rum, hot apple cider and brown sugar.
The Twister Tail: The Twisted Tail will kept you warm with a specially blended Hot Toddy of its own. The Society Hill location will have $5 Jim Beam a Hot Toddy all day. You can easily sip one at either fireplace in the establishment and keep warm.
Urban Farmer: Benjamin Franklin Parkway fixture Urban Farmer has a great $5 deal for you.  Their Hot Toddy will feature Knob Creek 'urban farmer' bourbon, allspice dram, local honey, lemon and chamomile tea.
…
Featured Bars and Restaurants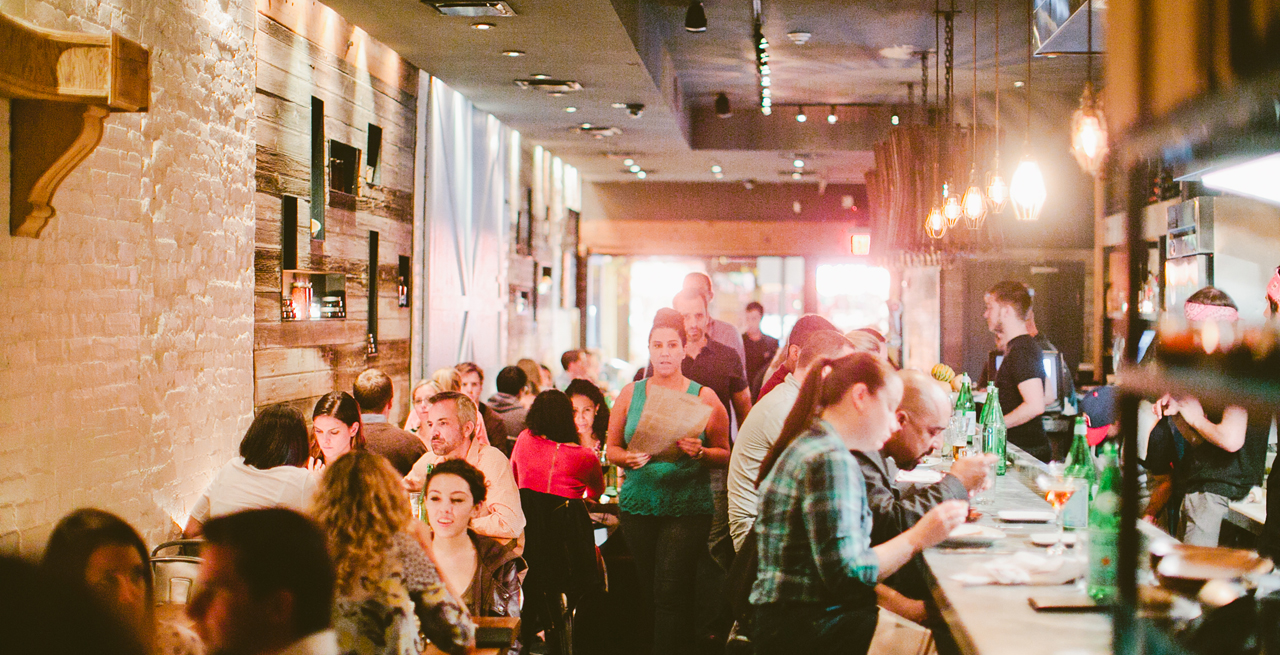 Philadelphia is a major spanning city. It's always brimming with exiting new activities and things to do each week. Sometimes answering the simple question of where to eat or get a quick drink can be overwhelming. Each week Philly Influencer will highlight some new places and local favorites to add to your list.
Fond: Contemporary American restaurant Fond features a great cocktail selection, a diverse menu, and a great staff. Here you'll find a warm atmosphere and several handmade breads and delicacies including butternut squash risotto, lamb stroganoff, and Scottish salmon. Sunday Brunch is a new addition to the memorable location's rotation.
24: 24 Wood Fired Fare is an is the creation of Jose Garces. The Italian culinary delight is a highlight Walnut Street. The open kitchen design is one to marvel at. Come here for fantastic and mouth-watering pizza, hoagies, pasta, and more.
Jamonera: Center City restaurant Jamonera is a great place to go for taps and other traditional Spanish meals. They also offer up several large dishes and have a bountiful wine selection. The menu includes Papas fritas, smoked bacon wrapped medool dates, grilled skirt steak, crispy calasparra rice, and more.
Jasmine Rice: This eatery has Old City and Rittenhouse locations. The South 16th Street stop offers a BYOB option. Come try any of the savory menu options at the Asian influenced establishment. Whether its Jasmine Rice Salad, crispy spring rolls, fried duck, seafood Pad Thai, or Siamese Salmon, you can't go wrint.
…
Weekly Events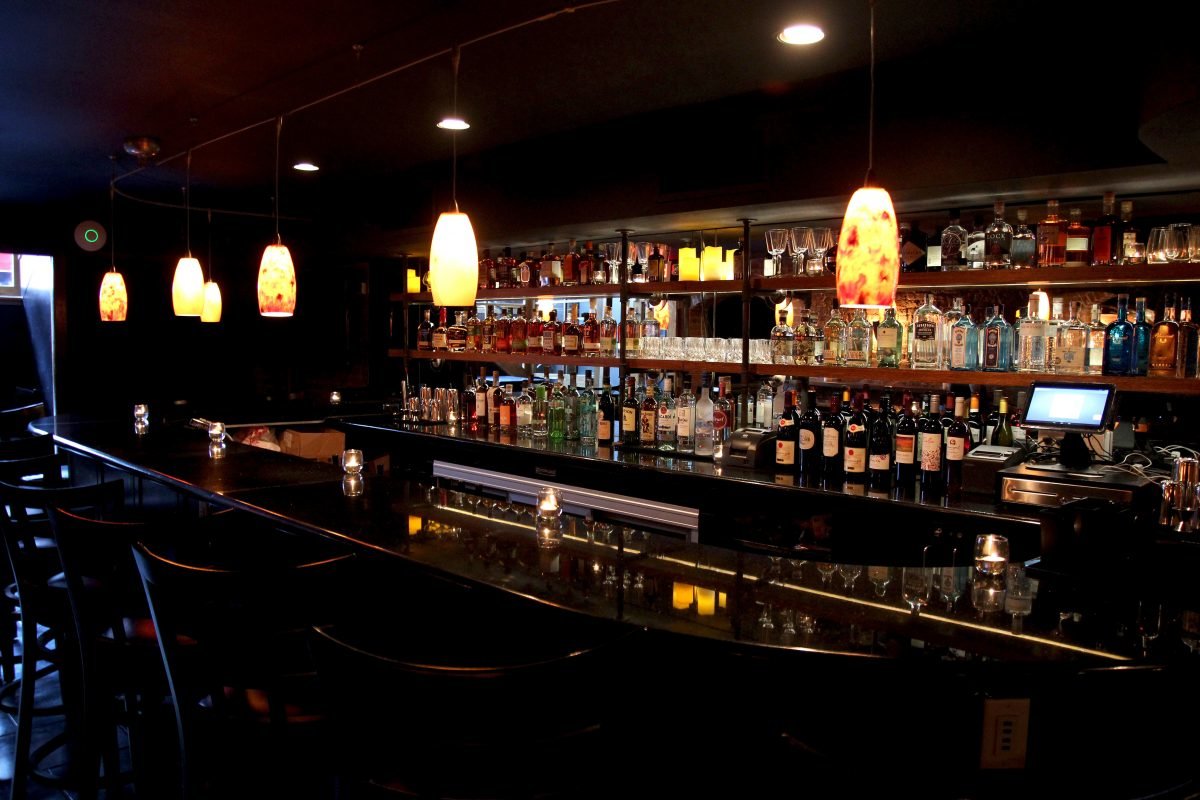 Each week, Philly Influencer picks the best parties, events, and social gatherings the area has to offer.
Philly Loves Bowie Week: Philly Loves Bowie Week continues through Sunday. There are several special quizzo nights bars, concerts, and events planned throughout the week.
Philly Beerfest: This Friday and Saturday the Pennsylvania Convention Center will be flooded with several beer lovers in the city. Over 125 breweries will be on location.
Eagles Playoff Viewing Parties: The Philadelphia Eagles will be taking on the Atlanta Falcons this Saturday afternoon. Several establishments including Mad River, JJ Bottleggers, Lucky Strike , and Paddy Whacks will being having drink special and viewing parties all night.
Back to the 90's Party: Coda will be having a Back to the 90's Party this Saturday night from 11PM-3AM. DJ Intel will be mixing the best 90's hits and there will be complimentary entry before midnight.
…
Featured Event
---
24th Annual Hair O' The Dog
When: Saturday, January 20th, 8PM
Where: Hilton Philadelphia at Penn's Landing, 201 Columbus Blvd.
EDM, electro, and House DJ act Cash Cash will be stealing the show at the 24th Annual Hair O' The Dog this month. The extravaganza always brings the biggest partygoers in the city out each year. Hosted by Good Day Philadelphia Co-Anchor Alex Holley, the music filled bash will have bottle service and VIP options. There are also 5 hour open bar and extensive culinary options which include a dim sum and sushi stations. A portion of the proceeds from this mega party will go to The Center for Autism.
For more information, click here.
---
You can follow Candis McLean on Twitter (@CandisRMcLean) and e-mail her at [email protected]. Follow Philly Influencer on Twitter (@PHL_Influencer), Facebook and Instagram.