Every Friday, Sean Brace takes a quick trip thoughout the week that was Philly sports. On this episode, the opening question was where should Nick Foles land? SB gives the perfect landing spot for the Super Bowl MVP. From there, a quick look at all things Sixers with Mike Diaz (Pi) as they are 37-21 and getting some much needed rest during the All-star break.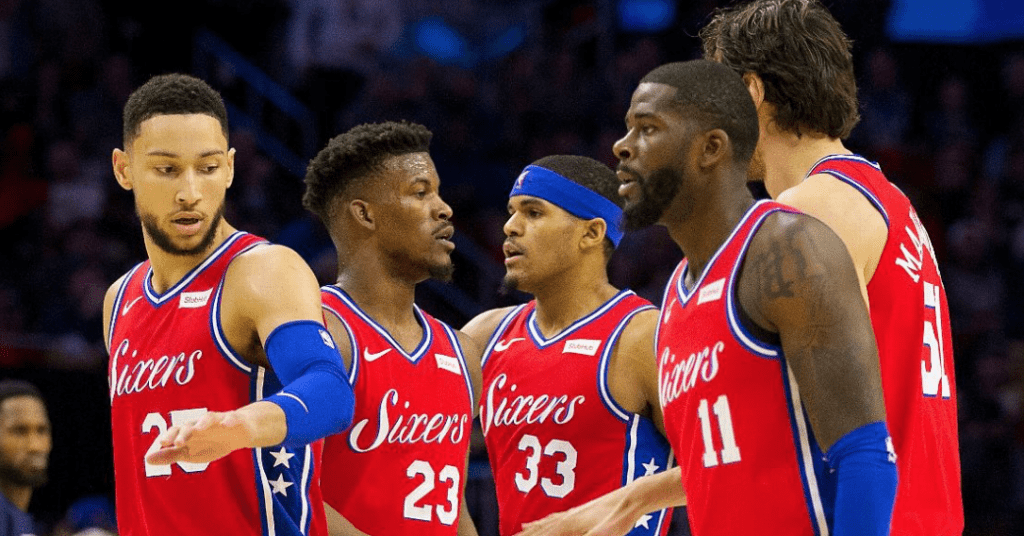 From there, we take a trip to Chester and speak with ProSoccerUSA.com's Joe Tansey. 
A quick 6 minutes on who is representing the Union these days and why you should absolutely care! Local young guns, diehard Philly sports fans and damn good at the game of soccer!
Listen to "Feb 15 Talking Philly Sports with SB" on Spreaker.