Plenty to discuss this week as the Union made headlines when they traded CJ Sapong over the weekend!
And, oh, by the way, the start of the 2019 season is this Saturday! (You'd better be coming out! No matter the weather, let's get rowdy!)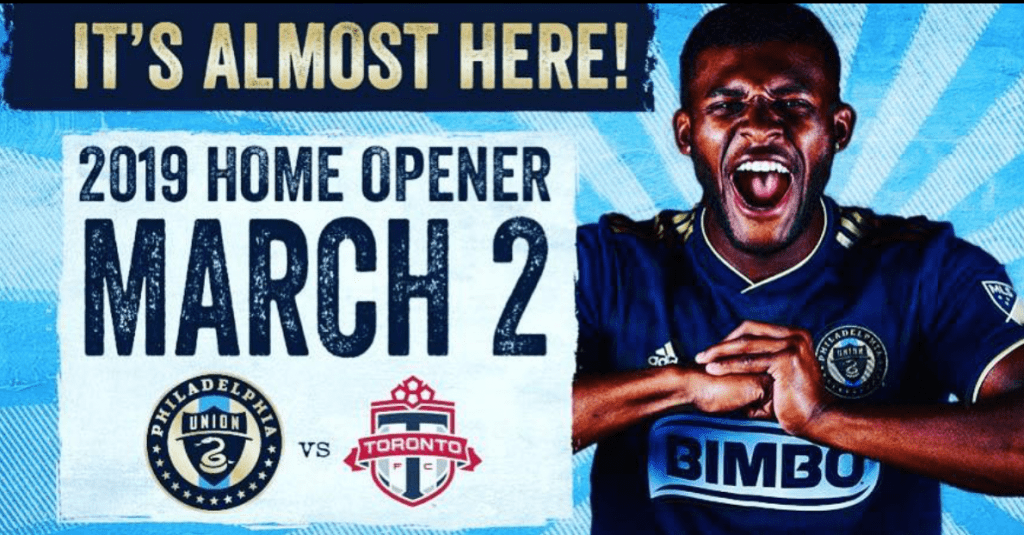 On this week's Union Soccer Podcast, Joe Tansey (@JTansey90) and Sean Brace (@Sean_Brace) get you caught up on the expected lineup and how Jim Curtin came up with it. Odds, weather conditions, three questions and a tease about an upcoming "Field of Union 64" that starts on Friday!
Press play and then PLEASE LIKE AND SUBSCRIBE!
Facebook Live:
Audio:
---
You can follow Sean Brace on Twitter (@Sean_Brace) and Instagram (@sean_brace), and e-mail him at [email protected]. You can also watch him sports anchor on weekends at FOX 29.
Follow Philly Influencer on Twitter (@PHL_Influencer), Facebook and Instagram.