It's 2008, I'm a junior in college, T.I.'s "Whatever You Like" hums through the walls of my apartment, and the World Series is on. I prioritized the broadcast as my main return option when NBC's Chuck goes to commercial. I remember flicking back just in time to see Brad Lidge strikeout some guy from a team that I can't recall and murmuring, "cool". Without hesitancy and with no emotion, I turned back to NBC. I was happy for the fan base and for the area in which I was raised, but my level of interest in the game of baseball was regrettably nonexistent. The disconnect and disinterest in the team carried through every year of my life.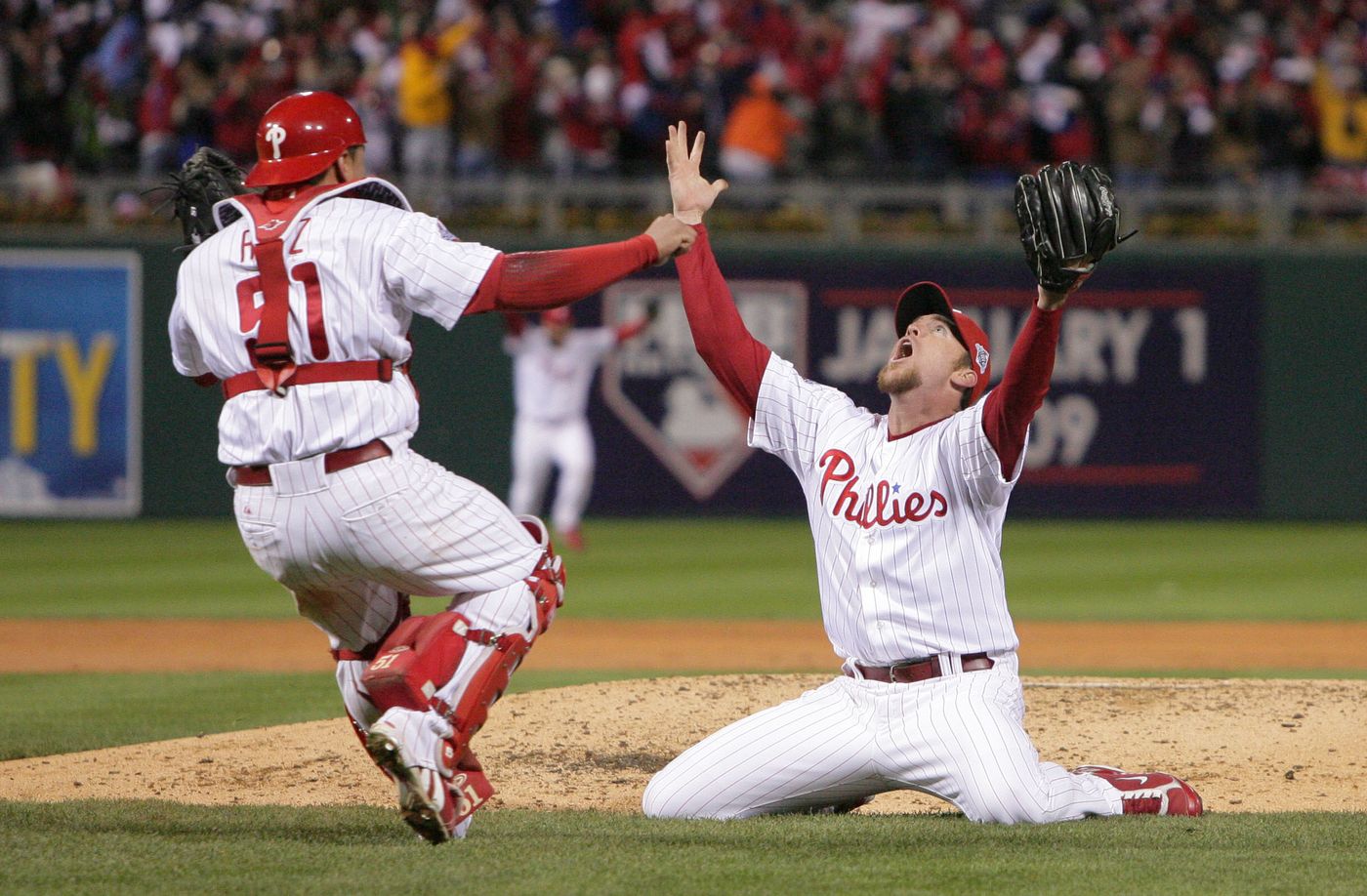 I was raised in a basketball fever and football-crazed home. I'm also from a town populated by more baseball fields than constructs for any other sport. From school teams to local interests, access to baseball was everywhere.  I even dated someone who played baseball for years. I never went to a single game. The key here is not to highlight that I was a bad girlfriend… just that my ex was a horrible player. I simply want to flesh out one singular fact: this is all my parents' fault.
In this region, fandom is inherited. It's a birthright. The passion for sports and local teams vines through your DNA and it provides the pounding cadence of your heartbeat. I was forged by seeing fans take sledgehammers to old Pacers before a Sixers game with Indiana. "Dallas Sucks" has been my favorite two-syllable phrase since infancy. The sports legacy that was handed to me was one of intense devotion to the Sixers and the Eagles. This left any love or curiosity I had for the Phillies to the outfield. Through the years I've thought very heavily about learning more about the Phillies and baseball. I've watched the ups and downs and the joys from afar. I've witnessed the droves of fans heading to the ballpark and always wanted to join in. I continuously relented when I thought that my ignorance of the team and the game would give off a sense of dis-ingenuousness.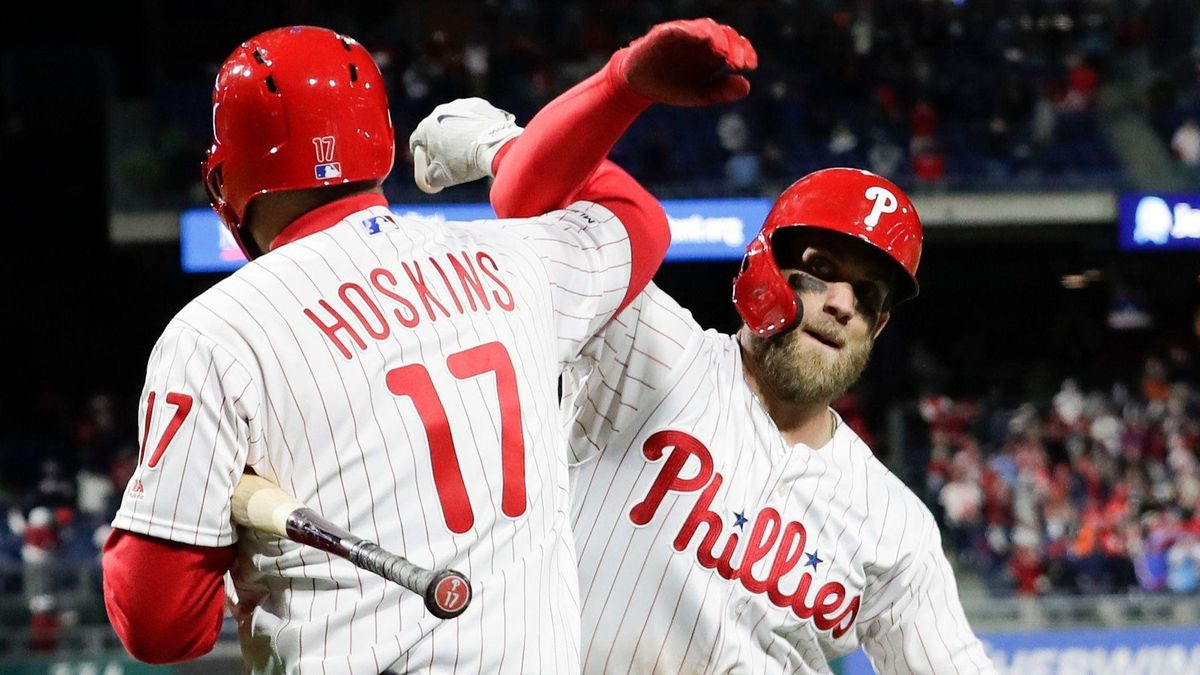 Fandom is a community. For many, it's a mutual devotion, passion, and obsession for someone or something. It also emits a feeling of exclusivity. Mutual time served in the trenches of a team's heartbreak is often the premium for who can bask in the glow of a team's success. When people ask about your favorite musician,  "When did you first listen?" is always a constant followup. You can't talk about a movie or a series without somebody mentioning that they've read the books. There's a real sense of, "If you can't love me at my Tony Wroten then you don't deserve me at my Joel Embiid". Criteria to gauge the level of a fan's authenticity or realness spans fan bases across the globe. Thankfully, I don't live in a rabid fan base on the other side of the world but in Philadelphia. The Phillies' faithful have been nothing but embracing. From the team's history, to Nationals hate, and to stadium tips, I've heard it all over the past few days.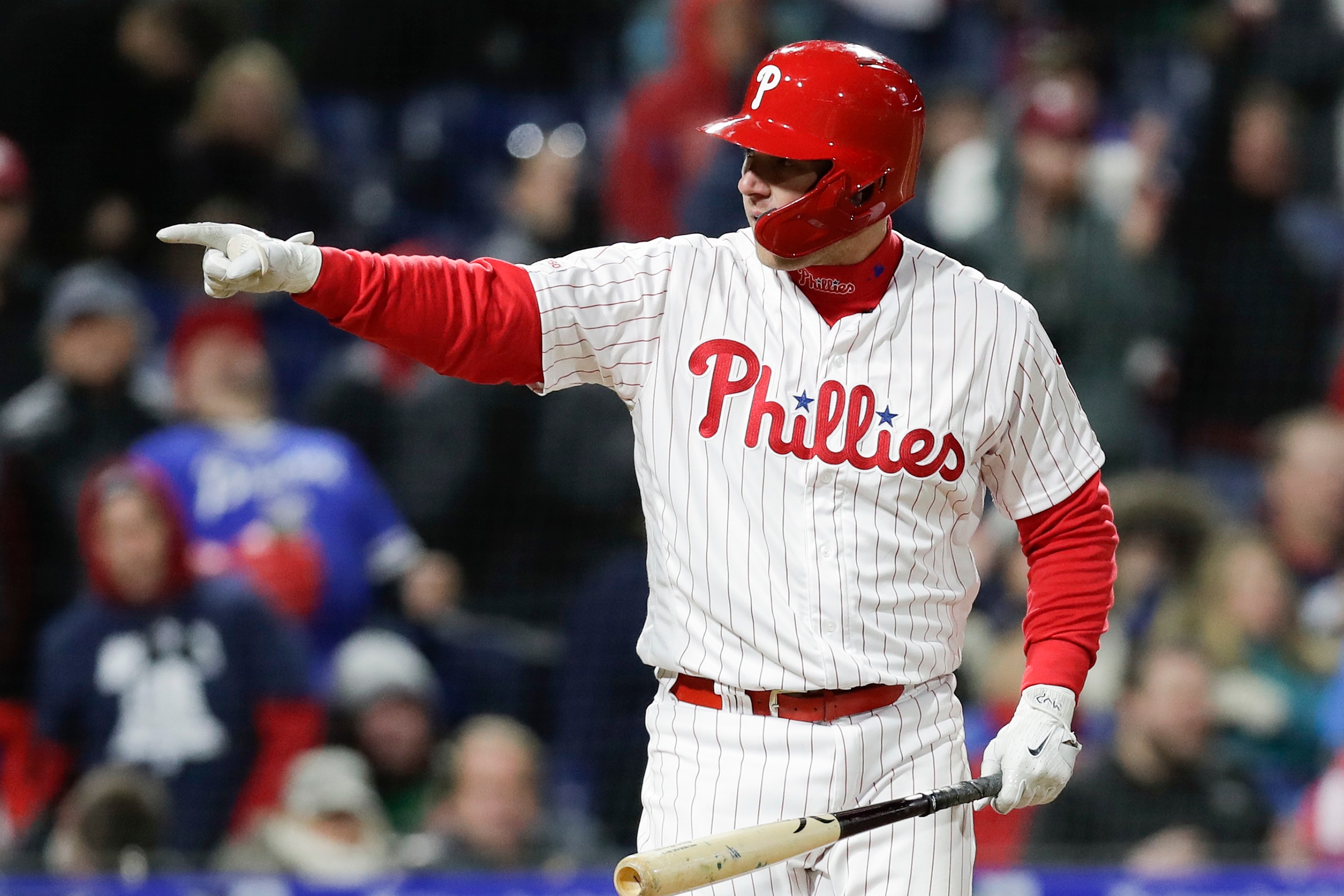 I'm sure many new fans have felt the same way as me, overwhelmed in a city full of Phillies fever. I'm here to tell you it's never too late to claim your spot in any fandom. I'm ready to ring the bell. I'm ready to verbally defend Bryce Harper with the same viciousness that I do Allen Iverson and I can't wait.
---
You can follow Candis McLean on Twitter (@CandisRMcLean) and e-mail her at [email protected].
Follow Philly Influencer on Twitter (@PHL_Influencer), Facebook and Instagram.