Game of Thrones' second episode of Season 8 was full of reunions, anticipation, and long goodbyes. Whether it was Theon returning to Winterfell, Ice returning in the partnership of Brienne and Jaime, or even the pop-up of Ghost, every heartfelt moment was paced by the backdrop of the pending doom heading towards the castle. The certainty of doom is so palpable that it forces Jaime Lannister's sworn enemies to accept him into their fold. Join Game of Kweens as we breakdown the battle preparations, last-minute hookups, jostles for power, and that big Jon Snow revelation to Daenerys.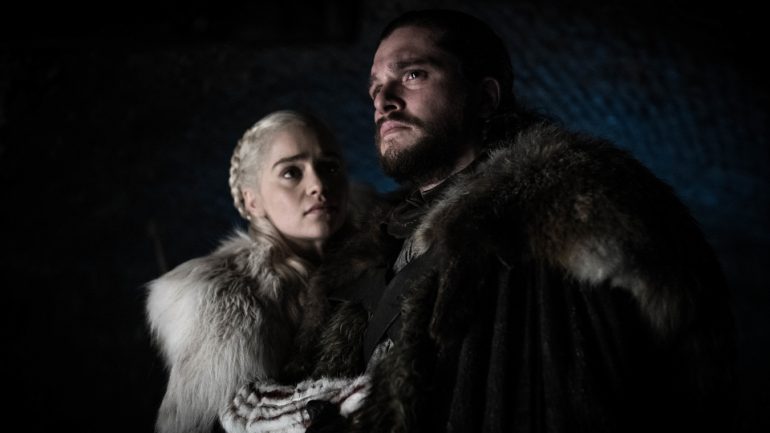 …
Contributors: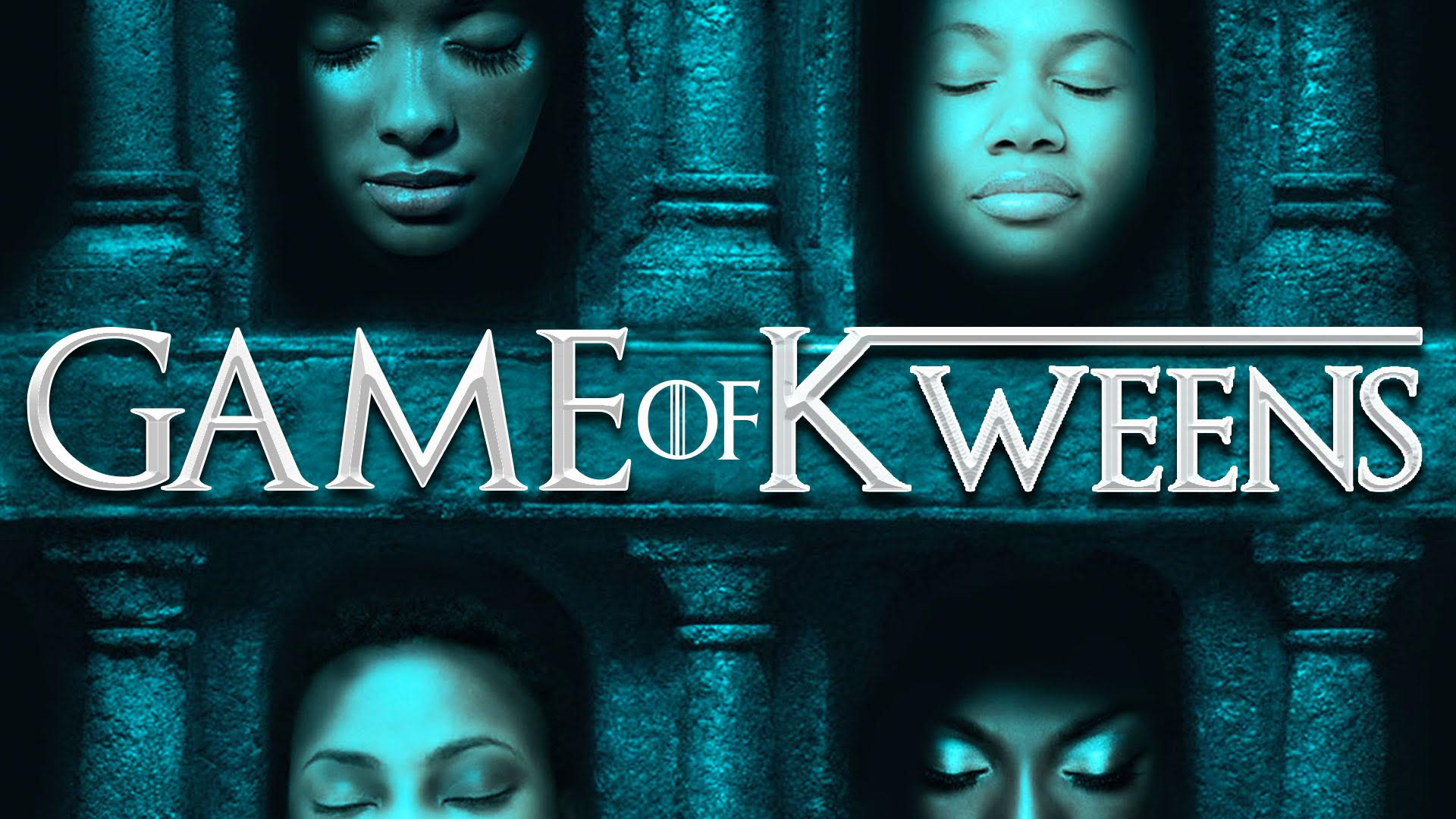 Candis– (Follow on Twitter and Instagram)
Monae– (Follow on Twitter and Instagram)
Kat Cal– (Follow on Twitter and Instagram)
Game of Kweens– (Follow on Twitter and Instagram)
Game of Kweens is available on Libsyn, Apple Podcasts, and Spotify.
…
Recap: Game of Thrones Season 8, Episode 2: A Knight of the Seven Kingdoms
"It's not just about surviving the Long Night. It's also about what happens next."
…
…
We'll be live tweeting 'The Battle of Winterfell' (@GameOfKweens). This episode will have the longest runtime of the series and will include the most extensive battle scene ever recorded in TV or film history!
---
You can follow Candis McLean on Twitter (@CandisRMcLean) and e-mail her at [email protected].
Follow Philly Influencer on Twitter (@PHL_Influencer), Facebook and Instagram.
If you're looking for a culture, politics, and hilarious podcast with a similar group of girlfriends check out the stellar Notes From an American Savage.