We took our talents on the road again, and this time we set up shop inside Yards Brewery on Spring Garden Street. What a fantastic brewery it is. I believe Yards has now been at their new location for just over a year, so it was only my second time being there. From the six loading docks outside, all the way to the private areas inside the taproom, Yards is HUGE! Be sure to get on down and catch a Sons Of Ben Rowdy Ale next time you're there. They just tapped it on Tuesday and who was the lucky contestant to tap the keg? Our podcast guest, of course! None other than the Union head coach, Jim Curtin.
Woot Woot! Jim tapping the keg! @yardsbrew @UnionSoccerPod @PhilaUnion pic.twitter.com/bKGMLsVWsW

— Sons of Ben (@SonsofBen) June 18, 2019
This was easily one of my favorite pods. Jim has hopped on with us a few times, but never in front of a live audience, so I wasn't sure what to expect. But the Sons of Ben packed the place up, and Jim let his guard down and was honest on all topics. For example, a highlight for me was when I asked him for a story about life on the road and if there was ever any trouble, and we heard about an alarm clock theft.
Just having the crowd was also a cool feature. Press play and please subscribe if you enjoy! Numbers matter.
A special thanks to the Sons of Ben for teaming up, my co-host Joe Tansey  and Mike Barbalace for bringing it and, of course, everyone who showed up!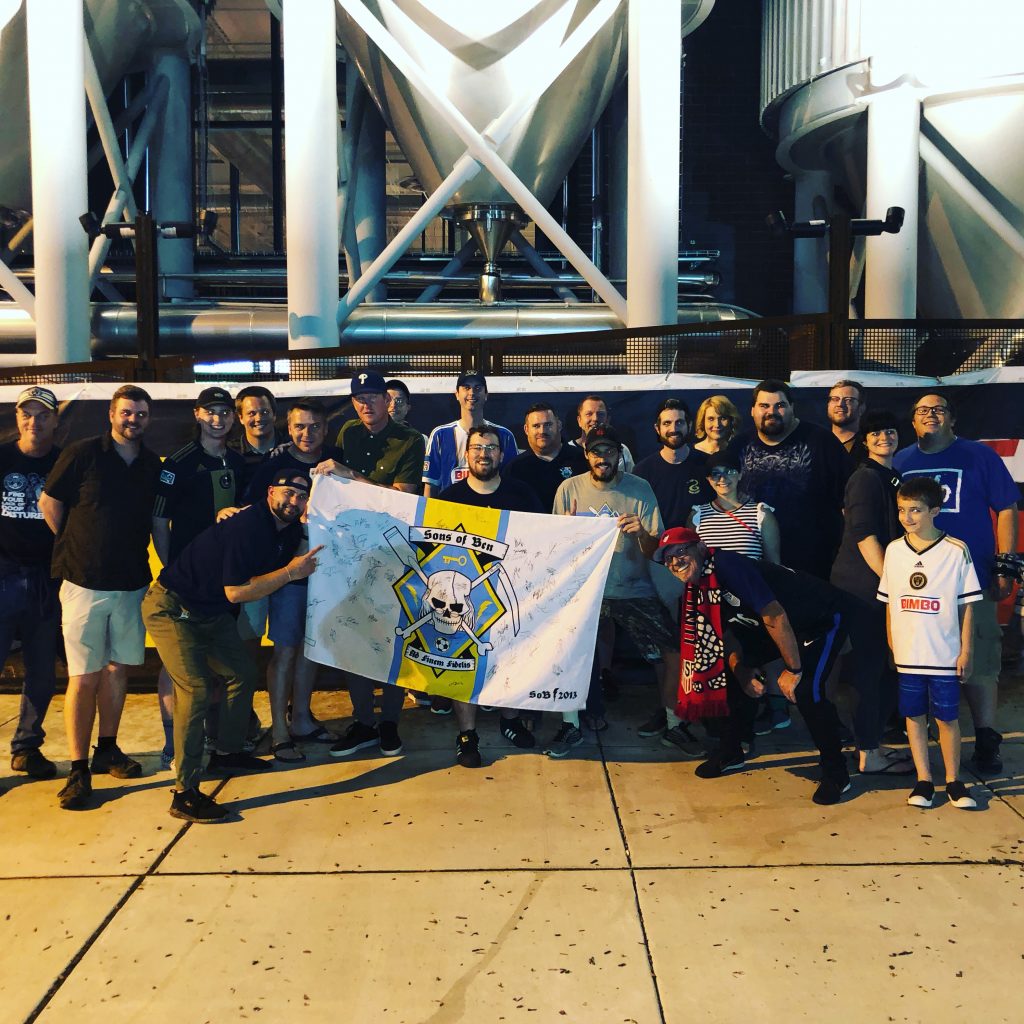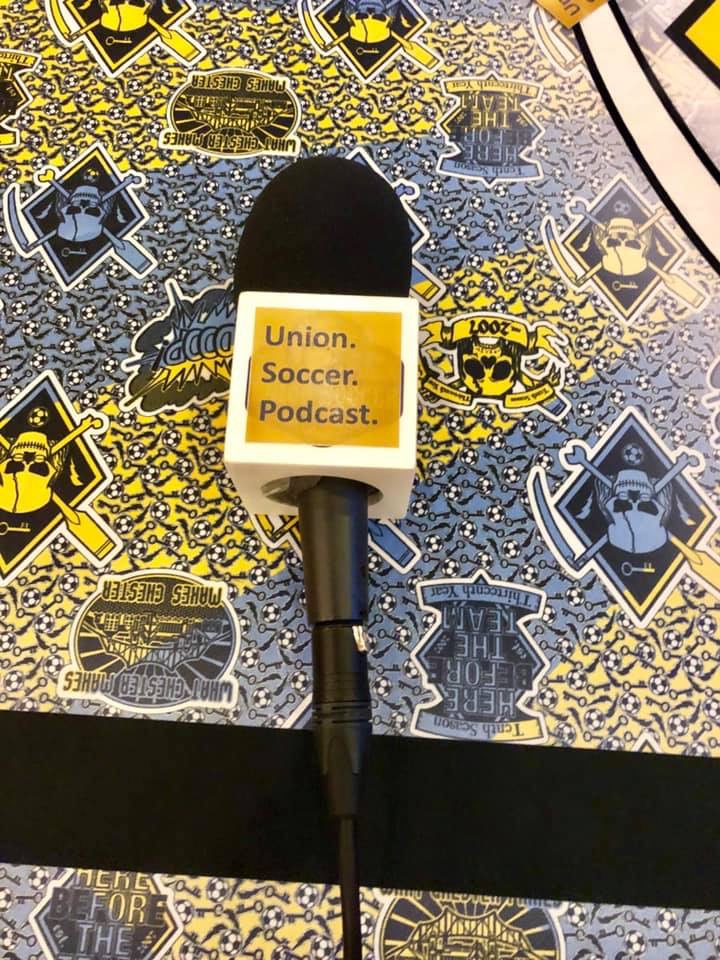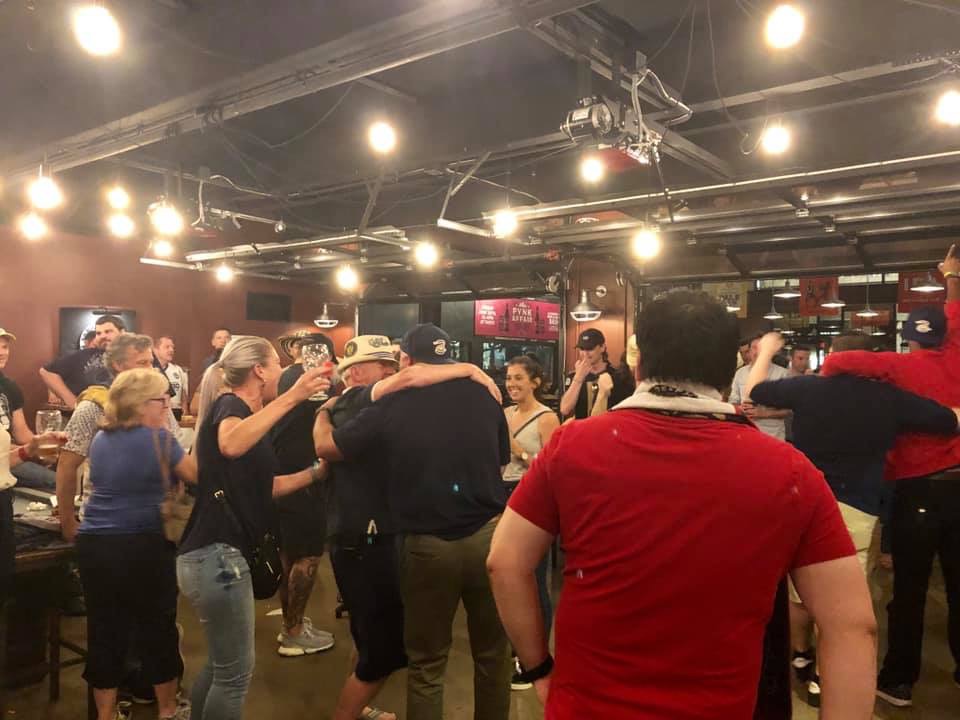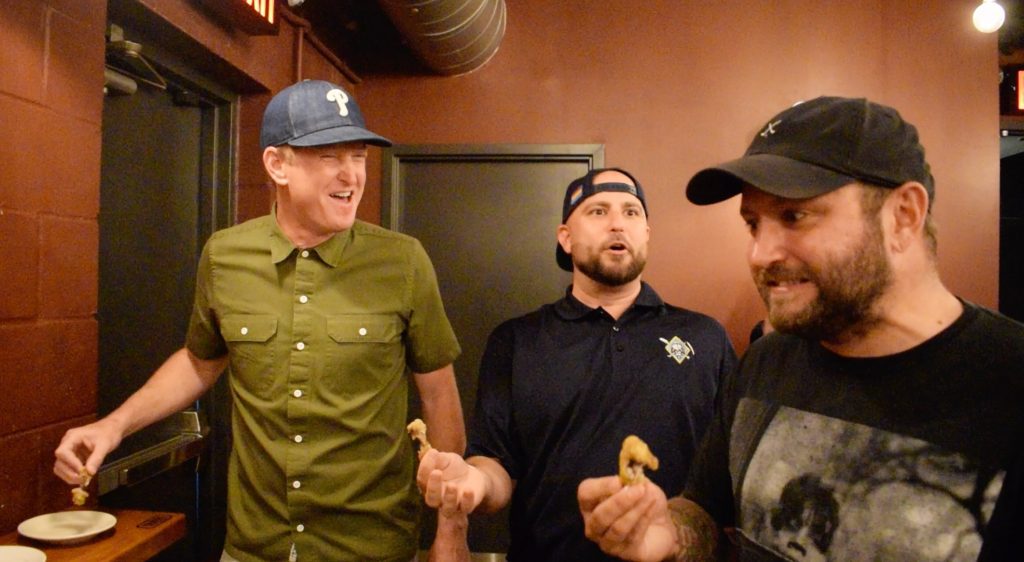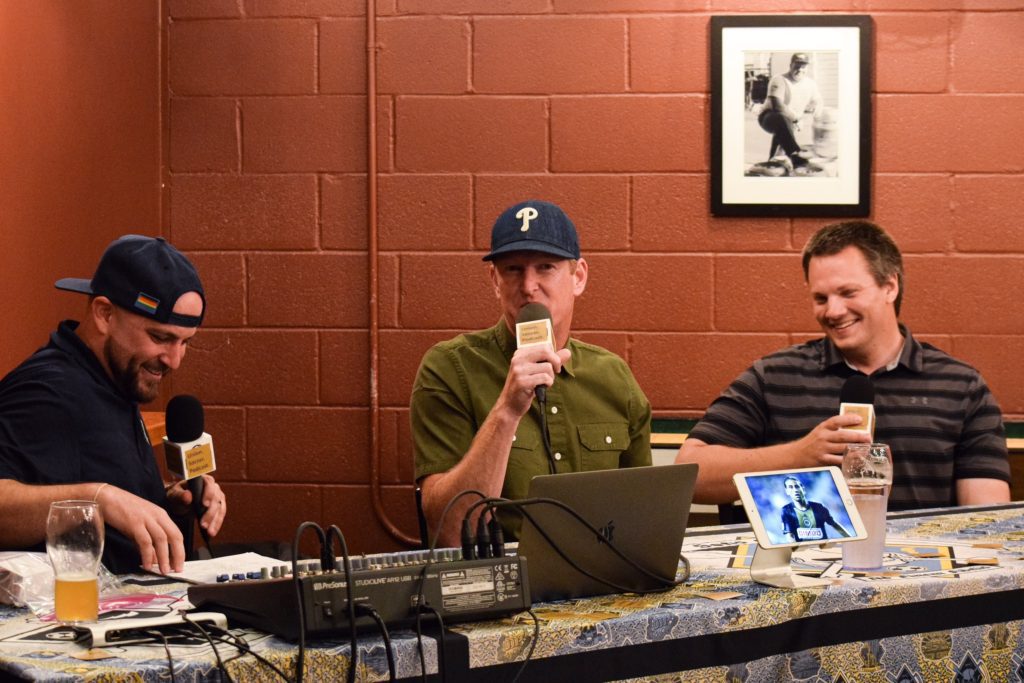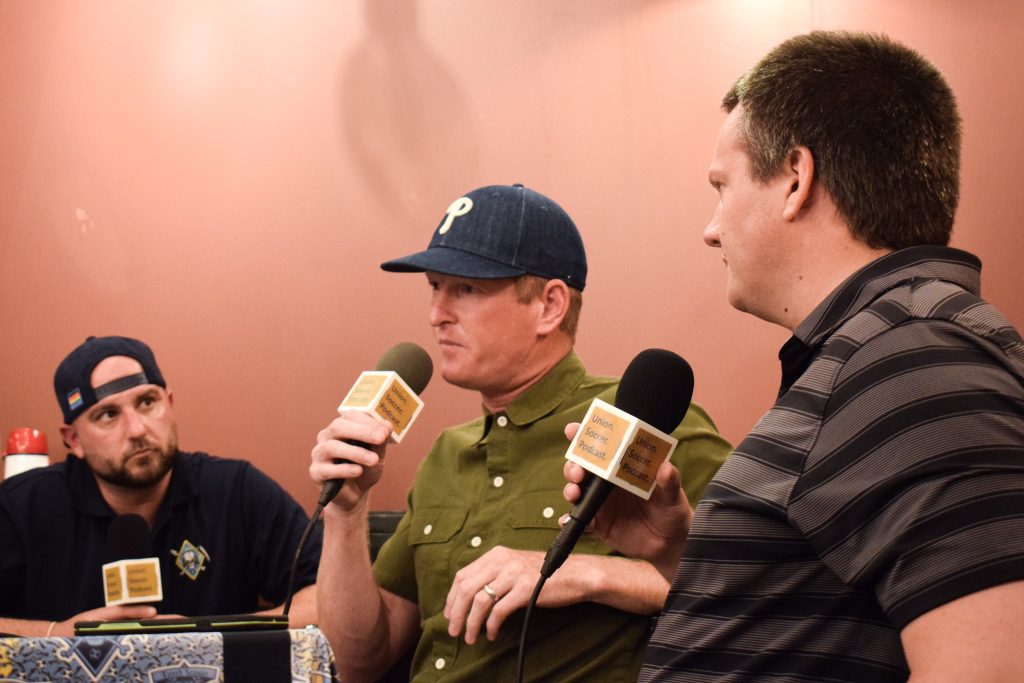 ---
Follow Sean Brace on Twitter (@Sean_Brace) and Instagram (@sean_brace), and e-mail him at [email protected].
Subscribe, rate, and review all Philly Influencer podcasts here. Follow Philly Influencer on Twitter, Facebook, and Instagram.