Ben Simmons was recently interviewed by GQ writer, Tyler R. Tynes, and discussed gaming, the Sixers' outlook, championship aspirations, and of course fashion. The conversation also spanned Simmons' processing of criticism, his blockage of ESPN shows in the home, the Defensive Player of the Year race, his idea of what it means to play aggression, and more.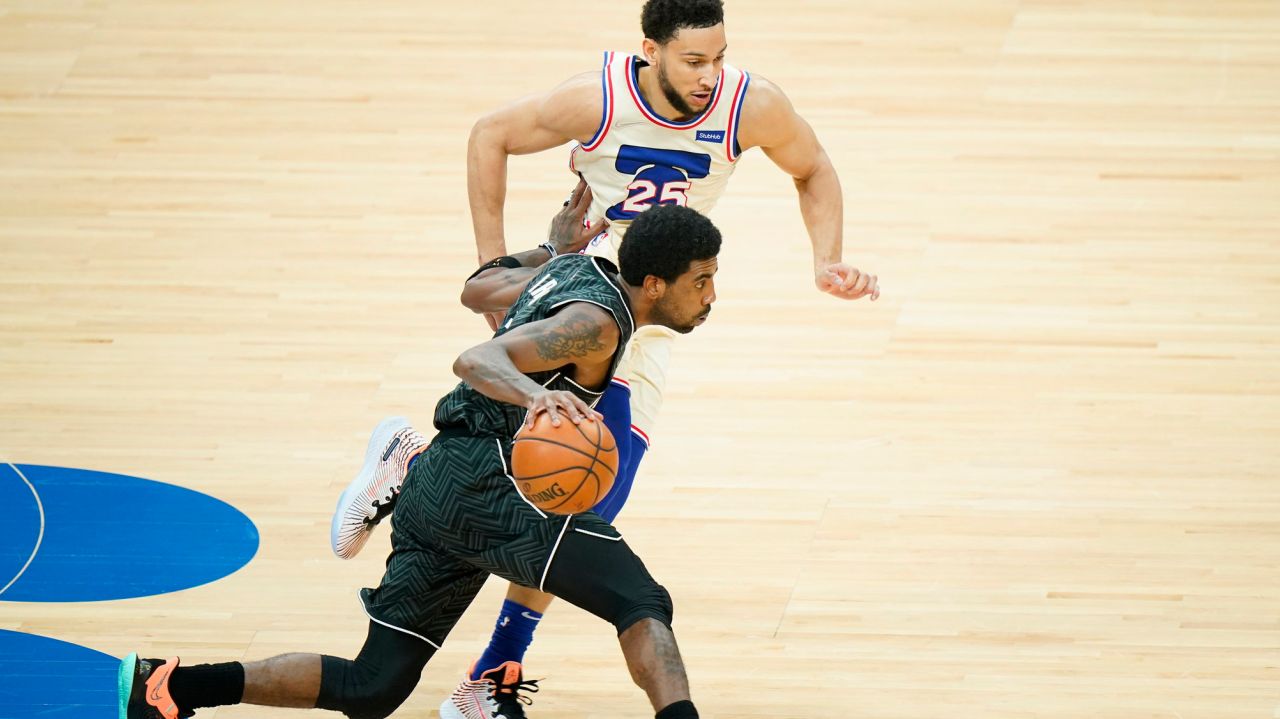 When the idea of a Sixers championship was brought up, Simmons had this to say:
Tynes: The playoffs are coming up and the Sixers might be the best team in the world. What are you looking forward to about the playoffs? It's obviously been a trek to get over this hump for the last few years, what's going to be a shift this season?

Simmons: If we get that No. 1 seed, we keep our hopes up in terms of the energy. Knowing we'd have home court advantage would be big for us, especially if we get the fans all back. Our record at home has been pretty good, it's always been good the last few years being able to be home. I think this is the year for us to do it, honestly

T: To do what? Y'all gonna win the championship?

S: Win the championship. I genuinely believe that. I feel like there's been years where guys would've said it on the Sixers, but I don't think we really believed it. But, I genuinely think this is the year.

How do you go about saying you're going to win a championship without believing you're going to win a championship? How does that work? How does that work?

Exactly. You're trying to trick yourself. Guys would be like, "yeahhh we could win." An example would be, and I won't say the team, a guy said to me, "damn, we just tryin' to make the playoffs." If you don't even believe you're going to make the playoffs, how you gonna win a championship? I feel like we genuinely believe we are here to win a championship. That's the only reason we come in. That's why we wanna dominate games. We wanna be the best team.
…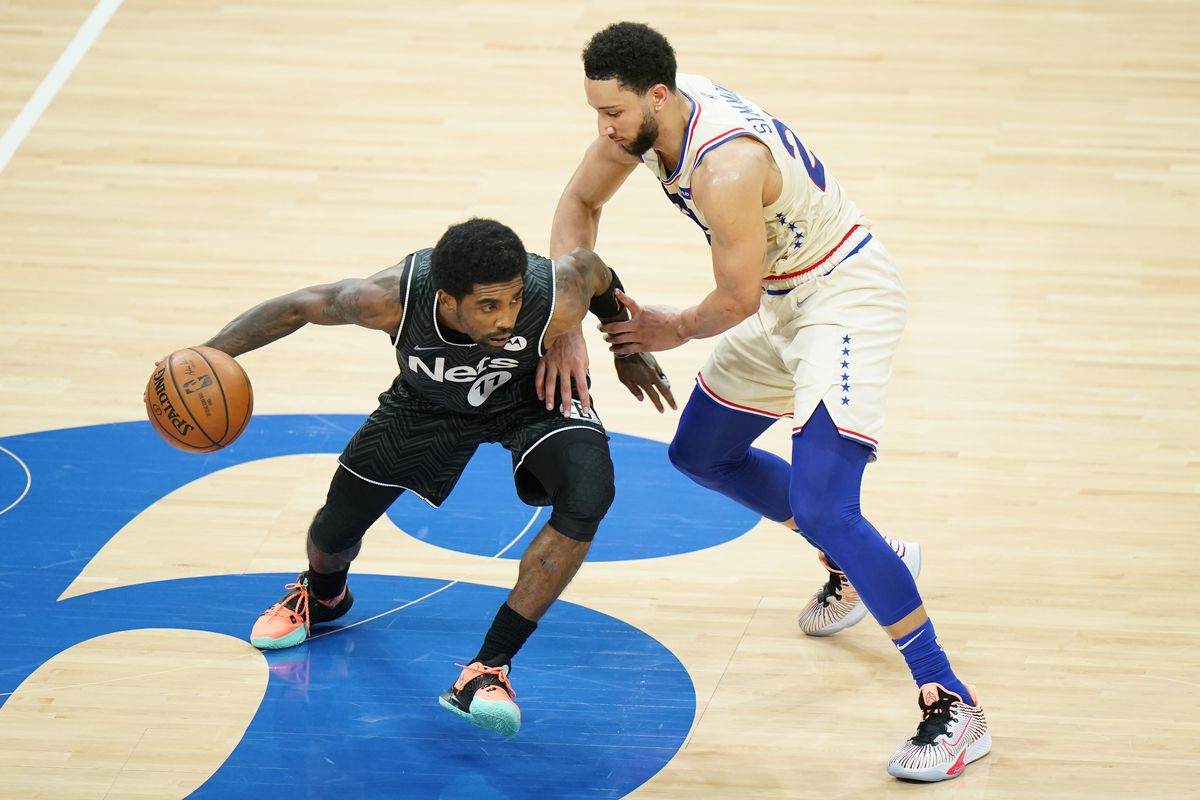 The juggernaut showdown with the Brooklyn Nets also came up in the conversation. One of the most highly-anticipated match-ups of the year fell flat this past Wednesday when both NBA All-Stars Kevin Durant and James Harden didn't suit up. Kyrie Irving did play and did some damage, posting 37 points. In the interview, Simmons remarked that the Sixers won, and, "His plus/minus was negative, too [it was -13]." Tynes dug into a potential match-up with the Nets in the playoffs and here's what Simmons had to say:
T: Convince me y'all can beat Brooklyn. I believe you! But convince me.

S: Convince you?

T: Convince me in, like, five seconds.

S: We played 'em last night…

T: Y'all fell down, down the stretch [The Sixers won 123-117, but lost a big lead in the fourth and had to put their starters back in]

[Simmons stares at me]

T: I mean, y'all won! Y'all definitely won! But—-

S: At the end of the day, what are you looking at?

T: I suppose wins.

S: Okay!

T: Yessir! I believe you!

S: Like, you feel me? [Laughs] That's like saying, "Yo! I had 100 points." But did y'all win? Nah. At the end of the day, nobody's going to look at that. Yeah, Brooklyn came back at the last minute. Well, the starters were sitting down for a minute. You could also say KD, James [Harden] weren't playing. But that wasn't the game we played last night. So.
You can read the entire interview here.
---
You can follow Candis McLean on Twitter (@CandisRMcLean) and e-mail her at [email protected].
Subscribe, rate, and review all Philly Influencer podcasts here. Follow Philly Influencer on Twitter, Facebook, and Instagram.