After the US Supreme Court's landmark 2018 decision, Pennsylvania became the seventh state to make sports betting legal.
You can place a bet at a dozen land-based sportsbooks in the Keystone State at the moment. Six of them are in Philadelphia.
The first online sportsbook launched in May 2019. The first legal sports bet was placed with the Hollywood Casino in November 2018. It was joined by other retail sportsbooks thereafter, who operate locations throughout the state. Pennsylvania has 13 online sportsbooks as well. These are available to gamblers regardless of their location in the state.
PA sports betting became possible in May 2018, when the Supreme Court repealed PASPA, a law that had been in effect for more than two decades. This law banned sports betting almost throughout the country.
Pennsylvania was well-prepared for this development. A bill on sports betting had been passed by the state's General Assembly a year earlier. It took effect as soon as PASPA was no longer a factor and began to dictate the sports betting situation in Pennsylvania.
Main Points
The critical points of the Keystone State's legal sports betting bill were as follows:
You can place a bet with a regulated online sportsbook legally
You can place a bet on college as well as pro sports
Punters must be at least 21 years old
Sportsbooks must pay a fee to operate, which is quite hefty: $10,000,000. Pennsylvania has a very high sports betting tax, too.
Summary of Sports Betting Laws
At the moment, sports betting is allowed at racetracks and casinos throughout the state. You can bet on college sports, professional games, and international athletic events. Mobile and online betting are legal, too.
Another requirement is to be on the territory of the state (inside state lines) when placing a wager.
Online sportsbooks
Among the online betting options in the Keystone State are Barstool, BetMGM, BetFred, BetRivers, and more. Here's a quick look at them.
Barstool is a lifestyle brand that partnered with Penn National to create the online bookmaker. They have a solid app and creative promotions, which attract a loyal customer base.
BetMGM
BetMGM is a popular choice in the state. It combines an appealing loyalty program with a high-quality sportsbook app. More and more operators are extending their casino marketing and loyalty programs to their branded sportsbooks. This is very reasonable as a lot of casino players bet on sports too. This augments brand loyalty as they earn rewards points for casino and sports wagers.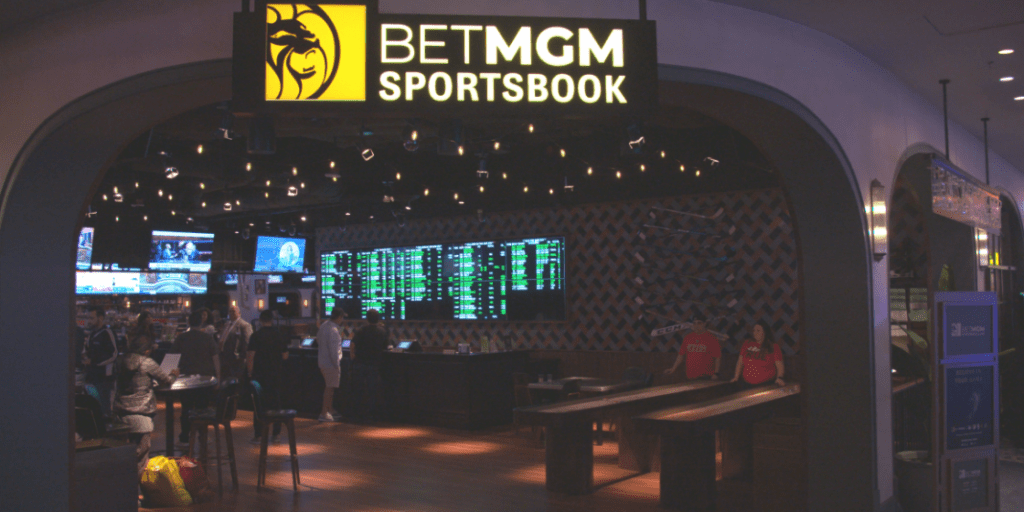 BetFred
BetFred is a European brand that offers its services in Iowa and Colorado, apart from Pennsylvania. The brand powers the Wind Creek app and platform. It isn't expressly featured in the state.
BetRivers
Like BetMGM, BetRivers has an app that runs on Kambi, which guarantees security and reliable access to its platform. BetRivers is owned by Rush Street Interactive, active in the sports media market. In May 2021, they entered into a multi-year partnership with Entercom. They were also one of the first sportsbooks to launch in the state and have done quite well for themselves.