Ivan Fedotov has raised eyebrows with his play in the KHL over recent seasons, and now the Finnish-born goaltender has earned himself an entry-level contract with the Philadelphia Flyers for 2022-23.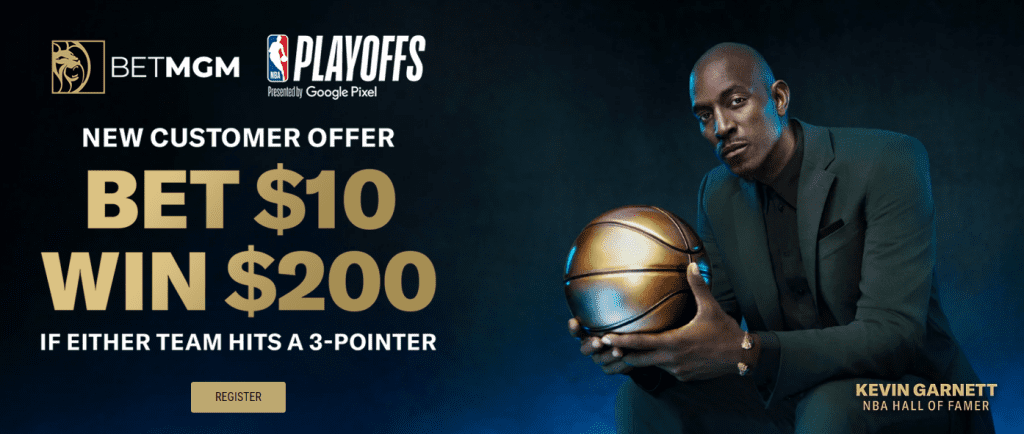 Fedotov, a 2015 seventh-round draft pick, signed a one-year deal with the Flyers, President of Hockey Operations and General Manager Chuck Fletcher confirmed. The 25-year-old is a big body goaltender, standing at 6-feet-7 and 205 lbs.
"Ivan is a player we have followed closely and are very pleased with his development," said Fletcher. "He's put a number of strong seasons together in the KHL culminating this year when he captured an Olympic Silver Medal and a KHL Championship."
Fedotov spent 2021-22 in the KHL with CSKA Moscow where he led the team to the League Championship, the Gagarin Cup. He finished the season with a 16-6 record, a 1.85 goals-against average, and a .937 save percentage.
He was recently named one of three finalists for the KHL's Best Goalie Award. In total, Fedotov has posted a 40-33-7 record over spells over seven seasons in the KHL, producting a 2.15 GAA and a .925 save percentage in 89 regular season games.
"He can compete for the number two job," Fletcher said about Fedotov in his end-of-season press conference last week. "He's coming off a remarkable playoff run and good Olympics. Again, I think he's 25, might be turning 26, but he's right at that age where he's put his time in. He's developed, and he's ready to go. Like every goalie coming over from the bigger ice surface, sometimes there's a little bit of adjustment with angles. In the NHL, there's a lot more traffic at the net. A lot more throwing pucks at the net and jamming the net. There's certainly things that goalies have to adapt to and some do it quicker than others. In terms of ability, we think he's ready to challenge for an important role."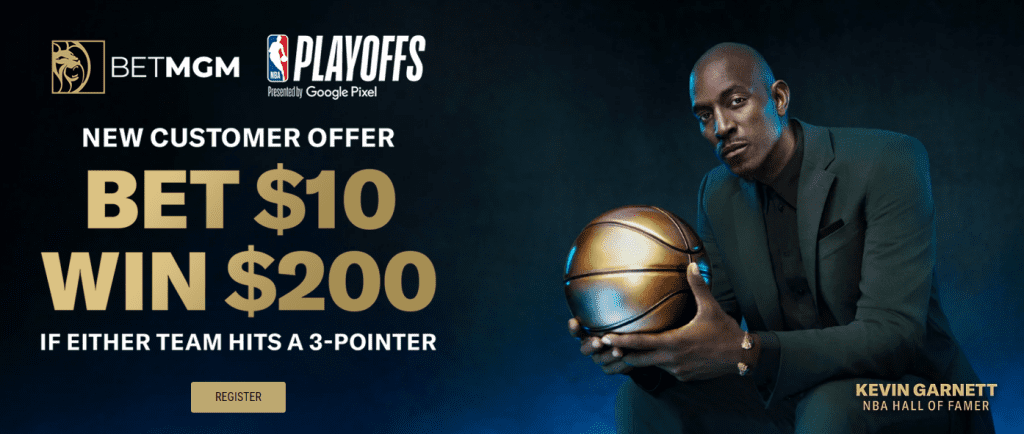 Internationally, he appeared in the 2022 Winter Olympic Games in Beijing for Russia, where he won a silver medal as the starting goaltender. He posted a 4-2 record with a 1.61 GAA and .942 save percentage to go along with two shutouts in the six games.
Fedotov will push for a spot with the Flyers next season with Carter Hart and Martin Jones both delivering sub-par campaigns in 2021-22.
---
You can follow Larry Henry on Twitter (@lhenry019) and e-mail him at [email protected].
Subscribe, rate, and review all Philly Influencer podcasts here. Follow Philly Influencer on Twitter, Facebook, and Instagram.