Each weekend, we will post some of the most unique social and culture places to visit in addition to exciting events in and around the Philly area. We call it Philly Influencer's Weekend Picks. If you attend any of these places or events, let us know how it went! Tweet us or email us at [email protected]
Events running through the weekend:
1. AAMP Kwanzaa Celebration
Where: The African American Museum, 701 Arch St.
When: Friday, December 30th, 10:00 A.M. – 5:00 P.M.
Macy's and the African American Museum in Philadelphia present this Family Fun Day and Nia Purpose event. Celebrating the 50th anniversary of Kwanzaa, this will be a cultural gathering like no other. There will be a candle lighting ceremony, Kwanzaa themed crafts, a game center, and more. The games will be centered around the rich African culture and tradition. There will be live dancing, a drum performance, a community jam session, and other exciting activities. This is event is free with museum entry.
For more information, click here.
…
2. Jimmy Shubert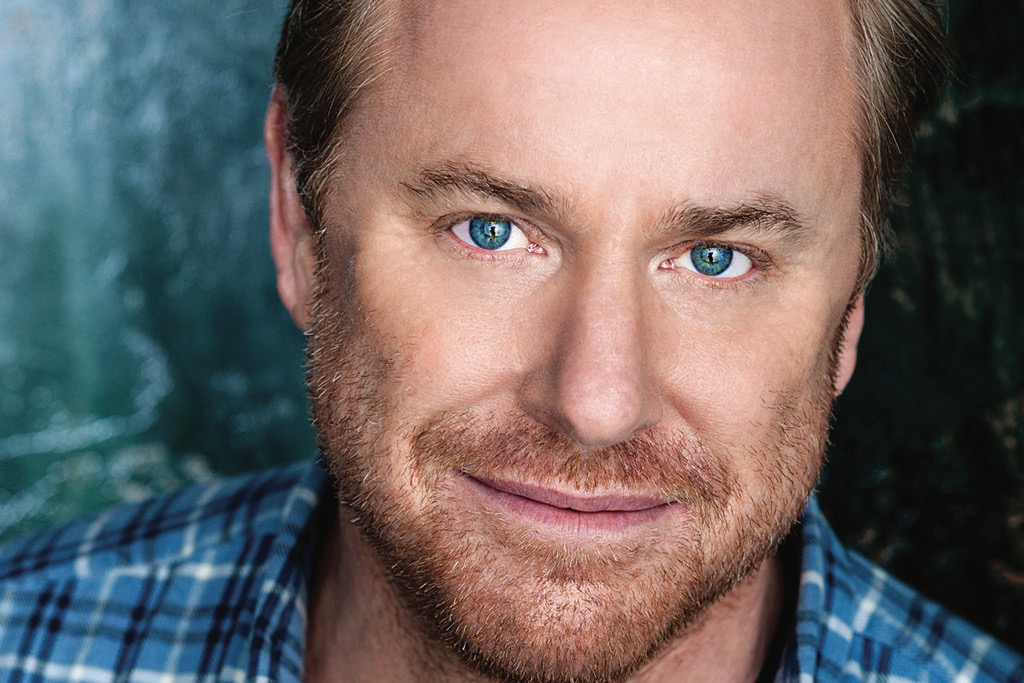 Where: Punch Line Philly, 33 E Laurel St.
When: Friday, December 30th, 8:00 P.M. & 10:15 P.M. | Saturday, December 31st, 7:30 P.M. & 10:00 P.M.
Punch Line Philly presents this "Comedy Countdown with Jay Shubert and Friends." Jimmy Shubert will be performing a  sensational stand-up comedy act in Philadelphia over the next few days. Shubert previously has  his own special on Comedy Central, has made appearances on "Entourage", and was a multi-season fixture on the hit series "King of Queens." Jimmy Shubert has toured the world, created three albums of his material, and had a top comedy DVD called "Alive N' Kickin".
For tickets, click here.
…
3. Betsy Ross 256th Bash

Where: 239 Arch St.
When: Saturday, December 31st, 11:00 A.M. – 4:00 P.M.
This is a historical birthday that close to home, or to the area. In celebration of Betsy Ross's 256th birthday, City Tavern presents this fantastic event for all. There will be historical chocolate making, patriotically themed drinks, and more. There will be active discussions about female influence in the American Revolution. Sponsored by American Heritage this will be a great experience keying and putting the microscope on the past, on day that looks towards the future.
RSVP here.
…
4. Kids NYE at Franklin Square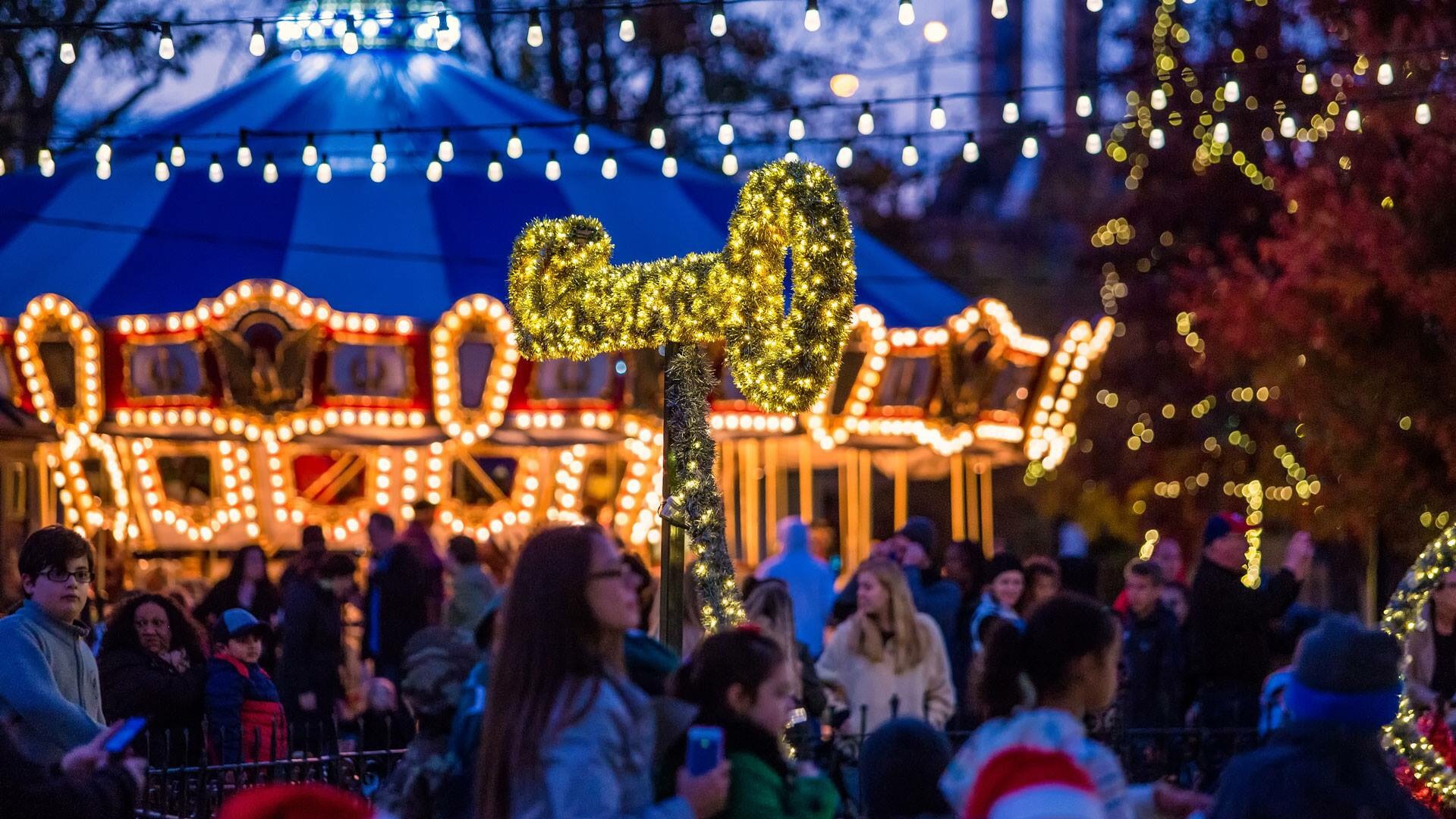 Where: Franklin Square, 6th & Race St.
When: Saturday, December 31st, 3:00 P.M. – 8:00 P.M.
The 10th Anniversary of Franklin square closes out it's season with this family-friendly and joyous holiday countdown. There will be live music, crafts, and more at the Franklin Square Pavilion. Hot chocolate, cider, eggnog, and other seasonal drinks will be up for sale. There will be a "Square Drop" for the kids to simulate the countdown of the year. Philly mini golf, the Parx Liberty Carousel, and other activities will all be open. Ben's Sweets & Treats will be selling delicious snacks for all.
…
5. Kiddie Countdown on Sky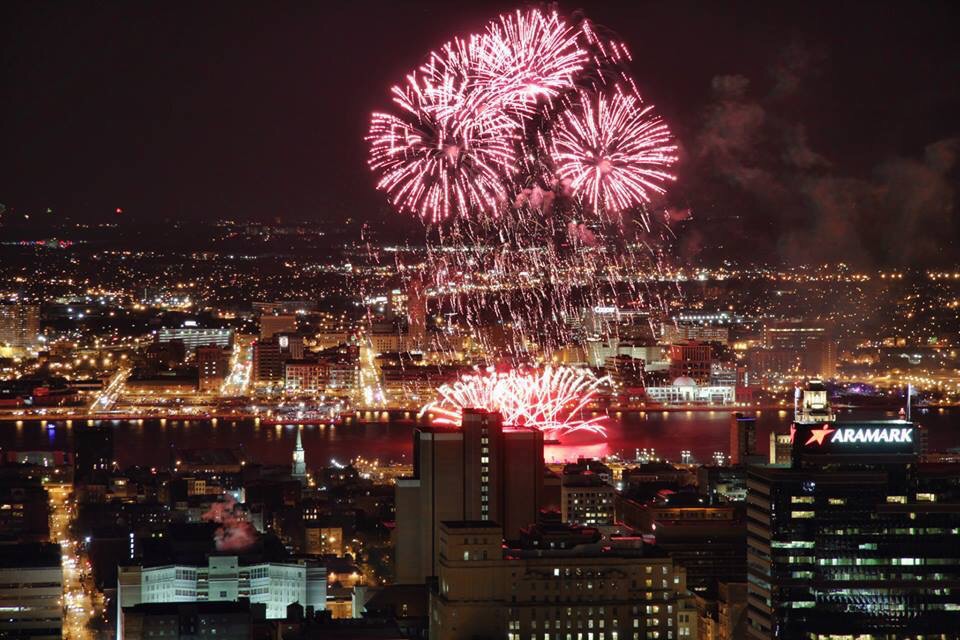 Where: Sky Philadelphia, 1717 Arch St. 51st Floor
When: Saturday, December 31st, 5:00 P.M. – 7:00 P.M.
Sky Philadelphia's open-air towering views will be the backdrop from this amazing kids New Year's event. There will be a 6 P.M. countdown fireworks, fantastic party favors, free hot chocolate for kids, and spiked hot chocolate for adults. The beautiful terrace will provide great views of the city for your entire family. There will be a full open bar and free snacks. The event is $20.17 for adults and minors will be asked to pay their age in dollars for entry.
Tickets available here.
…
6. Fireworks on the Waterfront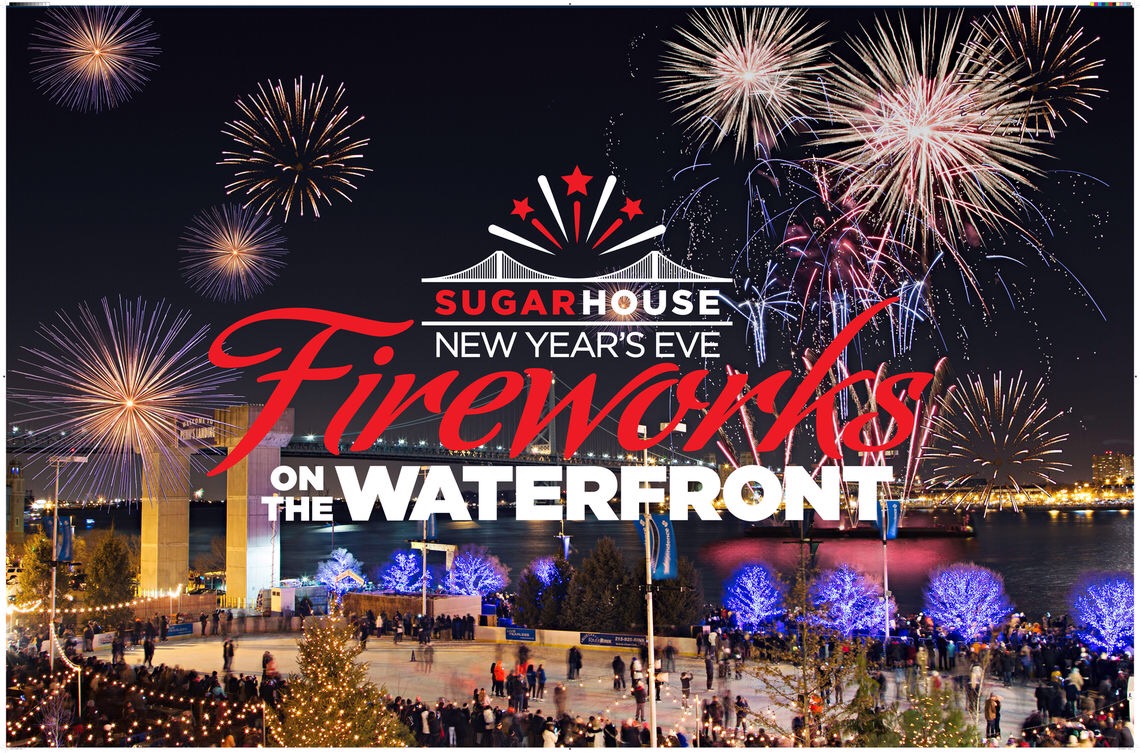 Where: Waterfront area, 101 s. Columbus Blvd.  
When: Saturday, December 31st, 6:00 P.M. and 12:00 A.M.
Penn's Landing will be a great place to watch the two amazing firework displays on New Year's Eve. Sugar House Casino will be presenting this lighting extravaganza on the Delaware River Waterfront this Saturday night. Thousands will come to celebrate 2017 at this all-ages event. Come see one of these amazing fireworks spectacles at either sunset or when the clock strikes midnight. There will be food vendors and plenty of drink options. KYW Newsradio and NBC will carry live footage of the event.
For tickets, click here.
…
7. NYE on Ice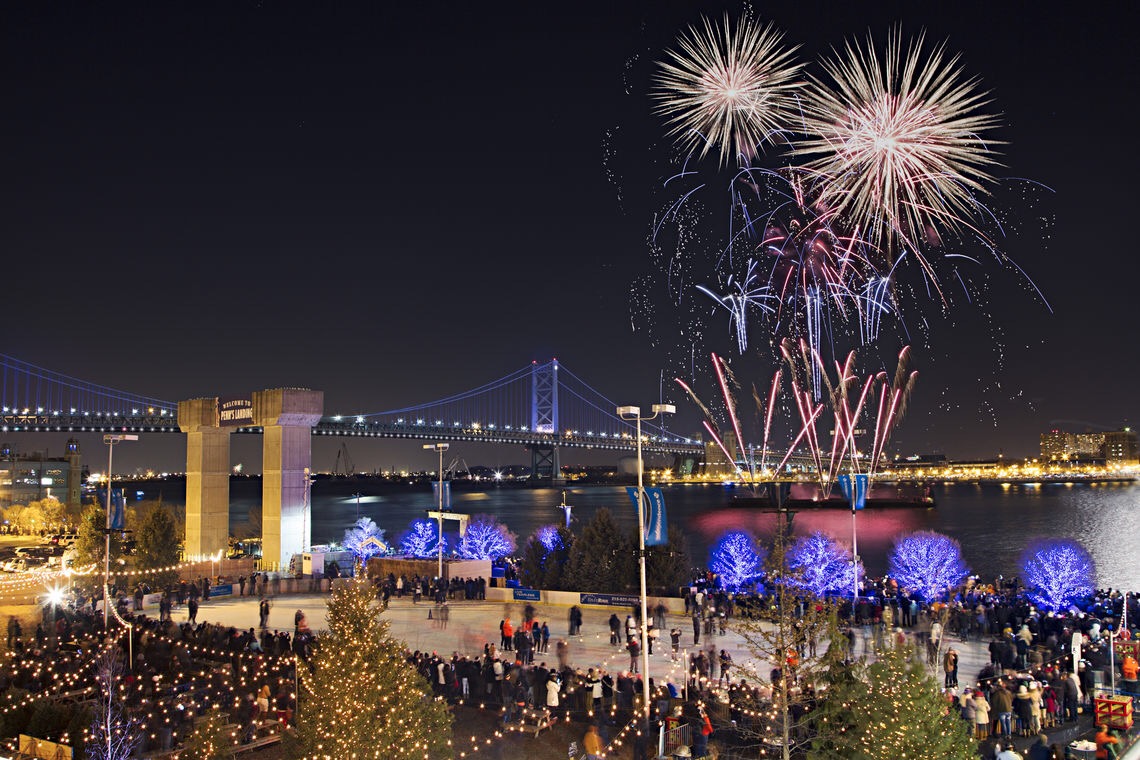 Where: Blue Cross RiverRink, 101 S Columbus Blvd.
When: Saturday, December 31st, 10:00 A.M. – 3:30 P.M.
The Blue Cross River Rink will have special hours on New Year's Day. The rinks Winterfest will be from 10 a.m.-11:30 a.m., 12 p.m.-1:30 p.m., and 2 p.m.-3:30 p.m. This event is tied to the waterfront New Year's experience being provided by Sugar House Casino, Penn's Landing, Race Street Pier, Moshulu, Dave and Busters, Independence Seaport Museum, Hilton Philadelphia Penn's Landing, and more. Come skate the day away and take in all the festivities the area has to offer.
For info, click here.
…
8. Seaport Museum Fireworks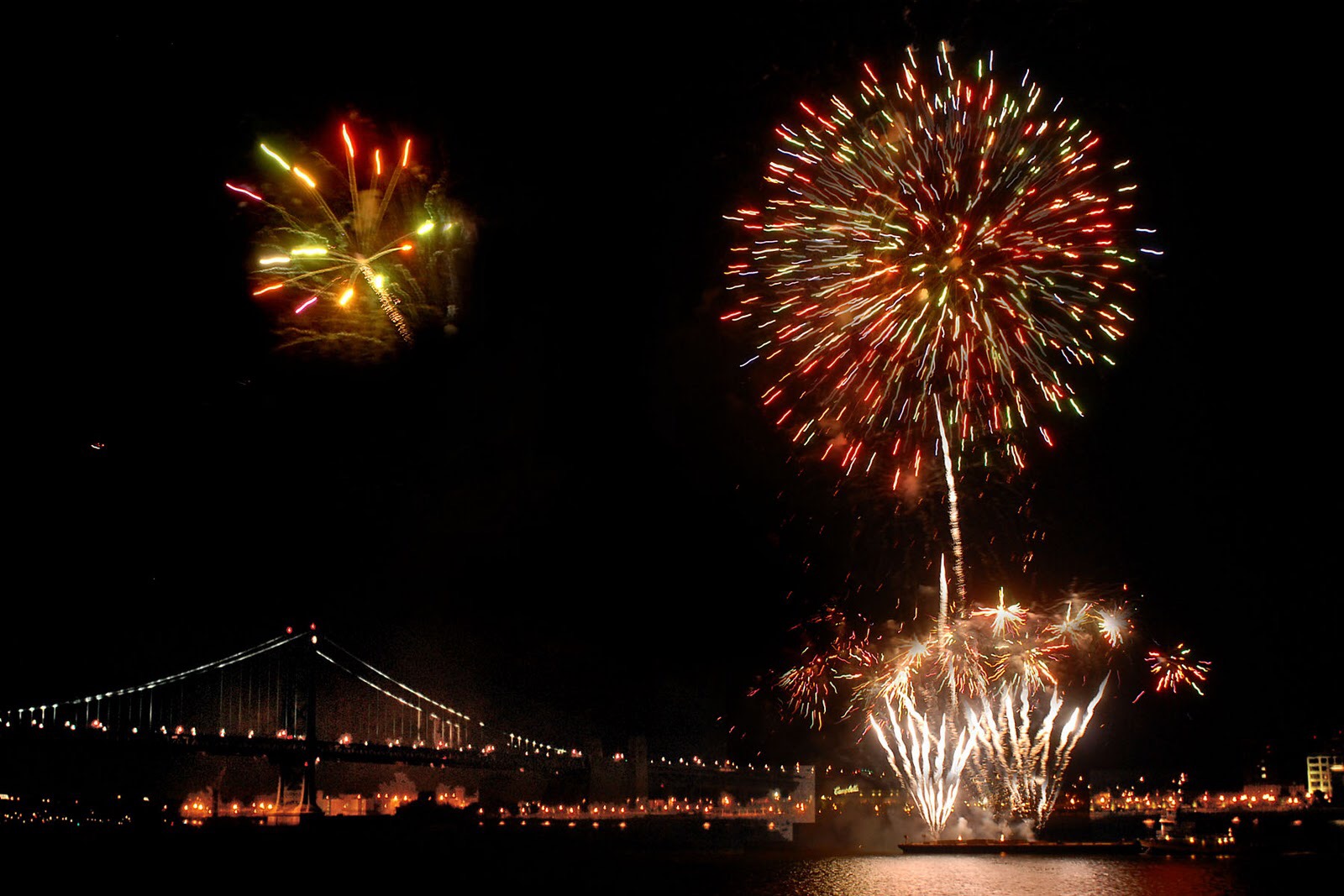 Where: Independence Seaport Museum, 211 s Columbus Blvd.
When: Saturday, December 31st, 5:00 P.M. – 7:00 P.M.
Here's another festive way to provide  warm up for your end of the year celebrations. Bring your family out to the Independence Seaport Museum this Saturday evening for an exciting time. There will be noisemakers, sparkling cider, and more. The museum galleries and historic ships will be open for you to visit and tour. The New Year's celebration is free with entry to the museum. This waterfront party runs in conjunction with the Sugar House Fireworks show.
…
9. Mummers Parade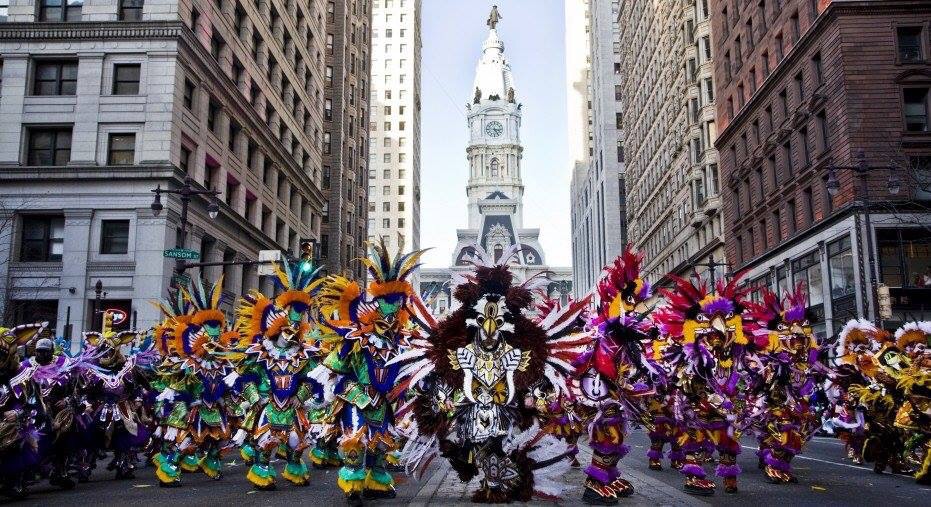 Where: Starts at City Hall, 1401 JFK Blvd.
When: Sunday, January 1st, 9:00 A.M. – 6:00 P.M.
The 118 year of this Philadelphia tradition will be better than ever. This is the oldest folk celebration in America. Here the full diversity of all communities will be on full display at this New Year's Day gathering. Come join the fun and watch as the parade navigates its way through the streets of the city. These bright, creative, and enchanting costumes and floats will be a sight that you won't want to miss. What better way to ring in the new year than with a citywide party?
For tickets, click here.
…
10. New Years Day at the Kimmel Center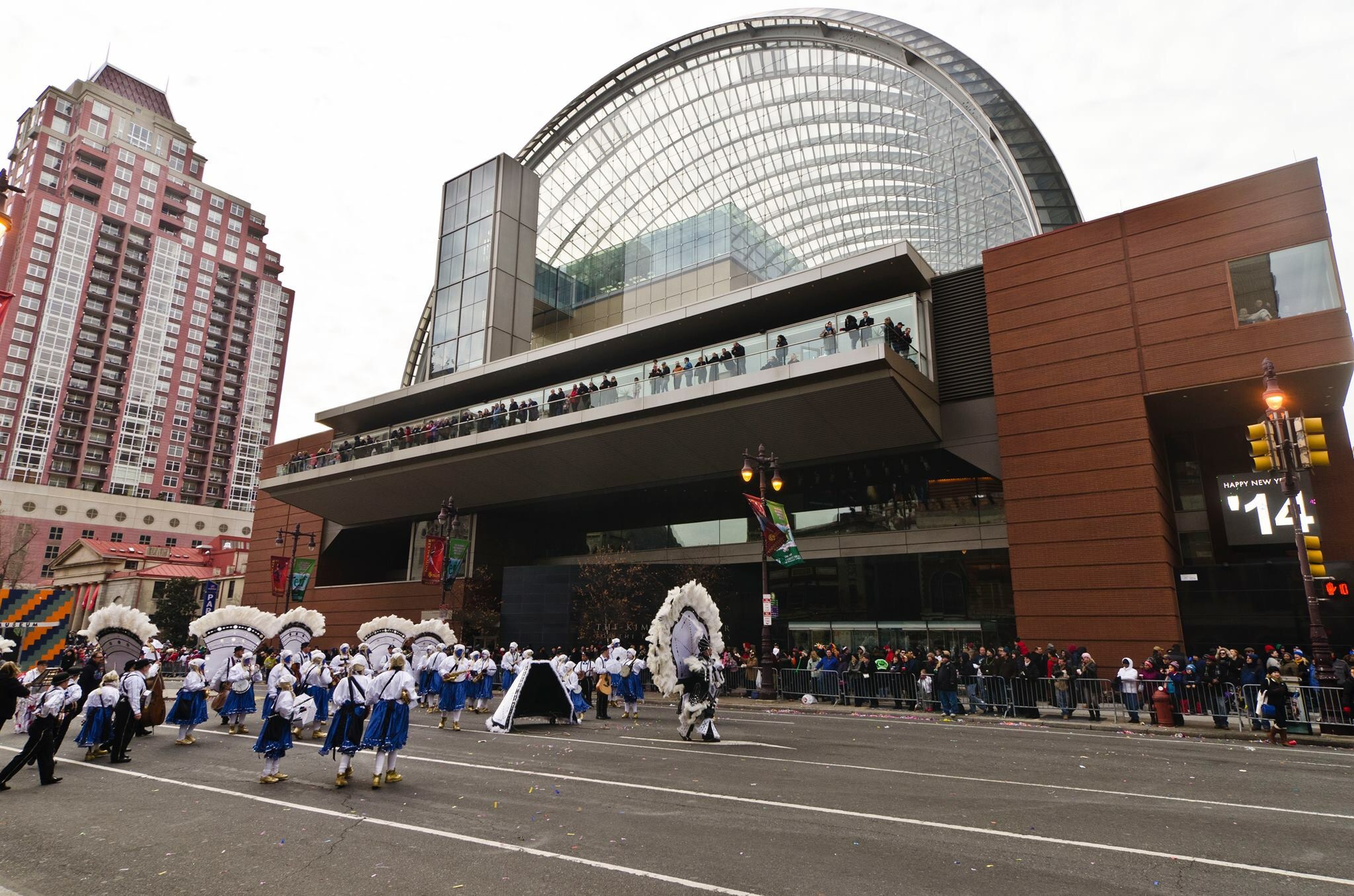 Where: Kimmel Center, 300 S Broad St.
When: Sunday, January 1st, 10:00 A.M. – 5:00 P.M.
The Kimmel Center will have its traditional New Year's Day Celebration. In its 12th year, this free event will fill the area with holiday sights and sounds. The Kimmel Center will provide panoramic views of the exciting Mummers Parade. There will be live performances and many more  family friendly activities. There will Macy's mini make-overs, organ demonstrations, balloon animals, and other creative displays. The event also offers an all you can eat and drink New Year's brunch for a fee.
For brunch tickets or event info, click here.
…
11. Yards New Years Day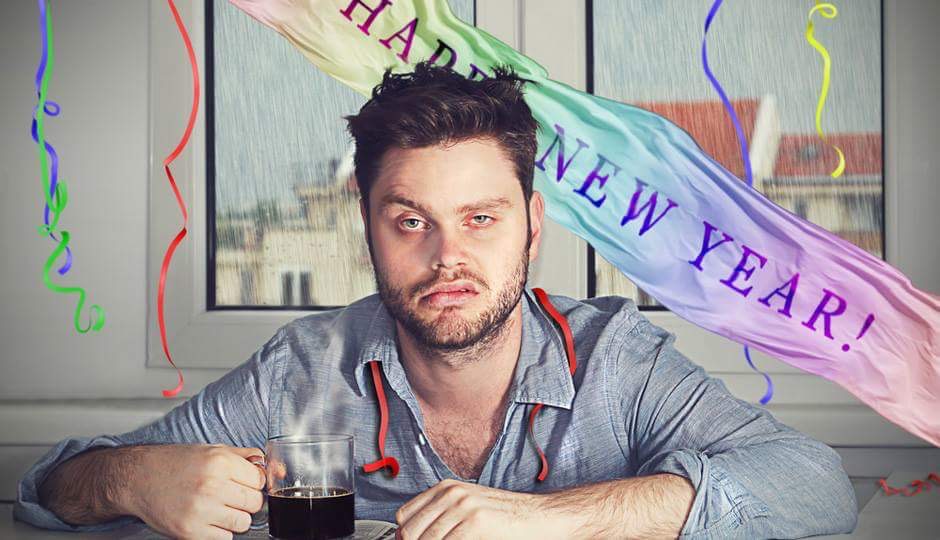 Where: Devil's Den Philadelphia, 1148 S 11th St.
When: Sunday, January 1st, 10:30 A.M. – 3:00 P.M.
If you wake up from your wild night out, Devil's Den will be celebrating the first day of 2017 with a holiday brunch. There will be $3 mimosas and Bloody Marys. All Yards drafts will be a dollar off. The draft list includes Firkin of Golden Hop, Unite Gose, Philly Pale Ale, Chocolate Love Stout, Brawler, and Ben Franklin Spruce Ale. There will also be a brunch specialty menu. Come here for a calm after the storm of an exciting night out.
…
12. Eagles vs. Cowboys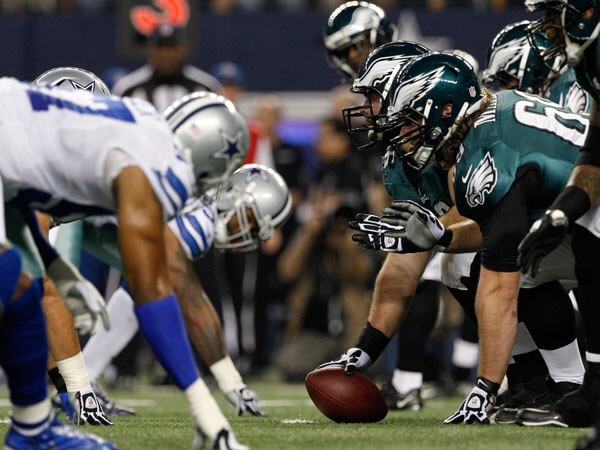 Where: Lincoln Financial Field, 1 Lincoln Financial Field Way
When: Sunday, January 1st, 1:00 P.M.
It's the final week of the NFL season before the playoffs. With one team heading to the playoffs and the other heading on vacation, coming to the Linc may seem meaningless. However, this hated rivalry will provide one of the last chances to see live football for a while. It's a no-brainer. The best way to start your new year is to see the Eagles win over the Cowboys. Come see Carson Wentz and the rest of the team try to get their second divisional win of the year.
Dallas sucks.
For tickets, click here.
…
13. Museum Sundays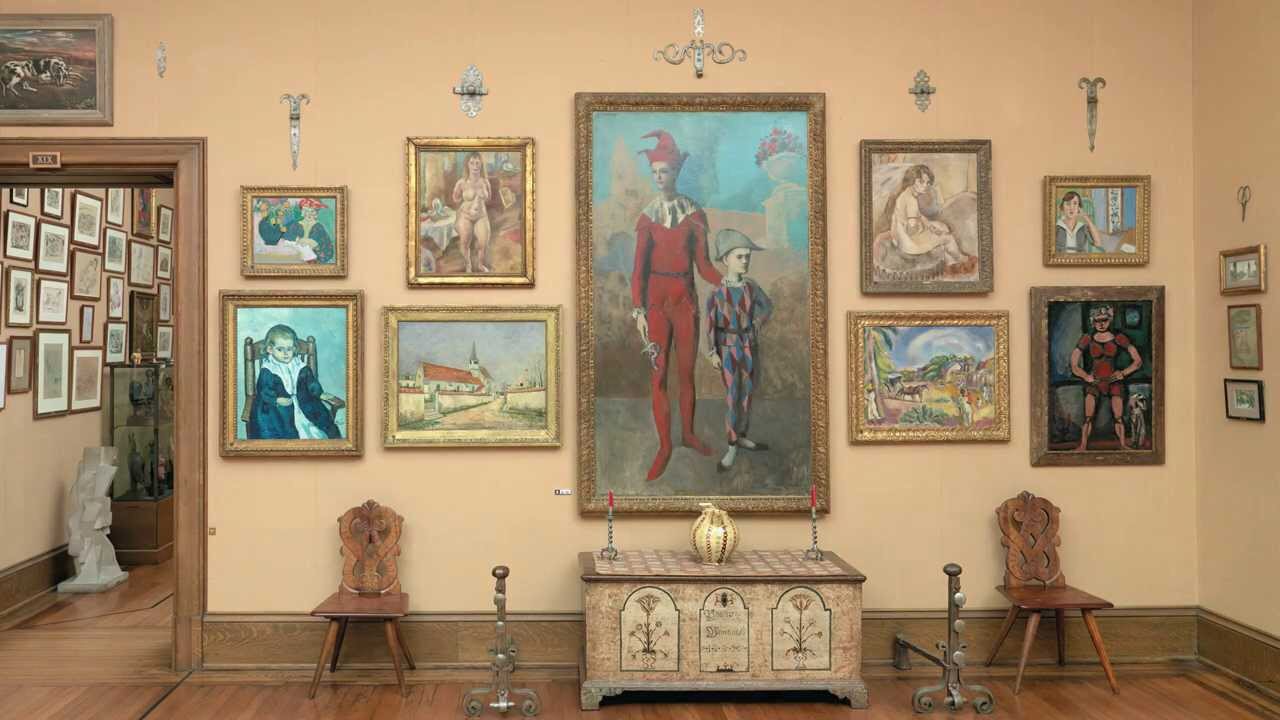 Where: The Barnes Foundation, 22025 Ben Franklin Pkwy. Philadelphia Museum of Art, 2600 Benjamin Franklin Pkwy.
When: Sunday, January 1st, 10:00 A.M. – 5:00 P.M.
In January, the first Sunday of the month falls on the first day of the new year. At the Philadelphia Museum of Art its "pay what you wish" day and the Barnes Foundation is free to enter. The Philadelphia Museum of art will host a New Year's Day Brunch from 10 a.m.-2:30 p.m. and will have many exhibits on display such as American Watercolor, Design Currents, and more. Come to The Barnes Foundation to view the Live and Life Will Give You Pictures exhibit before it closes on January 9th.
…
MAP OF EVENTS