Each week we will bring you the latest in television news, episode trailers, and promotional news. From what's streaming this week to the best scenes from hit series, we've got you covered.
Madoff Tries to Make Off with Billions
HBO has been known to confront several controversial true-life stories throughout the history of the network. When Robert De Niro and Michelle Pfeiffer signed on two play Bernie and Ruth Madoff, they took up the task of capturing the biggest Ponzi scheme in history. 65 billion dollars was lost when it was all said and done and Bernie L Madoff has been reduced to inmate 61727054. The brilliant and riveting production shows the full arch of the narrative. Bernie came clean to his shocked family, his son Mark's ultimate decision to turn his father in, the fatal fallout and devastation of the ruined clients and families, and Madoff's prison life. Madoff conspired with his righthand Frank Dipascali Jr to rob people of their fortunes since the beginning. The amazing television film highlighted very key points that led to this criminal's grand scheme of a crime. The economic recession, the SEC's inability to investigate him sooner, and his adamant stance that he told his family nothing through the entire ordeal.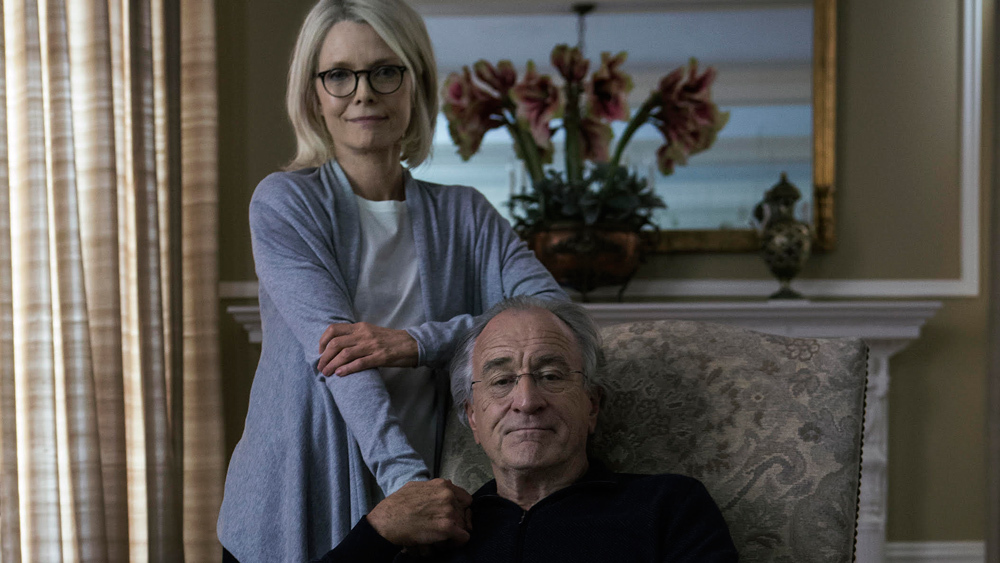 The drama displayed strained family dynamics and a full disdain of Madoff by his children in the end. When Bernie was arrested initially, he needed four signatures to get him out of jail after he posted bail. Not one of Madoff's sons came down to the jail to put pen to paper to free their father. The entire family was shaped around the secrecy and walls that Bernie constructed. His brother Peter was the company's chief compliance officer, all of his son's had positions in the business, and yet their closeness to the king of the empire was shrouded by blatant and ambiguous ignorance. The film framed several sentiments that permeated throughout the two-hour broadcast including anger, ego, betrayal, and loss. But it was unrelenting greed that was the pulse of the movie. He created economic theater based on lies and swirling chaos. The only anchored individual was Madoff, knowing all the truths, taking and corrupting, and loving every minute of his destructive rise.
…
Billboard Music Awards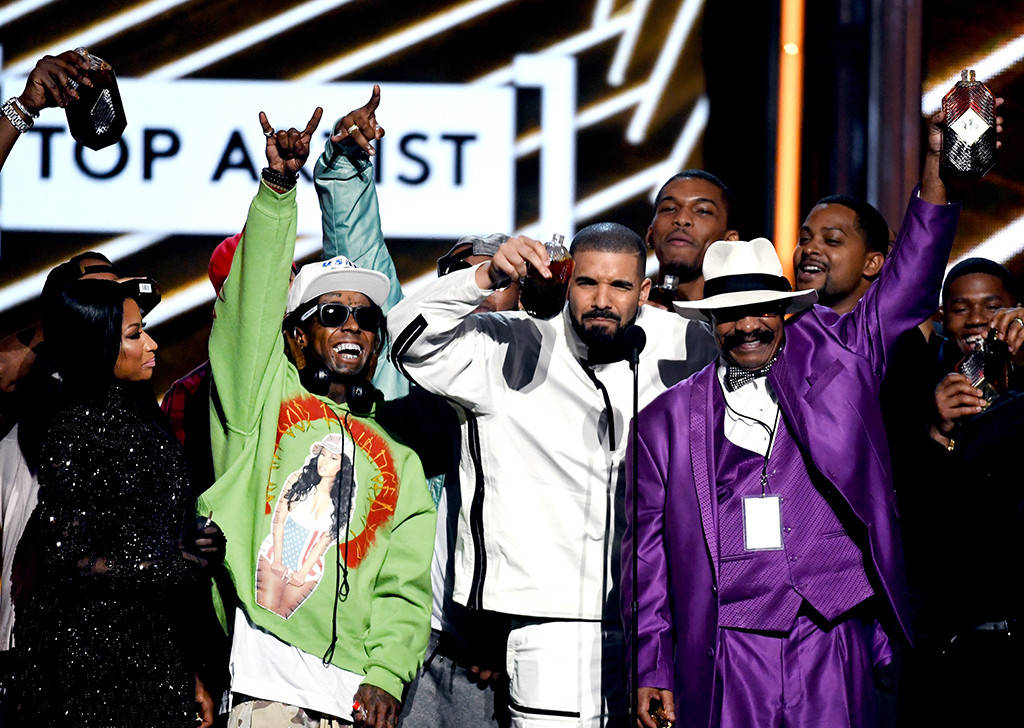 The Billboard Music Awards were last night. There were signature and beautiful  performances from iconic music acts such as Celine Dion and Cher. Contemporary act Drake ended the night with thirteen trophies and he also performed his new single "Gyalchester". The BBMAs also pulled off a stunning tribute for Soundgarden and Audioslave's Chris Cornell.
…
ABC
ABC upfronts were last week. There were several panel discussions about the future of several series on the network. The coveted lineup for TGIT will remain intact. Grey's Anatomy will begin at 8 p.m., Scandal stays cemented at 9 p.m., and How to Get Away With Murder at 10 p.m. The primetime powerhouse Shonda Rhimes will be producing a new spinoff series about at Seattle firehouse. The new show will be a bridge production with Grey's Anatomy. ABC Entertainment president Channing Dungey stated, "No one can interweave the jeopardy firefighters face in the line of duty with the drama in their personal lives quite like Shonda and Grey's signature Seattle setting is the perfect backdrop for this exciting spinoff." ABC revealed two weeks ago that the next season of the scintillating show Scandal will be its last.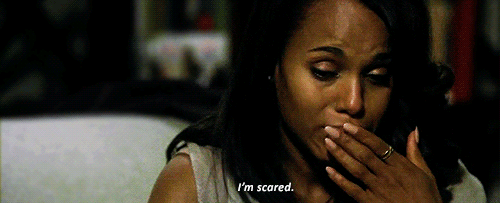 …
News
–Power released a new trailer for season four of Starz's most watched series in the history of the network. The electrifying season returns June 25th:
-The marriage between FOX and Seth MacFarlane has spun out hit animation series such as Family Guy, American Dad!, and The Cleveland Show. The successful creator has teamed up with director John Favreau for the all-new series The Orville. MacFarlane's comedic twist on the hit franchise "Star Trek" will premiere this fall:
-The CW loves reviving previous hit series. From 90210 to Melrose Place, they can't help themselves. This year they will be bringing back the 80's soap drama Dynasty. The network released its first trailer for the reboot this week. Chances are, if you're into slaps and drink throwing, then you'll like this:
-Speaking of returns to television, comedy series Roseanne will be coming back to your screens with an exclusive eight-episode run on ABC. The original plot line of Dan's death will be ignored in the new episodes.
…
Shock and Jaw Dropping Moment of the Week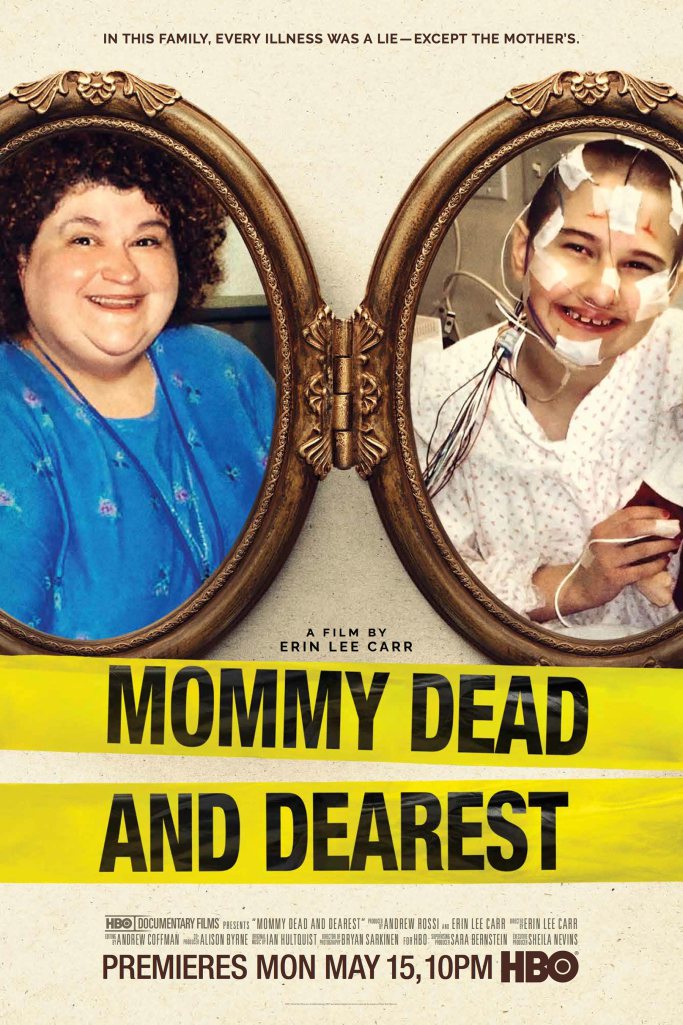 Last week, the HBO documentary Mommy Dead and Dearest aired. The true-crime broadcast told the story of the murder of Dee Dee Blanchard by her daughter Gypsy Rose. Dee Dee projected for years that her daughter Gypsy Rose had multiple physical and mental illnesses. Gypsy was even constrained to a wheelchair. The mother profited by collecting thousands of dollars and winning exclusive trips. When the sheriff's department responded to the crime scene they were surprised to find a fully functional and healthy Gypsy. As the mystery unfolded on the screen, the story morphed from a shocking murder to a tale of lies and years of child abuse.
…
Promo of the Week
(The Supergirl finale is this Monday. It airs on The CW at 8 p.m. EST)
…
What You Should Be Watching
The BBC series The Last Kingdom teamed with Netflix for distribution. For those going through Game of Thrones withdrawal this Dane vs. Saxon brutal series offers a great adrenaline fix. The show tells the story of Uhtred who witnessed his noble father's murder, the Danish warlord who raised him, and his gorey quest to avenge them both. There is blood, guts, and glory all around in this great and addicting period drama. Talks of a third season have already begun but nothing has been confirmed yet.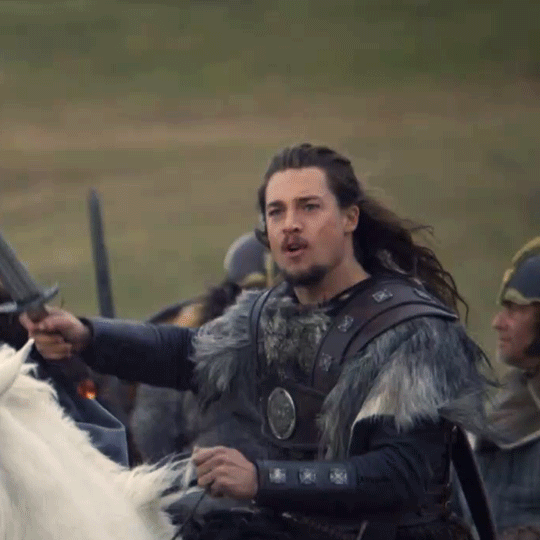 …
Tweets of the Week
sooo sick of these fake fans only getting into Twin Peaks now, unlike me, the real fan who got into it only 20 years after it aired

— thomas violence (@thomas_violence) May 22, 2017
All I want for Season 14 are these two back ? #GreysAnatomy pic.twitter.com/a4FVUtr6ab

— Amy Miles (@amymiless) May 19, 2017
This feels like the Arrow we've known and loved. Can't believe season 5 only has 7 episodes. #Arrow pic.twitter.com/r8VP6g9Mj0

— Whit (@I_Slayy) May 18, 2017
I'd honestly die alone with 8 cats before ever being desperate enough to hit the dating scene with Ramona & Sonja #RHONY

— Zendaya's ShoesRule (@myfeetonfleek) May 18, 2017
---
You can follow Candis McLean on Twitter (@CandisRMcLean) and e-mail her at [email protected]. Follow Philly Influencer on Twitter (@PHL_Influencer), Facebook and Instagram.