Each week we will bring you the latest in television news, episode trailers, and promotional news. From what's streaming this week to the best scenes from hit series, we've got you covered.
The HBO series Curb Your Enthusiasm ran from 2000 through 2011. The show, adopted the  previous Seinfeld framework patented show's creator Larry David. Quite frankly, it's a series in which the progression of the overall storyline arch takes a backseat to blatant humor.  This year, David and HBO felt that the comedy series needed a revival. In the first week of October the show's ninth season triumphantly began. Curb Your Enthusiasm is already three episodes in and viewers have already seen guest appearances by Elizabeth Banks, Ted Danson, Salman Rushdie, Jimmy Kimmel, and more. The show is continually ruled by Larry being propelled into the most wild situations and guided by his stark indifference.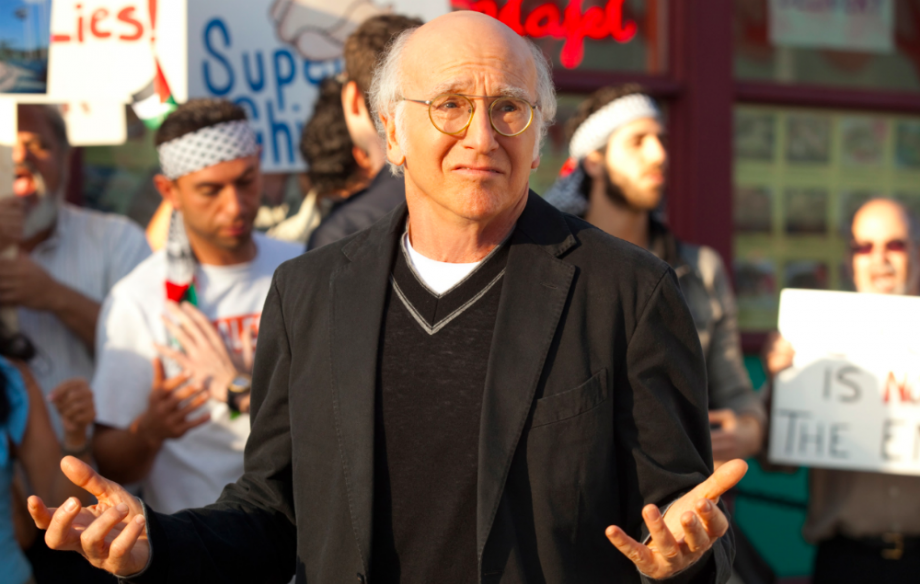 HBO didn't ring back the series with some wild or over the top premiere. The audience flicked on their television and saw the same sneakers, classes, and "meh" shoulder shrug that was a staple on the show's decade long run.  In some ways it's comforting to know that the immersion into the world of Larry David was as seamless and immediate any fan could hope for. The banter, the volley of Larry's logic as each situation play out, and the great supporting cast all play pivotal roles in this casual series' greatness. The shows true superior quality its awareness of its insignificance when it comes to structure. The playful and tension building show might not be television's most serious production, but it's that key which makes it a serious Sunday night winner.
…
News
-FOX is being sued by inmates in a juvenile detention center. Previously when Empire filmed on location, inmates complained that the production shutdown several key areas of the center to their detriment. I hope the inmates get all the money.

-Netflix got a boost of 5.3 million subscribers during its third quarter. The surge in subscribes is great news for a the streaming juggernaut who production costs have been the talk of the town in recent months. Unfortunately it's not enough to keep you from paying an extra dollar or two in a few months for the service.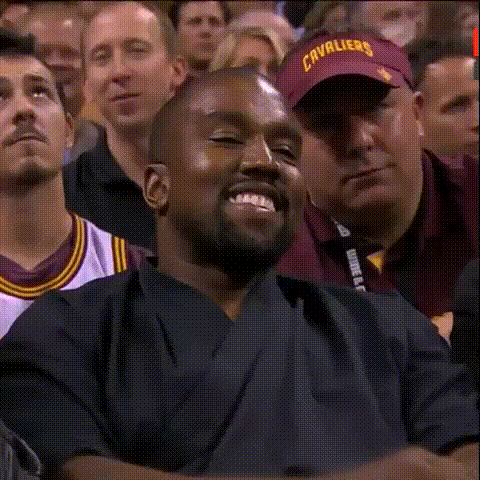 -One of the later Fall television late premieres is NBC's action series Blindspot. Now on a new night, the identity spy thriller will finally return next Friday. Get a look at the all-new season 3 trailer:
https://youtu.be/XKdd4sjUkCI
-Speaking of trailers, Netflix. released the newest one for its hit series Stranger Things. The Halloween themed season, returns Friday, October 27th. The kids will be back to their world saving tricks and treats in one week:
-Sanaa Lathan has booked a recurring role on the Showtime series The Affair for the upcoming season. Lathan will play a principal at a charter school in which the lead Noah works.
-A Nancy Drew pilot is being developed at NBC after the project faded on the CBS docket last year. The series will follow Drew, now in there 30's, as she faces crazy cases in her profession as an NYPD officer.
-Netflix's teamup with Spike Lee for She's Gotta Have It has received an official long trailer in the last few days. The Thanksgiving release is one of the most anticipated shows closing out the year. Take a look:
https://youtu.be/whvPjWm7ZE0
…
Promo of the Week
(Better Things airs on Thursdays on FX at 10 PM EST.)
…
What You Should Be Watching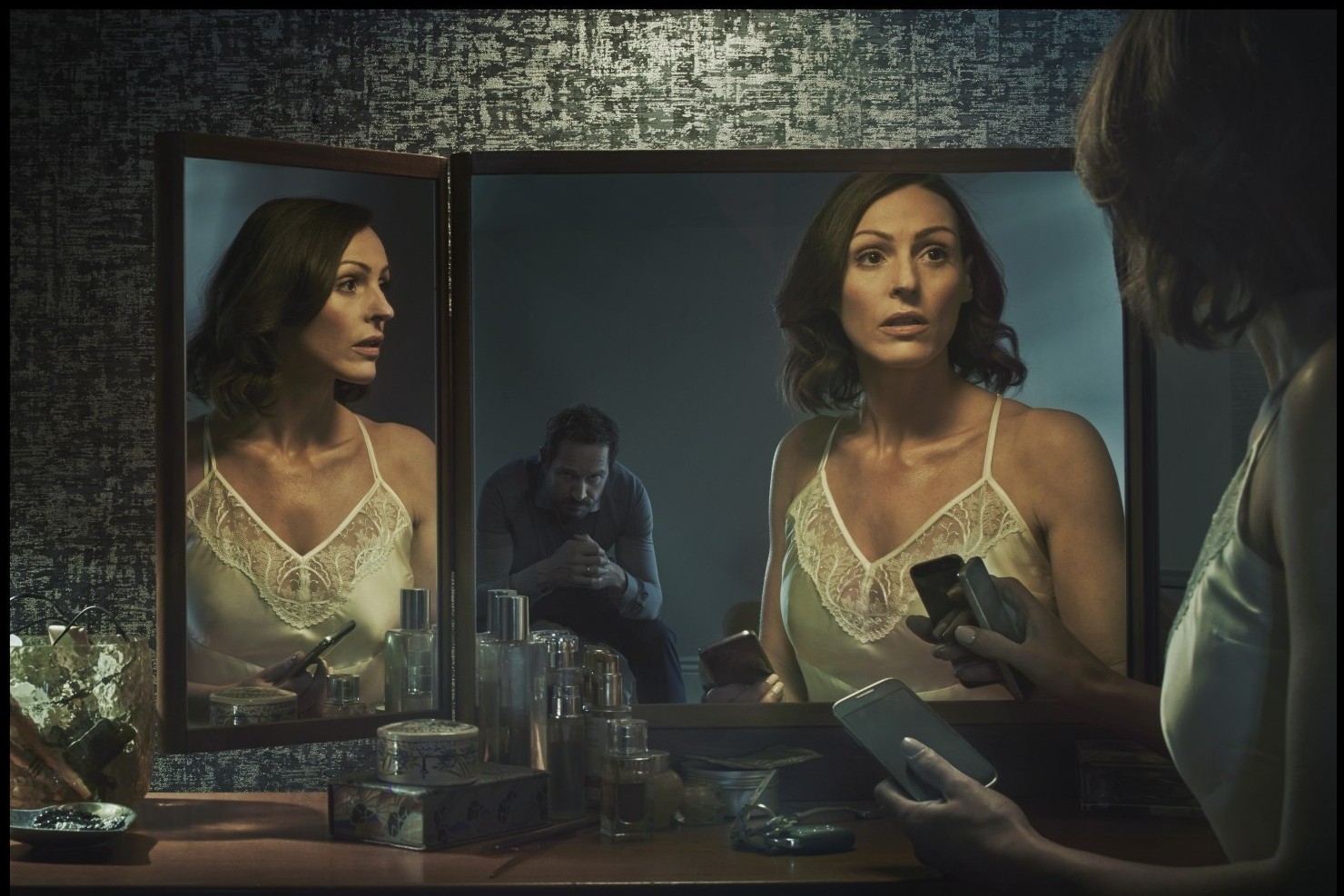 The BBC drama Doctor Foster concluded its second season recently. The first season of this martial thriller is currently available to stream on Netflix. Dr. Gemma Foster is a GP who begins to suspect her charming and beguiling husband of having an extramarital affair. In an intense cat and mouse back and forth, Gemma begins a full investigation into her husband's life. While she's uncovering the truth, she finds that his tryst goes far beyond a one night ordeal and will soon destroy the very fabric of her life. The two go toe-to-toe in an all out hate filled war brimming with desire, manipulation, violence, collusion, and more.
…
Shock and Jaw Dropping Moment of the Week
Bravo is back at it again. The table flipping series Real Housewives of New Jersey has aired three episodes so far. In the episodes there have been curse outs, cake throwing, and of course fights. In one of the episodes the dinner table gets a little heated when Mellissa Gorga gets called trash. The best line of the scene is when Teresa Giudice gets offers a doggy bag to take home but the Jersey native replies "The crab cakes were salty so no."
…
Tweets of the Week
KATE'S GRANDMA JUST GAVE A 10-YEAR-OLD A GOAL DRESS. #ThisIsUs pic.twitter.com/QSjEfDOuaP

— Taylor Maple (@taymaple) October 18, 2017
Uhh, it was either leave you or let the city get destroyed by the Speed Force prison? No offense, Iris, but wth. #TheFlash

— Agnes #IDontMind (@fourdrinkamyy) October 18, 2017
Doctor: "you have nothing to worry about!"
Vicki: "they said I have 2mths to live…where's my casserole?" #RHOC pic.twitter.com/OrZulULazZ

— Hannah (@HannahRamesar) October 17, 2017
Kara: There's something I have to tell you. It's going to be a shock. *takes off glasses* ..its me. I'm Supergirl
Lena:#Supergirl #QueerEl pic.twitter.com/KX7tqVNS07

— Callie (@CallieeJean) October 17, 2017
---
You can follow Candis McLean on Twitter (@CandisRMcLean) and e-mail her at [email protected]. Follow Philly Influencer on Twitter (@PHL_Influencer), Facebook and Instagram.