Featured Bars and Lounges 
…
This Week in Cocktails: Philly Wine Week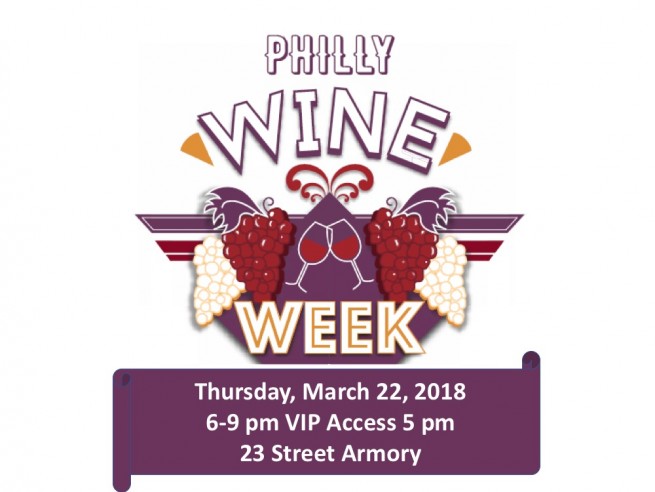 Philly Wine Week runs from Thursday, March 22nd through Thursday, March 29th. The various participating locations will be shelling out the best in glorious wines from the area and around the world. There will be an Opening Corks celebration at 23rd Street Armory tomorrow, several wine tasting and pairing events all over the city, a wine pong tournament, tasting challenges, wine week happy hours, and more.
…
Featured Restaurants and Bars
Philadelphia is a major spanning city. It's always brimming with exciting new activities and things to do each week. Sometimes answering the simple question of where to eat or get a quick drink can be overwhelming. Each week Philly Influencer will highlight some new places and local favorites to add to your list.
Hardena: Hardena can be found in the Point Breeze section of the city. If you're looking for phenomenal Indonesian eats, this place is for you. The cafeteria-style location is a great place to drop by for lamb, fish, curry, and other savory dishes.
Rangoon: Rangoon is a Chinatown wonder that serves up majestic Burmese cuisine. The dishes have tons of flavor and plenty of spice. The eatery has great hand-made thousand layer bread, seafood, soups, and more.
Rex 1516: Executive Chef Justin Swain and Chef de Cuisine Jon Raffa have launched a monthly 4-course chef's tasting menu at Rex 1516. This Thursday night, the Southern-inspired eatery will spotlight the delicacies of Louisiana. In April the restaurant will feature Texas, in March they will be serving up Carolinas cuisine, and in June stop by for some Georgia dishes.
Trestle Inn: The Trestle Inn is a lively bar in the Spring Garden area of the city. The bar features an extensive cocktail list and has dancing entertainment. This Wednesday night, the establishment will have its annual Bourbon Battle. There will be a bourbon tasting and contest between local distillers. Drinks will be flowing at this event that will have a silent auction and more.
…
Weekly Events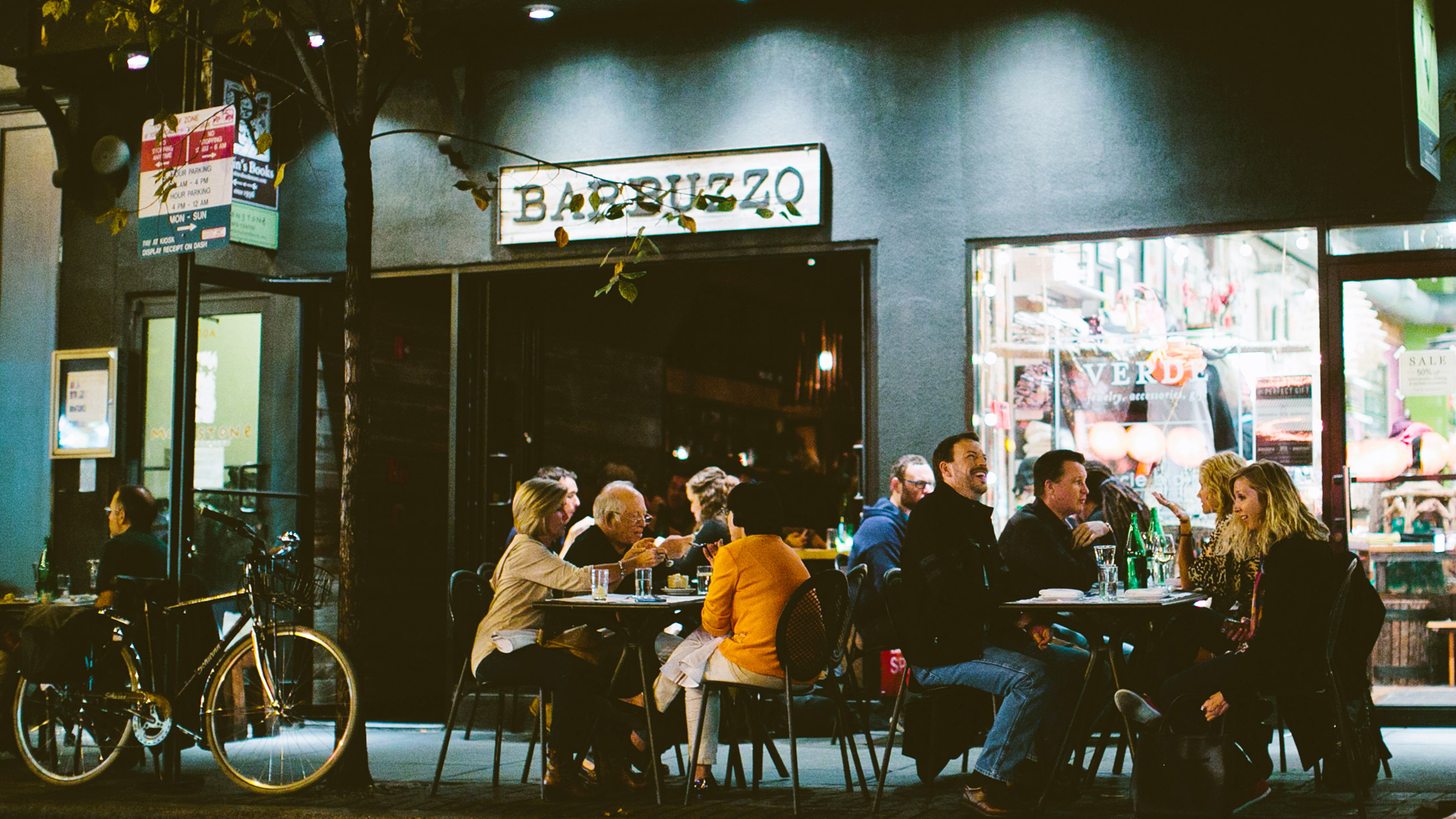 Each week, Philly Influencer picks the best parties, events, and social gatherings the area has to offer.
DJ Khaled at NOTO: DJ Stevie J will be taking over NOTO Philadelphia this Friday night. There will be a special appearance by Mr. Major Key that same night. The Miami Dream Chasers DJ will be spinning at 10PM-2AM.
Noodles at Coda: DJ Khaled's tour mate Kehlani will be in the city Friday night. The R&B & pop soundtress' DJ will be playing the beck tracks at Coda this Friday night. Noodles will be doing an amazing set with special guest. Perhaps the "Honey" hitmaker Kehlani will be there too.
Dinos After Dark: The monthly series Dinos After Dark returns to the Academy of Natural Sciences this Friday night. Its pay-what-you-wish admission for gallery access, screenings, discussions, chances to interact with live animals, and more. The 21+ event will feature a beer garden, food, and plenty of activities.
Urban Farmer Breadmaking: This Saturday from 4PM-6PM Urban Farmer will be doing a cornbread making instructional. There will be demonstrations, Q&A, hands-on and detailed directions, and more. Guests will get to make their own pastries, take part in tastings, and leave with treats and recipe cards. Reservations are required. Feel free to call 215-963-2723 or email.
Red Ball: This Saturday Lincoln Financial Field will be filled with partygoers for a good cause. The 2018 Red Ball will have dancing, a silent auction, guest speakers, live music, and more. Proceeds from the gala will be going to the American Red Cross.
Afrodisco at World Cafe Live: This Saturday night World Cafe Live will be having a dance party like no other. DJ Rahsaan will be playing the best dance music from the African Diaspora all night. There will be food, cocktails, and plenty of people on the dance floor.
Haute Saturdays: This Saturday night Haute Lounge will be hosting a 76ers vs. Timberwolves post-game afterparty. The hotspot located near the prestigious Academy of Music offers up on of the best upscale and trendy party experiences in the city.
Barbuzzo Rosé Sunday Brunch: This Sunday from 10AM-3PM Barbuzzo will be offering a tremendous brunch. Guests get a three-course prix fixe meal. From Lemon Riccota French Toast to their Mediterranean Eggs Benedict, this place has it all.
---
You can follow Candis McLean on Twitter (@CandisRMcLean) and e-mail her at [email protected]. Follow Philly Influencer on Twitter (@PHL_Influencer), Facebook and Instagram.