The 2019 Philadelphia Union season is almost here!
Exciting times as the squad is coming off their most successful season in franchise history, as well as the addition of a brand new Sporting Director, Ernst Tanner. There's a lot to be hyped about.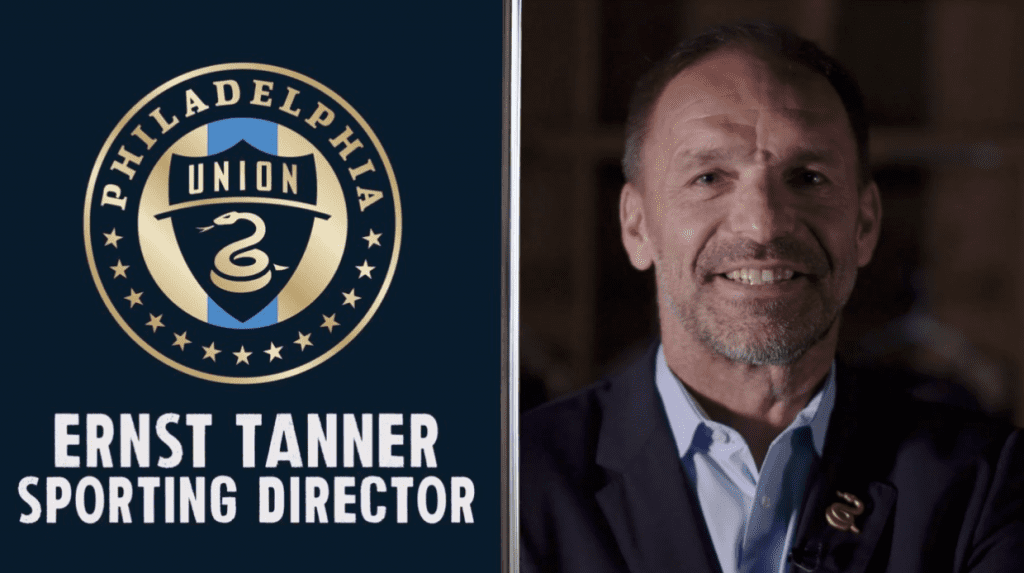 With that being said, if you're looking for another reason to get fired up, look no further. On Friday, February 8th at 7:00 P.M., I will be hosting the Official Kit Launch Party for the Philadelphia Union! [Last year, they had me out for the Open Cup Final so hopefully I can bring a little luck this time around since it's the start of the season!]
But enough about me, let's talk about what is going down at the party!
It's first come, first served, so YOU MUST RESERVE YOUR SPOT!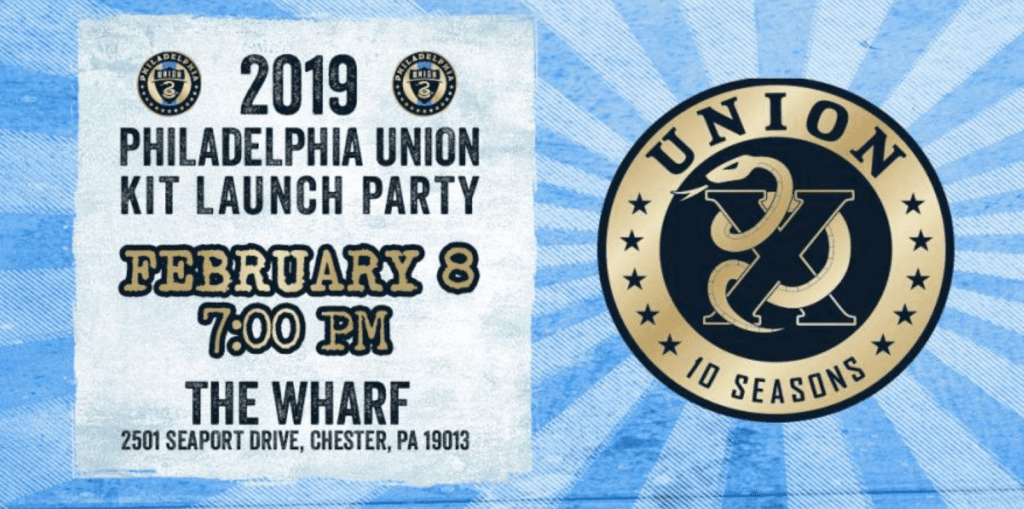 Click the link, fill out the info. Start there. Then come on out and hear a few player interviews, check out all the details the new kit has to offer and it's your first chance to purchase the 2019 jerseys as well! I plan on getting the room hyped while the sounds are provided by my man Hank (Moody) McCoy.
More details to come! But if you're a fan of the Union or looking for a reason to get hyped on a Friday night, come on out!
---
You can follow Sean Brace on Twitter (@Sean_Brace) and Instagram (@sean_brace), and e-mail him at [email protected]. You can also watch him sports anchor on weekends at FOX 29.
Follow Philly Influencer on Twitter (@PHL_Influencer), Facebook and Instagram.