It's another great edition of PiLive this week featuring Sean Brace, Mike Diaz and Jigsaw!
We start with the NCAA side of things first. How good was the opening weekend of the tournament!? AH! I honestly think I went through college basketball withdrawal when Monday night came around. I am pumped for this weekend's slate of games, to say the least!
And if you still haven't made your way down to SugarHouse Casino's brand new sportsbook, do it this weekend!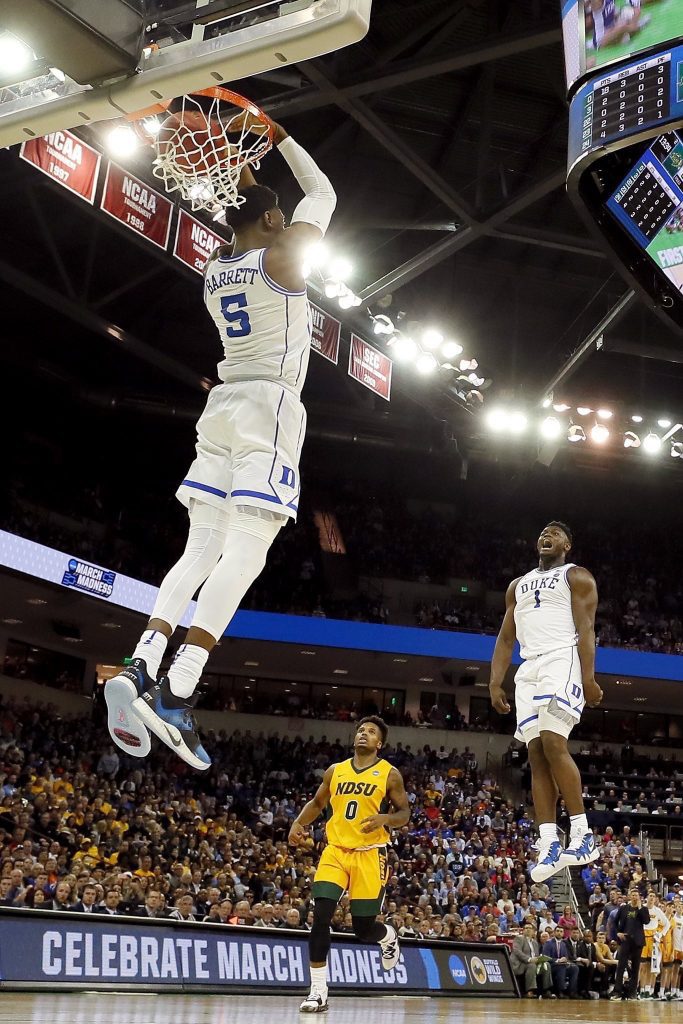 Also make plans to join Pi on April 8th at SugarHouse Casino! More details soon!
We also discuss the Sixers side of things and this is where it gets tricky. We know they're a damn good team, but we also know they haven't been playing up to the level they're capable of. The question is why? And that's where we begin this week.
Facebook Live:
Audio:
---
You can follow Sean Brace on Twitter (@Sean_Brace) and Instagram (@sean_brace), and e-mail him at [email protected]. You can also watch him sports anchor on weekends at FOX 29.
Follow Philly Influencer on Twitter (@PHL_Influencer), Facebook and Instagram.