Featured Bars and Lounges
…
This Week in Cocktails: Philly Wine Week Preview
Philly Wine Week runs from Monday, April 1st through Sunday, April 7th. The various participating locations will be shelling out the best in glorious wines from the area and around the world. There will be an Opening Corks celebration at The Bellevue Hotel this Sunday. Experience countless wine pairing events all over the city, a wine pong tournament, tasting challenges, wine week happy hours, and more.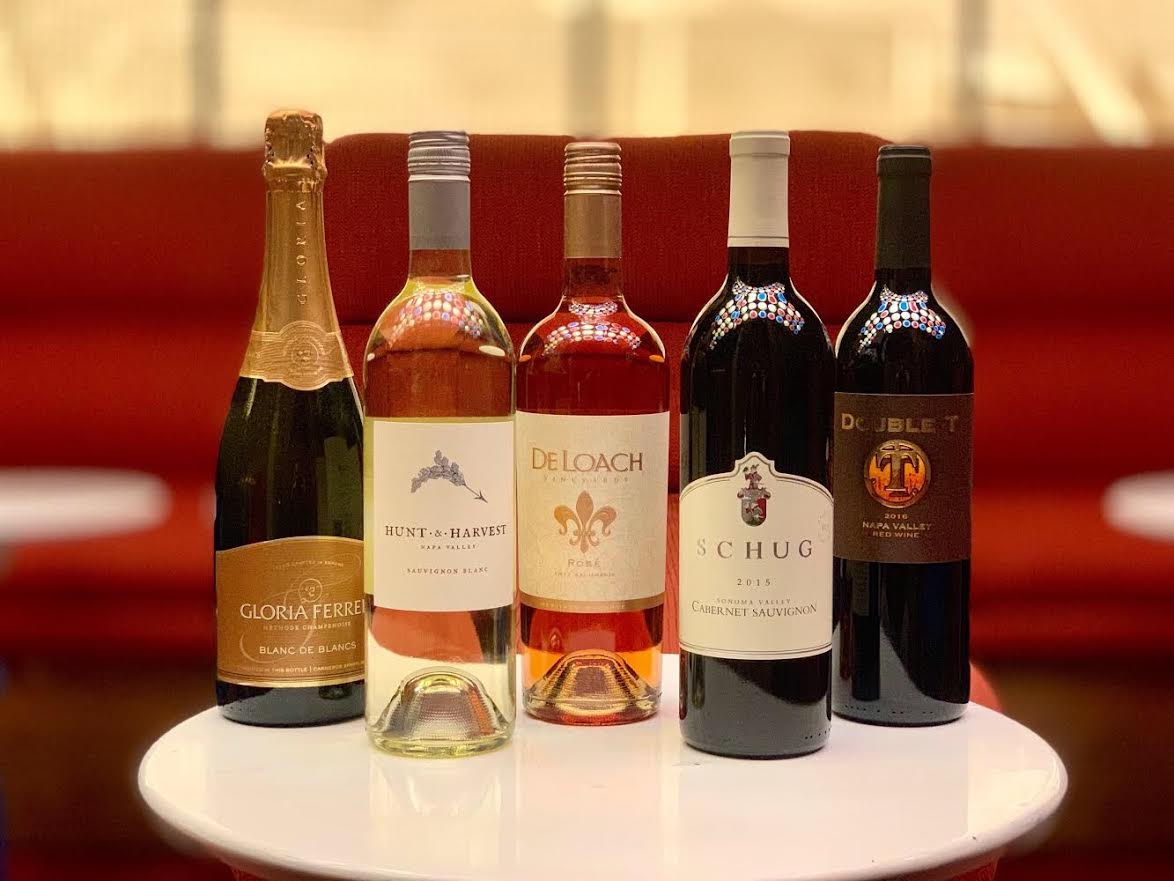 Jet Wine Bar will have several themed events or parties every day through the week ranging from Sex and Wine, Foraged Food and Local Wines, Bubbles and Bites Cocktail Party. Jill Weber, owner of Jet Wine Bar and Wining Archeologist, stated, "This is our sure to be our best Wine Week to date … There's something for everyone – from movie trivia to Champagne + caviar, Scrabble, gender and sex as it relates to wine, and our popular and very Instagramable rainbow wine flight, of course."
The dates are as follow:
• Monday, April 1: Sex and Wine: Powerful, Sultry, and Smooth
• Tuesday, April 2: Rainbow Wine Night
• Wednesday, April 3: Movie Trivia and Wine
• Thursday, April 4: Local Flavor: Foraged Foods and Local Wines
• Friday, April 5: Bubbles and Bites Cocktail Party
• Saturday, April 6: Wine Tasting: Napa & Sonoma
• Sunday, April 7: Wine Rules Scrabble
…
The Spotlight of the Week: Square 1682's Bloody Mary Jazz Brunch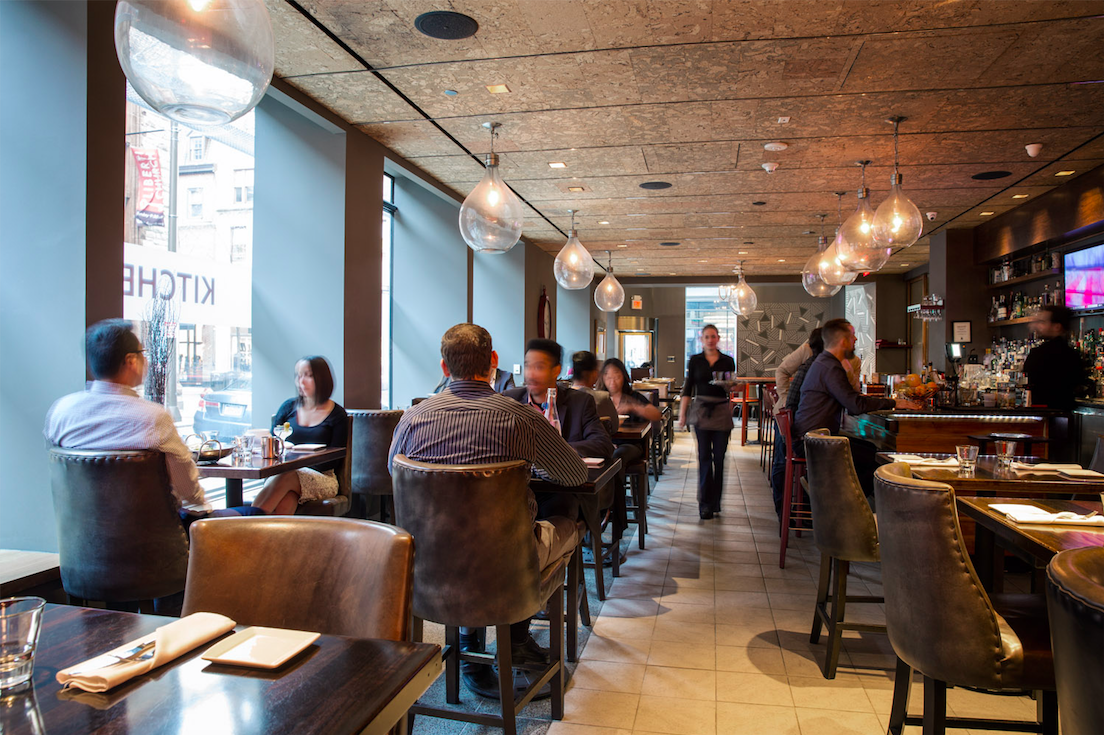 Square 1682, Rittenhouse's Modern American Kitchen + Cocktails, will be having its second Bloody Mary Jazz Brunch this Sunday, March 31st, from 12-2 P.M. The David Pearl and Friends Trio will provide the soundtrack to your delectable brunch. The live jazz music will be the perfect pairing to Executive Chef Mack Horebe's brunch bites. The menu highlights Duck Wings & Waffles ($18), Jerk Chicken and Grits ($18), Sweet Potato Hash ($16), Biscuit Sandwich ($15) with scrambled eggs, crispy bacon, chipotle aioli, smoked gouda, and more.
The Bloody Mary Bar will be overflowing with unique and fun garnishments to add your personal spark to this beloved cocktail. You can go accouterments crazy at the bar for just $10. Reservations are encouraged.
Call 215-563-5008, or reserve online here.
…
Weekly Events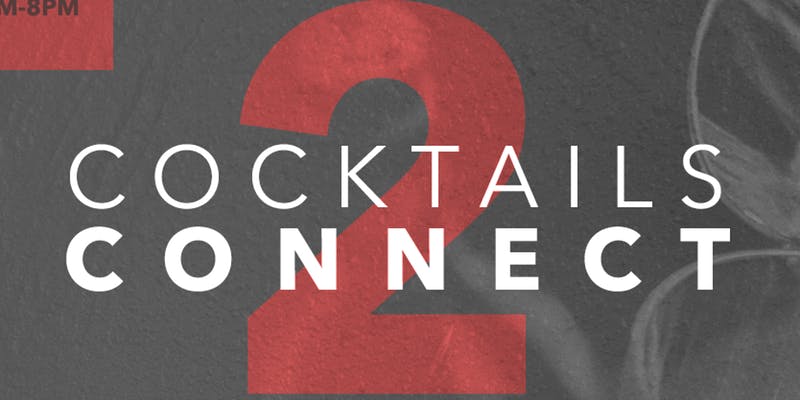 Each week, Philly Influencer picks the best parties, events, and social gatherings the area has to offer.
Cocktails 2 Connect: Good Vibes Only presents Cocktails to Connect, a special happy hour from 5-7 P.M. on Wednesday, March 27th. Held at Le Meridien Hotel and in partnership with Influencing Action Movement, this networking event will link young professionals with meaningful groups in the city.
Fat Tuesday Silent Party: This Wednesday, March 27th, Silent Philly will be hosting a party at Fat Tuesday. From 7 P.M. to close, you can put on your favorite tracks while sipping on your signature slushie from the Mardi Gras themed venue. The colorful headphones will be out tonight.
7th annual Bourbon Battle: Trestle Inn will be hosting their 7th Annual Bourbon Battle on Wednesday, March 27th. Four local bartenders duel it out for the best cocktails. They'll be using Woodford Reserve Bourbon as their choice spirit in each libation. There will be live dancers, music, food, and more.
Philadelphia Restaurant Festival: Come to the Crystal Tea Room this Thursday for the Philadelphia Restaurant Festival. Restaurants and bars such as Bank & Bourbon, Sweet Lucy's, and others will be on display. Come out for a night of tastings and fun.
Night Drive: This Philly-themed electronic and synth party will be taking over The Barbary this Saturday night. Night Drive will be shelling out free Philly soft pretzels, drink specials, and great music all night long.
22nd Annual Fur Ball: The Fur Ball goes a long way in helping the homeless, abandoned and unwanted pets of the Greater Philadelphia region. Saturday, the party will feature carnival games, boozy snowcones courtesy of Bluebird Distilling, live music, a silent auction, and more.
Day Vibe: This Sunday, March 31st, Mirage Lounge will be filled with the sounds of two DJs, drinks specials, and more. The venue will be packed for a blowout brunch from 12-4 P.M. The day party begins immediately after and runs through 9 P.M. Don't miss out.
---
You can follow Candis McLean on Twitter (@CandisRMcLean) and e-mail her at[email protected].
Follow Philly Influencer on Twitter (@PHL_Influencer), Facebook and Instagram.