In collaboration with the famously popular Philly Love Bowie Week (January 3-12), The National Liberty Museum welcomes this multi-media art exhibition to the city. "We Can Be Heroes" will reside at the famed institution through Monday, February 3.  Celebrating the life and legacy of David Bowie, the exhibition illuminates the visionary act's connection to the City of Brotherly Love and his global artistic impact. The exhibit will explore the influence that David Bowie and his music had – and continues to have – on contemporary art. The artistic celebration features a  mixture of sculpture, paintings and digital artwork from both local and international artists.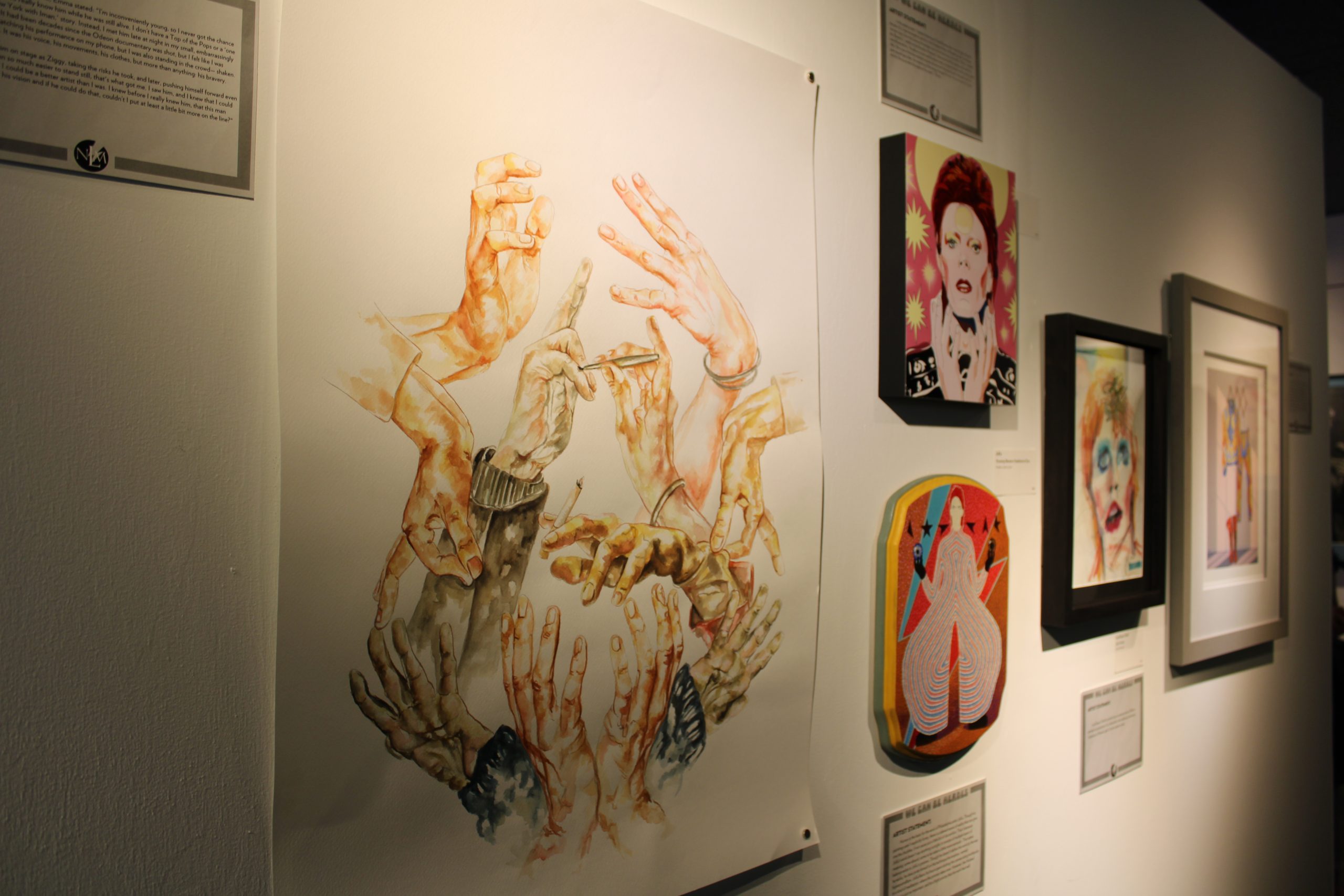 The connection between Philadelphia and Bowie dates back to 1974 when the iconic figure recorded the Young Americans album at the Sigma Sound Studios on North 12th Street. Bowie invited the local Philly fans who had gathered outside the studio to be the first to hear this now infamous recording. The group that hosts Philly Loves Bowie Week, including its founder Patti Brett, represent many of these original fans. This year's Philly Loves Bowie Week celebration marks both Bowie's birthday on January 8, 1947, as well as the four-year anniversary of his passing on January 10, 2016. The city is bursting with many Bowie-themed events created by committed fans of the superstar singer, songwriter, artist, and actor.
"We Can Be Heroes" includes dazzling mixed-media, figurative, and abstract pieces of art. Prepare to be blown away by amazing art installations, sculptures, paintings, sketches, drawings, commemorative pieces, and several other spectacular features. The true essence of the "Starman" shines through in each rendering in the collection. Curated with the heart of the acclaimed entertainer at it's core, this showcase truly illustrates why Bowie's memory and music will live on forever.
The exhibit also displays the artwork by 4th and 5th grade children and a mural by NT3L, a Philadelphia-based muralist. Select artworks will be available for purchase. A portion of the proceeds will support the Children's Hospital of Philadelphia (CHOP).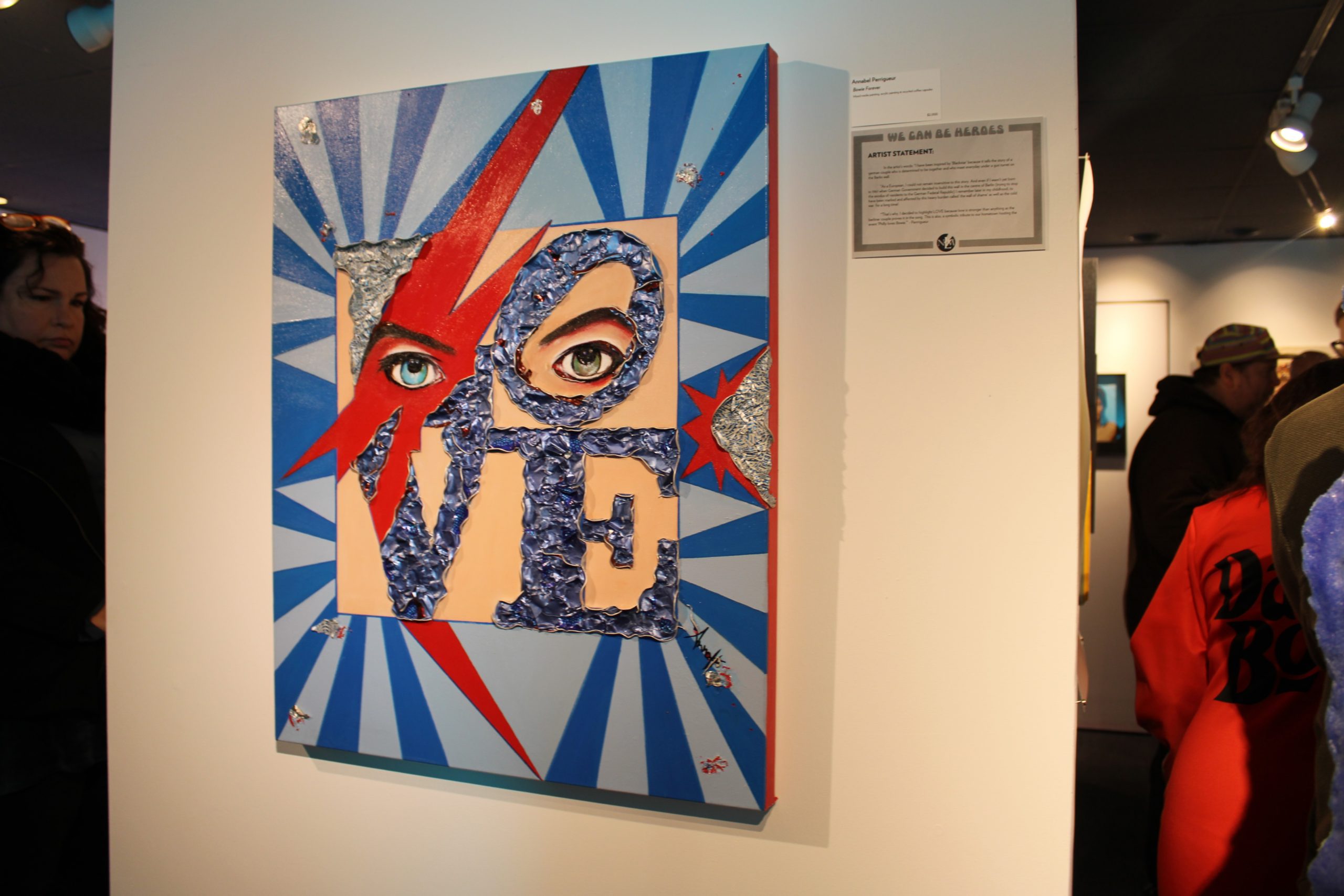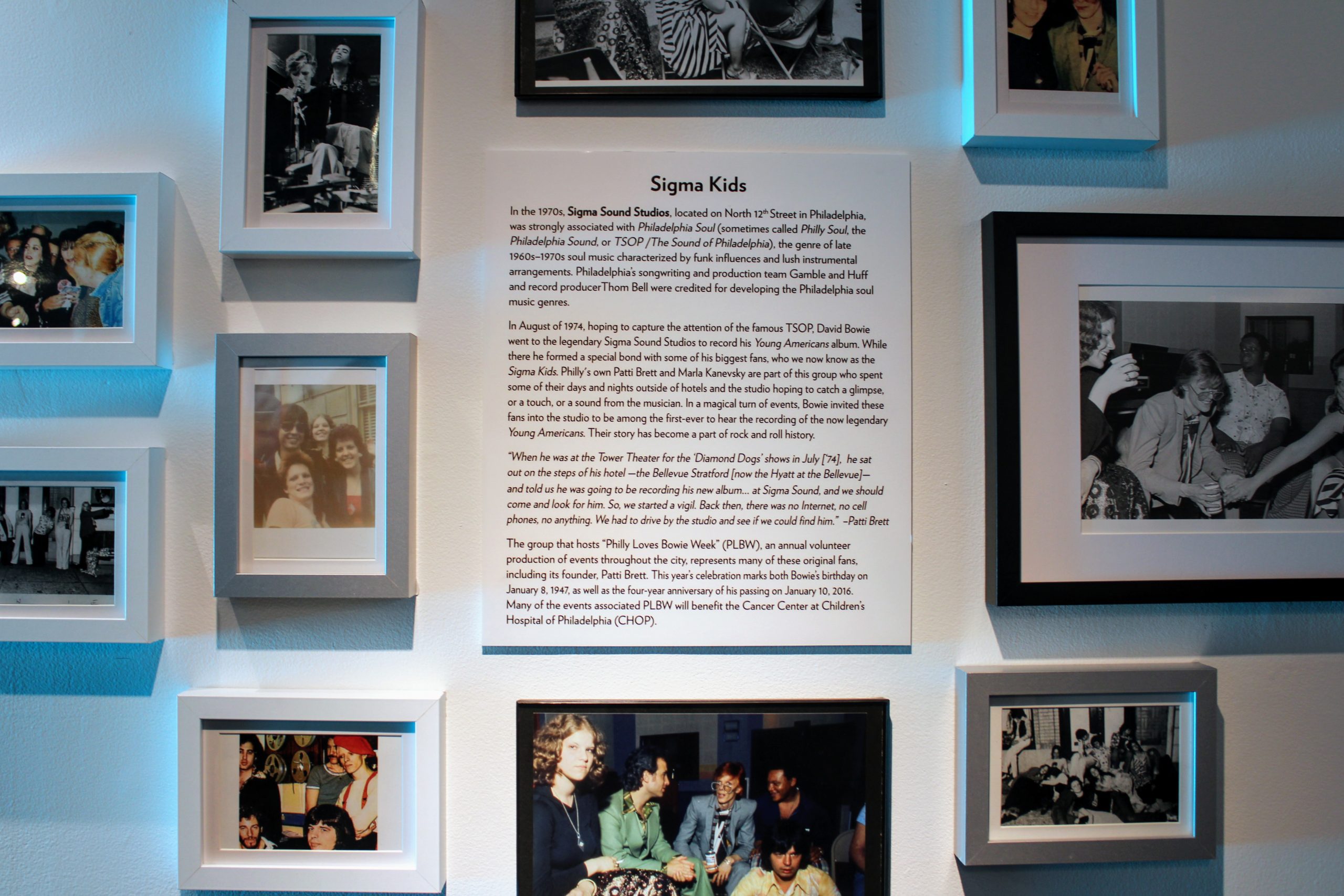 Access to the exhibition is included with general museum admission. Pricing for Adults is $12.00. Seniors pay $10.00, students (with valid ID) pay $8.00, youth ages 5-17 pay $6.00, children under 5 years are no charge, and museum members are admitted free. The National Liberty Museum is located at 321 Chestnut Street.
---
You can follow Candis McLean on Twitter (@CandisRMcLean) and e-mail her at [email protected].
Subscribe, rate, and review all Philly Influencer podcasts here. Follow Philly Influencer onTwitter, Facebook, and Instagram.