More than 1,000 artists set up shop inside the Pennsylvania Convention Center over the weekend. In its 22nd year, this blowout tattoo extravaganza featured skilled tattoo artists, piercers, merchants, vintage motorcycles, food, drinks, and more. Presented by Villain Arts, the Philadelphia Tattoo Arts Convention captivated the city for three amazing days.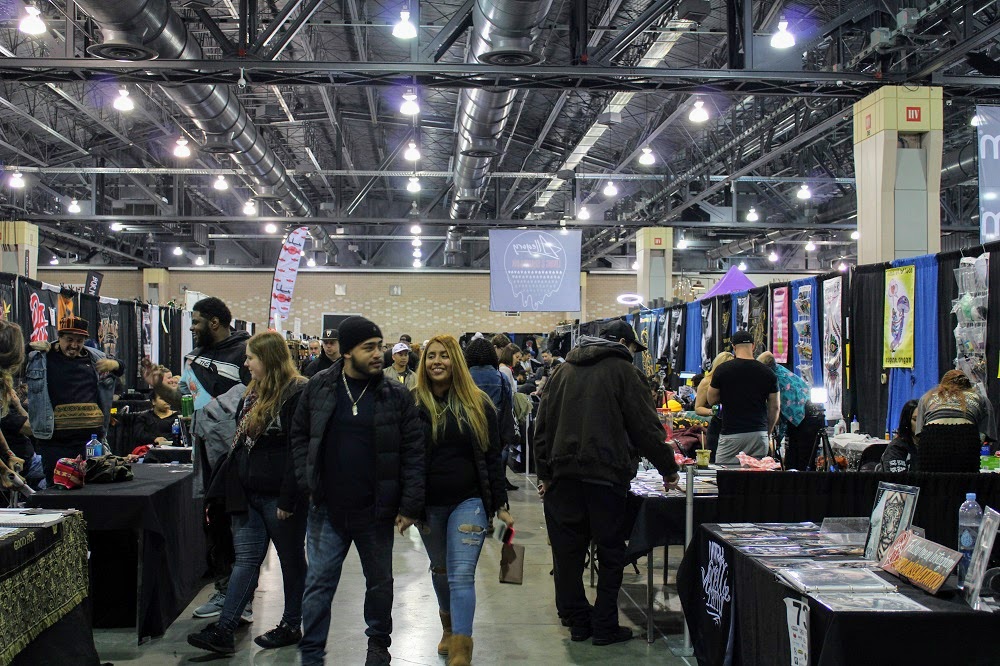 "We have over a 1,000 tattoo artists here this year," emcee Carl Blasphemy said during the festivities. "Everybody in tattooing or around tattooing wants to be around this…We are the biggest in the world, thank you Philadelphia." The massive gathering served as a connecting hub between Philadelphians and masterful tattoo stars. Local and global tattoo experts were on-hand to ink excited attendees at every turn. Guests could book appointments ahead of the festivities or get slotted in on the spot. The event also featured the brother and sister, death-defying, and wildly entertaining act of Olde City Sideshow. For those who were feeling spontaneous, the popular showcase provided the perfect opportunity to fulfill a lifelong dream of skin storytelling at its finest.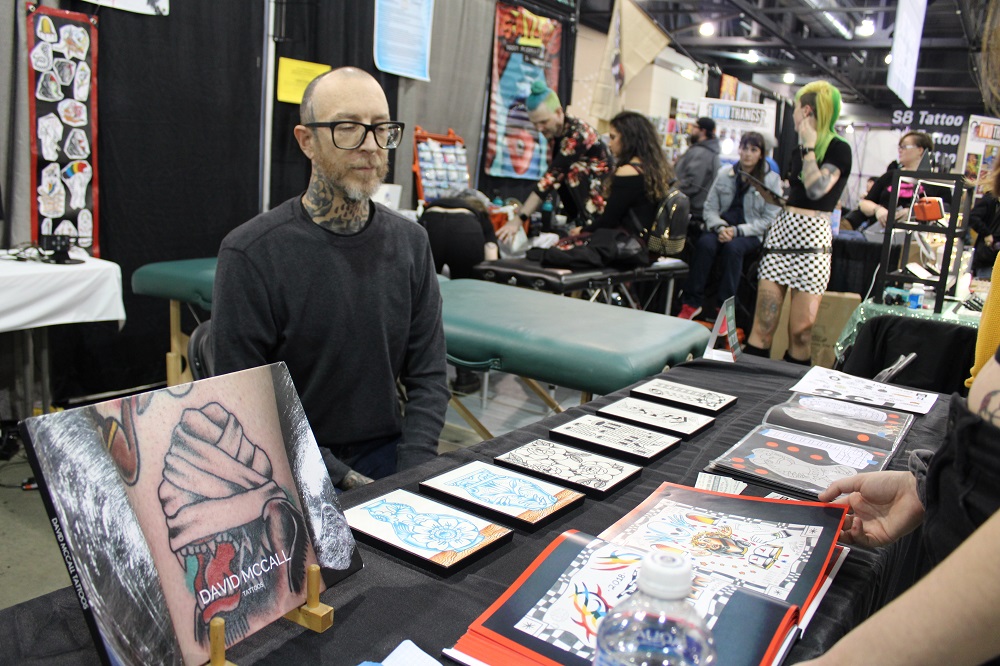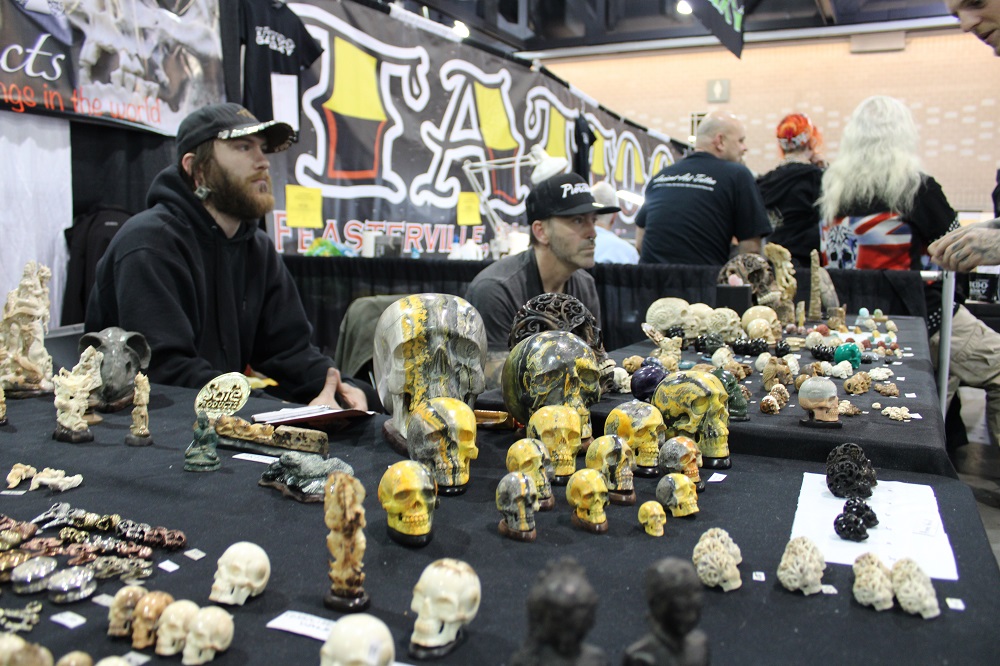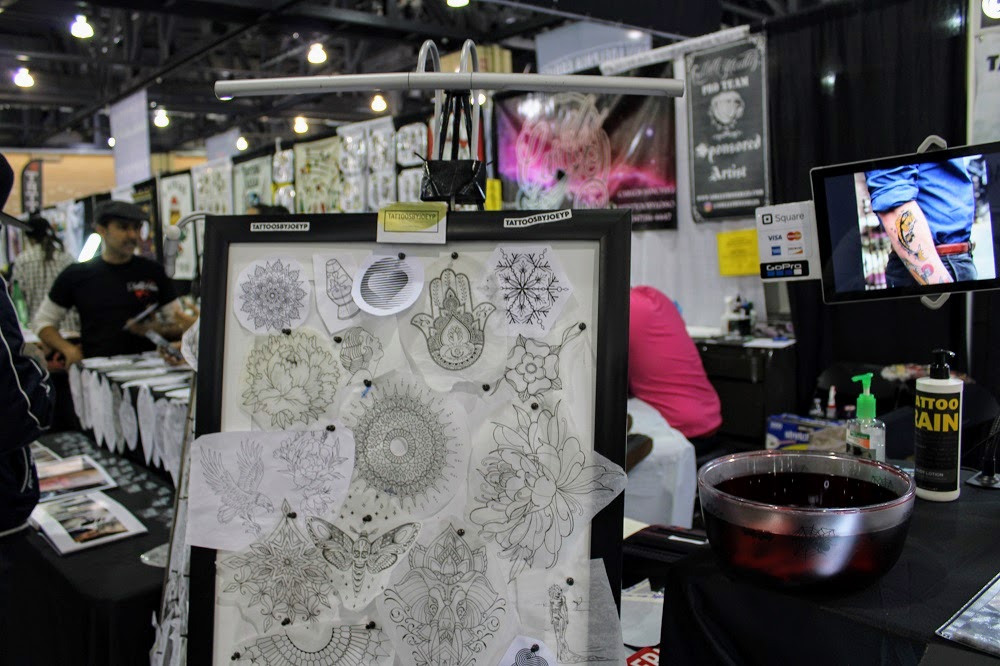 Walking through the doors, each visitor was immersed in the rich tradition, dedication, and craftsmanship of each artist. The signature event was pouring with expression. From the bold signage to vibrant paintings and sketches, each corner of the convention radiated something fresh and innovative. The amazing stories behind the creative designs were a true pleasure to hear. People memorialized beloved animals on their shoulders, etched the birthday of a cherished friend on their wrists, and watched as a tapestry of images vined their way up the sleeve of their arm. The inspiration behind each piece was diverse but the intention was the same; these individuals sought revelation through illustration.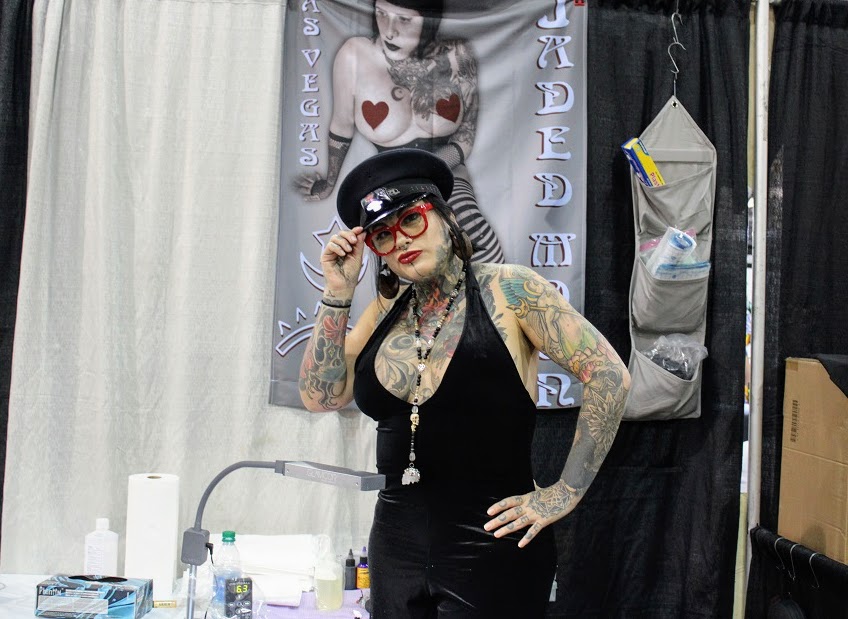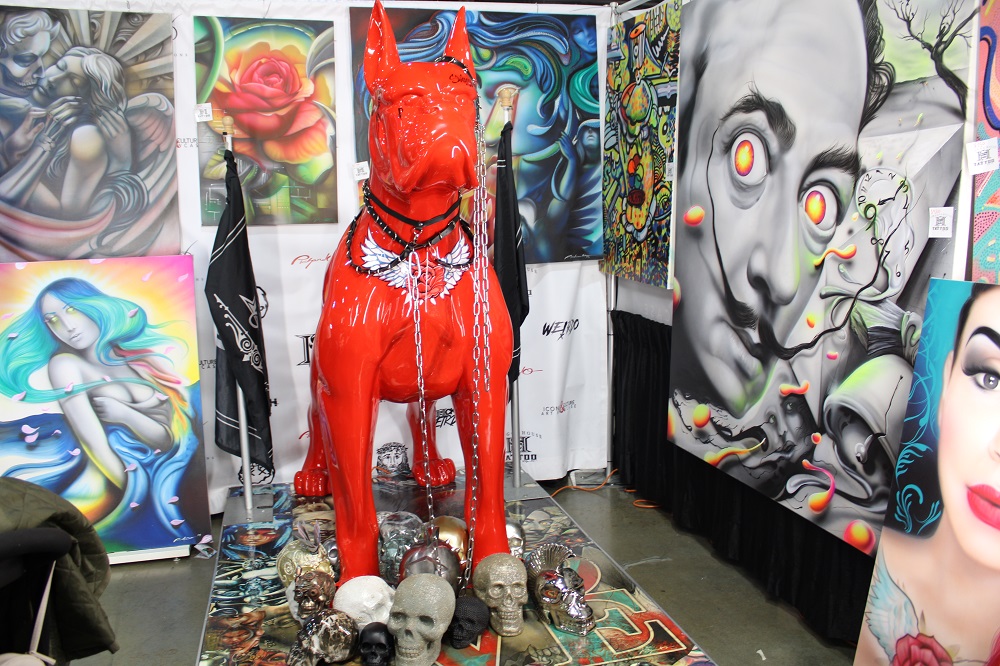 Villain Arts' tattoo conventions will span 22 cities during 2020. For those looking to attend the next local event, the Wildwood Tattoo Arts Convention will take over the shore from Friday, August 7 through Sunday, August 9.
---
You can follow Candis McLean on Twitter (@CandisRMcLean) and e-mail her at [email protected].
Subscribe, rate, and review all Philly Influencer podcasts here. Follow Philly Influencer onTwitter, Facebook, and Instagram.