Each weekend, we will post some of the most unique social and cultural places to visit in addition to exciting events in and around the Philly area. We call it Philly Influencer's Weekend Picks. If you attend any of these places or events, let us know how it went! Tweet us or email us at [email protected].
1. Closing Soon: Thurgood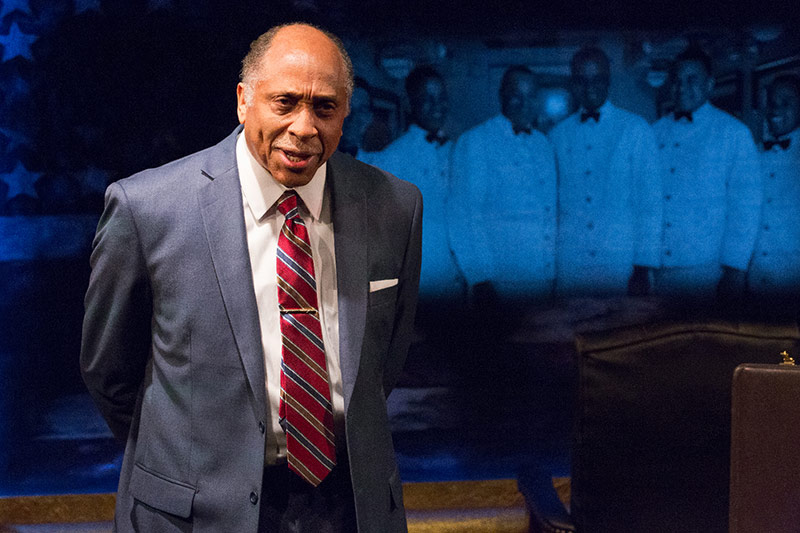 Where: Walnut Street Theatre | 825 Walnut St
When: Runs through Monday, February 9
The Walnut Street Theatre's production of Thurgood will be coming to an end this Sunday. Thurgood The civil rights activist, lawyer, and first African American Supreme Court Justice's life took over the popular theater for weeks. This will be your last chance to see this gem.
For more information, click here
…
2. Philadelphia Auto Show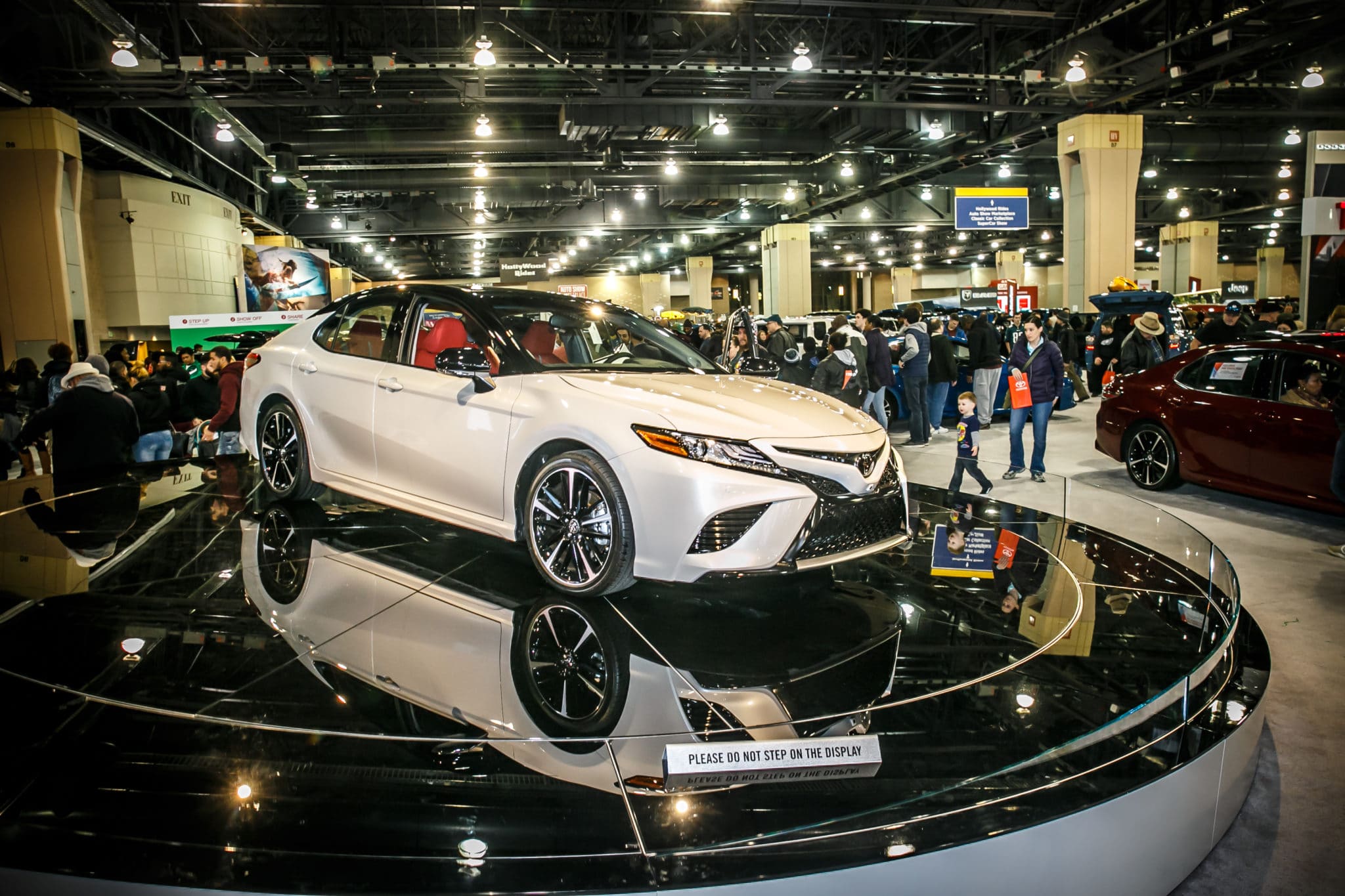 Where: Pennsylvania Convention Center |  1101 Arch St
When: Runs through Sunday, February 17
The 2020 Philadelphia Auto Show revs up and kicks into gear this weekend. The action begins this Friday with the Black Tie Tailgate. The opening night soiree will have exclusive first looks at this year's vehicles, cocktails, and more. The auto show will welcome the general public this Saturday. There will be countless cars on display, the infamous DUB Show, a Hollywood rides display, and much more at this popular annual event that draws thousands. Philadelphia Eagles star Alshon Jeffrey will be in attendance this Saturday.
For more information, click here
…
3. Black History Month Weekend Events
Where: Various locations
When: Runs through Sunday, February 9
The cultural celebrations surrounding Black History Month continues in the city of Philadelphia this weekend. The Franklin Institute will be hosting a Black History Trivia event this Saturday. The Oscar-winning film, Moonlight will be screened at the South Philadelphia Library. Mural Arts Philadelphia will be showcasing tremendous African American-themed street art on a trolley tour.
For more information, click here
…
4. Philly Theatre Week
Where: Various locations
When: February 6-16
Speaking of the arts, Philly Theatre Week begins this week. Theatre Philadelphia will be hosting several theatrical events and activities throughout the next ten days. The Greater Philadelphia Region will be bursting with selective readings, productions, and plenty of sessions that the entire family can enjoy. In its third year, there will be more than 300 events and performances during the festival. Catch Grey Rock, King Lear, a modernized Romeo and Juliet, and several other wonderful plays.
For more information, click here
…
5. Lansdale Restaurant Week
Where: Various locations
When: Runs through Sunday, February 9
For those in Montgomery County, Lansdale Restaurant Week will be running through Sunday, February 9. Get tremendous deal and sample specialty menus at Boardroom Spirits, Round Guys Brewing Company and Stove & Tap, and other local gems.
For more information, click here
…
6. Orchid Extravaganza at Longwood Gardens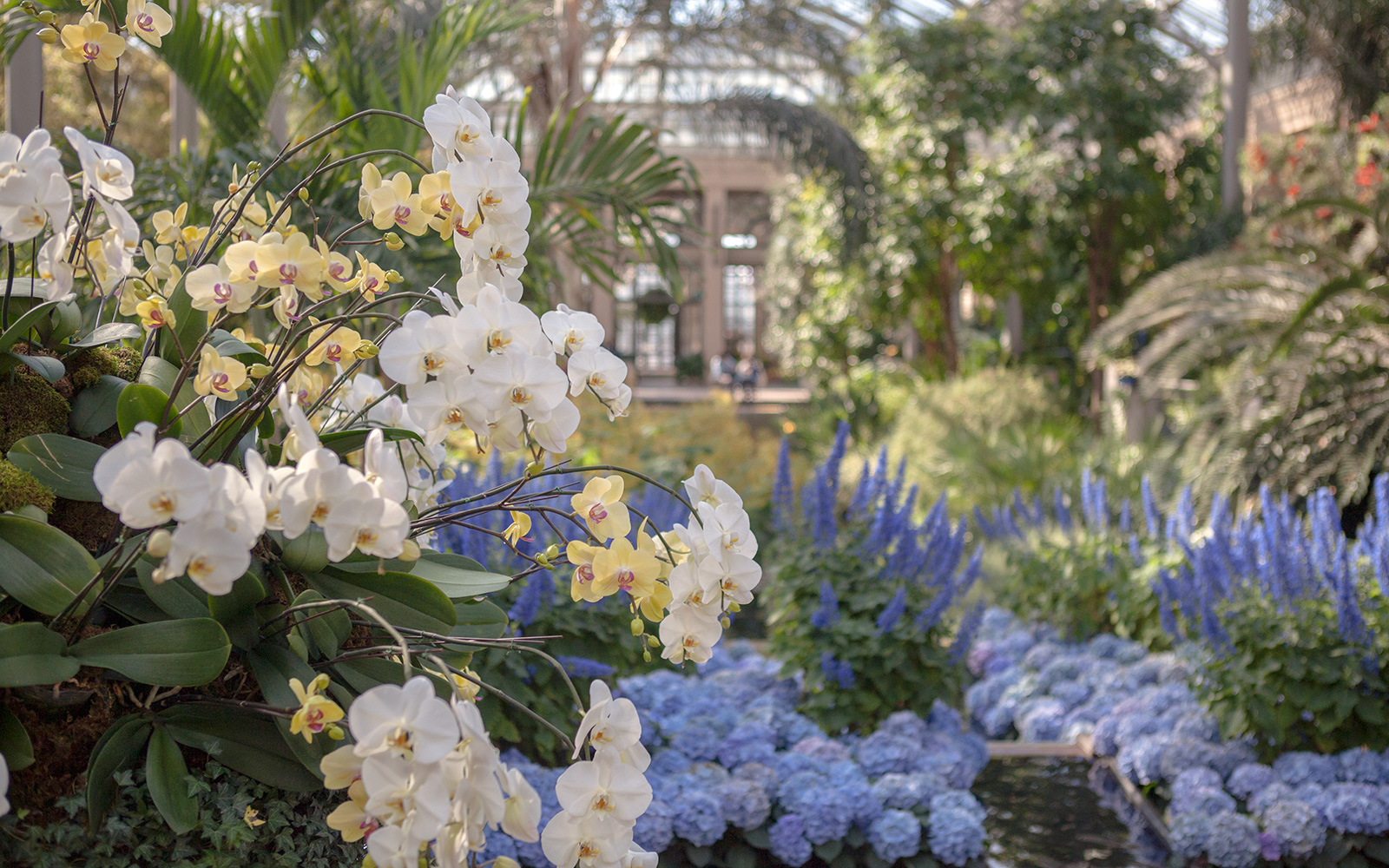 Where: Longwood Gardens | 1001 Longwood Rd | Kennett Square, PA
When: Runs through Sunday, March 22
Longwood Gardens is always blossoming with the best florals and natural ambiance each day. This weekend, feel free to stop by their annual series, Orchid Extravaganza. The wonderful grounds will be "filled with thousands of vibrant, artfully presented orchids." Come to this premier oasis in the region to get swept away by its cascade garden and more.
For more information, click here
…
7. Worst-Case Scenario Survival Experience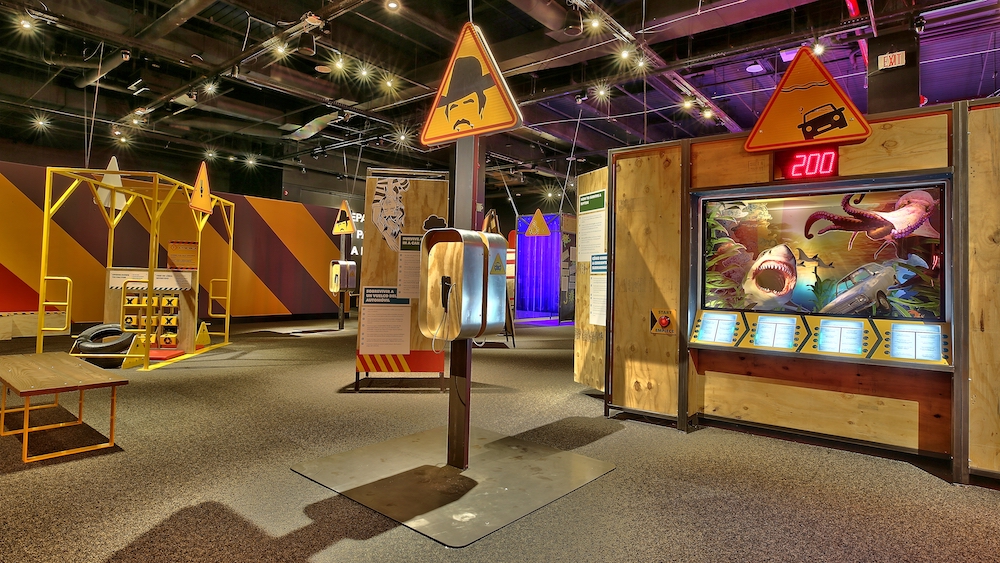 Where: The Franklin Institute | 222 N. 20th St
When: Runs through Sunday, April 19
The Franklin Institute is offering up and amazing deal for The Worst-Case Scenario: Survival Experience exhibit for Philly Influencer readers. You can use promo code WCMOMMY to receive $3 off daytime, adult admission for up to 4 people. You can also visit the website or call 215-448-1200 to order your tickets today. Based on Joshua Piven's best-selling book, this immersive exhibit teaches you how to outlast some of the most severe occurrences the wilderness and life can throw at you.
For more information, click here
…
8. Happy Place
Where: King of Prussia Mall | 160 N. Gulph Rd | King of Prussia, PA
When: Runs through Saturday, February 29
Happy Place has already enjoyed a residency at Mandalay Bay Las Vegas. The fun-filled extravaganza will remain at the King of Prussia Mall through February. Whether you're dancing in the middle of the world's largest indoor confetti dome, jumping off of a larger than life rainbow into a pot of happiness, or posing inside a rubber ducky bathtub, this place is bursting with joy.
For more information, click here
…
9. The Escape Game