Each weekend, we will post some of the most unique social and cultural places to visit in addition to exciting events in and around the Philly area. We call it Philly Influencer's Weekend Picks. If you attend any of these places or events, let us know how it went! Tweet us or email us at [email protected].
1. The Philadelphia Orchestra's HEARTogether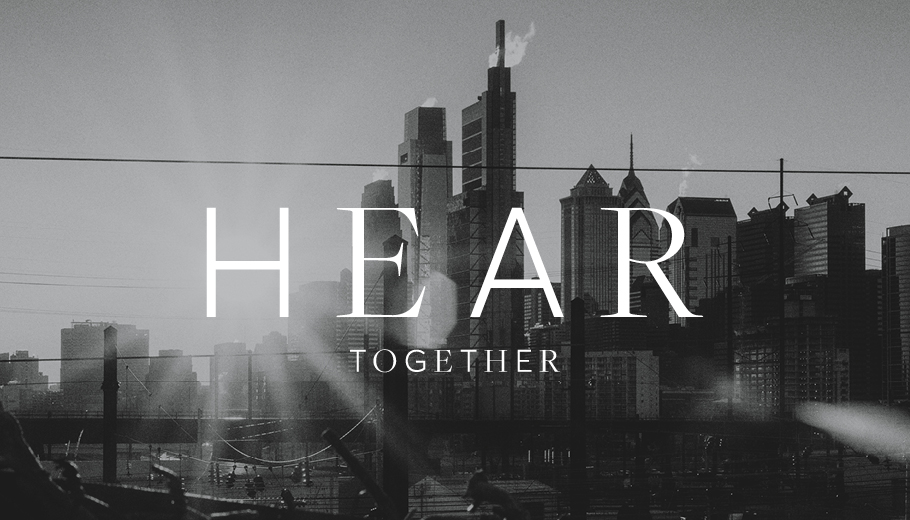 Where: Digital Event
When: Wednesday, July 29 |  7 p.m.
Following the killing of George Floyd, and in solidarity with the Black Lives Matter movement and national protests in support of racial and social justice—Yannick Nézet-Séguin and The Philadelphia Orchestra began hosted HearTOGETHER: A Healing Conversation in Music and Words. Now, the Orchestra is expanding HearTOGETHER into a monthly livestream series of dialogue and music with industry thought leaders and guest artists. This week, HearTOGETHER will be hosted by Orchestra President and CEO Matías Tarnopolsky Tarnopolsky. The broadcast will include a conversation with, and performance by, jazz pianist Vijay Iyer, as well as discussions with Sphinx Organization President and Artistic Director Afa Dworkin and Accordant Advisors CEO Shariq Yosufzai.
For more information, click here.
…
2. Social Media Day

Where: Digital Event
When: Thursday, July 30 | 8:30 a.m. to 5:30 p.m.
Social Media Day will be taking over this city this Thursday. This year's truly exceptional speaker lineup will blow you away. You'll have access to industry experts ready to share their digital marketing expertise with all of you. With speakers from BET, Twitter, LEGO, Facebook, Google and so many more, you'll definitely want to check out our full speaker schedule to see which events you need to add to your watchlist. This year, all proceeds from tickets will be donated to the Philadelphia restaurant community.  Each ticket purchased will provide a chef-prepared meal to a front line worker.
For more information, click here.
…
3. Museums & Attractions Re-openings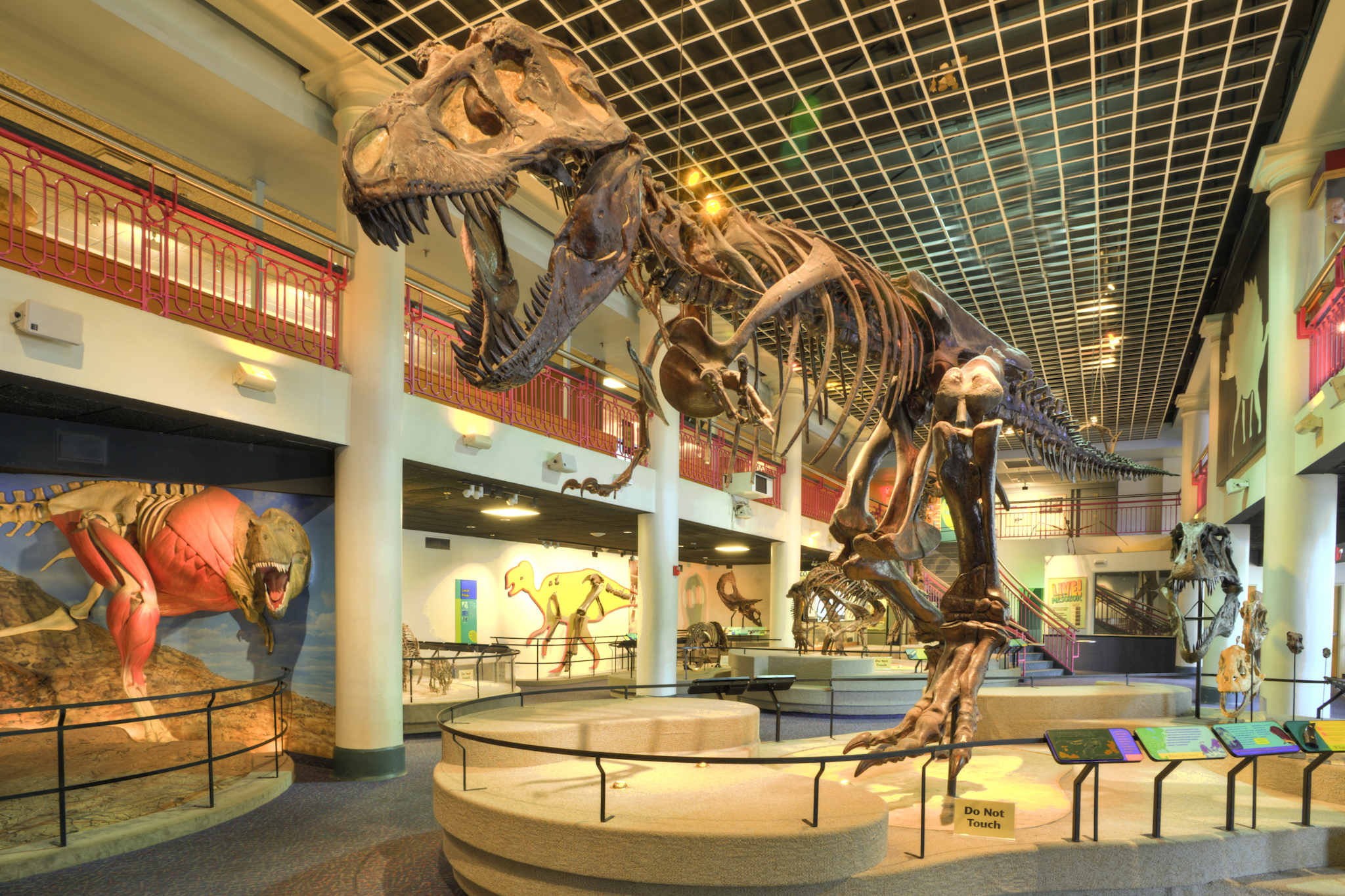 Where: Various locations
When: Various times
Several beloved institutions and attractions in the city have re-opened their doors. Franklin Square, One Liberty Philadelphia Observation Deck, and The Franklin Institute have welcomed guests back weeks ago. The Barnes Foundation opened on Saturday, July 25 and the Academy of Natural Sciences of Drexel University will open on Friday, July 31. Don't miss your opportunity to marvel at the great displays at this world-renowned institution. Franklin Square and One Liberty Place offers you respite from your shutdown routine. Come see breathtaking views of the city or take-in a signature park in the city.
…
4. Philadelphia Magic Gardens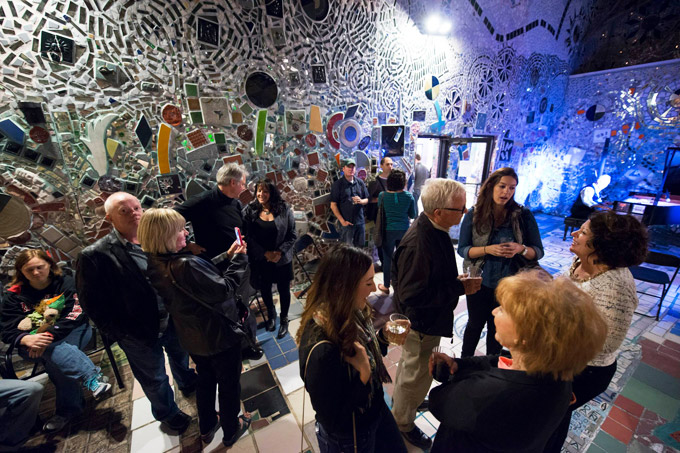 Where: Philadelphia's Magic Gardens | 1020 South St
When: Open Wednesday-Monday | 11 a.m. to 6 p.m.
Philadelphia Magic Gardens is open and ready for business. The artistic and one-of-a-kind gallery space has implemented enhanced safety procedures for each visit.  Guided walking tours are back and PMG will continue to produce stellar PECO Virtual Family Jams the second Saturday of each month.
For more information, click here.
…
5. The Parking Lot Social
Where: The Navy Yard | 4747 S Broad St
When: Runs through Sunday, August 2
Named by Forbes as one of the premier drive-in entertainment tours of the summer, The Parking Lot Social has taken over Philadelphia's Navy Yard. This limited-engagement event modernizes the traditional drive-in experienced through a supersized, multi-sensory attraction. This spectacular installation is a blend of art and technology and consists of a fully covered stage, two 40 ft. screens, a 52 ft. Tall Rainbow-Shooting Fire Hydrant, and two, larger than life, inflatable 'Parking Lot Social' gorillas! There are movie nights, family-themed events, trivia, car-a-oke, food, drinks, a DJ, and more.
For more information, click here.
…
6. Sail Penn's Landing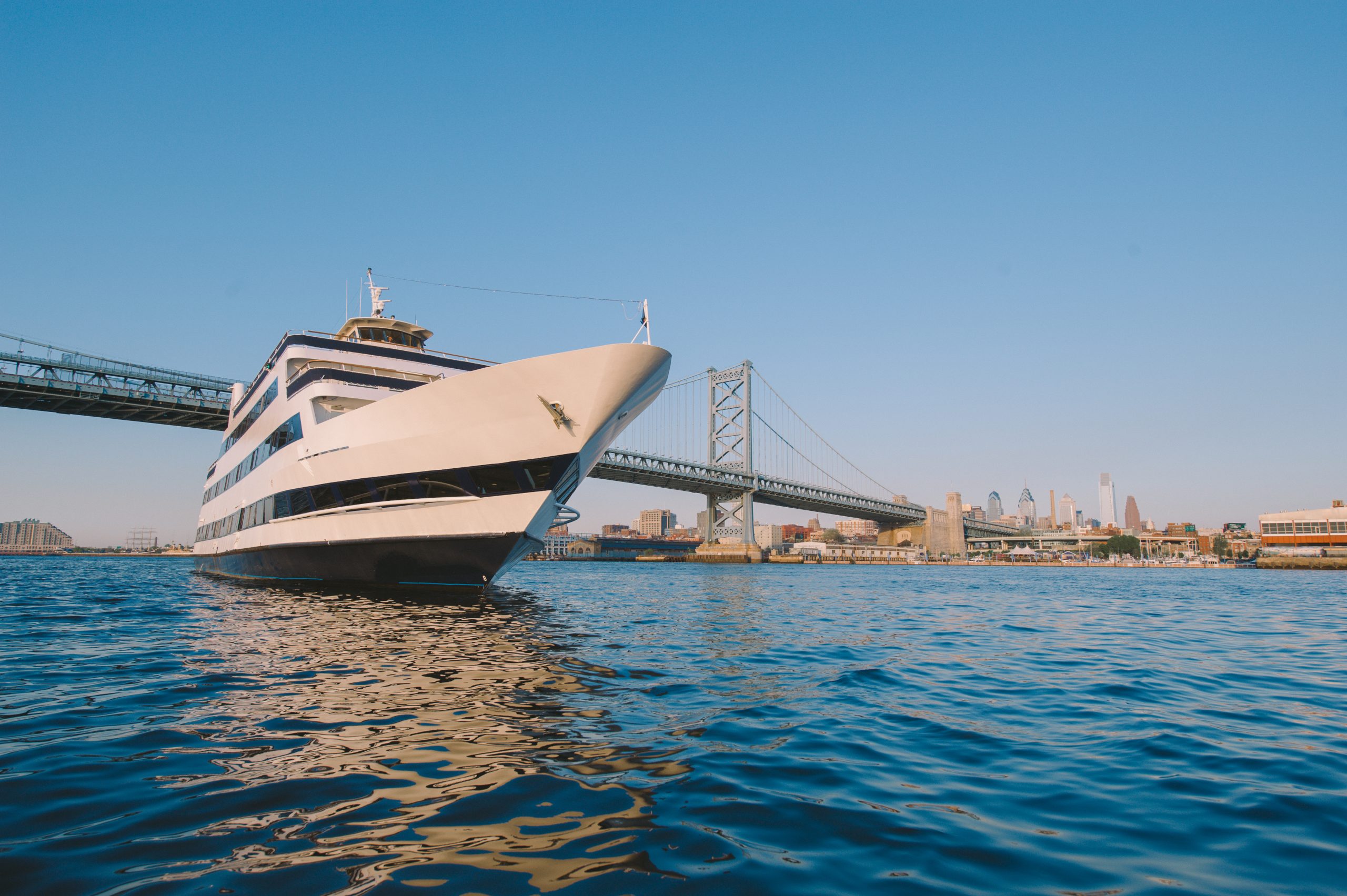 Where: Sails from Penn's Landing
When: Re-opened Friday, July 24
For Philadelphians making summer plans with social distancing in mind, the Spirit of Philadelphia is back cruising the riverfront! Don't miss your chance to partake in an amazing outdoor dining experience. Dining cruises aboard the sleek Spirit of Philadelphia feature Philadelphia's most sought-after rooftop – where mesmerizing, fresh-air laden views are guaranteed while gliding along the mighty Delaware. You'll see marvelous views of the Philadelphia and Camden skylines from its expansive rooftop deck. There's DJ entertainment, prepared multi-course menus complemented by a sophisticated selection of award-winning wines, craft beers, and specialty cocktails.
For more information, click here.
…
7. Outdoor Dining in the City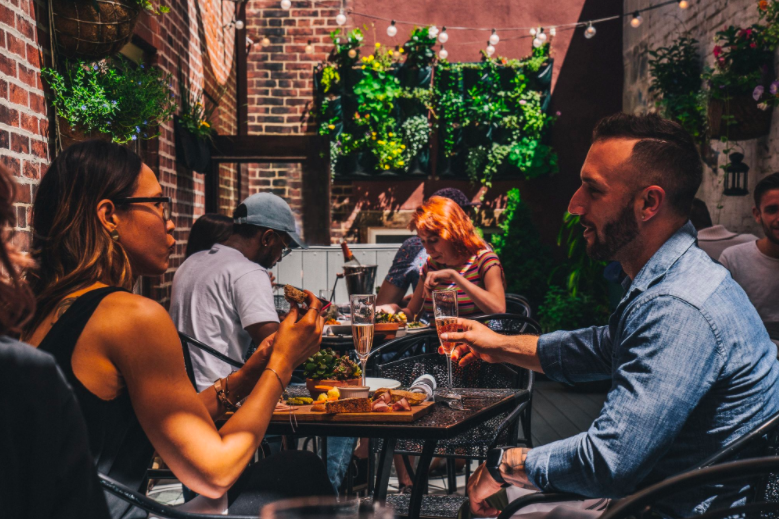 Where: Various locations
When: Various times
Several amazing hotspots and eateries are open for outdoor dining in the city. Whether you're eating one of Top Chef winner Chef Nicholas Elmi's signature dishes at Royal Boucherie or sitting on the patio at Red Owl Tavern, there are plenty of options for you. From Devil's Den to Iron Hill Brewery and Restaurant, and to The Bourse Food Hall's 'Fried Chicken Fridays', there's something for everyone. Occupancy the beautiful days of summer with a tremendous meal and drink.
For more information, click here.
…
8. Chestnut Hill Excursions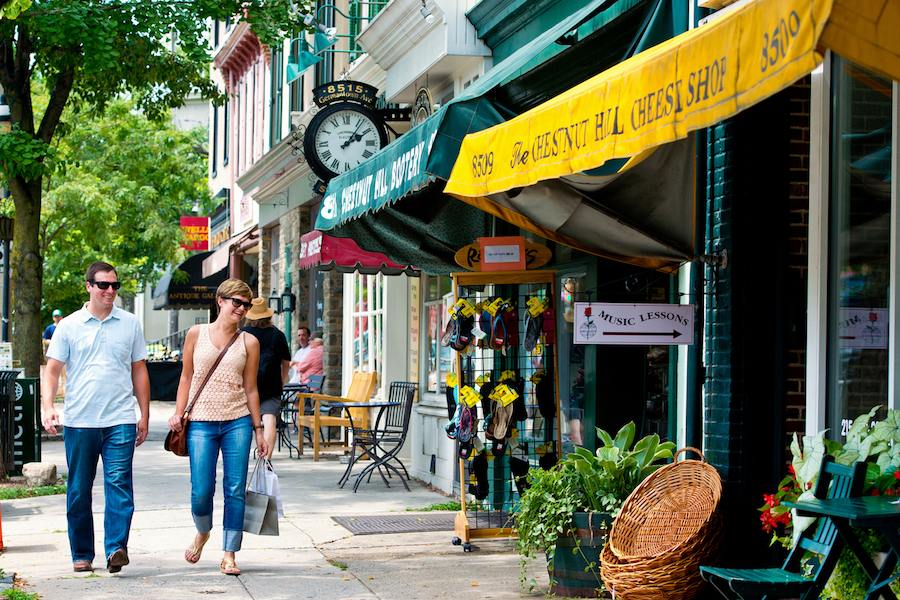 Where: Various locations
When: Various times
This summer, wander through the spacious tree-lined streets of Chestnut Hill while shopping and dining your way up and down Germantown Avenue, the heart of this Philadelphia neighborhood. Chestnut Hill is also home to Morris Arboretum of the University of Pennsylvania, the Woodmere Art Museum, and Northwestern Stables.
Chestnut Hill burgeons in the summer with green landscapes, lush gardens, and public parks set against the backdrop of renowned 19th and early 20th-century buildings and European-influenced architecture. Pocket parks along with the Avenue act as green oases in the retail corridor and every bit of open space is enhanced by bushes, trees, or flowers.
The Chestnut Hill Business District is home to over 225 businesses, including 25 restaurants; 12 health and beauty retailers; and over 70 specialty stores, including galleries, apparel stores, sporting goods, and home and garden specialty stores.
For more information, click here.
…
9. Visit Dilworth Park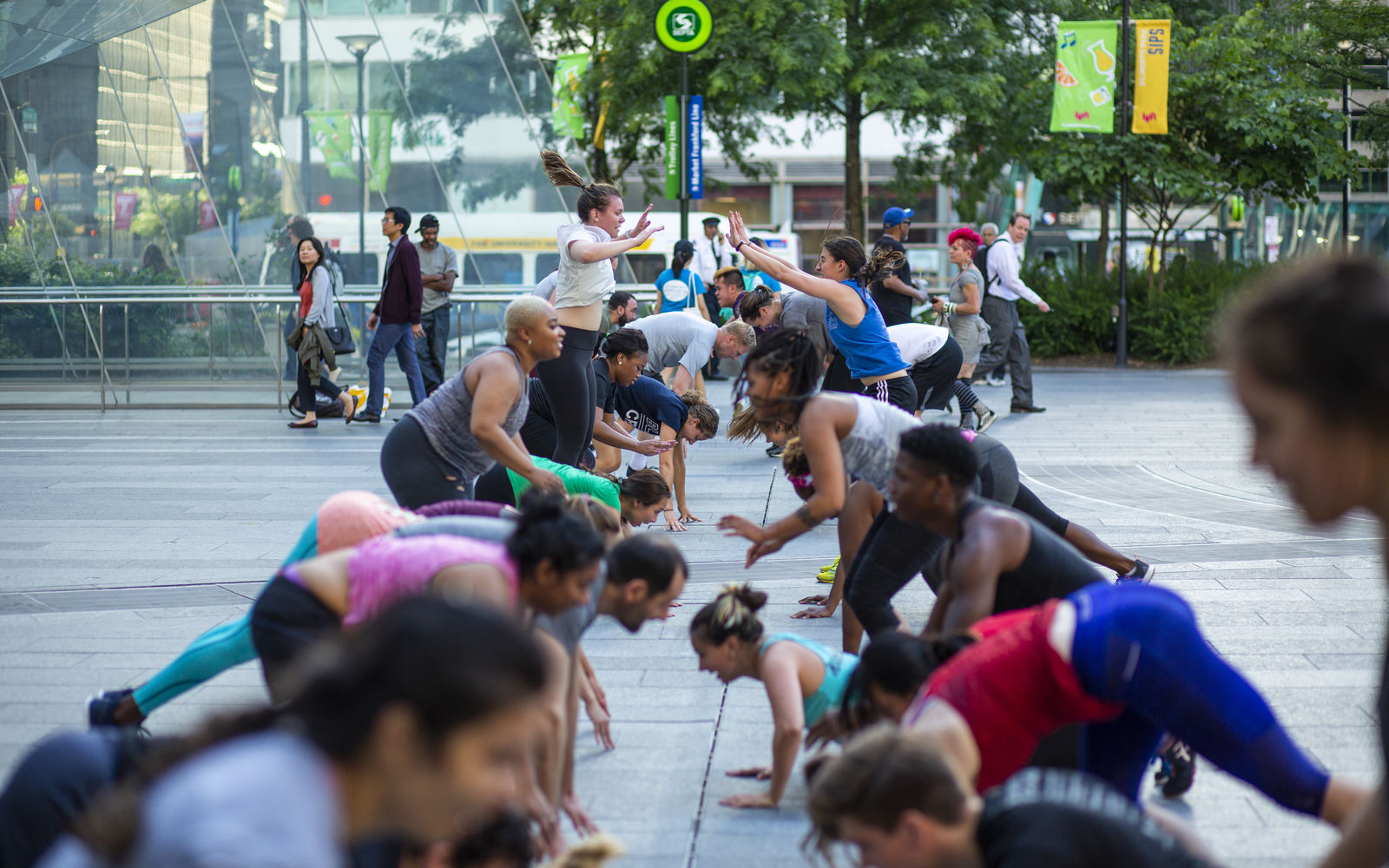 Where: Dilworth Park | 1 S. 15th St
When: Various times
Dilworth Parks has plenty of free and entertaining events each day. From boot camp workouts on Mondays and Tuesdays to Live @ Lunch concerts daily, the vibrant area never disappoints. Come try their amazing Zumba classes, stop by the nearby Pop-Up in the Park, eat at the local cafe, and more. This is a great escape from the house in the heart of the city.
For more information, click here.
…
10. Love Your Park Solo Cleanups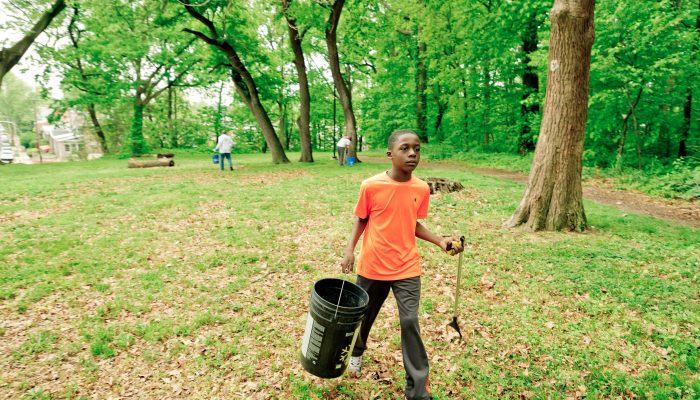 Where: Various locations
When: Various times
Love Your Park Solo Cleanups encourage all park users to safely clean up trash and litter individually or with members of their household as they enjoy Philly parks this summer. Volunteers can go the extra mile by pledging to track their work online. Love Your Park Solo cleanups aim to help keep Philly parks clean this summer, and offer Philadelphians a rewarding way to give back to these important public spaces. Volunteers who have their own cleanup supplies can opt to make a donation to the Love Your Park program to cover the cost of a free cleanup kit for others. A $35 donation covers the cost of a cleanup kit, which includes trash bags, a Fairmount Park Conservancy bandana, and gloves (while supplies last).
Love Your Park is a collaborative program managed by Fairmount Park Conservancy and Philadelphia Parks & Recreation.
For more information, click here.
…
11. Fairmount Park's Digital Scavenger Hunt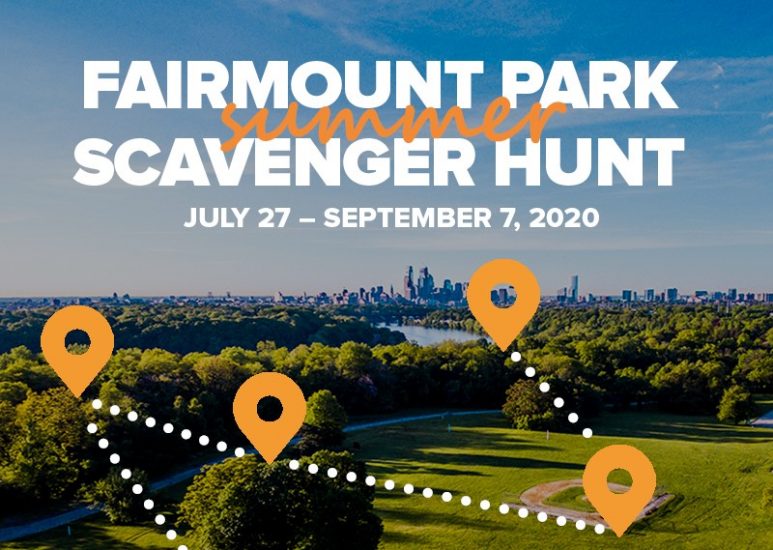 Where: Digital Event
When: Monday, July 27- Monday, September 7
Discover the fascinating facts and stories behind the historic houses, natural areas, and public art of Fairmount Park by participating in a free virtual Fairmount Park Scavenger Hunt which launched on Monday, July 27  and will run until September 7. Scavenger hunters can participate by downloading the free GooseChase app to their smartphone and completing each mission at their own pace (search for "Fairmount Park Summer Scavenger Hunt"). New missions will be released each week. The top participants will receive prizes, including gift cards to local, minority-owned businesses and Fairmount Park Conservancy merchandise.
For more information, click here.
…
12. Blue Cross RiverRink Summerfest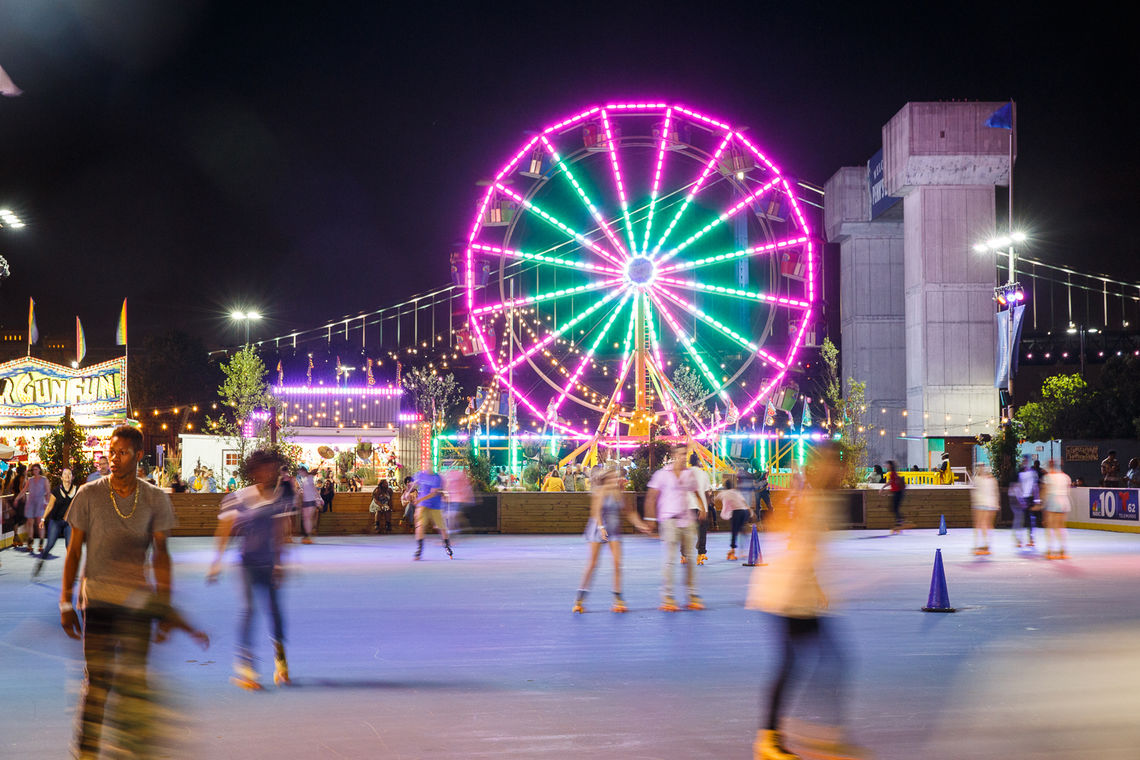 Where: Blue Cross RiverRink Winterfest | 101 S. Christopher Columbus Blvd
When: Open through the season
The Blue Cross RiverRink Summerfest is back in action.  Stop by the thrilling area to take a stroll, enjoy a bite, the views, and relax. This amazing and fun environment offers great views near the waterway, snacks, and more. The skating rink and Ferris wheel have been shut down for the season but there are plenty of opportunities to have a fun excursion near the water.
For more information, click here.
…
13. Wonderspaces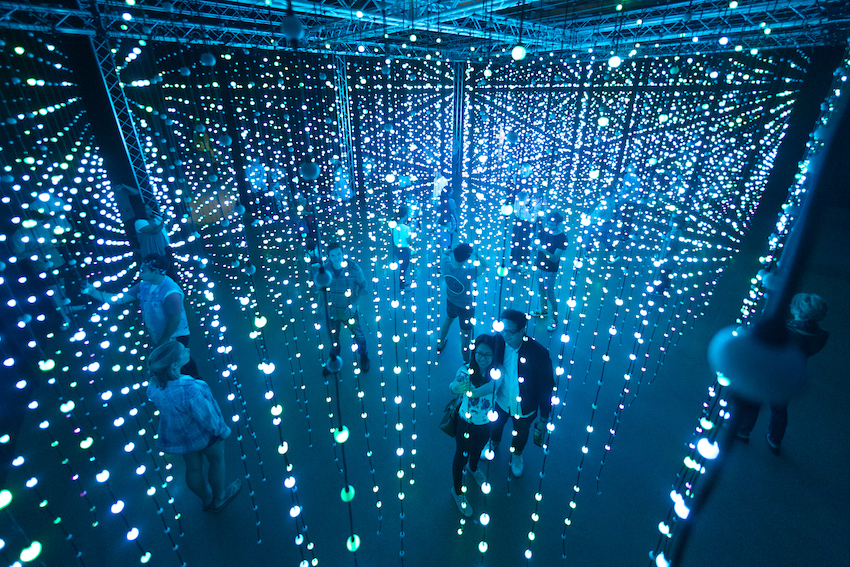 Where: Philadelphia Fashion District | 9th-11th & Market Sts
When: Opening Wednesday, July 29
Wonderspaces, the pop-up spellbinding and artistic installation, is back and better than ever. The Fashion District Philadelphia has re-opened the permanent location. You will be dazzled with its creative construct, VR components, and one-of-a-kind visuals. Stop by the 24,000-square-foot gallery space today.
For more information, click here.
…
14. Street Movies

Where: Various locations
When: Runs through Saturday, August 15
Street Movies! 2020 will be at West Kensington this weekend. The film series is back for its 23rd year. The neighborhood hopping event is a true community gem. You'll see independent films, fiction, animation, documentary, and youth and community produced work. Each screening is hosted by a community organization and followed by a moderated discussion.
For more information, click here.
…
15. Beer Gardens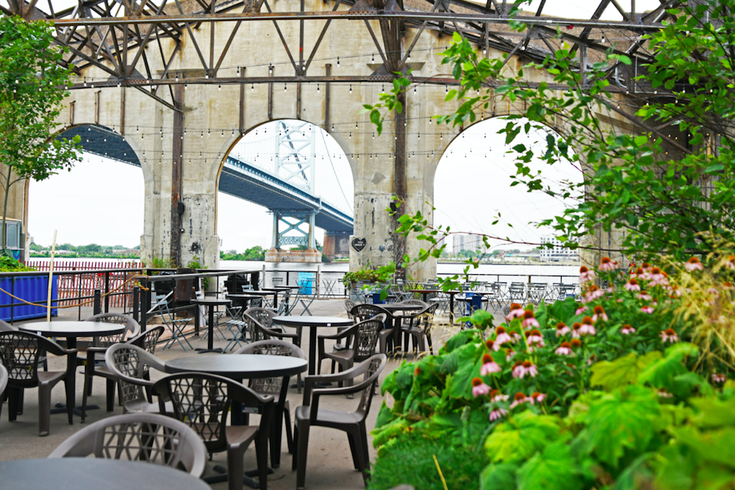 Where: Various locations
When: Various times
Yards, Love City, Triple Bottom, and Roy Pitz have collaborated to bring you the Spring Arts Beer Garden. Yes, that's right! It's four breweries in one beer garden. Parks on Tap has also opened residencies at the grounds at Fairmount Park Horticulture Center and the Water Works Building near Boathouse Row. You can also stop by the Philly River Stroll which is running through Cherry Street Pier, Race Stree Pier, and Spruce Street Harbor Park. Have a drink, eats some delicious pub grub, and sit by the mesmerizing waterfront.
…
Map
---
You can follow Candis McLean on Twitter (@CandisRMcLean) and e-mail her at [email protected].
Subscribe, rate, and review all Philly Influencer podcasts here. Follow Philly Influencer on Twitter, Facebook, and Instagram.