Howie Roseman has loved having depth on the Philadelphia Eagles defensive line and Thursday's lone first round selection in the 2022 NFL Draft continued that trend in a big way.
The Eagles traded up to No. 13 overall on Thursday in Las Vegas to select defensive lineman Jordan Davis, a four-year player from the University of Georgia. Davis, a mammoth athlete at 6-feet-6, 340 lbs., is coming off a sensational 2021 campaign for the Bulldogs, totaling 25 combined tackles and 1.5 sacks, while also winning the National Championship.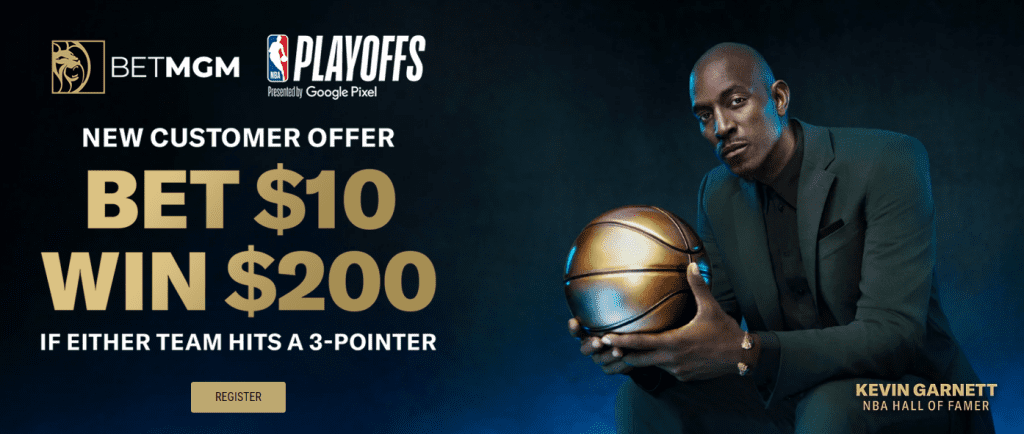 Davis' strong 2021 season also saw him earn the Chuck Bednarik award (Best Defensive Player) and Oakland Trophy (Best Interior Lineman), adding more accolades to the best season of his collegiate career. Although many Eagles fans expected the Eagles to draft Notre Dame safety Kyle Hamilton after jumping ahead of the Baltimore Ravens, Davis will bring added punch to a deep defensive line at Lincoln Financial Field.
"[Then for us] It starts with [DT] Jordan [Davis]," Roseman said following the first round. "Jordan was a Top-10 player on our board. For us, O-Line, D-Line. We wanted the best O-Line in the league, and we think we are on our way with the players we have on our roster and hopefully continue to add to that. And we wanted the best D-Line in the league. The combinations we can have with the players on our roster, it's exciting.
"JG [Eagles Defensive Coordinator Jonathan Gannon] does so many things, so many virtual things with three down, four down and you can have alignments where you can have Fletch [DT Fletcher Cox] and Jordan and Hargrave [DT Javon Hargrave] in three down with edge players," Roseman added. "And you still have [DT] Milton [Williams] and [DT] Marlon [Tuipulotu] from last year, hopefully I'm not forgetting anyone, and BG [DE Brandon Graham] and [DE Derek] Barnett. Those are the first guys coming off the bus and they are going to be followed by our offensive line. That's exciting."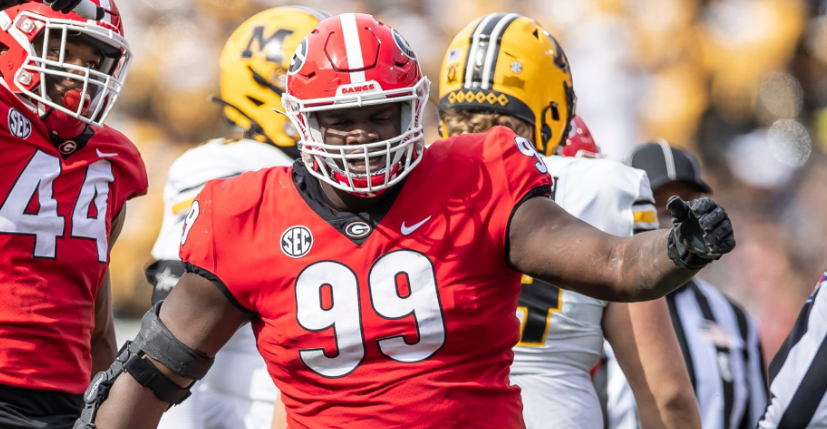 Davis now has a great opportunity to work with one of the best defensive linemen in the game after Fletcher Cox re-signed with the Eagles on a one-year deal earlier this offseason. Cox, 31, heads into his 11th NFL season with the Eagles and remains a key leader and impact player in Jonathan Gannon's defense.
The Eagles also have other consistent performers on the defensive line with Brandon Graham, Derek Barnett, Javon Hargrave, and Milton Williams all fighting for snaps this season. Davis' size and strength already makes him a great addition to the Eagles and now he aims to learn from some of the best in the NFL to finetune his game in all areas.
"Just how dominant he is," Davis said about Cox when asked about watching the 11-year veteran during his college career. "He put in a lot of work to get where he is now. If he can do it, I feel like I can do it. Just soak in all the information, soak in all the teachings that he will give me. He's a vet. He's well represented in the league, not just on this team, but all across the league. Anything he says or any knowledge he drops, I just want to soak it up like a sponge.
"My get-off is getting faster," Davis added about his work to improve his pass rushing ability. "I'm getting after the QB, I'm working bags, and I'm just willing to learn. You have great guys in the defensive room that can teach you little tools and can teach you a lot of things. Schematically, we're similar to what we were doing in Georgia. So, it's like going into the same place with the same playbook, it's just different terms. It's definitely going to be a smooth transition. I just have to get in that playbook and learn the nuances of the game.
Davis was one of five Georgia defensive players to be drafted in the first round on Thursday night, a testament to the stellar work Kirby Smart and his staff did over the past few seasons. He was the first defensive tackle selected in the first round, joining college teammates Travon Walker and Devonte Wyatt as the lone SEC defensive linemen to be chosen in the first 32 picks.
A former three-star recruit out of high school, Davis has surely risen to the occasion over the past few years and with some added work this summer, could become the next star in the Eagles long history of defensive players.
"He is unique," Eagles V.P. of Player Personnel Andy Weidl said. "There are not many guys that come around with his size, athleticism and explosion and the ability to run. His pro day workout was exceptional. Impressive guy.
"I think also sometimes people talk about how much he's potential more than production, but I think this guy was Top-10 in Heisman voting, Outland Trophy winner," Roseman said. "This was a dominant college player too for a dominant college defense. So excited to add him. As you can see a lot of excitement on my face."
---
You can follow Larry Henry on Twitter (@lhenry019) and e-mail him at [email protected].
Subscribe, rate, and review all Philly Influencer podcasts here. Follow Philly Influencer on Twitter, Facebook, and Instagram.