The Philadelphia Eagles added two additional players in Friday's second and third rounds of the 2022 NFL Draft.
University of Nebraska center Cam Jurgens and University of Georgia linebacker Nakobe Dean were drafted by Howie Roseman on Friday, joining Jordan Davis as part of the Eagles latest class of players. The Eagles in total have four new faces on the roster following Thursday's trade for wide receiver A.J. Brown.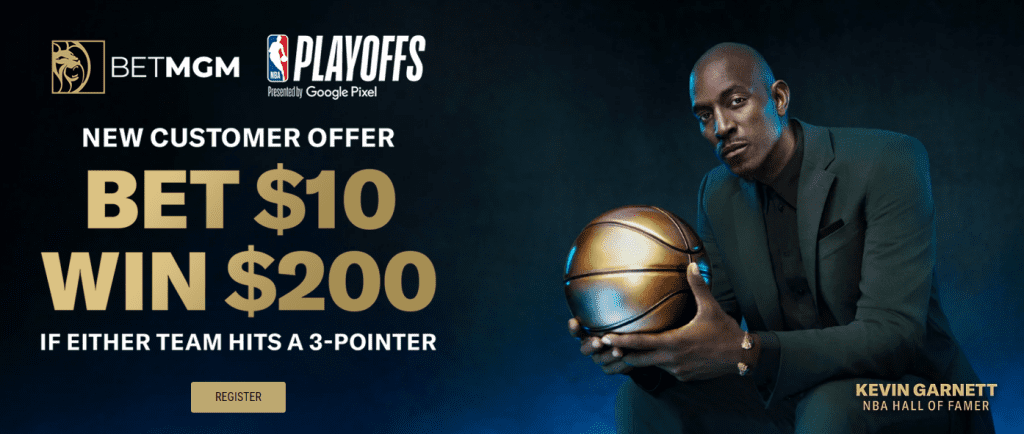 Jurgens stands at 6'3″, 303 lbs. and will likely be Jason Kelce's replacement at center whenever the former University of Cincinnati product ends his professional career. Jurgens earned Third-Team All-Big Ten honors in 2021 and was also the winner of the University of Nebraska's offensive lineman of the year award.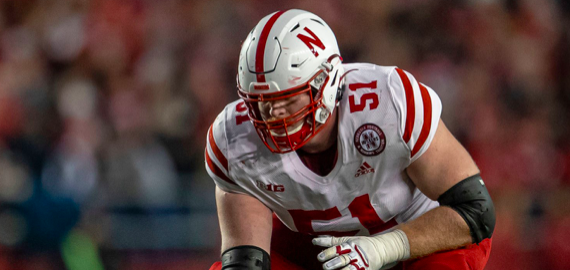 Kelce, who took part in Bleacher Report's NFL Draft coverage Friday night, praised the abilities of Jurgens and his possible impact with the Eagles down the road.
"Out of all the guys that compare the most to myself, this guy is him." @JasonKelce sees a lot of his qualities in Eagles pick Cam Jurgens

Tune in HERE: https://t.co/1OiRSmAoru pic.twitter.com/RIfXJsQIzL

— B/R Gridiron (@brgridiron) April 30, 2022
"This is my favorite player in the draft," Kelce said. "I'm not just saying that because we picked him. The Eagles have been using me to evaluate some of the centers coming out and of all the guys that I've looked at, like for the past 2-3 years, out of all the guys that compare the most to myself, this guy is him."
Dean, 21, was one of several standouts for the University of Georgia as the Bulldogs won the 2021 National Championship. He finished last season with 72 total tackles, two interceptions, two forced fumbles, and six sacks, which were all career-highs.
A first-round talent, Dean dealt with a reported pectoral injury this offseason and did not undergo surgery. He admitted in a conference call Friday that he is "injury-free" heading into rookie camp this May.
"I'm healthy," he said. "I'm ready to go. I know minicamp is next week and I expect to be a full participant for that. Why I dropped? It's not in my control. There's nothing I can do. There's nothing I could do to make them pick me earlier. I'm grateful and blessed I have this opportunity."
The Eagles will conclude their 2022 draft picks on Saturday.
---
You can follow Larry Henry on Twitter (@lhenry019) and e-mail him at [email protected].
Subscribe, rate, and review all Philly Influencer podcasts here. Follow Philly Influencer on Twitter, Facebook, and Instagram.