I've been doing these radio calls synced to video for a few years now. It honestly started with Merrill Reese and the Eagles, and Franzke quickly followed. Now I try to do the best calls synced to video when it comes to not only the Eagles and Phillies, but the Sixers, Flyers, and Union. There's just something about seeing the video with the radio call that gets the adrenaline going.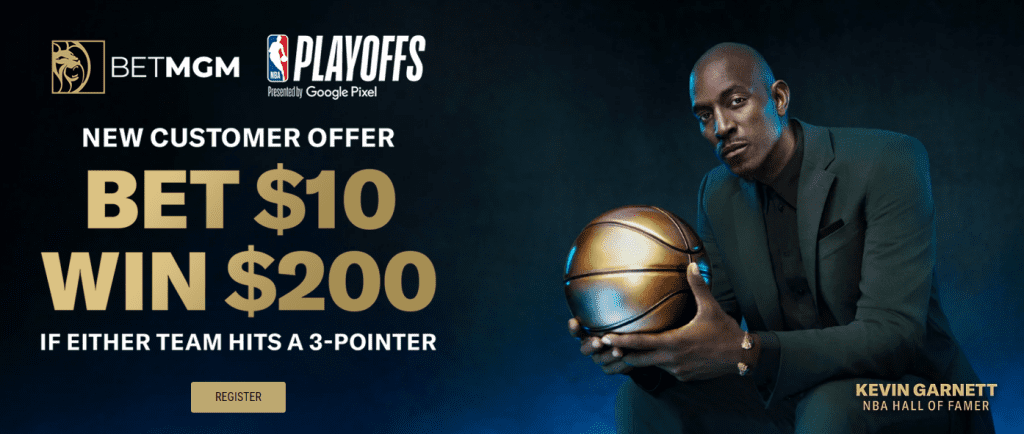 And that's exactly what happened yesterday afternoon at Citizens Bank Park, when Garrett Stubbs graced us with more exciting walk-off magic a week and a half after Bryce Harper and Bryson Stott punctuated the Angels series. Sure, Monday night's walk-off was fun, but this was … magic. Down to his final strike with two outs, Stubbs took a close pitch – definitely a ball – just outside before depositing a baseball into the right field stands to win the game.
And now, here is every call and angle you could possibly want to see, as always brought to you by (@_piccone) on Twitter.
NBC 10 Philadelphia
"Did he do it? Did he do it!? HE DID IT!!!"
GARRETT PATRICK STUBBS IS A TREASURE. pic.twitter.com/09gd5Tlnfz

— NBC Sports Philadelphia (@NBCSPhilly) June 15, 2022
SportsRadio 94WIP
"Swung on and crushed! Deep right field! And that one is goooone!"
Garrett Stubbs, welcome to the Scott Franzke Show pic.twitter.com/7RIH8dWKQF

— Nick Piccone (@_piccone) June 15, 2022
WTTM 1680 (Phillies Spanish call)
Garrett Stubbs, welcome to the @OscarBudejen & @ElGringoMalo365 Show pic.twitter.com/QqTWUN6OgR

— Nick Piccone (@_piccone) June 15, 2022
Fox Sports The Gambler's live reaction during the Daily Ticket with Sean Brace, Jon Jansen, and Drew Smith
Live on air reaction @foxphlgambler from @Sean_Brace @jjansen34 & @drewmsmith when Stubbs hit the game-winning homer pic.twitter.com/KpEOqUkXNu

— Nick Piccone (@_piccone) June 15, 2022
Marlins TV call (Bally Sports Florida & Sun)
Here's the Marlins' TV call pic.twitter.com/hjHwZWNPND

— Nick Piccone (@_piccone) June 15, 2022
Marlins radio (Fox Sports 940 AM)
Marlins radio call pic.twitter.com/IYHSkrZDed

— Nick Piccone (@_piccone) June 15, 2022
And in something I probably won't do much of moving forward because it's depressing, the Marlins' Spanish call (Radio Mambi 710 WAQI)
The Marlins' Spanish call is actually very depressing, I probably won't post those a lot but it's the Marlins pic.twitter.com/7jkO4knlnz

— Nick Piccone (@_piccone) June 15, 2022
Note: You may have already seen Scott Franzke's call on 94WIP's Twitter feed, and if you look close enough, you can just make out my name at the bottom of the video. It's the very minimal amount of credit given when someone just tweets a video you uploaded to the platform without tagging you. Though not a WIP employee, usually you'd think a H/T or tag would be the best way to at least show the minimal amount of respect. After all, some of those that shared it decry the way sports journalism exists today in a more digital world and talk about giving proper credit a lot. Just interesting to see them… not do it when it's not "one of theirs."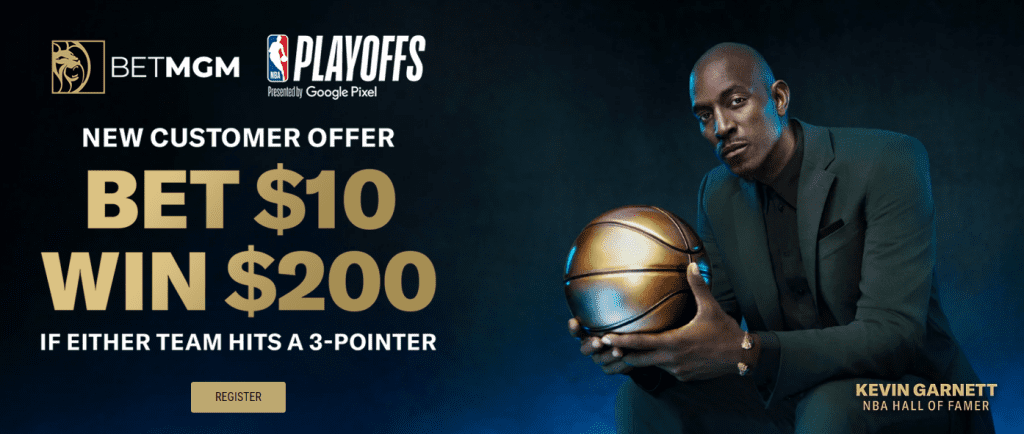 ---
You can follow Nick Piccone on Twitter (@_piccone) and e-mail him at [email protected]. You can read his pro wrestling articles on PhillyVoice here.
Subscribe to The Straight Shooters on Apple Podcasts, Spotify, Google Podcasts, Pandora, iHeartRadio, Amazon, Audacy, TuneIn Radio, Stitcher, Player FM, and wherever else you get your podcasts! Follow The Straight Shooters on Twitter (@ShootersRadio), like them on Facebook, and listen to every episode at ShootersRadio.com.
Subscribe, rate, and review all Philly Influencer podcasts here. Follow Philly Influencer on Twitter, Facebook, and Instagram.