We're back with an all new Brew. Jalen Hurts is speaking out. Joker 2 news was revealed. Jeff Hardy is in trouble with the law again. The Stanley Cup Finals have begun. Jake Paul is running his mouth again. We have a lot to get to, so let's do this. It's Brew time!
Will Philadelphia host World Cup soccer games?
Daily News | It's finally time to learn if Philadelphia will host 2026 men's World Cup soccer games https://t.co/hebou0obcN

— Philly Daily News (@PhillyDailyNews) June 15, 2022
The bid is on
Stadiums will be full, heroes will be born and champions will be crowned.

Philly will be ready. #TheBidIsOn pic.twitter.com/iPTCqOUkjv

— Philadelphia Soccer 2026 (@phlsoccer2026) June 12, 2022
Who will it be?
Twenty-two cities across Canada, Mexico and the United States are still in the running to host the 2026 FIFA World Cup and soccer fans will learn whether their cities make the coveted cut to host the 48-team tournament https://t.co/66sPKEk5M8 pic.twitter.com/8Yuui117Yx

— Reuters (@Reuters) June 15, 2022
Ocho Cinco shows Phillies fans some love
Chad Johnson @ochocinco signing some autographs for Phillies fans

He told me he loves Philly
"I'm moving here"

He's here for a few months training with Philly fighter Jaron Ennis

He tweeted at Bryce Harper for Phillies tickets. Phils got it done pic.twitter.com/LgkXgLXUpz

— John Clark (@JClarkNBCS) June 13, 2022
A fantasy sports reminder
The San Francisco Giants, team of Joc Pederson, warmed up in these shirts before the game yesterday 😂 pic.twitter.com/VPB8aEw9CK

— Ben Verlander (@BenVerlander) June 14, 2022
Jalen Hurts speaks
NEW: "It's my job to go out there and play point guard. Distribute the ball, get the playmakers the ball, and my plays will come" More rounded offense is preferred by #Eagles, but Jalen Hurts gives them a good safety net on the ground. @JFMcMullen w/ more https://t.co/UblNrRoj1f

— Ed Kracz (@kracze) June 13, 2022
DeShaun Watson faces the press
ICYMI … Deshaun Watson faced the Cleveland media for the first time since his intro presser with the Browns … doubling down and adamantly denying he did anything wrong. https://t.co/6NiuRuUkG6

— TMZ (@TMZ) June 15, 2022
I'd love to see this again
I asked Kendrick Perkins about Joel Embiid's cryptic "Miami needs another star" tweet. It led to Perkins saying Embiid and Jimmy Butler need to be reunited…in Philly. pic.twitter.com/vsShhhh0cX

— Ducis Rodgers (@duciswild) June 15, 2022
Sam Cassell moving on from the Sixers?
I'm sure the news that Sam Cassell will interview for a head coaching job elsewhere will be received calmly online https://t.co/CgwT7Snx1g

— Kyle Neubeck (@KyleNeubeck) June 15, 2022
Crack is wack
stephen a: "i'd take anthony davis over luka. i'd take anthony davis over jokic.."

jj redick's reaction lmaoooo

— mike taddow (@MikeTaddow) June 14, 2022
Here's your Stanley Cup Finals schedule
The grand finale of the 2021-22 season: the #StanleyCup Final.

The @TBLightning look to win their third straight championship while the @Avalanche can claim their first in more than 20 years. It all starts Wednesday. #NHLStats: https://t.co/Hs8GrC3d7F pic.twitter.com/svlItFMpRR

— NHL Public Relations (@PR_NHL) June 12, 2022
Stop me if you've heard this before
Nationals' Stephen Strasburg headed back to injured list days after making first MLB start in one year https://t.co/PSEKA5dYAE

— CBS Sports MLB (@CBSSportsMLB) June 13, 2022
The new pizza sponsor of the NFL
Time to start practicing our touchdown dance because we're the new official pizza sponsor of the @NFL!🙌🏈🍕 pic.twitter.com/sYIpE2Ro6g

— Little Caesars Pizza (@littlecaesars) June 14, 2022
Apple and MLS form a partnership
BREAKING: Apple and Major League Soccer have agreed to a historic 10-year broadcasting deal.

The Apple TV app will become the new home of all MLS matches beginning 2023 without any local blackouts or restrictions. pic.twitter.com/NUBkvmVhML

— Front Office Sports (@FOS) June 14, 2022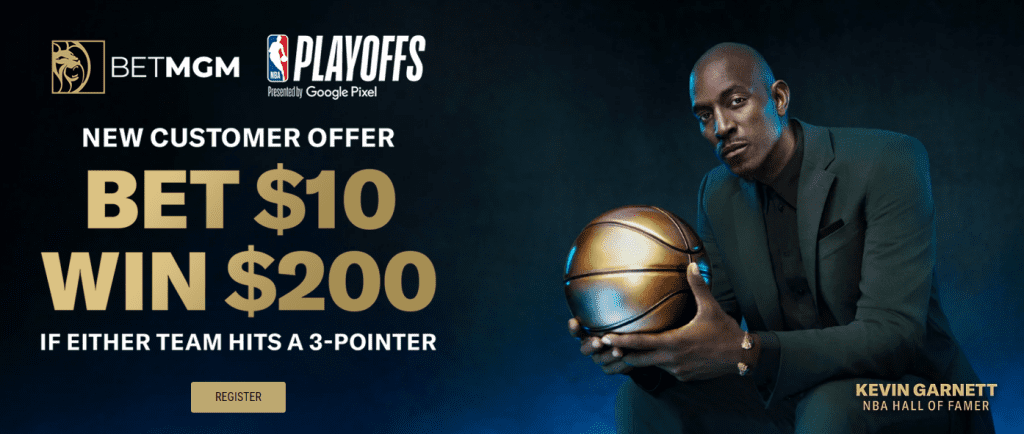 Republicans were in on it
Surveillance footage shows a tour led by Loudermilk to areas in the House Office Buildings, as well as the entrances to Capitol tunnels.

Individuals on the tour photographed/recorded areas not typically of interest to tourists: hallways, staircases and security checkpoints. pic.twitter.com/Rjhf2BTdbc

— January 6th Committee (@January6thCmte) June 15, 2022
Oof!!!
Rep. Loudermilk released this statement yesterday: "I never gave a tour of the Capitol on Jan 5, 2021."

This morning, this footage was released. Dated January 5th, 2021. https://t.co/R0BOpt376j pic.twitter.com/e4NIApUEtV

— Alexandria Ocasio-Cortez (@AOC) June 15, 2022
Stop hiding, Barry
The Select Committee renews request for information from Representative Barry Loudermilk.

In a letter to Loudermilk, Chair @BennieGThompson underscored the need to gather more info about certain individuals who were part of the tour through the Capitol complex on Jan 5, 2021. pic.twitter.com/G91zhuws4e

— January 6th Committee (@January6thCmte) June 15, 2022
It was always about the grift
The House Jan. 6 committee said former President Trump and his allies raised $250 million in the weeks after the election, some of which was ostensibly for an "Official Election Defense Fund" — which the committee found did not exist. https://t.co/90ztFwCG8G

— NPR Politics (@nprpolitics) June 13, 2022
Birds of a feather flock together
Jenna Ellis, who was among the high-profile attorneys involved in the Trump campaign's efforts to overturn the 2020 election results, has joined Pennsylvania Republican Doug Mastriano's gubernatorial campaign as a senior legal adviser, the campaign said https://t.co/fgp79QkqLK pic.twitter.com/Amlvn1eatQ

— Reuters Legal (@ReutersLegal) June 13, 2022
America has a Neo-Nazi problem
Texan Thomas Ryan Rousseau, identified as the 23-year-old founder of the white supremacist group, was rounded up in bust of members packing riot gear. https://t.co/dxxunUjswH

— HuffPost (@HuffPost) June 13, 2022
What?
When asked about Elon Musk's tweet that he is "leaning toward" supporting Desantis for president in 2024, he responds: "I welcome support from African-Americans." pic.twitter.com/6gg34E2gIm

— Ron Filipkowski 🇺🇦 (@RonFilipkowski) June 15, 2022
Oh Herschel…there you go lying again
Herschel Walker said he worked in law enforcement — he didn't https://t.co/XRBeCxN5fD

— Atlanta Journal-Constitution (@ajc) June 13, 2022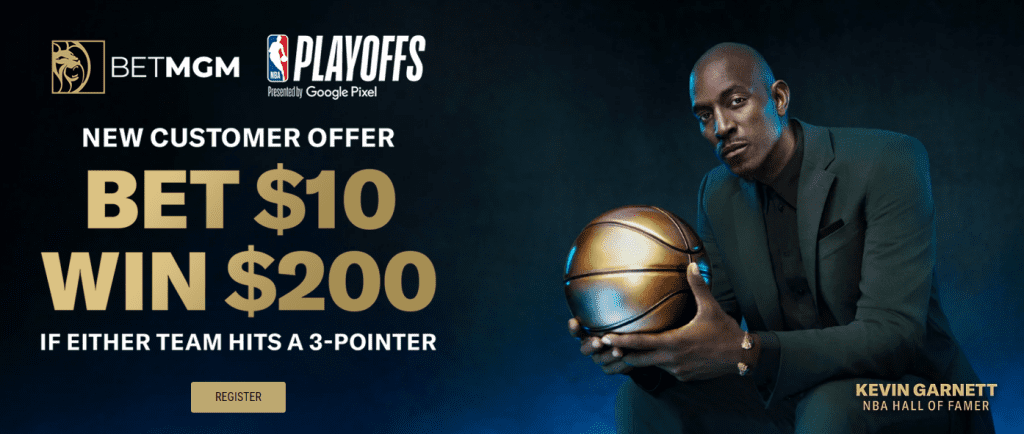 Yeah – because we should all care what Jake Paul thinks
President Biden is taking it on the chin, courtesy of Jake Paul … who's making it very clear that he's not happy with how the economy is doing, or where the country's headed. https://t.co/pK3aAVPJwM

— TMZ (@TMZ) June 13, 2022
The dark side of sex scenes in Hollywood
The dark side of steamy Hollywood sex scenes https://t.co/NtYAzfuraq pic.twitter.com/lpitsGac5L

— New York Post (@nypost) June 13, 2022
Texas leaders are failing the state again
Texas: Odessa Mayor Javier Joven said he is working with other city and county leaders and may soon issue a "State of Emergency" amid an ongoing water outage that is impacting the entire city. https://t.co/NePjUV0L9h

— KAMR Local 4 News (@KAMRLocal4News) June 14, 2022
WTF is going on?
BREAKING: A 9-year-old girl was shot in front of her two younger sisters during a domestic disturbance in the Heights area, police said. They are now searching for the suspect, who said to be an ex-boyfriend of their mother. @MichelleKHOU https://t.co/rUdv7uFDaH

— KHOU 11 News Houston (@KHOU) June 14, 2022
New Kobe Bryant mural in Philadelphia
Vanessa Bryant Poses in Front of New Philadelphia Mural in Honor of Kobe and Gianna https://t.co/rWU4iRJfZh

— People (@people) June 15, 2022
Internet explorer goes bye bye
It's time to say goodbye to Internet Explorer. As of Wednesday, Microsoft will no longer support the once-dominant browser that faded away as users found faster, less crash-prone alternatives. https://t.co/fovamIOeNM

— The Associated Press (@AP) June 15, 2022
A musical??? Excuse me while I barf…
Lady Gaga is in negotiations to star opposite Joaquin Phoenix in director Todd Phillips' sequel to #Joker. Sources say the sequel is a musical: https://t.co/8ZNJxSx7c9 pic.twitter.com/OhNjzYry0H

— The Hollywood Reporter (@THR) June 14, 2022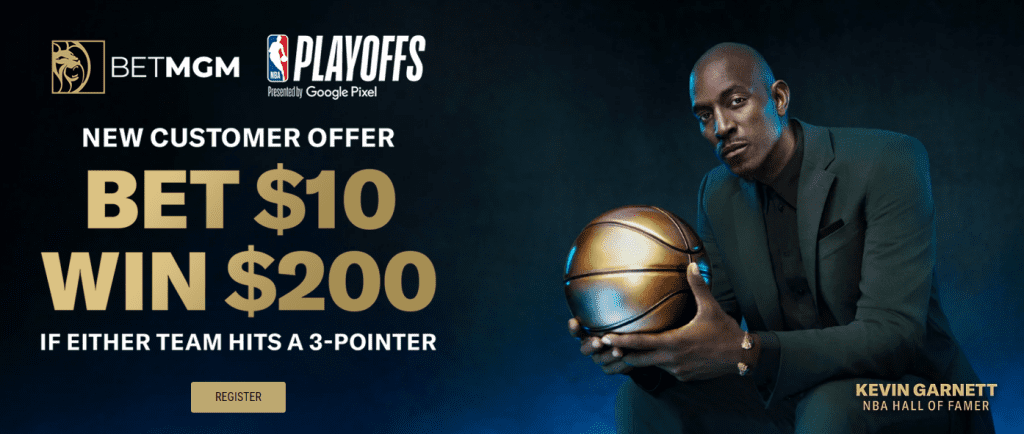 Post Malone is coming to Philly
MAJOR CONCERT ANNOUNCEMENT! Post Malone is coming to the Wells Fargo Center on October 6. Special presale Thursday from 10a-10p with password "DAZZLE" at https://t.co/SEb0Xlz7Bn! pic.twitter.com/VRgGXKM8Hb

— Q102 Philly (@Q102Philly) June 13, 2022
Rolling Loud NYC tickets went on sale
ROLLING LOUD NEW YORK 2022

ON SALE FRI, 6/17 @ 12PM EThttps://t.co/E246RhavwJ pic.twitter.com/RFU4lpDZWI

— Rolling Loud (@RollingLoud) June 14, 2022
Vanessa Hudgens is summertime ready
A bikini princess! Vanessa Hudgens' sexiest swimsuit photos will leave you speechless. 🔥 https://t.co/BQnLf61CbB

— In Touch Weekly (@intouchweekly) June 12, 2022
These women are out for blood (and money)
The Kardashian-Jenner family wants Blac Chyna to pay their legal fees.https://t.co/qEE8u2bO0r

— Entertainment Tonight (@etnow) June 14, 2022
Diddy to be honored with Lifetime Achievement Award
This year's BET Awards are right around the corner and Diddy has been named the recipient of this year's Lifetime Achievement Award. https://t.co/8DlLS5ODkT

— TheShadeRoom (@TheShadeRoom) June 13, 2022
Coachella 2023 dates announced
Coachella returns April 14-16 & 21-23, 2023 🌵Register now to access the 2023 advance sale beginning Friday, June 17th at 10am PT at https://t.co/qujCsdCWkp pic.twitter.com/2UUEeXlgZC

— Coachella (@coachella) June 14, 2022
Paris Hilton chooses Britney Spears over President Biden
"They are a beautiful couple, just glowing, and it really warmed my heart to see her so happy and free," Hilton says of her time at the wedding. https://t.co/TND34BLg4t

— TooFab (@TooFab) June 13, 2022
The Lox rep at Summer Jam
The LOX is in the building‼️ DJ Kay Slay tribute ✨🕊

DJ Kay Slay 👑 FOREVER #Hot97SummerJam pic.twitter.com/K5g411d1DU

— HOT 97 (@HOT97) June 13, 2022
Who is "next in line" for the WWE?
The second class of #WWENIL athletes has been revealed! https://t.co/XK1lxLyJTt

— WWE Recruit (@WWERecruit) June 13, 2022
Vince McMahon is being investigated?
WWE's board is looking into a secret $3 million payment that Vince McMahon made to a former employee with whom he allegedly had an affair, the Wall Street Journal reports https://t.co/rm8NOzRA2V

— Bloomberg (@business) June 15, 2022
The demons get the best of Jeff Hardy…again
AEW wrestler Jeff Hardy was arrested early Monday morning in Florida on three charges related to driving under the influence https://t.co/FqoJDsefkT

— SI Wrestling (@SI_wrestling) June 13, 2022
Good lord!!!
View this post on Instagram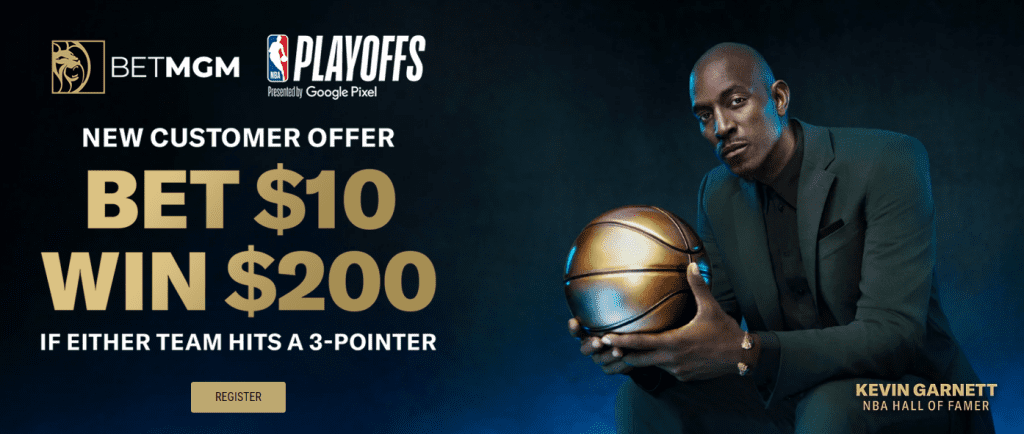 You can follow The Pi Brew on Twitter and Instagram (@thepibrew) and e-mail at [email protected] for anything you think should be included in the Morning Brew.
Subscribe, rate, and review all Philly Influencer podcasts. Follow Philly Influencer on Twitter, Facebook, and Instagram.
---