We're back with an all new Brew. The January 6th committee hearings have started and are a reminder that Donald Trump and all that aid and abet him should be locked up in prison. Justin Bieber is dealing with a major health issue. The Flyers appear one step closer to hiring a new head coach. Inflation continues to be out of control. We have a lot to get into as always, so let's do this. It's Brew time!
A.J. Brown had to school this fella
Was A.J. Brown the best receiver to play for the Titans? 👀

(via @SameerKES | @1kalwaysopen_) pic.twitter.com/b4WafCFTfp

— NFL on ESPN (@ESPNNFL) June 12, 2022
Ben Simmons rehab news
#Nets' Ben Simmons starting rehab after back surgery, on track for training camp. #NBA https://t.co/8qAzjGyzW6 via @nypostsports

— Brian Lewis (@NYPost_Lewis) June 8, 2022
The finalists for the Flyers head coaching job?
Hearing #Flyers have narrowed down their coaching search, per sources. Finalists believed to include Barry Trotz and John Tortorella.

They've done their homework, interviewing a long list of candidates detailed @DailyFaceoff ⬇️https://t.co/LuDy7hDFHx

— Frank Seravalli (@frank_seravalli) June 11, 2022
This Rangers fan is trash
Fight at MSG #NYR #NoQuitInNY #Fights #TampaBay pic.twitter.com/xxL9oD1if1

— Scott Kaplan (@ScottKaplanOn) June 10, 2022
Angel Hernandez/MLB news
Angel Hernandez is currently appealing his lawsuit against MLB https://t.co/8a5rNFVDaC

— Sports Illustrated (@SInow) June 9, 2022
PGA Tour news
Breaking: The PGA Tour has suspended the 17 players — including Phil Mickelson, Dustin Johnson and Sergio Garcia — who are taking part in the first LIV Golf tournament. https://t.co/SJt6GgfqjO

— ESPN (@espn) June 9, 2022
Mo Denegal gets the W in the Belmont Stakes
MO DONEGAL WINS THE BELMONT STAKES 🐎

(via @NBCSports) pic.twitter.com/rONJP5JzBi

— Bleacher Report (@BleacherReport) June 11, 2022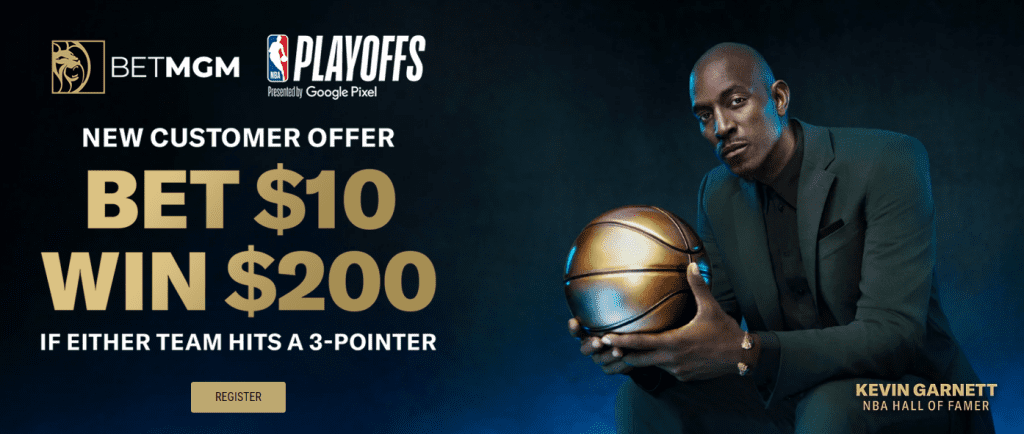 Daddy dearest will not be happy about this
Videotaped testimony of Ivanka Trump and Donald Trump aides was shown during the Jan. 6 hearing, in which they said the president was given information demonstrating not only that he had lost the 2020 election, but that the fraud he cited didn't exist. https://t.co/vQNGVd8qFo

— The New York Times (@nytimes) June 10, 2022
Kevin McCarthy is a scared Cuck, but we already knew this
Liz Cheney says Kevin McCarthy was 'scared' on January 6 and called multiple members of President Trump's family to beg for help. pic.twitter.com/hbbso7PD1Q

— MeidasTouch.com (@MeidasTouch) June 10, 2022
Donald Trump is a piece of sh#t
Cheney says that Trump said of the "hang Mike Pence" chants on January 6, "maybe our supporters have the right idea. Mike Pence deserves it." pic.twitter.com/PNUepX4kLY

— Aaron Rupar (@atrupar) June 10, 2022
Love this!
Driving around DC…. #Trump #Washington pic.twitter.com/5tdOWECGf5

— thepibrew (@thepibrew) June 10, 2022
Just a "dust up"
"Dust up at the Capitol" pic.twitter.com/HohBkHuF0v

— Wu-Tang Is For The Children (@WUTangKids) June 10, 2022
Del Rio is clueless
Commanders defensive coordinator Jack Del Rio called the Jan. 6 Capitol riots a "dust-up." @mikefreemanNFL writes that he's not only wrong, but Del Rio's words are dangerous, providing another example of why the franchise is so problematic. https://t.co/XzHNMJM7nT pic.twitter.com/qhiMgb2Ye5

— USA TODAY Sports (@usatodaysports) June 9, 2022
Pennsylvania does have a bunch of deplorables in it
Pennsylvania had a starring role in the first Jan. 6 committee hearing, with Scott Perry, Philly Proud Boys, and more statewide connections featuring prominently.

Take a look at some of the key Pa. moments here. https://t.co/lQ00oHYzUD

— The Philadelphia Inquirer (@PhillyInquirer) June 10, 2022
Lock the scum up!
Michigan candidate for governor, Ryan Kelley, arrested by FBI for Jan. 6 involvement https://t.co/RVOeuhhDVt

— NPR Politics (@nprpolitics) June 9, 2022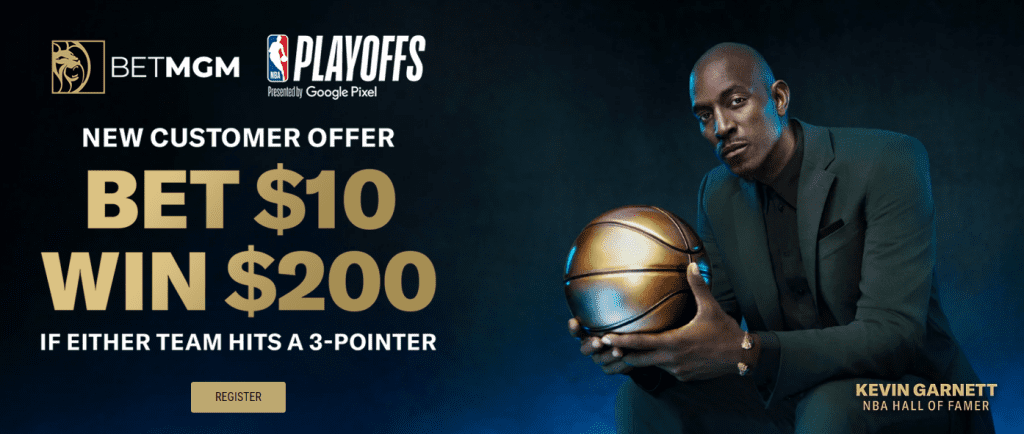 Inflation continues to rise
Inflation rises at fastest pace since 1981, pushed up by record gas prices https://t.co/WWj3rIXPtz

— Jake Tapper (@jaketapper) June 10, 2022
The IRS is coming for your Venmo account
Small business owners who use services like PayPal and Venmo for payments previously could, in theory, avoid paying taxes on money earned there if they made less than $20,000.

But a new IRS rule is changing all of that. https://t.co/jfyx8FDNCj

— Businessweek (@BW) June 8, 2022
The Black Adam trailer
As promised, our world premiere @BlackAdamMovie trailer.

This passion project has become my DNA and the hierarchy of power in the DC Universe will change.

The world needed a hero.
It got BLACK ADAM⚡️

Rage. #ManInBlack#JSA @SevenBucksProd@WBPictures@DCComics pic.twitter.com/T065YDEcIB

— Dwayne Johnson (@TheRock) June 8, 2022
Jay-Z to launch a new financial literacy program
Jay-Z and @jack are teaming up to launch a new financial literacy program called The Bitcoin Academy for residents of the Marcy Houses project in Brooklyn, where the rapper grew up. https://t.co/DSrtP0mDmp

— Rolling Stone (@RollingStone) June 9, 2022
Get well soon, Biebs
Justin Bieber reveals he is suffering from facial paralysis, a symptom of Ramsay Hunt Syndrome:

"I'm doing all these facial exercises to get my face back to normal, and it will go back to normal. It's just time. We don't know how much time it's gonna be, but it's gonna be OK." pic.twitter.com/o6Z20qAtvW

— Pop Crave (@PopCrave) June 10, 2022
Peaky Blinders is back
A special message from Steven Knight. Peaky Blinders season 6 is streaming globally on @netflix now 🔥

UK viewers can continue to watch season 6 on @BBCiPlayer

📷 Anthony Byrne pic.twitter.com/bX7L9Gqoql

— Peaky Blinders (@ThePeakyBlinder) June 10, 2022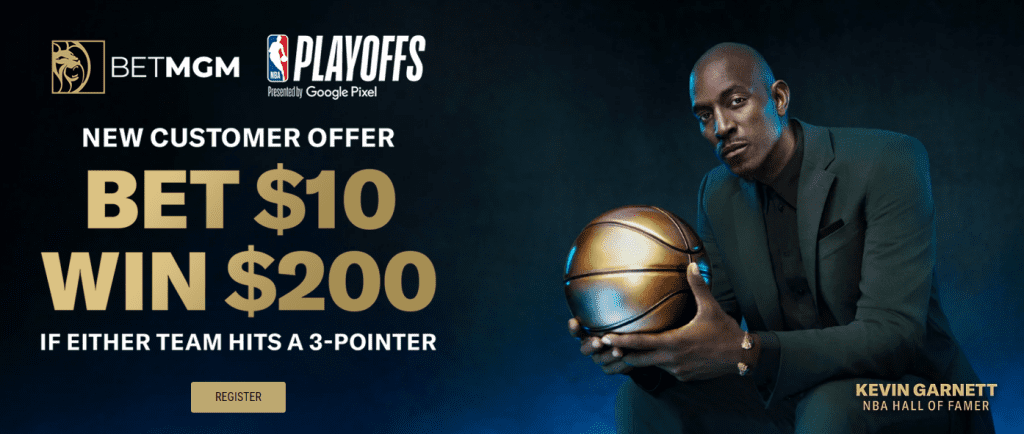 No OnlyFans for Paige Spiranac?
Paige Spiranac reveals why OnlyFans would be 'career killer' for her https://t.co/pQ435Um4FI pic.twitter.com/pLJU2vOIjz

— New York Post (@nypost) June 10, 2022
New Beyoncé album coming?
Beyonce's sparks speculation of new music after DELETING social media profile pictures https://t.co/D7cg83ptSj

— Daily Mail Celebrity (@DailyMailCeleb) June 11, 2022
Some treats for ya
Your Weekly Helping Of Tidday Meats & Treats On The Gram https://t.co/PyyvPbniBT pic.twitter.com/kDY12FwDI4

— Bossip (@Bossip) June 10, 2022
Jennifer Aniston speaks on the Friends reunion
Jennifer Aniston on the #Friends reunion: "Every time we all get together, it's just like no time has passed. We basically grew up together, and taught each other a lot." https://t.co/rRF6CPT9wz pic.twitter.com/0HP28EEd0a

— Variety (@Variety) June 9, 2022
Um so yeah…this is a must watch video
Run up my newest single… wifey 💍 https://t.co/alA1uaQeX4

— Rubi Rose (@RubixxRose) June 11, 2022
Interesting
Jennifer Lopez was not happy that the NFL made her and Shakira co-headliners at the 2020 Super Bowl halftime show. https://t.co/ljv3iZZkaj

— Los Angeles Times (@latimes) June 10, 2022
Sofia Cromwell looks incredible!
View this post on Instagram
Roman Reigns vs Riddle on Smackdown next week
NEXT WEEK on #SmackDown @SuperKingofBros looks for vengeance as he goes up against @WWERomanReigns for the Undisputed WWE Universal Championship! https://t.co/3uVIjDF9Fd @HeymanHustle pic.twitter.com/kwayyYpXiT

— WWE (@WWE) June 11, 2022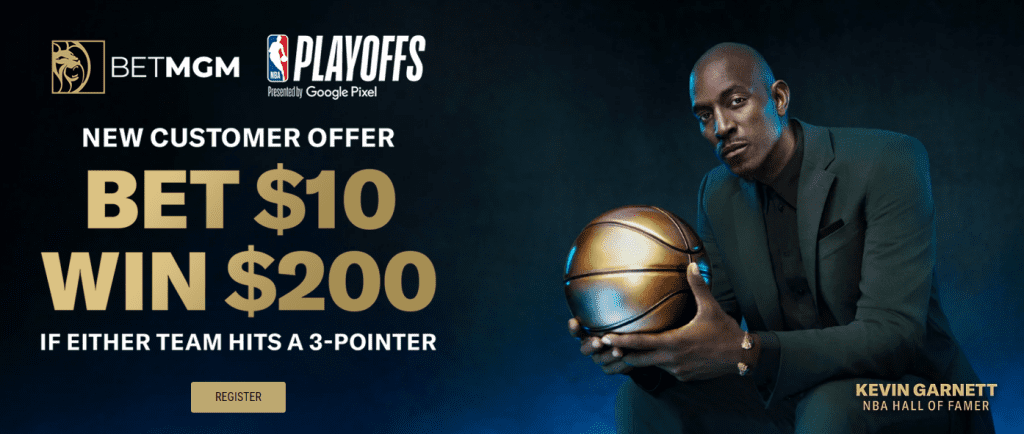 You can follow The Pi Brew on Twitter and Instagram (@thepibrew) and e-mail at [email protected] for anything you think should be included in the Morning Brew.
Subscribe, rate, and review all Philly Influencer podcasts. Follow Philly Influencer on Twitter, Facebook, and Instagram.
---