One half of the historic night in the NBA was the end of the career of Kobe Bryant. While injuries over the past couple of years have taken Bryant's game down a notch, last night he got his groove back. He finished the game with sixty points, four rebounds and four assists.
With the Lakers trailing by ten points with about three minutes left in the game, Bryant took over. He would score thirteen consecutive points. Check out Kobe's stretch run here, via BroBible.
Bryant's performance was so good that even former teammate/part-time rival Shaquille O'Neil even gave Mamba some love after the game.
Kobe getting some love from Shaq after late game heroics pic.twitter.com/uvUjxhXrXH

— gifdsports (@gifdsports) April 14, 2016
And if you couldn't read lips, Shaq said that Kobe was a bad M'fer…
https://vine.co/v/itZpLU29jj6
Here's some more from a night in NBA history that people will not soon forget.
The Lakers' twitter account (@Lakers) posted some amazing images from the night. Check it out!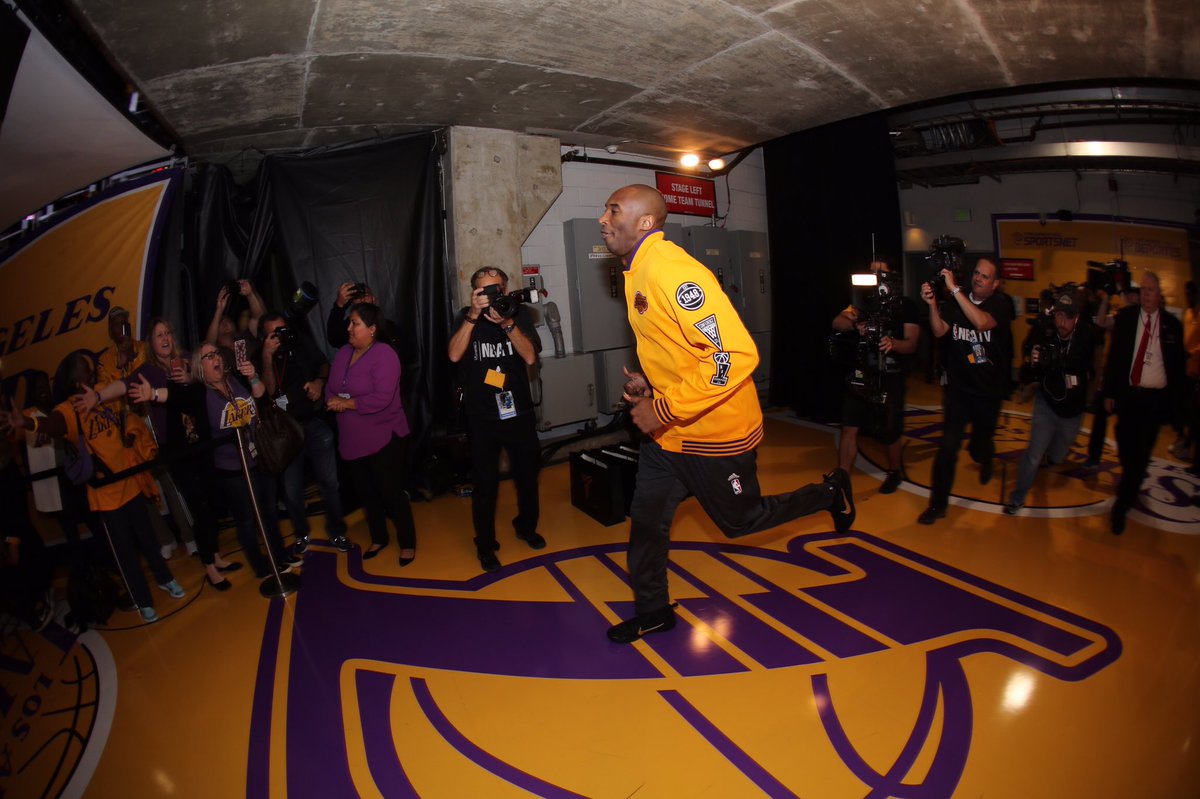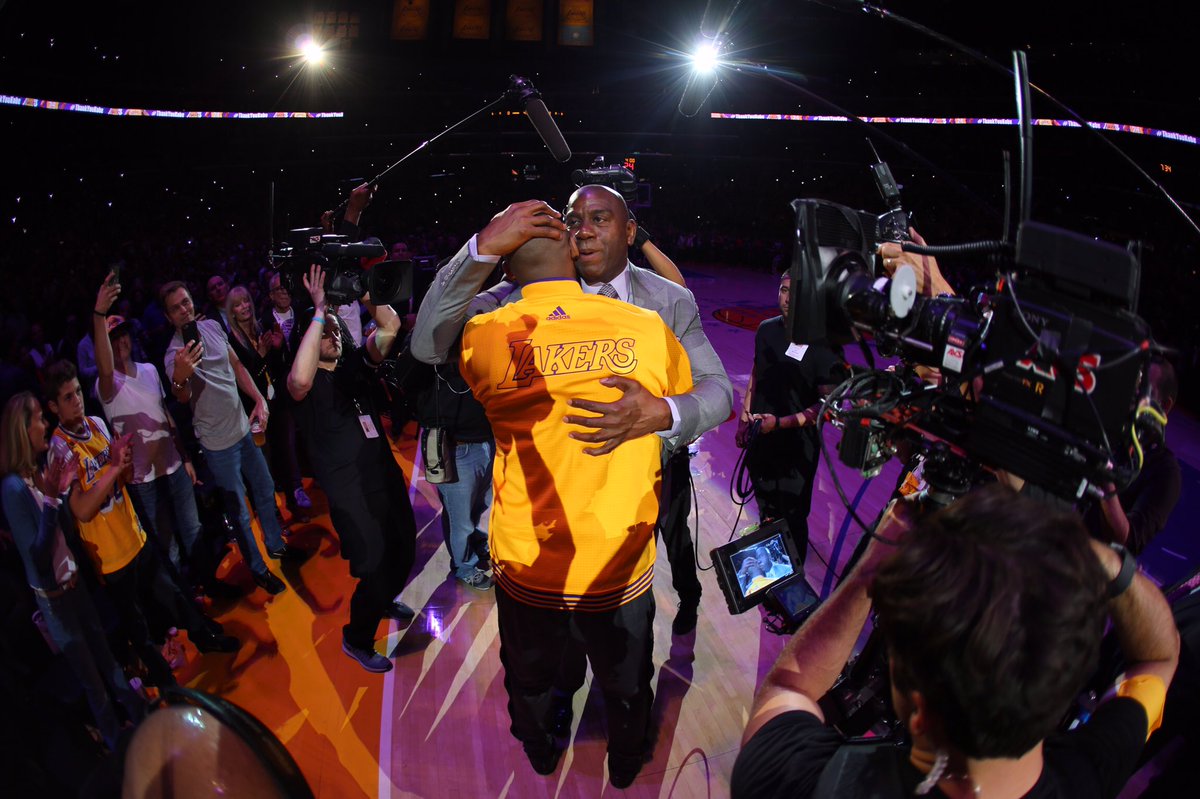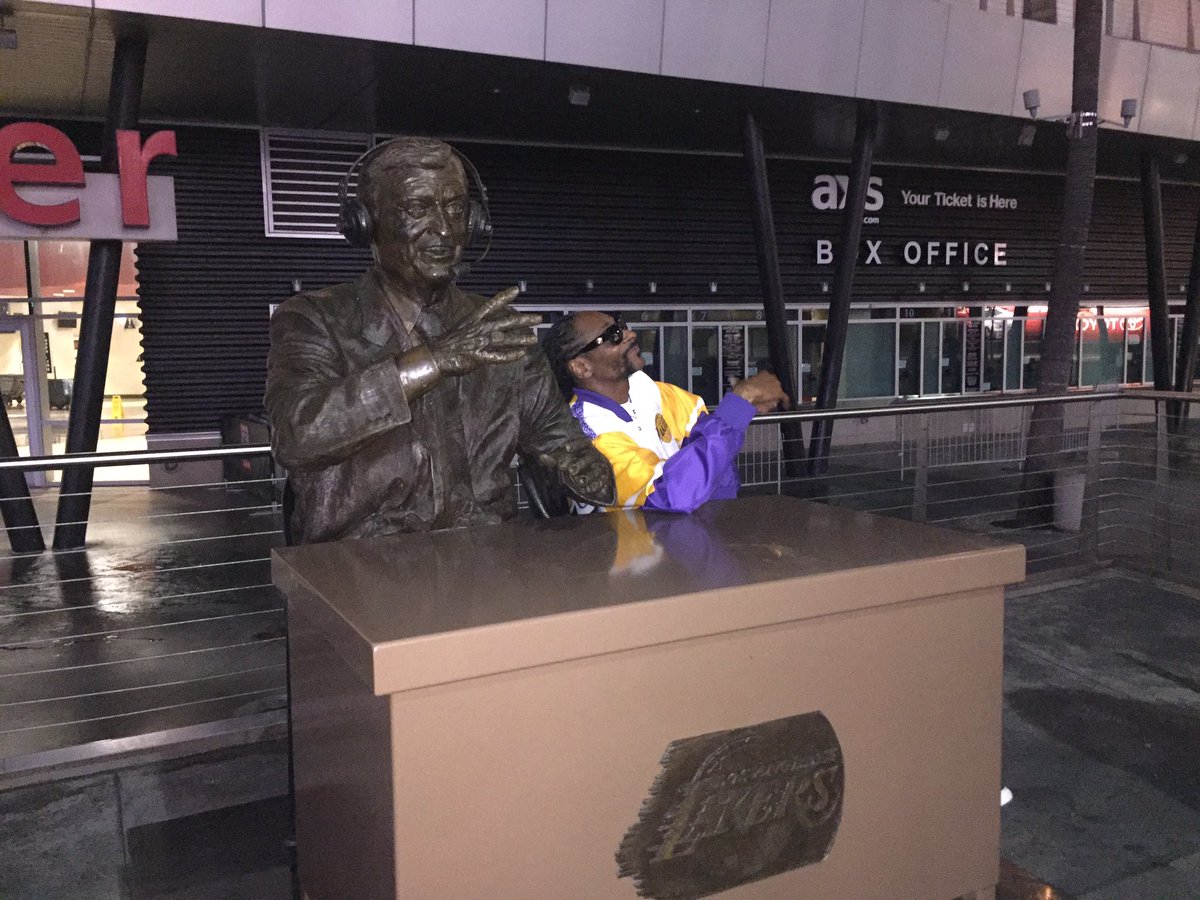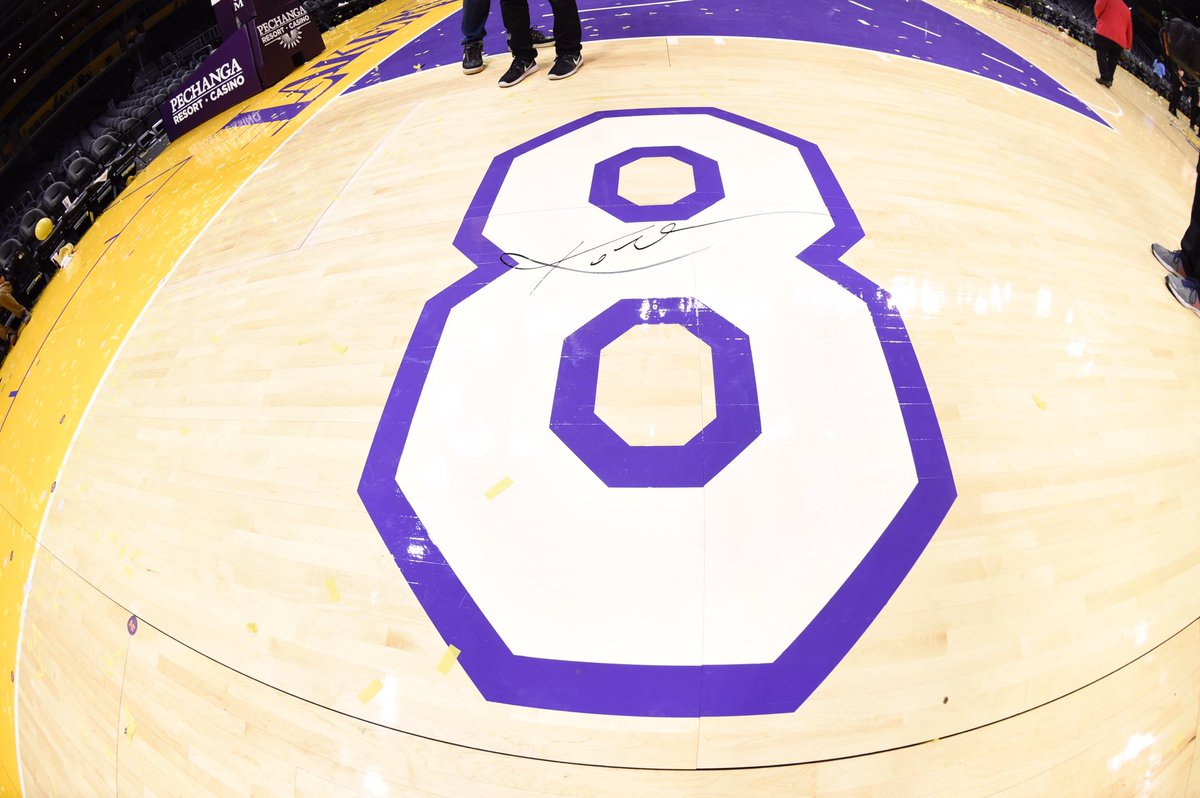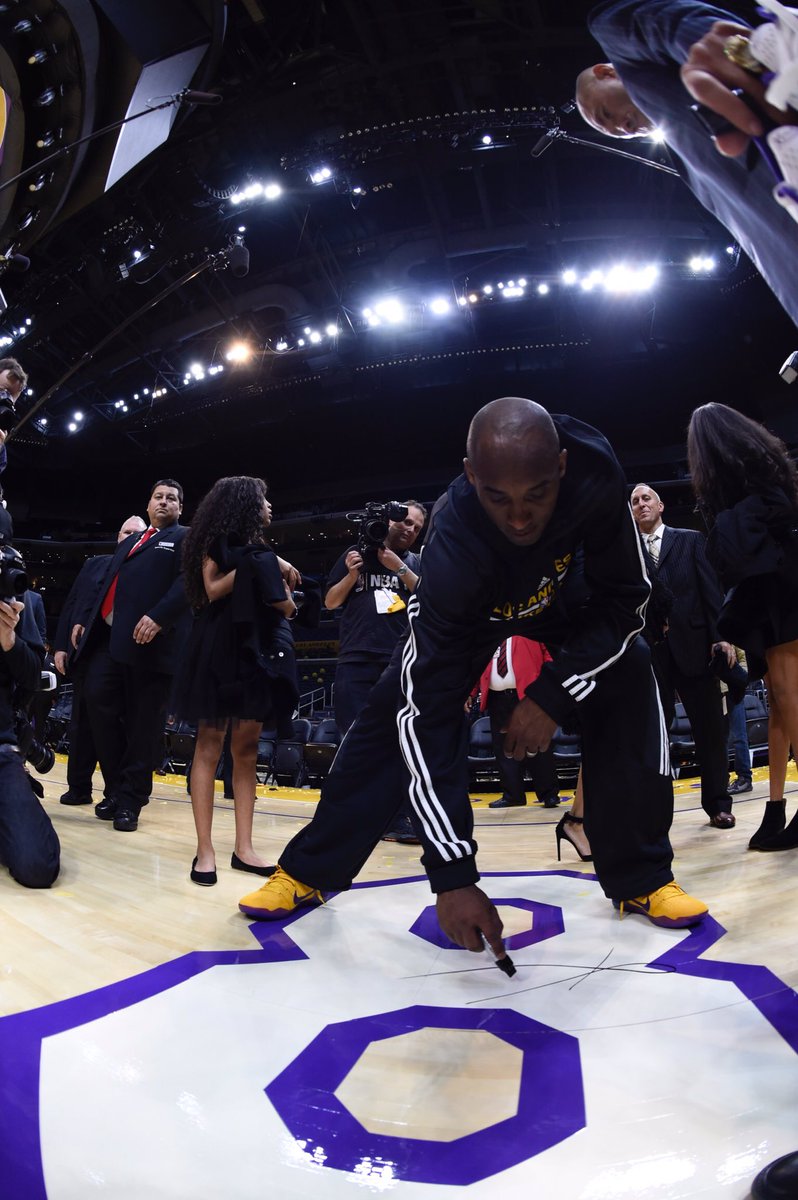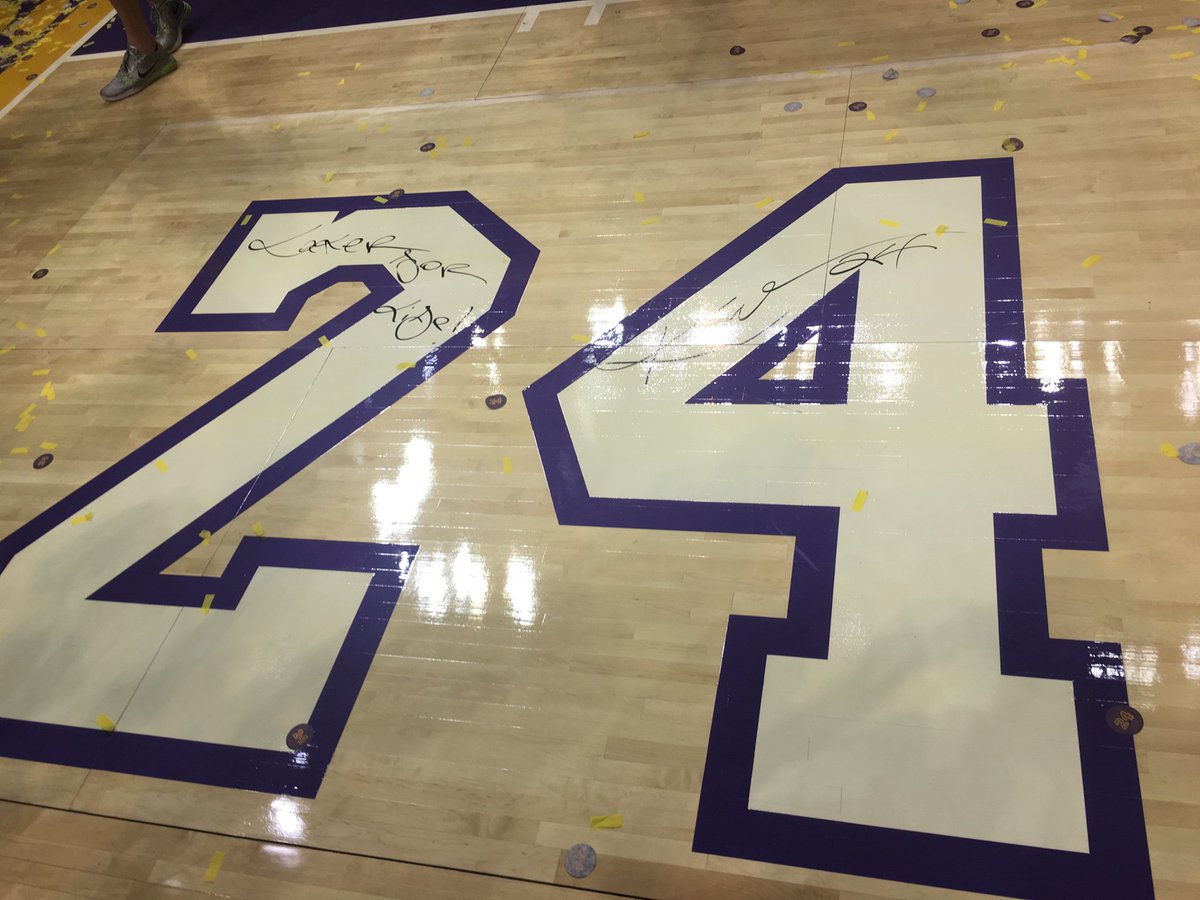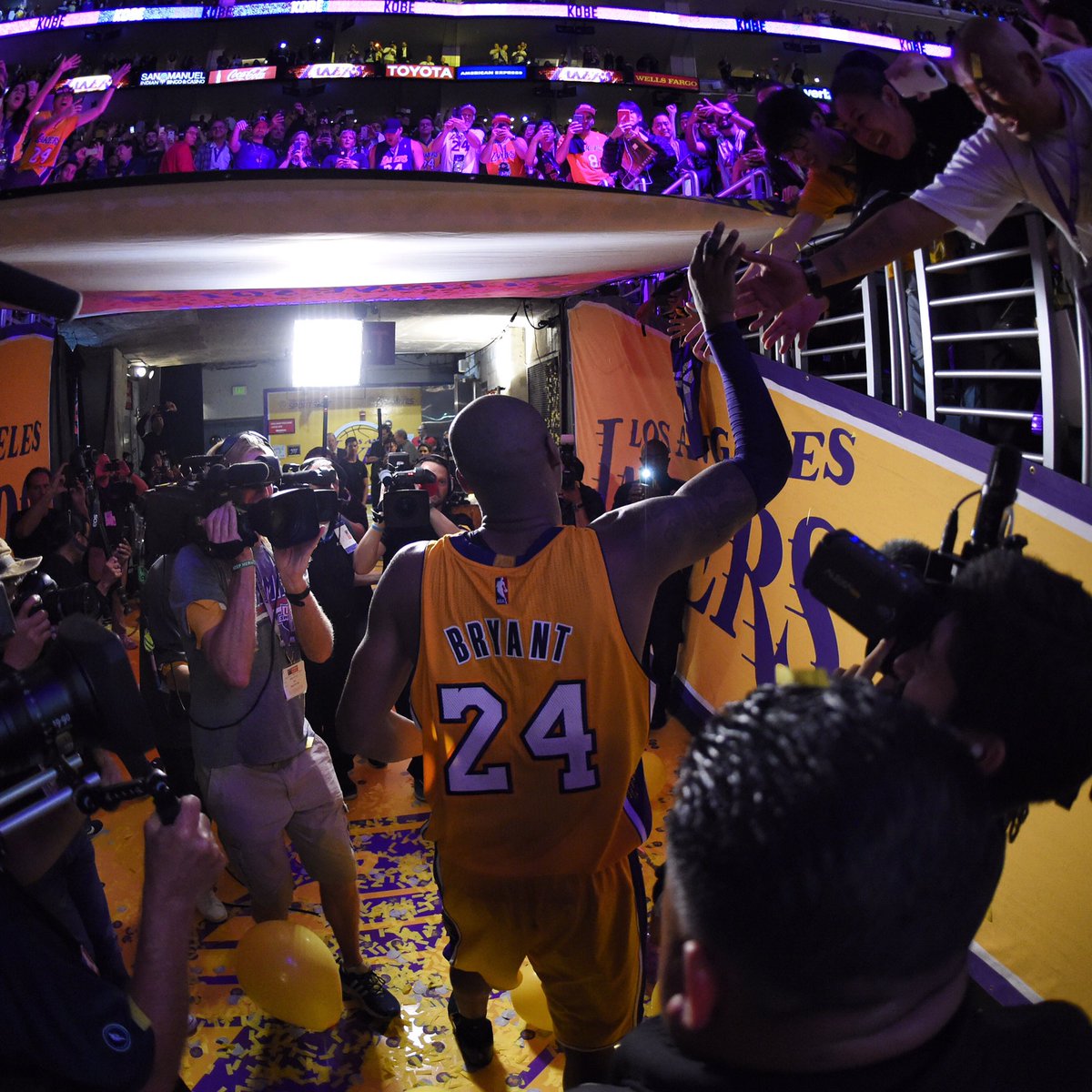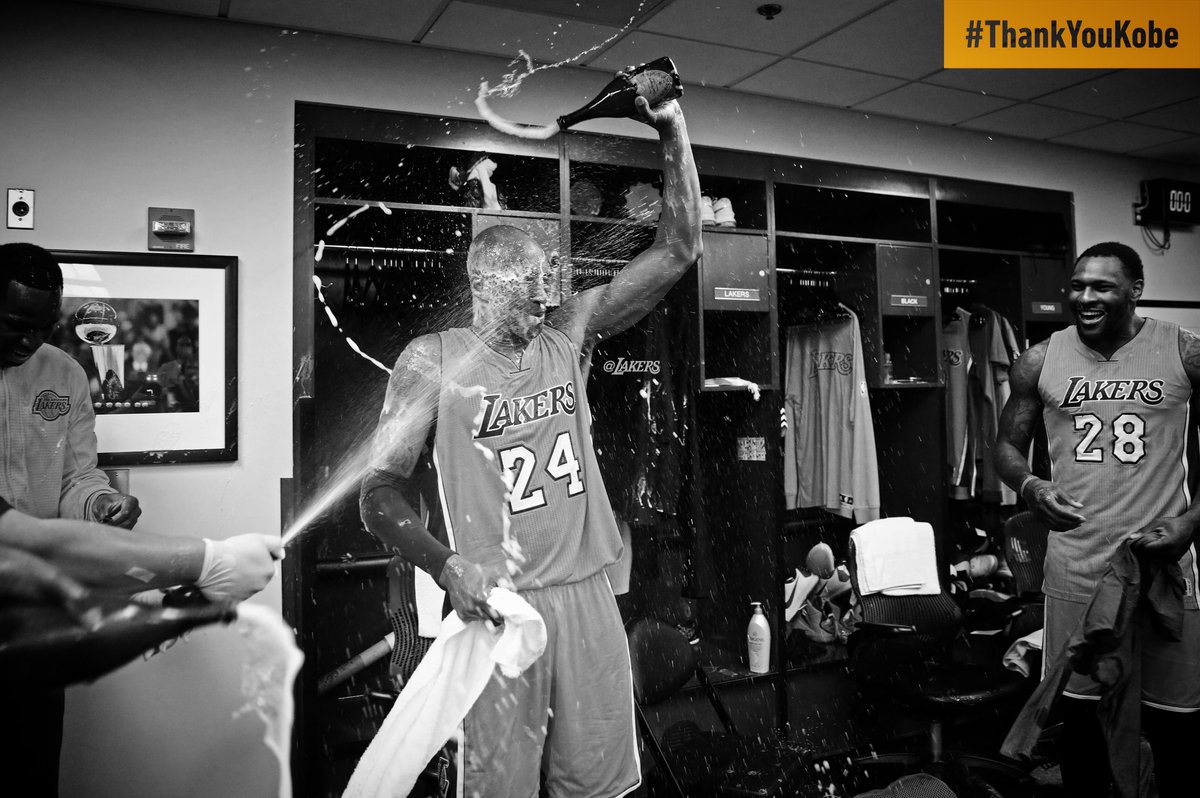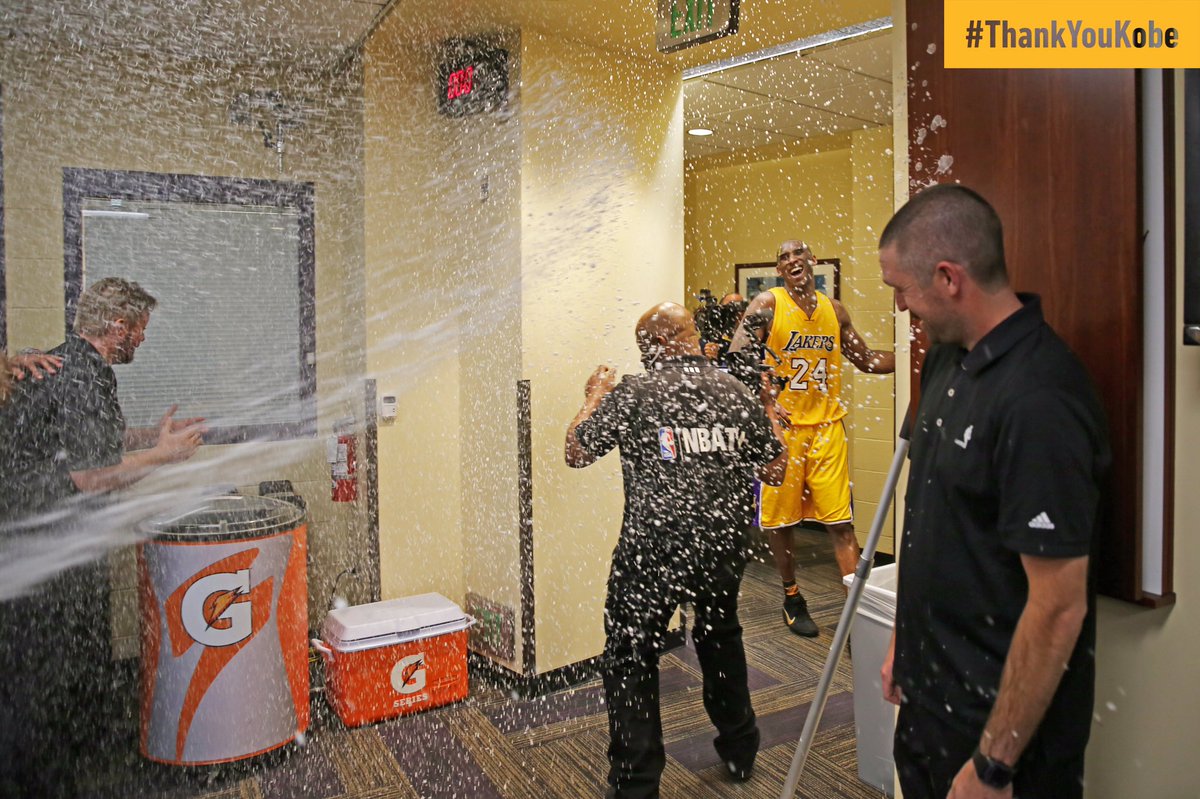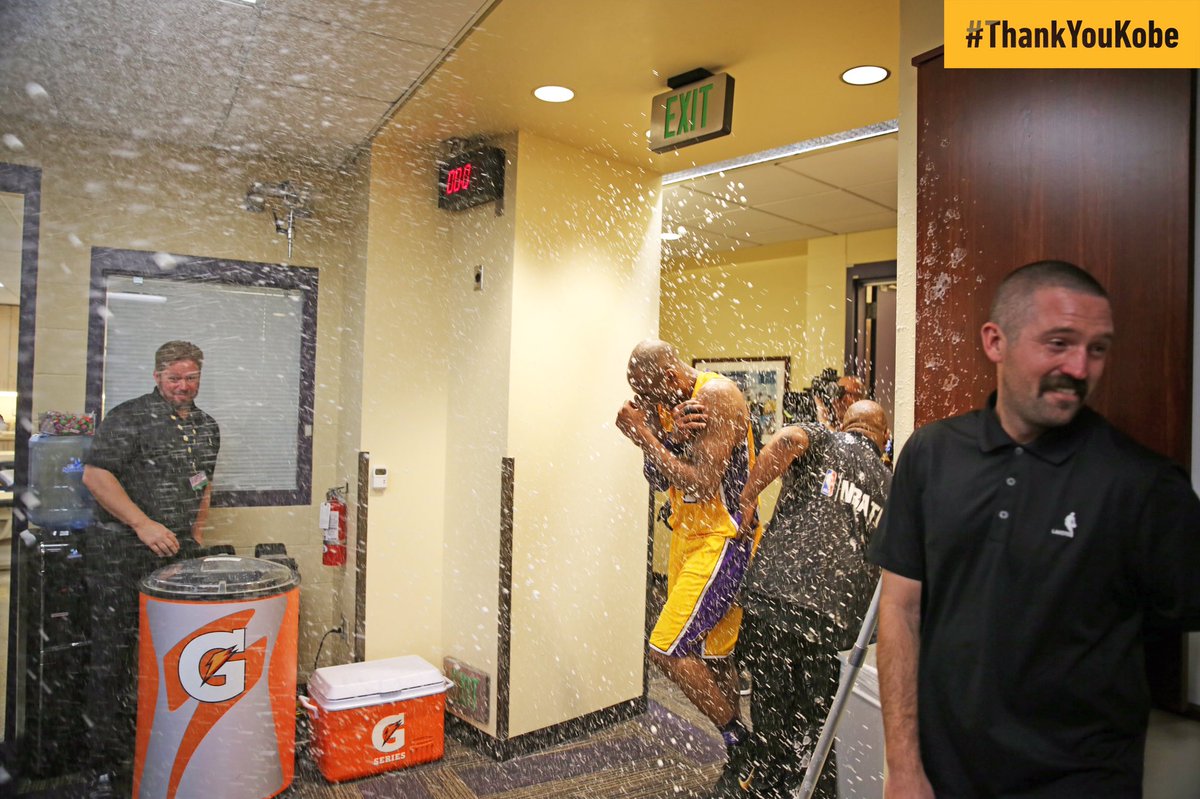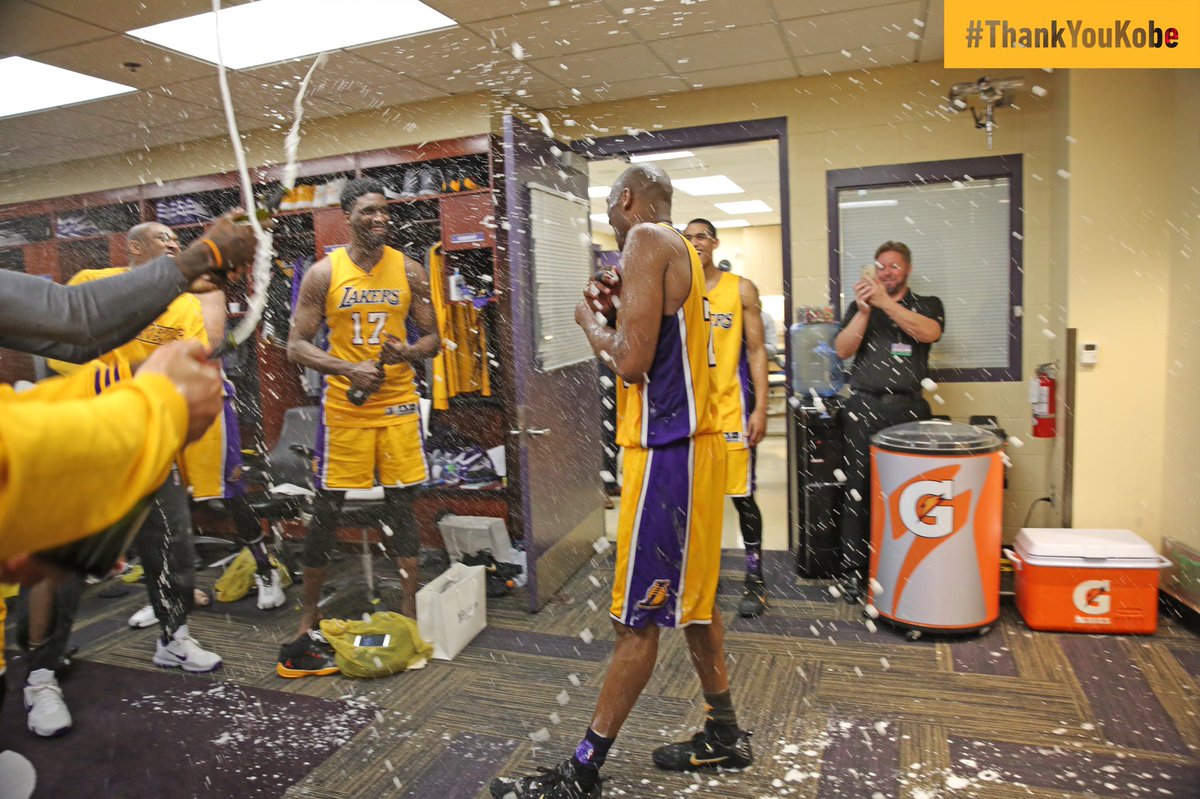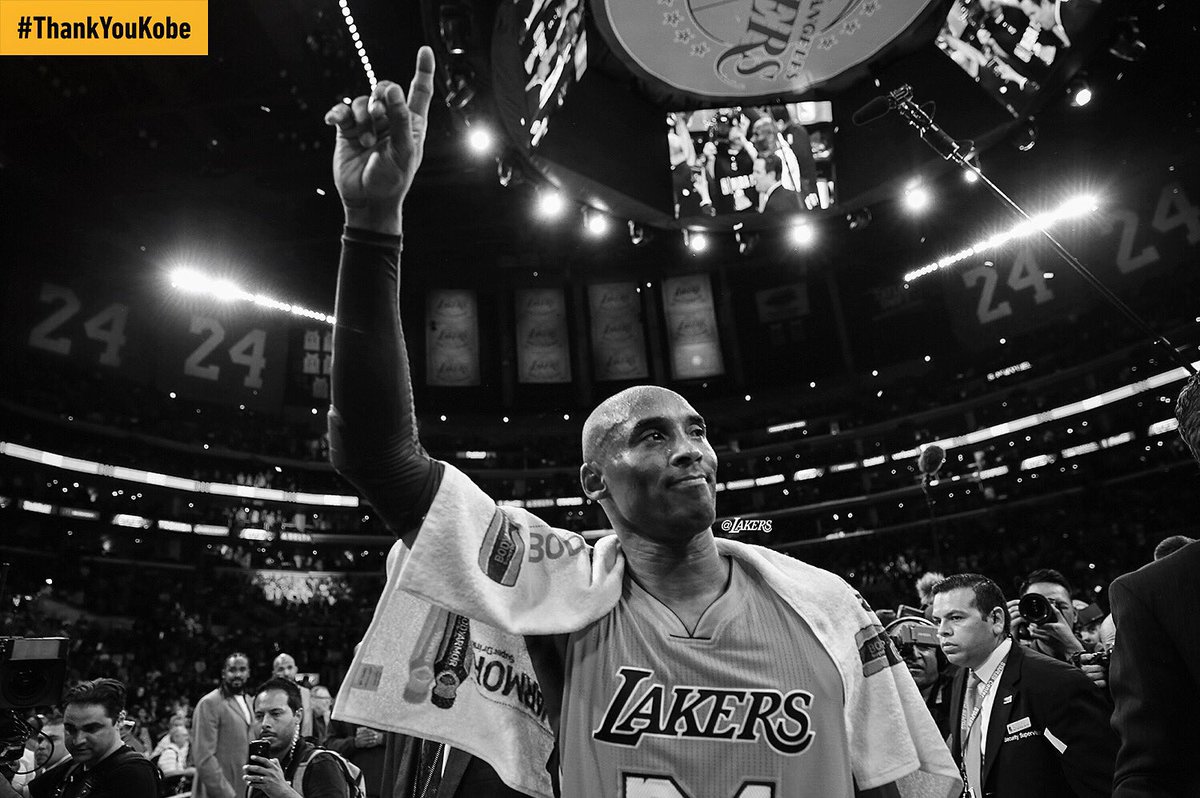 Bryant addressed the fans at center court.
Kobe addresses the fans at center court. #MambaOut#ThankYouKobehttps://t.co/Eeux2xwXqy

— Los Angeles Lakers (@Lakers) April 14, 2016
Here was Kobe's final introduction.
Final introduction. https://t.co/JMz6CBnD0l

— NBA TV (@NBATV) April 14, 2016
And lastly, here was his final press conference after a game.
https://www.youtube.com/watch?v=gBEP3e-hbFI
Thank you, Kobe!