Director Sarah Mondale and producer Vera Aronow take a closer look at educational standards throughout the nation in their documentary Backpack Full of Cash. Narrated by Matt Damon, the project followed the 2013-2014 school years of local institutions, teachers, and activists as taxpayers dollars continued to shuffle and transfer from public schools to private companies. In 2013, former Governor Tom Corbett cut public education funding across the state by an estimated figure of 1 billion dollars. The city of Philadelphia was heavily affected by this financial drainage. The school district suffered over 300 million dollars in budget cuts. Due to these economic constraints, 23 educational institutions were closed and around 4,100 people lost their jobs.

The cuts resulted in basic resources and standard necessities being stripped away from public schools in the area. In Philadelphia, specifically, the film profiled local City Council member Helen Gym, former Principal of South Philadelphia High School Otis Hackney, Superintendent William Hite, and many students. The documentary illustrates how reform has allowed money and students to be siphoned from the system, leaving the children with the greatest need deserted. With public funds being given to charter, private, and the newly surging online schools, the public school system almost completely financially collapsed. Children in some schools exist without textbooks, librarians, language programs, arts and music,  consistent nurses, and fundamental essentials resulting in severe and fatal consequences.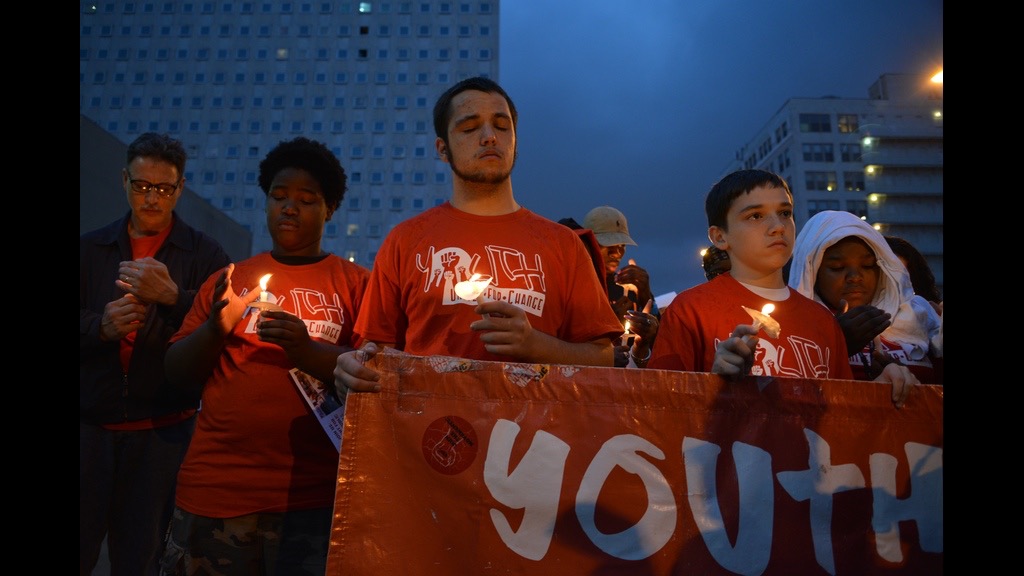 In spite of the sweeping and voracious cuts, some charter schools within the city were thriving. These institutions brimmed with iPads, tech studios, arts programs, and a diverse range of programming. These private, charter, and online schools are all being flushed with cash by masquerading public funds as "scholarships" and "vouchers". Seemingly in place to cater to the most at-risk students, some of these schools have created several loopholes and practices to target children beyond that scope. In a concerted effort, children who are the most costly to educate appear to be purged or displaced from these institutions. They are cast back into the public school system, a system suffering from funds being drained into these for-profit institutions. The film also documented areas such as New Orleans and Nashville that have high populace of charter and private schools. Some of these establishments seek only to teach curriculum based off standardized testing, hire teachers with no experience, have horrendous review practices, and pocket the surplus of government funding.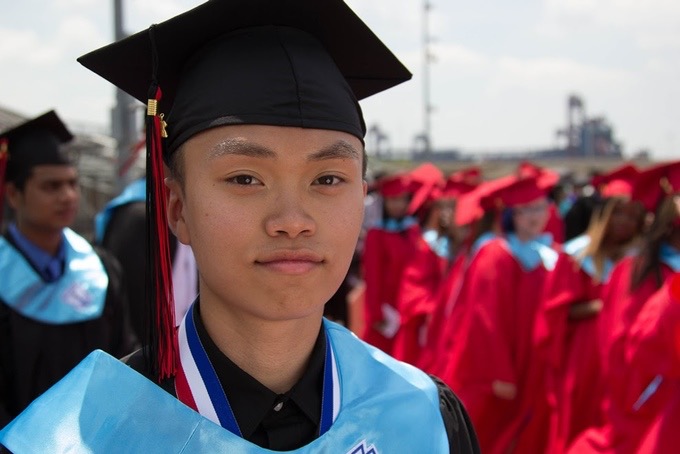 The film examines and provides a solution to the corrosive system that seems to be prevailing in various cities in America. Backpack Full of Cash explores the importance of access to quality education. The documentary highlights that under the guise of equitable education, reformers have created head starts from some students instead of equal ones for all.
A second screening takes place on October 29th at Prince Theater at 4:10 PM. The screening will have a Q&A with both the director and producer of the documentary. There's also a Kickstarter campaign to finish the film. Get tickets here and don't forget the Philly Influencer special discount code "PFF25".