Bars & Beer Gardens
…
Featured Restaurants & Bars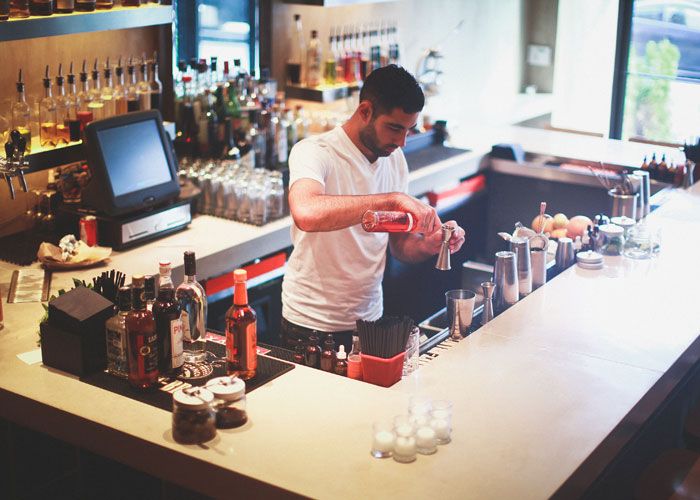 Philadelphia is a major spanning city. It's always brimming with exiting new activities and things to do each week. Sometimes answering the simple question of where to eat or get a quick drink can be overwhelming. Each week Philly Influencer will highlight some new places and local favorites to add to your list. 
Vernick Food & Drink: Vernick Food & Drink is a Walnut Street fixture. Award-winning Chef Greg Vernick infuses his menu with great small plates and drinks. Come to Rittenhouse Square for organic Amish chicken, grilled black sea bass, duck prosciutto, and more.
Talula's Garden: This Washington Square eatery is one of the most popular places in the sitting. With a contemporary farm-style decor and a menu that features everything from a seafood potluck to tangy ricotta ravioli, it's a real winner.
The Good King Tavern: For a French themed menu and swanky digs, look no further than The Good King Tavern. The chalkboard is always changing with daily specials and selected stateside and international wines. Whether you're a Croque Monsieur fan or sweetbreads, this is the place for you.
Hungry Pigeon: Hungry Pigeon is one of the gems of Queen Village. The rustic and store-front styled location features everything from tasty breakfast pastries, crab pasta salads, braised chicken, sorbets, delectable desserts, and more.
Brigantessa: Passyunk Avenue is brimming with wonderful restaurants and this one is no exception. Brigantessa is a spanning Italian culinary hotspot that serves up wood-oven pizzas, a wide selection of cold-cuts and meats, and has top-tier dessert and wine menus.
…
Weekly Events Roundup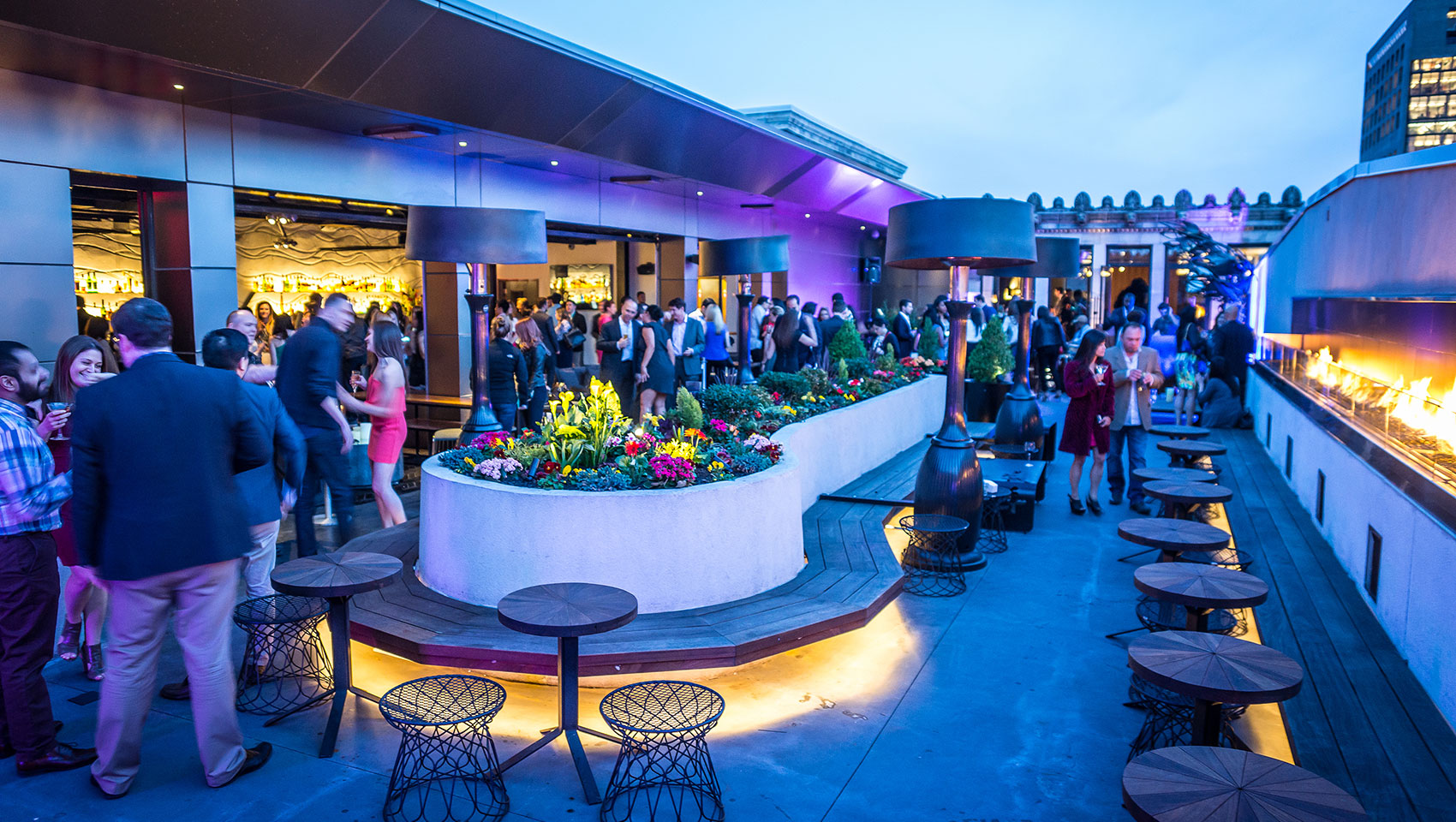 Each week, Philly Influencer picks the best parties, events, and social gatherings the area has to offer.
Parkway Central Library's Pop Up Beer Garden: For the next three days the Parkway Central Library will be opening its rooftop for drinks and scenic views of the city. There will be drink specials and more at this entertaining and always bustling happy hour pop up.
High Spirit Series: One Liberty Place's Bar 57 will be hosting a "High Spirit Series" event this Thursday night at 6PM. There will be plenty of drinks, live music, and small plates at one of Philly's best rooftop venues.
GLOW in the Park: The Fairmount Park Conservancy will be hosting GLOW in the Park this Thursday from 6PM-9:30PM. There will be live music, food, drinks, and so many amazing activities under the stars.
FringeArts Cabaret: Fringarts will be having a special cabaret this Friday night starting at 10:30PM. The out-of-this-world and no limits production will have live performers, drinks, and more.
Speed Dating: Stratus rooftop Lounge will be having a speed dating event this Saturday night. The nightlife hotspot will be hosting this ultimate romantic networking event full of live music, drinks, and an amazing dance floor.
---
You can follow Candis McLean on Twitter (@CandisRMcLean) and e-mail her at [email protected]. Follow Philly Influencer on Twitter (@PHL_Influencer), Facebook and Instagram.