Upscale and trendy dance club NOTO Philadelphia has garnered a reputation for being the go-to hotspot for an unforgettable night out in the city. The high-energy entertainment venue is furnished with three bars, a tremendous sound stage, precise lighting, and more.
This past Saturday, the premier location and bi-level space was the place to be as Miami rapper Rick Ross celebrated the release of his latest release, Port of Miami 2.  The sizzling album debuted at No. 2 on the Billboard 200. Guests got a one-of-a-kind, up-close look at the "Turnpike Ike" rapper and Maybach Music CEO. Drinks were flowing, the dance floor was packed, music electrified the air, and the stylish venue buzzed with excitement.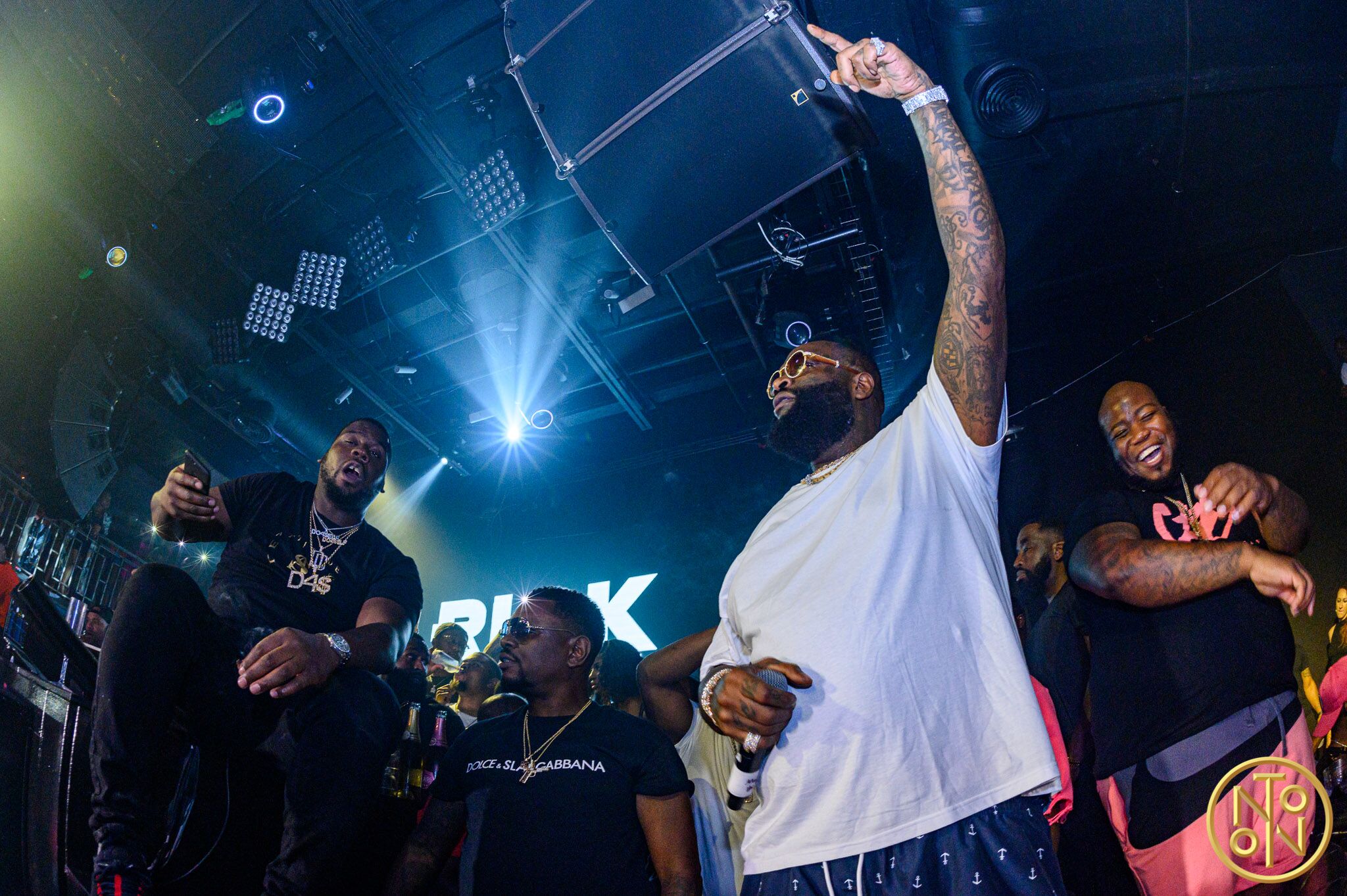 Ross, 43, was "the best rapper out, period," according to several music-lovers in attendance. NOTO was bursting with the stylish and best-dressed of the city mouthing every word to their favorite Ross tracks. Whether you wanted to immerse yourself in the spectacular vantage point that the VIP area afforded you, or catch the "Gold Roses" hitmaker from an intimate balcony above, there was no imperfect area to take in the exciting and relentless action.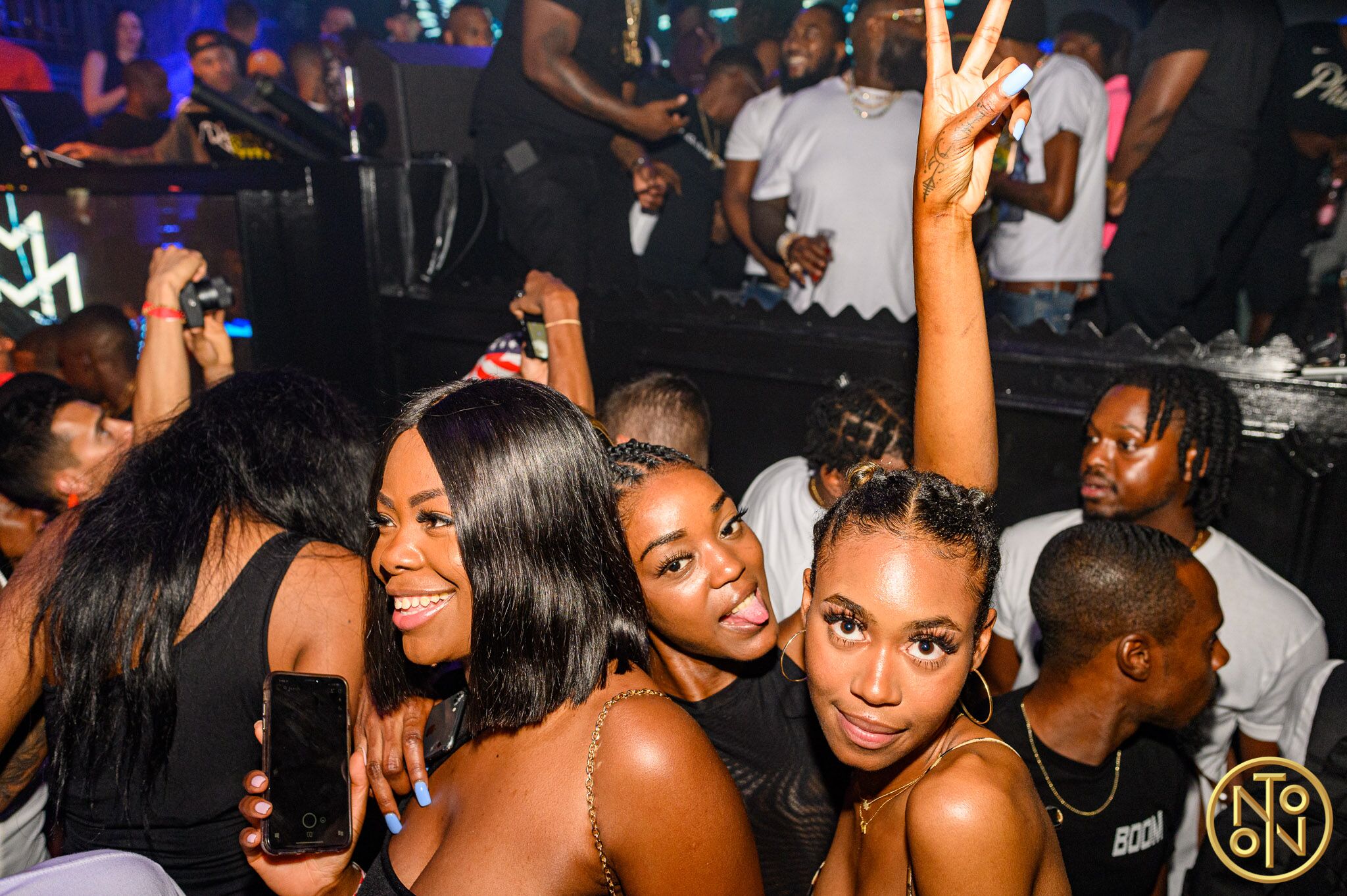 While sipping the night away to some beautifully blended cocktails, partygoers were able to hear "Ima Boss,", "John", "Turnpike Ike," and several other Ross hits that made him a dominant force in Hip-Hop. The insanely animated crowd hung on every word from the Miami native. After rousing the fans, Ross marveled at the energized sea of fans in front of the club's lavish VIP section. Ross mingled with the crowd, danced, sipped on champagne, and capped the night off in style.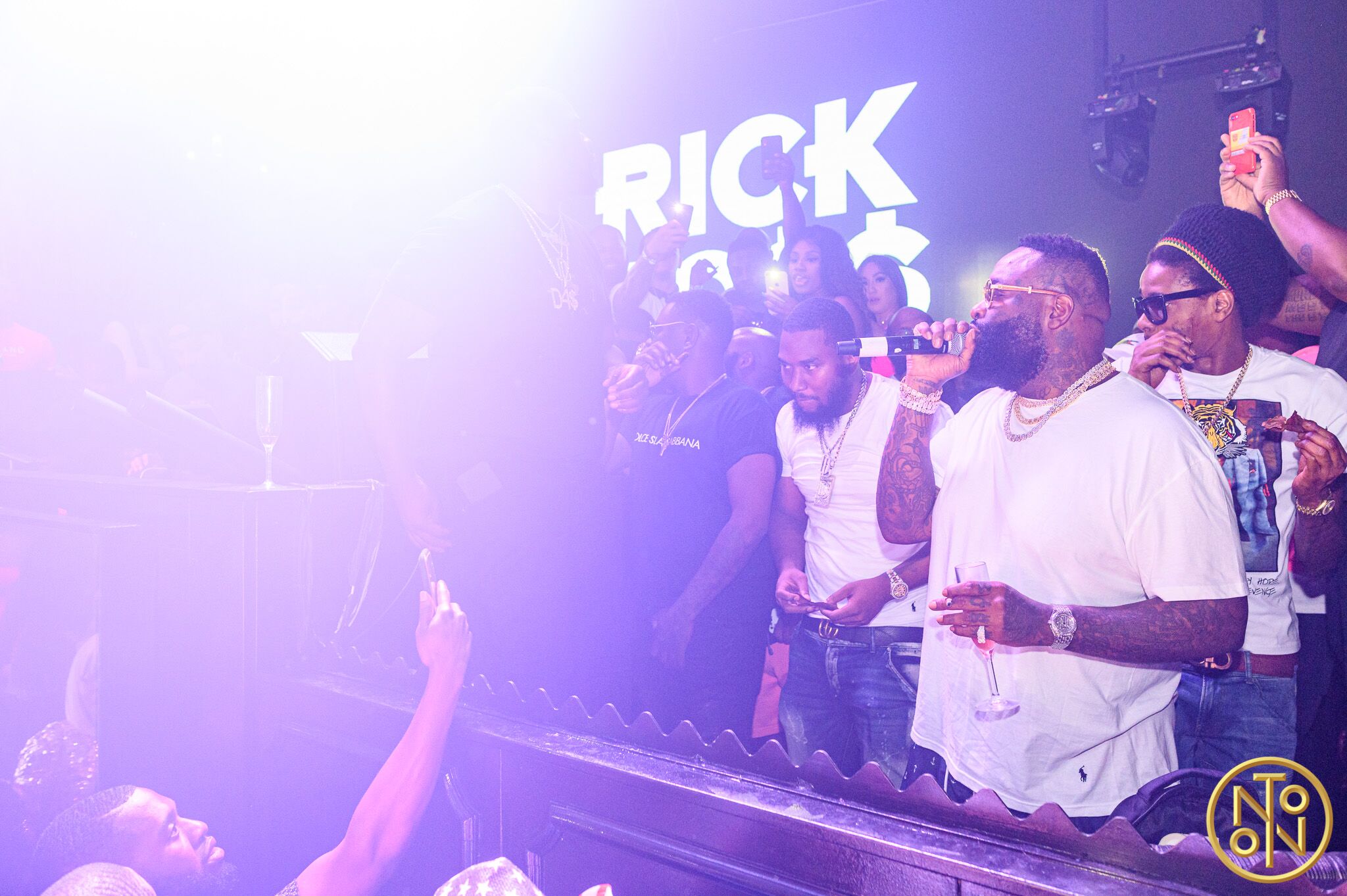 Port of Miami 2 is out today and features several titans in music such as Philly rapper Meek Mill, Drake, the late Nipsey Hussle, Jeezy, and several others.
For those looking for the best nightlife experience in Philadelphia, don't hesitate to stop by NOTO Philadelphia. Several other chart-topping and blazing acts will be having blowout celebrations at the party oasis that you don't want to miss. In the upcoming weeks, you can look forward to massive Made in America afterparties, guest DJs, and several other spectacular events from the vibrant nightspot.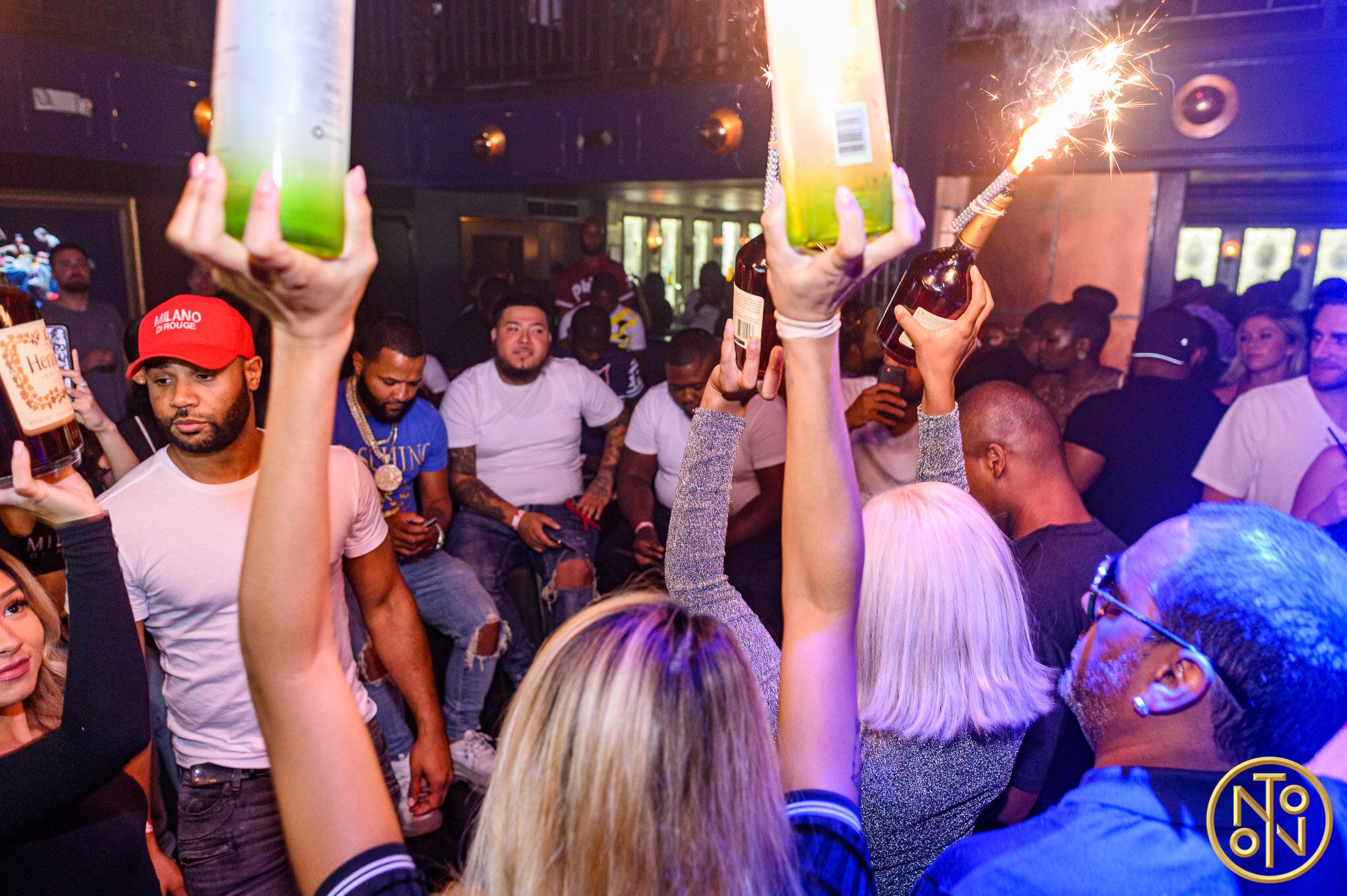 ---
You can follow Candis McLean on Twitter (@CandisRMcLean) and e-mail her at [email protected].
Subscribe, rate, and review all Philly Influencer podcasts here. Follow Philly Influencer onTwitter, Facebook, and Instagram.