The commotion brought by the coronavirus has affected most of the economic situations of the world, especially the sports industry. During the first quarter of this year, a lot of big sporting events were canceled. With this, the sports betting market has drastically declined, and necessary adjustments were made to some remaining sports events this year.
While March Madness and NBA won't settle until next year, the horse racing tournaments might still happen later this year. In fact, the U.S. Triple Crown Series starting with the Kentucky Derby is set on September 5, 2020. The two remaining races, which are the Preakness Stakes and the Belmont Stakes, have no specific date yet as to when it will take place.
Fortunately, bettors and fans still have the chance to take part in the upcoming horse racing games towards the end of this year. That said, here are the following race tracks that will and might remain open after the elimination of the COVID-19 pandemic. Rest assured that once this racing field opens, a lot of huge horse racing tournaments will saddle up.
• Churchill Downs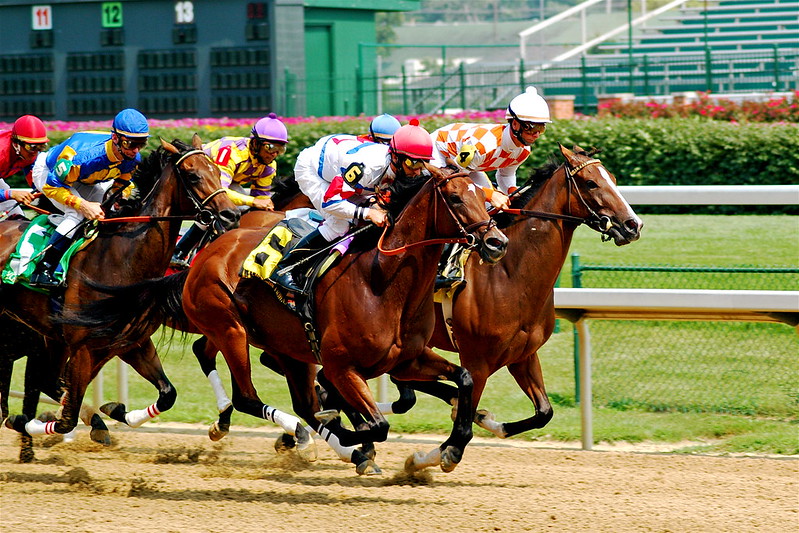 Churchill Downs is one of the oldest and the most famous race tracks in the world. It is situated at Central Avenue down in Louisville, Kentucky. The said racing field was inaugurated in 1875 and has been open to many racing games for 145 years. This place is owned and operated by Churchill Downs Incorporated.
The Kentucky Derby is one of the most popular races that takes place annually at Churchill Downs. As mentioned, this will open on September 4 and 5, 2020, to give way to this year's Run For The Roses. Other notable horse racing games that settle in this venue include Kentucky Oaks, Clark Handicap, Woodford Reserve Turf Classic, and Kentucky Oaks.
• Pimlico Park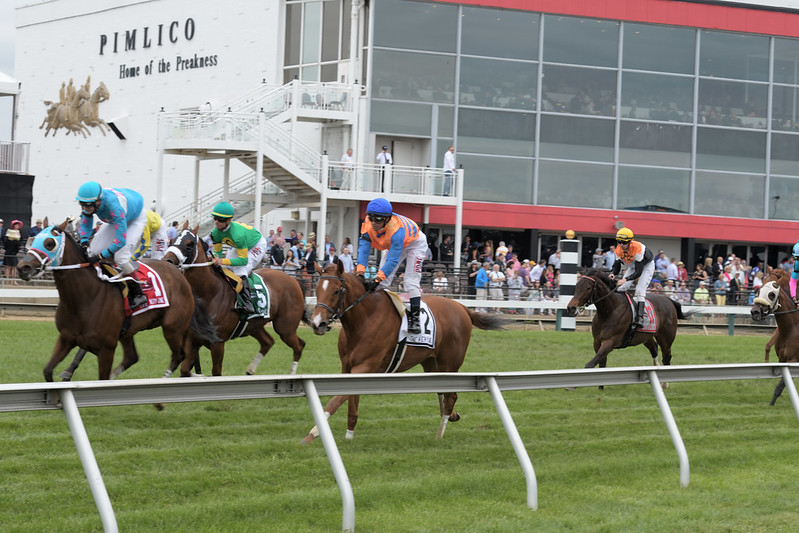 Pimlico Park is another legendary horse racing field that opens annually for large horse racing tournaments. This race track was founded in 1870 and managed by the Stronach Group. It is situated in Baltimore, Maryland. The racing field is mostly made of a dirt track and measures one 3/16 mile running distance.
Moreover, Pimlico Park might open later this year to give way to the Preakness Stakes. Although the Stronach Group hasn't announced the final date of this year's Preakness Stakes, Pimlico Park is already prepared. Other racing games that saddles in this field include Pimlico Special and Dixie Stakes.
• Belmont Park
Belmont Park is one of the most extensive horse racing facilities in the United States. It covers one of the longest-running dirt track distances of all U.S. horse racing events, which tests the real ability of a thoroughbred racehorse. It is located in Elmont, New York, where it was founded in 1905. Belmont Park is operated by the NYRA (New York Racing Association).
The Belmont Stakes is one of the most significant races that take place in this venue. It served as the final leg of the U.S. Triple Crown Series and mostly attended by thousands of horse racing enthusiasts. The same with the Preakness Stakes, the Belmont Park has no specific date yet of opening for the Belmont Stakes this year.
• Keeneland Race Course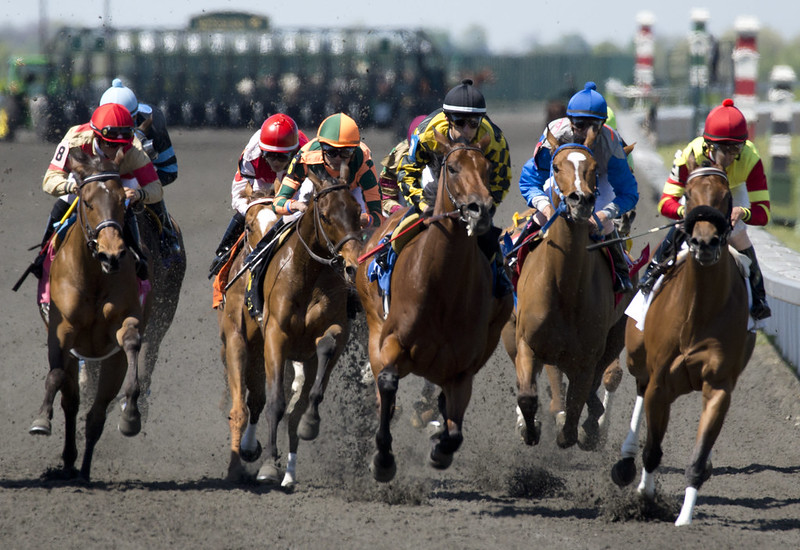 With 84 years of existence since it was founded in 1936, the Keeneland racecourse is also one of the most famous horse racing venues in the United States. This racing field is located at Lexington, Kentucky, where it usually hosts Flat and Thoroughbred horse racing tournaments. It is also a home of several Derby prep races that helps a thoroughbred hopeful to earn a berth in the Triple Crown Series.
On November 6 and 7, 2020, the Keeneland racecourse will open for this year's edition of the Breeders' Cup. It also includes the Breeders' Futurity Stakes and all its categories. Other horse racing shows that settle at Keeneland are the Ashland Stakes, Turf Mile Stakes, and the Blue Grass Stakes.
• Laurel Park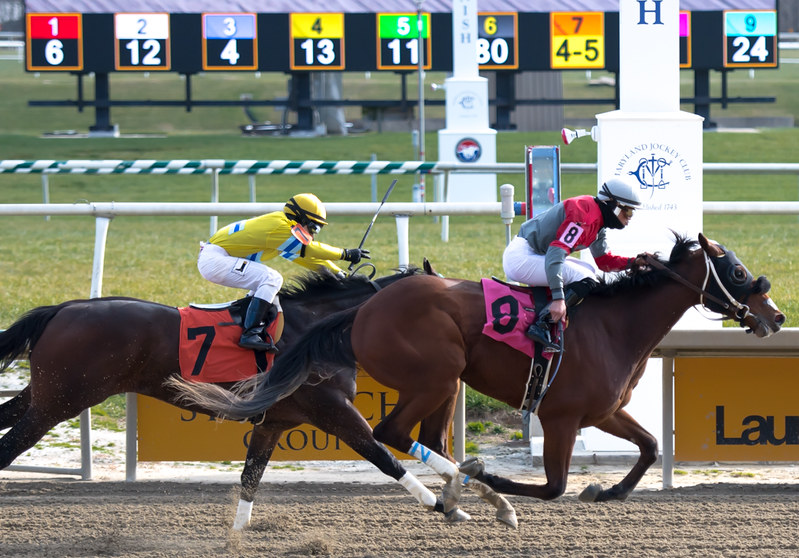 Apart from the four racing fields mentioned above to still operate this year amidst the Coronavirus outbreak, Laurel Park is also opening its doors for some major horse racing leagues. This racecourse is located at Laurel, Maryland, and started its operations in October 2, 1911.
There are a series of horse racing games that will saddle up in this racing field this year. This includes De Francis Memorial Dash, Barbara Fritchie Handicap, Baltimore Washington International Turf Cup, General George Handicap, and Maryland Million Classic.
Takeaway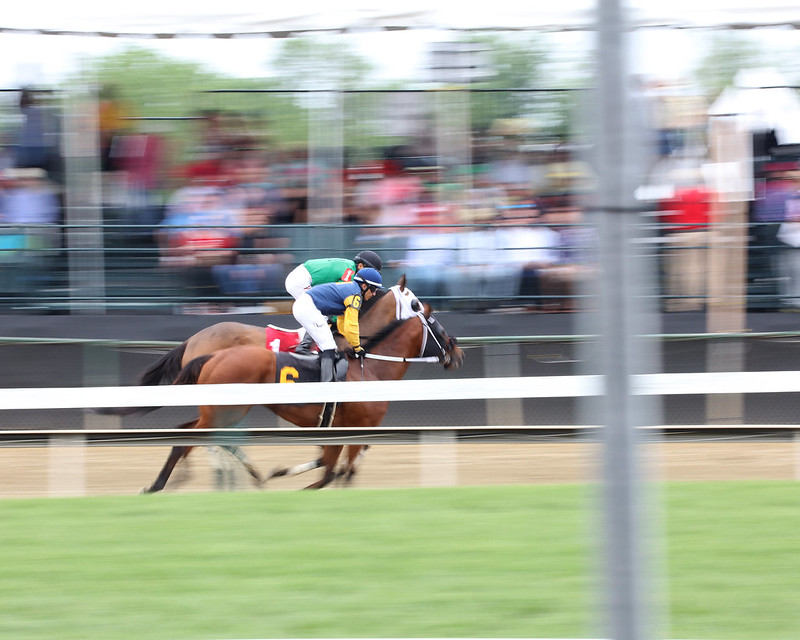 Horse racing is one of the sporting events in the United States that will continue to happen later this year when the Coronavirus is gone. This is to give way to many thoroughbred hopefuls who'd like to compete in significant races. At the same, it allows the bettors to grow their bankroll by participating in the wagering games continuously.
Therefore, as you look forward to some huge horse racing tournaments happening in the United States, make sure to find yourself in the race tracks listed above so you won't miss a single action-packed horse racing showdown.
---
Subscribe, rate, and review all Philly Influencer podcasts here. Follow Philly Influencer on Twitter, Facebook, and Instagram.