Sunday night's 2-0 Union win over the Portland Timbers was a nationally televised game, which means there was only one local broadcast happening on Fox Sports Radio The Gambler.
It was an impressive win by the Union, and one they sorely needed after being winless since April 9. Despite that, they have climbed back into first place in Major League Soccer's Eastern Conference with 24 points.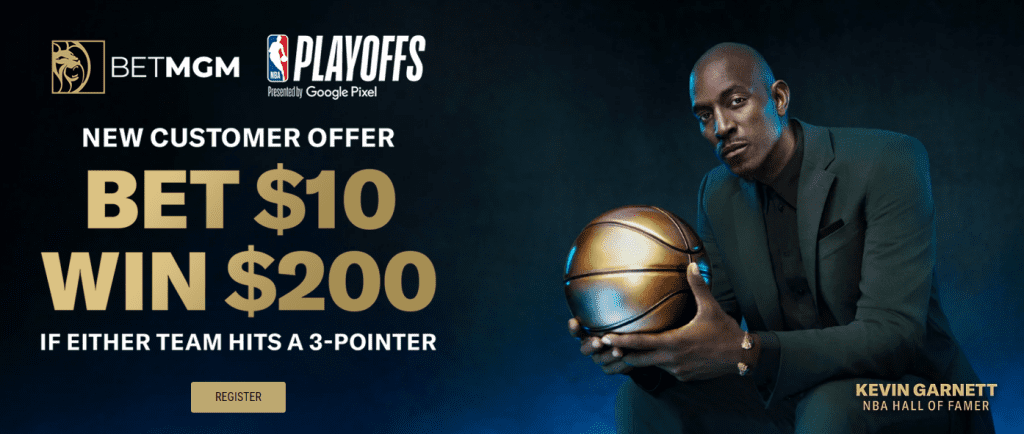 Dave Leno and Sébastien Le Toux were on the call on Fox Sports The Gambler.
Daniel Gazdag makes it 1-0:
Daniel Gazdag goal – his 7th of the season for the Union #DOOP

As heard only on @foxphlgambler pic.twitter.com/CdjVEd9PkW

— Nick Piccone (@_piccone) May 23, 2022
Sérgio Santos makes it 2-0:
Sergio Santos makes it 2-0! #DOOP

As heard only on @foxphlgambler w/ @DaveLenoTV & @SebastienLeToux pic.twitter.com/KKxJXwgilM

— Nick Piccone (@_piccone) May 23, 2022
And, in case you missed it, Julián Carranza will miss the next game against New England after being given a yellow card for… walking off the pitch.
Jim Curtin: "because you guys can't manage a game, he gets suspended" pic.twitter.com/rmmaMkC9lu

— Nick Piccone (@_piccone) May 23, 2022
#DOOP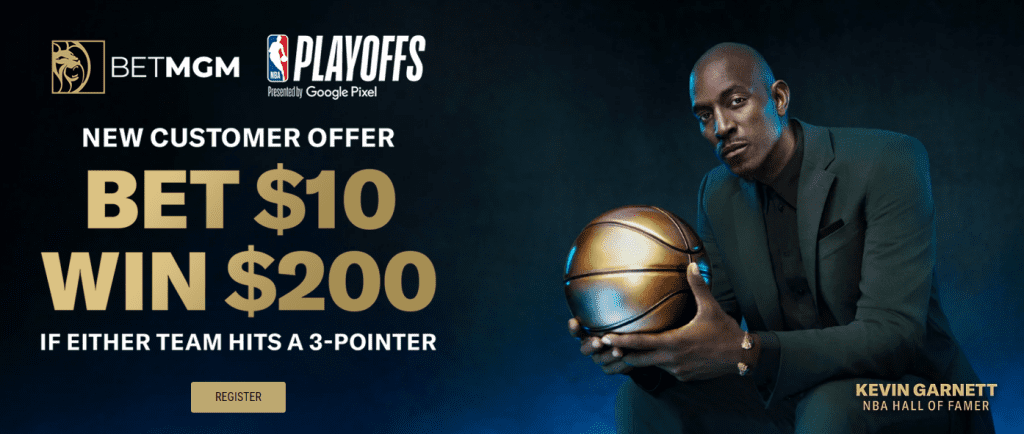 ---
You can follow Nick Piccone on Twitter (@_piccone) and e-mail him at [email protected]. You can read his pro wrestling articles on PhillyVoice here.
Subscribe to The Straight Shooters on Apple Podcasts, Spotify, Google Podcasts, Pandora, iHeartRadio, Amazon, Audacy, TuneIn Radio, Stitcher, Player FM, and wherever else you get your podcasts! Follow The Straight Shooters on Twitter (@ShootersRadio), like them on Facebook, and listen to every episode at ShootersRadio.com.
Subscribe, rate, and review all Philly Influencer podcasts here. Follow Philly Influencer on Twitter, Facebook, and Instagram.