We're back with an all new Brew. Joel Embiid got the shaft again from the NBA. The Eagles make another roster move. The nation mourns again after a school shooting in Texas and shockingly (not) the politicians of this Country won't do anything about it. Hurricane season is coming. We have a lot to get into as always, so let's do this. It's Brew time!
Joel Embiid gets screwed again
The 2021-22 Kia All-NBA Second Team:

🏀 Stephen Curry (Golden State)
🏀 DeMar DeRozan (Chicago)
🏀 Kevin Durant (Brooklyn)
🏀 Joel Embiid (Philadelphia)
🏀 Ja Morant (Memphis) pic.twitter.com/qHqDWB42tz

— NBA Communications (@NBAPR) May 25, 2022
Here's your NBA 1st team
The 2021-22 Kia All-NBA First Team

Giannis Antetokounmpo (@Bucks)
Devin Booker (@Suns)
Luka Doncic (@dallasmavs)
Nikola Jokic (@nuggets)
Jayson Tatum (@celtics)#NBA75 #NBAAwards pic.twitter.com/MrhuZS5hUG

— NBA (@NBA) May 25, 2022
Neither have I
Lakers haven't "abandoned hope" that Doc Rivers will become available to hire this summer, per @TheSteinLine pic.twitter.com/vgPl6wfVLQ

— Bleacher Report (@BleacherReport) May 23, 2022
More drama brewing for the Nets?
Kevin Durant and the Nets front office have not spoken since they were swept out of the first round, per @Krisplashed

"…if Irving leaves the Nets, it wouldn't be a surprise if Durant becomes frustrated with the organization's ability to put championship pieces around him." pic.twitter.com/oDm72lTVde

— NBACentral (@TheNBACentral) May 25, 2022
This is going to be dope
Streetball takes center stage in "The Greatest Mixtape Ever"‼️ @30for30

📺 ESPN
🗓 May 31 pic.twitter.com/Ru8otzTWE4

— ESPN (@espn) May 24, 2022
Roster move for the Birds
Roster Move: Eagles have claimed CB Jimmy Moreland and released LB Joe Ostman. #FlyEaglesFly pic.twitter.com/GnUVPVz95H

— Philadelphia Eagles (@Eagles) May 23, 2022
Nick Foles to the Colts (lol!)
Colts, QB Nick Foles agree to terms on a two-year deal. (via @MikeGarafolo) pic.twitter.com/Zrsurn2B9X

— NFL (@NFL) May 23, 2022
Hard Knocks heads to Arizona
Bringing the heat to #HardKnocks 🔥

Coming this November on HBO/HBO Max pic.twitter.com/z1dDLN4G76

— Arizona Cardinals (@AZCardinals) May 23, 2022
New stadium coming for Washington?
Just In: The Commanders bought land in Woodbridge, about 20 miles from D.C., for a potential stadium site, a source says. Here's what we know so far. https://t.co/rkjA9LzaVu

— NBC4 Washington (@nbcwashington) May 23, 2022
Tampa Bay eliminates Claude Giroux and the Florida Panthers
The Tampa Bay Lightning are headed to the Eastern Conference Finals for the 6th time in 8 years ⚡️🔥 pic.twitter.com/wpYY6hYdoY

— B/R Open Ice (@BR_OpenIce) May 24, 2022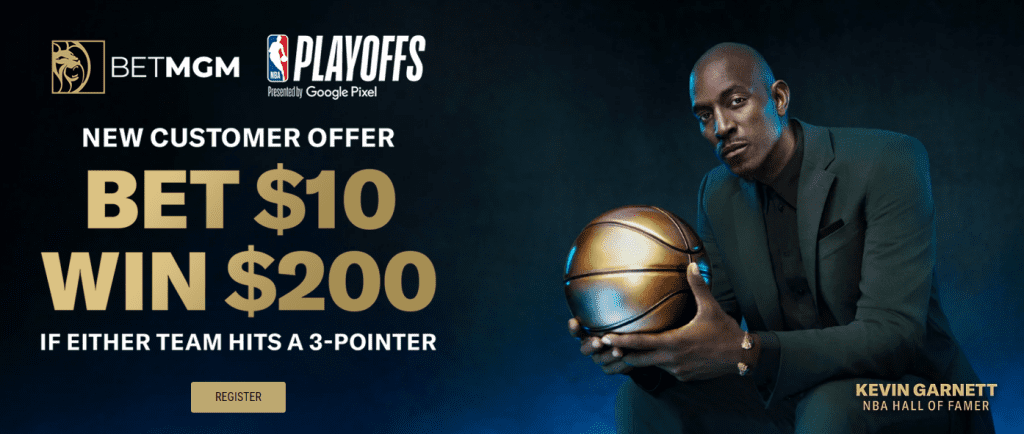 Again the nation mourns
19 children, two adults killed in shooting by 18-year-old gunman at a Texas elementary school, authorities say. The gunman was killed by law enforcement. https://t.co/pOPEueNMrM

— The Associated Press (@AP) May 25, 2022
Oh look… Raphael "Ted" Cruz is whipping out his power of prayer to save us
Heidi & I are fervently lifting up in prayer the children and families in the horrific shooting in Uvalde.

We are in close contact with local officials, but the precise details are still unfolding.

Thank you to heroic law enforcement & first responders for acting so swiftly.

— Ted Cruz (@tedcruz) May 24, 2022
What a shock
Gov. Greg Abbott of Texas, along with Donald Trump and Senator Ted Cruz, is scheduled to speak at the NRA's annual meeting in Houston on Friday, three days after the mass shooting in Uvalde, Texas, that has left at least 14 children and one teacher dead. https://t.co/S8q5cDzfkJ

— The New York Times (@nytimes) May 24, 2022
"Returning to God" doesn't save lives,  you dumbass!
Our nation needs to take a serious look at the state of mental health today.

Sometimes meds can be the problem.

America is failing our youngest generations from decades of rejecting good moral values and teachings.

We don't need more gun control.

We need to return to God.

— Rep. Marjorie Taylor Greene🇺🇸 (@RepMTG) May 24, 2022
Beto puts the heat on the Texas Governor
"It's on you."

In a striking moment, Texas gubernatorial candidate @BetoORourke interrupts Gov. Greg Abbott's press conference about the Uvalde shooting. pic.twitter.com/jINIAave6Y

— The Recount (@therecount) May 25, 2022
The NRA and Texas leaders are in bed together
Dear Bookers and producers…

This took 10 seconds to find on Google.

The NRA Spends a Lot of Money on the Texas Congressional Delegation https://t.co/Ypc4zFKNqE

— Don Winslow (@donwinslow) May 25, 2022
Now f'n do something about it!
Sen. Chris Murphy delivers remarks on Uvalde, Texas elementary school shooting: "What are we doing? What are we doing?…This only happens in this country and nowhere else. Nowhere else do little kids go to school thinking that they might be shot that day." https://t.co/Zh3OvUaIwm pic.twitter.com/TjJVoaFbRN

— ABC News Politics (@ABCPolitics) May 24, 2022
Jay Wright gives the nod to Steve Kerr's comments
Much respect – @SteveKerr is right on ! https://t.co/HEnJaly039

— Jay Wright (@VUCoachJWright) May 25, 2022
Another GOP moron…
Asked if he believes there should be new gun laws in the wake of the Texas shooting, Georgia Senate GOP nominee Herschel Walker told me in ATL: "What I like to do is see it and everything and stuff." He didn't engage further. pic.twitter.com/wpsAZ7yKP5

— Manu Raju (@mkraju) May 25, 2022
It's never going to stop on it's own
A Richardson ISD student was arrested after police said an AK-47 style pistol and a replica AR-15 style Orbeez rifle was found in his car near Berkner High School. https://t.co/XHEZwFvFcV

— FOX 4 NEWS (@FOX4) May 25, 2022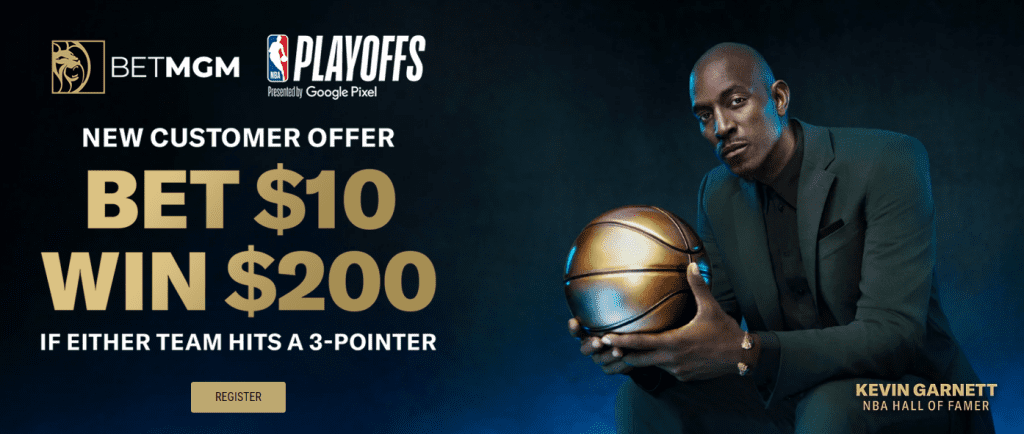 This behavior is unacceptable, but who is honestly surprised at this point?
Trump is advocating for civil war. Again. This should never be normalized.

Everyone should ask @GOP if they support a civil war. https://t.co/HsIbn3oZjK

— The Lincoln Project (@ProjectLincoln) May 22, 2022
Get the popcorn ready
SCOOP: Jan. 6 committee's current schedule is to stage six public hearings in June — where investigative counsel will lead questioning of witnesses to show how Trump broke the law to overturn the 2020 election. @GuardianUS https://t.co/rR99bIvw4K

— Hugo Lowell (@hugolowell) May 23, 2022
The Simpsons come after Fox News
'The Simpsons' Slams Fox News in Rousing Hugh Jackman Musical Number https://t.co/7YWzhUIxcI

— Variety (@Variety) May 23, 2022
US appeals court blocks controversial law by Ron DeSantis
US appeals court rejects Florida social media law, finds tech giants have First Amendment rights https://t.co/3cbdKtjlDB by @alexiskweed pic.twitter.com/zqaVs8gVWD

— Yahoo Finance (@YahooFinance) May 23, 2022
The 2022 most influential 100 people according to TIME
Introducing the 2022 #TIME100 featuring the 100 most influential people of the year https://t.co/Fp8wAZ2b86 pic.twitter.com/UjfS1oX2fs

— TIME (@TIME) May 23, 2022
Well isn't this just lovely?
NEW: The world is grappling with severe heatwaves alongside rising energy prices and limited power supplies. That will make for a dangerous, scorching summer across the globe.

Read The Big Take ⬇️ https://t.co/zwrFgbanYL

— Bloomberg Green (@climate) May 22, 2022
Hurricane season is coming
The official start to hurricane season is just a week away and forecasters are predicting another busy season. https://t.co/LiJYyYRjqF

— CNN (@CNN) May 24, 2022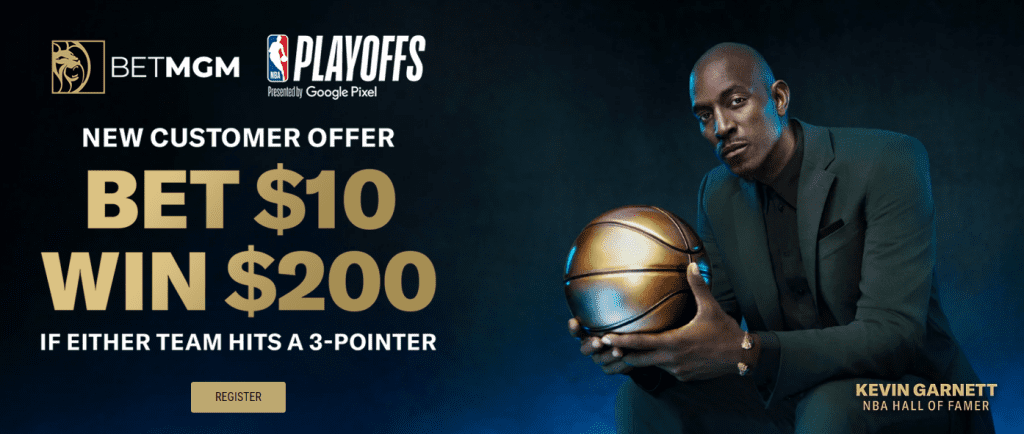 This was an absolute mess
Ex-NFL Player Brendan Langley Arrested, United Airlines Employee Fired For NJ Airport Brawl https://t.co/L6jLVfYT5N

— The Source Magazine (@TheSource) May 25, 2022
Your MTV movie and TV awards host
Vanessa Hudgens will host this year's MTV Movie & TV Awards. #MTVAwardshttps://t.co/OWt13YYnAa

— Entertainment Tonight (@etnow) May 23, 2022
Kristen Stewart at Cannes
Wow, Kristen Stewart looked HOT on the #CannesFilmFestival red carpet https://t.co/mh5a25dRof

— TooFab (@TooFab) May 24, 2022
This is just outrageous
Scottie Pippen REFUSED To Take A Pic w/ Future When He Was A Kid . . . That Why He Slept w/ His Wife Larsahttps://t.co/ag12Fj0Xcp

— MEDIATAKEOUT (@MediaTakeoutTV) May 22, 2022
Intimate look from Christen Harper
Christen Harper shares intimate look at SI Swimsuit bash with Jared Goff https://t.co/ivfIm9ywU8 pic.twitter.com/vnL9VnrNmD

— New York Post (@nypost) May 24, 2022
UGK vs 8Ball & MJG
Memorial Day Weekend 2022!!!! UGK vz 8Ball & MJG 🔥🔥🔥 LIVE from Atlanta!!!

This Thursday, May 26th 5PM PT / 8PM ET on all #VERZUZTV socials.

Text VERZUZ to 855-968-1499 for updates! #VERZUZ pic.twitter.com/o3dZJGIG2J

— VERZUZ TV (@verzuzonline) May 24, 2022
We definitely do not need or want this
Logan Paul doubles down on plan to become president with role for brother Jakehttps://t.co/Kh4YzSEVza pic.twitter.com/UUisxBBjIZ

— Mirror Fighting (@MirrorFighting) May 23, 2022
Sofia Vergara looks exceptional!
Sofia Vergara, 49, pours curves into tiny animal-print swimsuit as she flashes pert bottomhttps://t.co/h1XaQ2c8VZ pic.twitter.com/1rEhvnRC6I

— Express Celebrity 💫 (@expressceleb) May 23, 2022
The Eminem Show 20th Anniversary edition
🗣 EMINEM

💿 THE EMINEM SHOW 20TH ANNIVERSARY EDITION

🗓 FRIDAYpic.twitter.com/iM16Z7uog4

— XXL Magazine (@XXL) May 25, 2022
WWE brand split done?
#WWE Brand Split Is 'Essentially Done' https://t.co/h7oC4XnvdO

— Ringside News (@ringsidenews_) May 24, 2022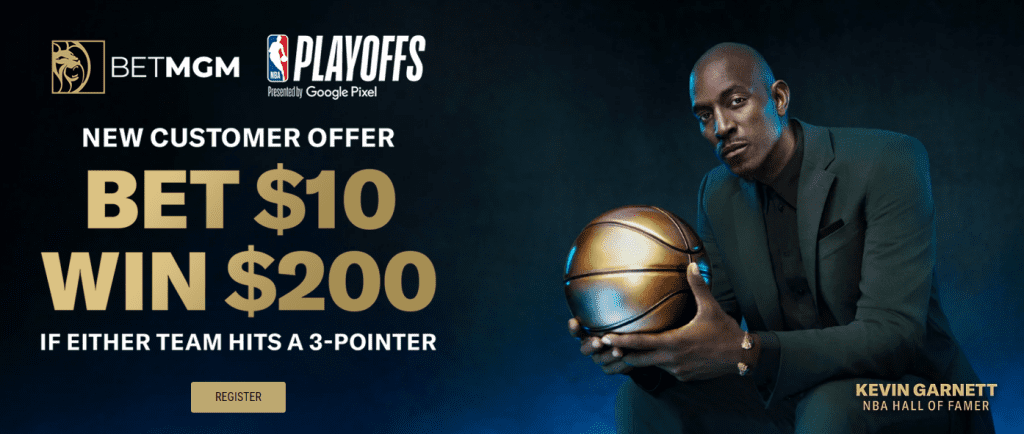 You can follow The Pi Brew on Twitter and Instagram (@thepibrew) and e-mail at [email protected] for anything you think should be included in the Morning Brew.
Subscribe, rate, and review all Philly Influencer podcasts. Follow Philly Influencer on Twitter, Facebook, and Instagram.