We're back with an all new Brew. Memorial Day weekend saw gas prices through the roof, but that hasn't stopped people from traveling. The fallout from the school shooting in Texas continues and man oh man are Republican politicians a bunch of scumbags. Poor ticket sales forced the WWE to move their Money in the Bank pay-per-view to a smaller location. The Lakers hired a new coach for LeBron James to push around. We have a lot to get to, so let's do this. It MDW Brew time!
Tyrese Maxey gets back to putting that work in
Philadelphia 76ers guard Tyrese Maxey is back in the gym working hard following a disappointing end to the season. https://t.co/xguGk3wlV5

— Sixers Wire (@SixersWire) May 29, 2022
Ray Didinger's retirement
Really nice story by the Inquirer's @matt_breen about Ray's retirement and our radio show. Much appreciated.https://t.co/scTiM6T3in

— Glen Macnow (@RealGlenMacnow) May 26, 2022
Is sky the limit for these two?
Darius Slay says he and James Bradberry are trying to "fill the shoes" of Lito Sheppard and Sheldon Brown.

"The sky's the limit for me and Bradberry. We complement each other and we're really trying to turn this into something great here." #Eagles https://t.co/rQE45293WQ

— Jeff Kerr (@JeffKerrCBS) May 28, 2022
I'm expecting big things from these guys this year
Compete in everything.@JalenHurts | @1kalwaysopen_ #FlyEaglesFly pic.twitter.com/wAcdrOQchc

— Philadelphia Eagles (@Eagles) May 29, 2022
The Warriors are heading to the NBA Finals
DUB NATION STAND UP

The Golden State Warriors are Western Conference Champions pic.twitter.com/b9AnekuRWw

— Golden State Warriors (@warriors) May 27, 2022
Boston advanced to the NBA Finals
It's all about 18 ☘️ pic.twitter.com/SAzFNFEJG3

— Boston Celtics (@celtics) May 30, 2022
Here's your NBA Finals schedule
The Golden State Warriors will host the Boston Celtics in Game 1 of the 2022 NBA Finals on Thursday, June 2 at 9 p.m. ET on ABC and ESPN Radio.

The complete NBA Finals schedule ⬇️ pic.twitter.com/VWsaVkmf9a

— NBA Communications (@NBAPR) May 30, 2022
Jimmy Butler and the Heat came up short
Jimmy Butler went for the win. pic.twitter.com/7fjYjg9wkC

— ESPN (@espn) May 30, 2022
"Chuck you suck!"
The "Chuck you suck" chants are back and @SHAQ is loving it 😅 pic.twitter.com/HKT1nGzirk

— NBA on TNT (@NBAonTNT) May 27, 2022
The Lakers have hired their next assistant to LeBron James
Breaking: The Los Angeles Lakers are hiring Bucks assistant Darvin Ham as their next head coach, per @ShamsCharania 🚨 #LAkeShow pic.twitter.com/rHwvSyQ843

— Sports Illustrated (@SInow) May 28, 2022
NHL Playoffs vs NBA Playoffs…which is better?
Column: Once again, the NHL playoffs are proving to be the most compelling show in all of sports. Game 7s? Check. Overtime goals? Check. Fierce rivalries? Check. It almost makes up for the snoozzzzzzfest that has been the NBA playoffs.

by @pnewberry1963 https://t.co/RTonPrWoHa

— AP Sports (@AP_Sports) May 28, 2022
This looks like must see T.V.
The Red Wings-Avs 30 for 30 is gonna be insane pic.twitter.com/E3SXtaKjux

— Nolan Bianchi (@nolanbianchi) May 27, 2022
What a goal!
Nathan MacKinnon OMG 😱😱😱 pic.twitter.com/EFvGrAD9cn

— Tim and Friends (@timandfriends) May 26, 2022
Edmonton eliminates Calgary
It just had to be Connor. #LetsGoOilers pic.twitter.com/HXXA3eNCIa

— Edmonton Oilers (@EdmontonOilers) May 27, 2022
These look hideous
The Colorado Rockies and Nike have unveiled the team's City Connect uniforms.

The jerseys pay tribute to the Mile High City's snow-capped mountains and evergreen trees 🏔️

(📸: @Rockies) pic.twitter.com/og5UJprZlj

— Front Office Sports (@FOS) May 27, 2022
CM Punk is the AEW Champion
#AndNew!!!

Your new #AEW World Champion is @CMPunk!#AEWDoN pic.twitter.com/NCOZf2nzKx

— All Elite Wrestling (@AEW) May 30, 2022
Wardlow squashes MJF
Wardlow defeats MJF at AEW Double or Nothing, earns contract https://t.co/vIHjxSDzpA pic.twitter.com/YrdR5YmcEo

— Wrestling Observer (@WONF4W) May 30, 2022
Double or Nothing results
#AEW #DoubleOrNothing PPV Results – May 29, 2022 – #AEWDoNhttps://t.co/pzKMbaOD1K

— Ringside News (@ringsidenews_) May 30, 2022
Marcus Ericsson wins the Indy 500
Sweden's Marcus Ericsson survived a two-lap shootout to win a dramatic Indianapolis 500 on Sunday, as the Brickyard reclaimed the mantle of the world's biggest single day sporting event, living up to its billing as the 'Greatest Spectacle in Racing". https://t.co/iUxlLWjype

— Reuters Sports (@ReutersSports) May 29, 2022
The flyover before the race
Chills #Indy500 pic.twitter.com/2wQwWUzSSa

— Alexa Ross (@AlexaRossTV) May 29, 2022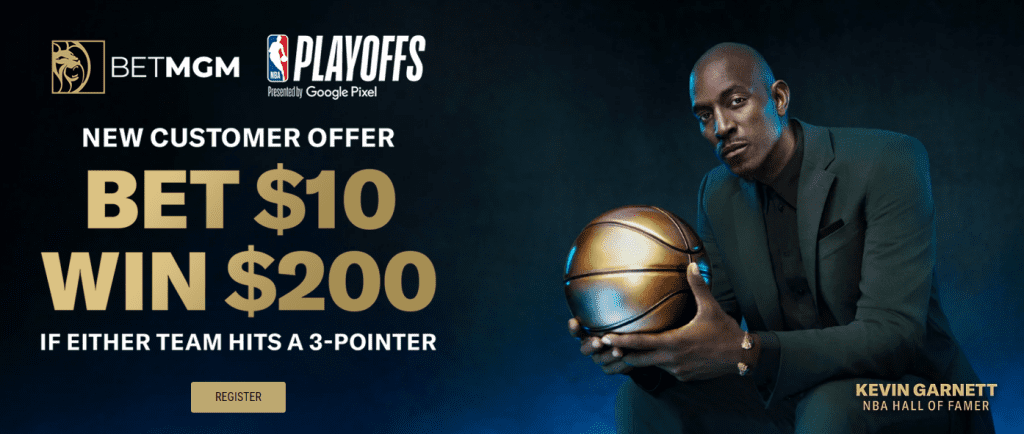 Raphael "Ted" Cruz is a coward, but we already knew that
Ted Cruz slinks out of interview because he can't answer why these mass shootings only happen in the United States. pic.twitter.com/d29T4xDCgm

— Jason Selvig (@jasonselvig) May 26, 2022
Your Governor is an a$$hole, Texas
Texas Gov. Abbott says the Uvalde school shooter had a "mental health challenge" and the state needed to "do a better job with mental health" — yet in April he slashed $211M from the department that oversees mental health programs. https://t.co/GdqKncigxQ

— NBC News (@NBCNews) May 26, 2022
Only a monster could kill kids
The mother of the 18-year-old gunman told ABC News in an interview that her son was "not a monster," but that he could "be aggressive." https://t.co/NTSDoMCzjq

— Action News on 6abc (@6abc) May 26, 2022
Unreal
I told you. Actual headline: THE POLICE LIED.

Police narrative on Texas school shooting in question as new details emerge https://t.co/2GuXWIL9Xv via @Yahoo

— Don Winslow (@donwinslow) May 26, 2022
What an epic failure by the police
TX DPS Director just broke down crying after admitting that the decision not to enter the classroom was a mistake.

"We took an oath to defend people." @wfaa #Uvalde pic.twitter.com/CacxfWOpJW

— Adriana De Alba (@adealbaWFAA) May 27, 2022
I'm disgusted
Robb Elementary shooting survivor Miah Cerrillo, 11, told a reporter that the Uvalde, Texas, gunman suspected of killing 21 people, including 19 children, said "goodnight" and played "sad" music before opening fire on 10 and 11-year-olds. https://t.co/HLH9aV5242

— FOX 29 (@FOX29philly) May 27, 2022
The Yankees and Rays step up
— New York Yankees (@Yankees) May 26, 2022
Gabe Kapler has had enough
"I don't plan on coming out for the anthem going forward until I feel better about the direction of our country" – Gabe Kapler pic.twitter.com/J1MdlVL3XI

— SF Giants on NBCS (@NBCSGiants) May 27, 2022
Have another 8 ball why don't you, Junior
Junior went on a wild rant about Uvalde tonight, saying the AR-15 isn't the issue because he could've done the "exact same thing" with a bat, bomb or machete. He says gun owners are unfairly "stigmatatized," and the real problem is that "crazy teachers" are indoctrinating kids. pic.twitter.com/2Rmme3510A

— Ron Filipkowski 🇺🇦 (@RonFilipkowski) May 29, 2022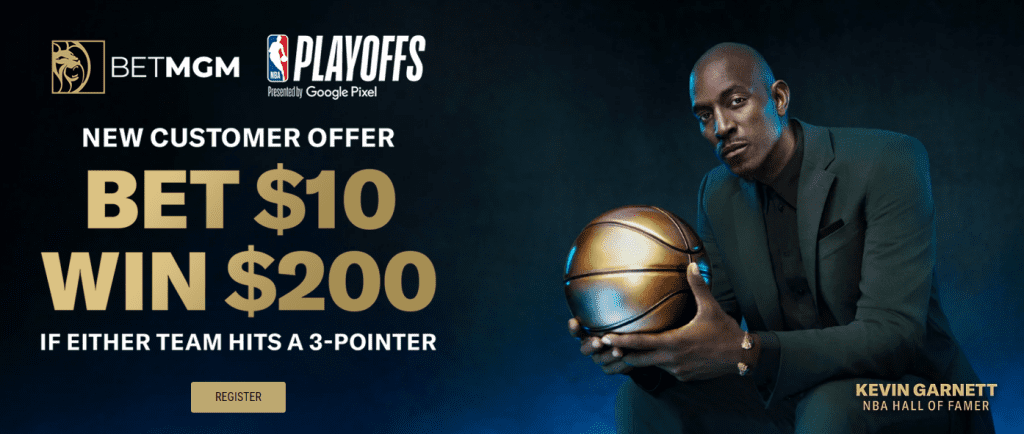 Record high Memorial Day gas prices
Record high Memorial Day gas prices are stinging consumers and impacting travel https://t.co/hFqo3HbZe2

— CNBC (@CNBC) May 27, 2022
This is insane
Traveling by car from Philadelphia to Ocean City, NJ will cost you almost $9 more than a year ago. https://t.co/UXQBSYCFPa

— Action News on 6abc (@6abc) May 26, 2022
Nothing will stop people from traveling
Coronavirus cases are surging, gas prices keep hitting record highs and heat waves and storms are forecast for many parts of the U.S. But this Memorial Day weekend is still expected to be one of the busiest travel periods since the start of the pandemic. https://t.co/msh4iA2NBQ

— The New York Times (@nytimes) May 27, 2022
God is speaking to this Christian model that strips
Christian model says God wants her 'to keep stripping until she's 75' https://t.co/GJDZJYvl0x pic.twitter.com/DDjzJG5fLG

— New York Post (@nypost) May 26, 2022
iOS 16 news
Power On: Apple plans a Lock Screen upgrade with widgets for iOS 16, always on display for iPhone 14 Pro + much more (macOS, WatchOS & tvOS details; MacBook Air timing). https://t.co/CdrbaRggLh

— Mark Gurman (@markgurman) May 29, 2022
Be still my beating heart
View this post on Instagram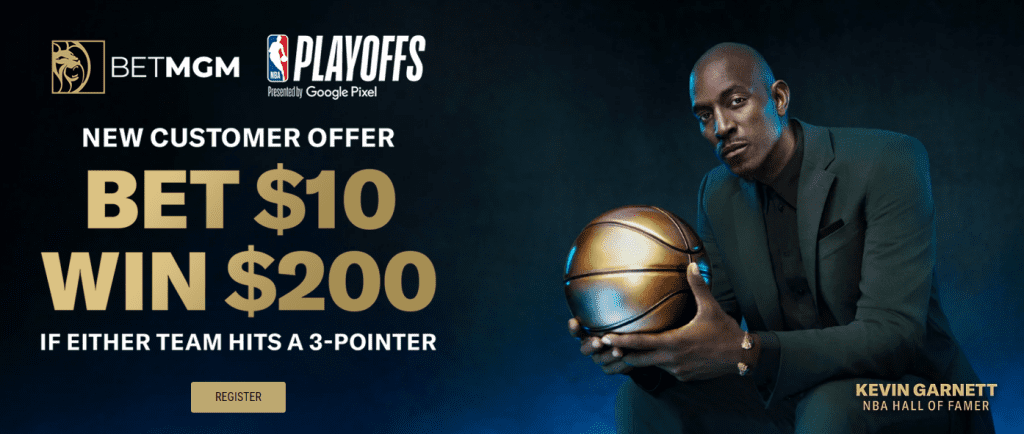 Kevin Spacey is in trouble
Spacey, a 62-year-old double Academy Award winner, was questioned by British police in 2019 about claims by several men that he had assaulted them. https://t.co/u3g8WQrpII

— HuffPost (@HuffPost) May 26, 2022
This could be good
'True Detective': Jodie Foster To Star In Season 4 Of HBO Anthology Series, Marks First Major Adult TV Role https://t.co/QJZTiU21mX

— Deadline Hollywood (@DEADLINE) May 26, 2022
The Game and Mike Tyson arm wrestle
WATCH: The Game arm wrestles Mike Tyson while on mushrooms and actually wins 😳https://t.co/L4aTSLhQMM

— XXL Magazine (@XXL) May 26, 2022
Rubi Rose continues to slay
View this post on Instagram
If this ain't heaven, I don't know what is
Come here pic.twitter.com/ukV0XQb06t

— Rubi Rose (@RubixxRose) May 29, 2022
Ray Liotta dead at age 67
EXCLUSIVE DETAILS: Ray Liotta Has Died. He Was 67. R.I.P. https://t.co/WsskKD7qUE

— TMZ (@TMZ) May 26, 2022
Justin Timberlake making moves
Justin Timberlake has sold his entire song catalog to Hipgnosis Song Management, marking the latest superstar to sell the rights to their songs in the ever-hot music acquisition market. https://t.co/BcCxKi6Ku0

— Rolling Stone (@RollingStone) May 26, 2022
Helllloooooooo Maryse!!!
View this post on Instagram
Ana Montana looking great in green
View this post on Instagram
Money in the Bank changes venues in Vegas
I'M GOIN TO VEGAS BABY‼️#SmackDown #SmackDAHN pic.twitter.com/adjTapQvhu

— Pat McAfee (@PatMcAfeeShow) May 28, 2022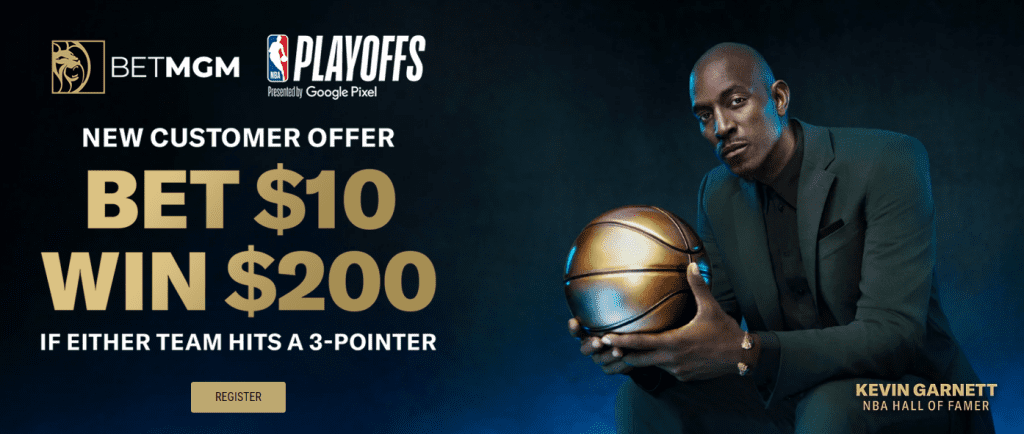 You can follow The Pi Brew on Twitter and Instagram (@thepibrew) and e-mail at [email protected] for anything you think should be included in the Morning Brew.
Subscribe, rate, and review all Philly Influencer podcasts. Follow Philly Influencer on Twitter, Facebook, and Instagram.