We're back with an all new Brew. The Phillies dropped the hammer on Joe Girardi. WWE Hell in a Cell took place last night. It was Roots Picnic weekend. Gun violence in the city and across the country must be addressed now. We have a lot to get to, so let's do this. It's Brew time!
The Phillies have fired Joe Girardi
The Phillies have relieved Joe Girardi of his duties as manager today. Bench coach Rob Thomson has been named interim manager for the club through the end of the 2022 season. In addition, coaching assistant Bobby Meacham was also relieved of his duties. pic.twitter.com/lVL60RrSnJ

— Philadelphia Phillies (@Phillies) June 3, 2022
Grand Slam for Bryce Harper
BRYCE HARPER GRAND SLAM TO TIE IT UP IN THE 8TH!!!

— Ben Verlander (@BenVerlander) June 5, 2022
Game winner
FRANZKE. STOTT. LITTLE KID: WE WON!!! pic.twitter.com/30nnZL7LKd

— Nick Piccone (@_piccone) June 5, 2022
End Gun Violence
⁰⁰#WearOrange pic.twitter.com/qFZESHMBWn

— Philadelphia Eagles (@Eagles) June 3, 2022
#WearOrange
We're joining the #WearOrange movement to commemorate survivors and those who have fallen victim to gun violence. This campaign honors the more than 110 lives cut short and the hundreds more wounded by gun violence every day.https://t.co/YWDlQfCwkJ | #EndGunViolence pic.twitter.com/6GXaPRKSk7

— Philadelphia Eagles (@Eagles) June 3, 2022
Alejandro Bedoya shares his thoughts
"It's hard to stay positive… but I think with the new generation & everything, we've just got to continue to use our voices & use social media & our platforms to continue to advocate for things to improve." – @AleBedoya17 #WearOrange pic.twitter.com/Nh0J4gOUZ5

— PhilaUnion (@PhilaUnion) June 3, 2022
Pure carnage on South Street
Three people were killed and 11 others wounded in a mass shooting late Saturday night on South Street amid chaos that erupted on legendary blocks that have long been among the Philadelphia region's most popular gathering places. https://t.co/1ca965cNdU

— The Philadelphia Inquirer (@PhillyInquirer) June 5, 2022
LeBron James is a billionaire
LeBron James Is Officially A Billionaire https://t.co/vKXxBzL9wf pic.twitter.com/5c6cdbYLN8

— Forbes (@Forbes) June 2, 2022
Tampa Bay gets a huge win in game 3 against the Rangers
LIGHTNING GAME WINNER WITH 41.6 SEC REMAINING 🚨 pic.twitter.com/36K2IIr4uo

— ESPN (@espn) June 5, 2022
Colorado is making easy work of Edmonton
The Colorado Avalanche are one win away from the Stanley Cup Finals. pic.twitter.com/L9V1OGHB38

— TSN (@TSN_Sports) June 5, 2022
The Warriors even the NBA Finals
Bounced back 💪 pic.twitter.com/e7C2YrsYC2

— Golden State Warriors (@warriors) June 6, 2022
Buzzer beater
Jordan Poole beats the Q3 buzzer!

The @warriors end Q3 on a 19-2 run 🔥 pic.twitter.com/jsPrjwODaK

— NBA (@NBA) June 6, 2022
Will the WNBA come to Philadelphia?
The WNBA's Commissioner recently said the league aims to announce new teams soon, spurring location speculation.

Women's basketball reporters include Philly on a six-city shortlist of realistic landing spots, but only time will tell. https://t.co/DZMxmIRU6P

— Billy Penn (@billy_penn) June 2, 2022
The return of the Roots Picnic
'I'm loving it.'

To say people were excited for the return of the Roots Picnic would be an understatement. @jpayoute has the story.https://t.co/YlKcQb6MZv

— CBS Philly (@CBSPhilly) June 5, 2022
Black Thought and Mary J. Blige
Black Thought x Mary J Blige
"What's The 411 remix"
this goes right up there as a top 5 Roots Picnic moment for me. pic.twitter.com/MK8A72bo1A

— Chill Moody (@ChillMoody) June 5, 2022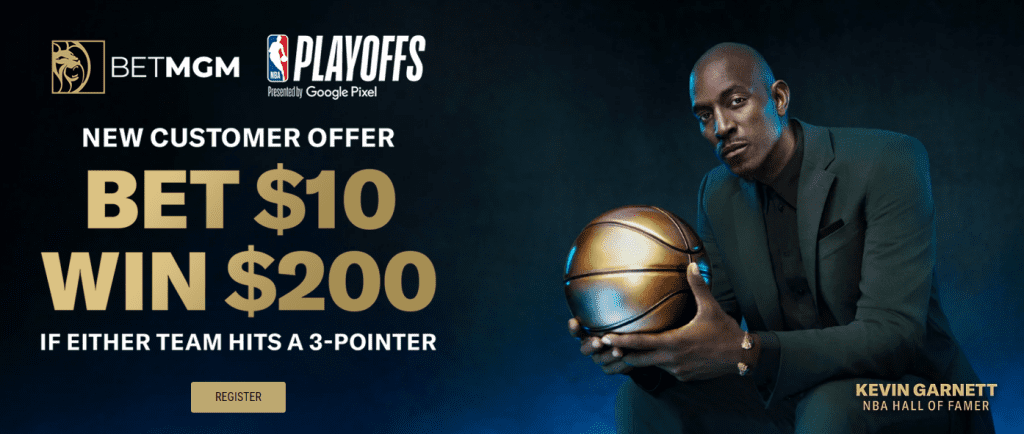 The Republican party is the true enemy of America
This is not normal.

We have to stop accepting this horror.pic.twitter.com/OfGO7IdKqo

— Don Winslow (@donwinslow) June 3, 2022
Ron DeSantis is a petty little man
Desantis will veto the bill to fund the Tampa Rays new Spring Training facility because of their recent statements about gun violence following the Buffalo and Uvalde mass shootings. pic.twitter.com/TcpvMJHN7Y

— Ron Filipkowski 🇺🇦 (@RonFilipkowski) June 2, 2022
Some Tampa Bay players refused to wear the Gay Pride logo
Tampa Bay Rays players refused to wear the Gay Pride logo on their uniforms this weekend — saying their religious beliefs wouldn't allow it, but also saying they accept everyone. https://t.co/YuLjXTSjNc

— TMZ Sports (@TMZ_Sports) June 5, 2022
Back to DeSantis…this time he takes on the Special Olympics
The Special Olympics reversed its Covid-19 vaccine mandate for upcoming competitions in Orlando after Florida threatened event organizers with a $27.5 million fine over the requirement https://t.co/rvEDojBWIa

— POLITICO (@politico) June 3, 2022
Someone tell this dipsh#t that this means the border is being enforced properly
"$7.1 million in meth seized at Laredo port of entry"
#BidenBorderCrisis.
https://t.co/w2bYF8gQRh

— Senator Ted Cruz (@SenTedCruz) June 5, 2022
Just when you think American voters can't get any dumber
U.S. Senate Republican primary candidate David McCormick conceded to Dr. Mehmet Oz in the race for the party's nomination which had gone to a recount. Oz, who was backed by Trump, will now face Democrat John Fetterman in the November midterm election https://t.co/VWdbfhWqo7 pic.twitter.com/LxvgEy1PDy

— Reuters (@Reuters) June 3, 2022
This Country really has some bad apples
Police asked to search his car after the man presented officers with a fake badge that read "Department of the INTERPOL" and told them he was a criminal investigator with the agency, authorities said https://t.co/1vv2tQ2JON

— The Daily Beast (@thedailybeast) June 3, 2022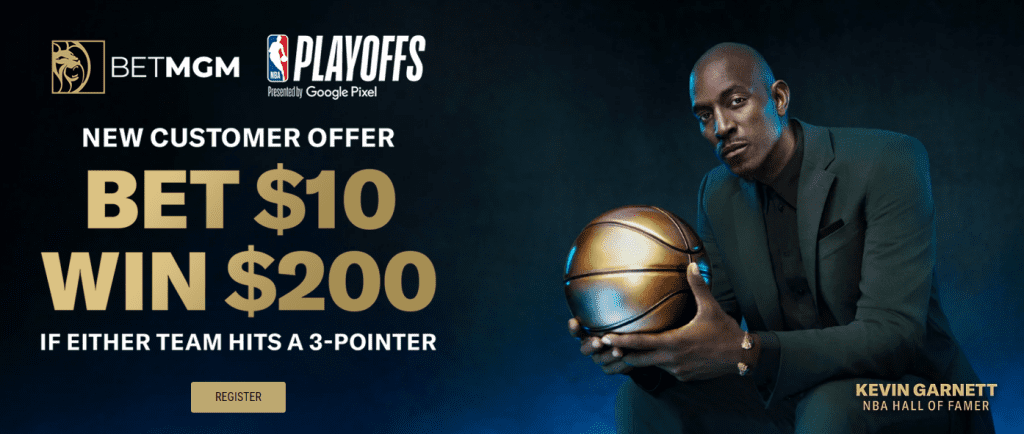 Elon Musk finally says something sensible
.@elonmusk is criticizing the Department of Justice for the lack of accountability applied to clients of child-sex traffickers Jeffery Epstein and Ghislaine Maxwell.https://t.co/RQd93XH7w1

— The Post Millennial (@TPostMillennial) June 5, 2022
Monkeypox is officially in Philadelphia
City officials are working with the CDC to investigate how the person was exposed and if they may have exposed anyone else since they became infectious. https://t.co/CHpyjulII8

— Action News on 6abc (@6abc) June 4, 2022
We're getting closer to the opening of Super Nintendo World in Hollywood
Get ready, #SuperNintendoWorld is coming to Universal Studios Hollywood in early 2023. pic.twitter.com/pCYaeHgWsq

— Universal Studios Hollywood (@UniStudios) June 2, 2022
Beavis and Butthead are back
Beavis and Butt-Head are back with an all-new movie. Beavis and Butt-Head Do the Universe premieres June 23, exclusively on #ParamountPlus #beavisandbutthead pic.twitter.com/WryLWyeKfo

— Paramount+ (@paramountplus) June 2, 2022
Batgirl news
'Batgirl' directors reveal which former Batman is back: 'F–k yes' https://t.co/AZX8xQWro3 pic.twitter.com/KyOJBSwe91

— New York Post (@nypost) June 3, 2022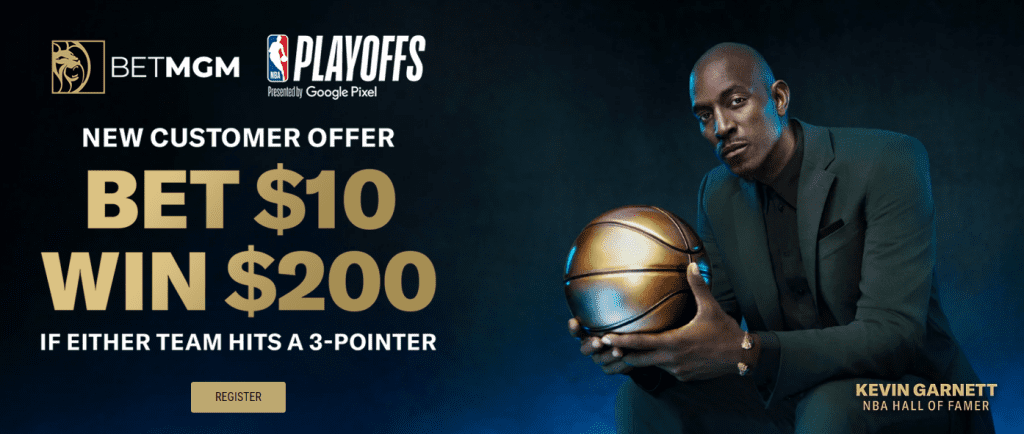 J-Lo is your Generation Award winner at the 2022 MTV Awards
Jennifer Lopez accepts the MTV Generation Award. https://t.co/4RMb3OCYA6 pic.twitter.com/yUQ1EmjyEn

— Variety (@Variety) June 6, 2022
Red Carpet Arrivals
ET has all the red carpet fashion moments at the MTV Movie & TV Awards here! #MTVAwards https://t.co/BuXROMZ7ip

— Entertainment Tonight (@etnow) June 5, 2022
Wu-Tang Forever dropped 25 years ago
Wu-Tang Clan dropped their second studio album "Wu-Tang Forever" 25 years ago today…featuring classics like "Reunited" "For Heavens Sake" "As High As Wu-Tang Get" "Older Gods" "It's Yourz" and the epic "Triumph"👇
pic.twitter.com/9LvxVXVs7x

— Wu-Tang Is For The Children (@WUTangKids) June 3, 2022
The BET Award nominations
The 2022 #BETAwards nominations are here! https://t.co/MmRM3lcRDI

— iHeartRadio (@iHeartRadio) June 2, 2022
New single from Megan Thee Stallion
#NewPost : [WATCH] Megan Thee Stallion Teams with Mugler for "Plan B" Video#WeGotUs #SourceLovehttps://t.co/S1QQ06dl3V

— The Source Magazine (@TheSource) June 3, 2022
The Rock buys his mom a house
Dwayne 'The Rock' Johnson surprises his mom with a new house https://t.co/2rWBozEGtI pic.twitter.com/51pWbQRRRg

— Page Six (@PageSix) June 5, 2022
Cody Rhodes takes home the W in the Hell in a Cell main event
The Nightmare CONTINUES! #HIAC pic.twitter.com/G6MiEGd7SV

— WWE on FOX (@WWEonFOX) June 6, 2022
Cody Rhodes with a legit pec tear
Cody Rhodes' injury 😨 pic.twitter.com/2yhmxaHDgc

— B/R Wrestling (@BRWrestling) June 6, 2022
Seth Rollins was trolling at HIAC
Seth trollin' pic.twitter.com/PrihRXsntZ

— CJ Fogler AKA Perc70 #BlackLivesMatter (@cjzero) June 6, 2022
Full HIAC results
Full WWE #HIAC results: Cody Rhodes vs. Seth Rollins Hell in a Cell https://t.co/1cEMzUzcgd pic.twitter.com/1XErr9RECT

— Wrestling Observer (@WONF4W) June 6, 2022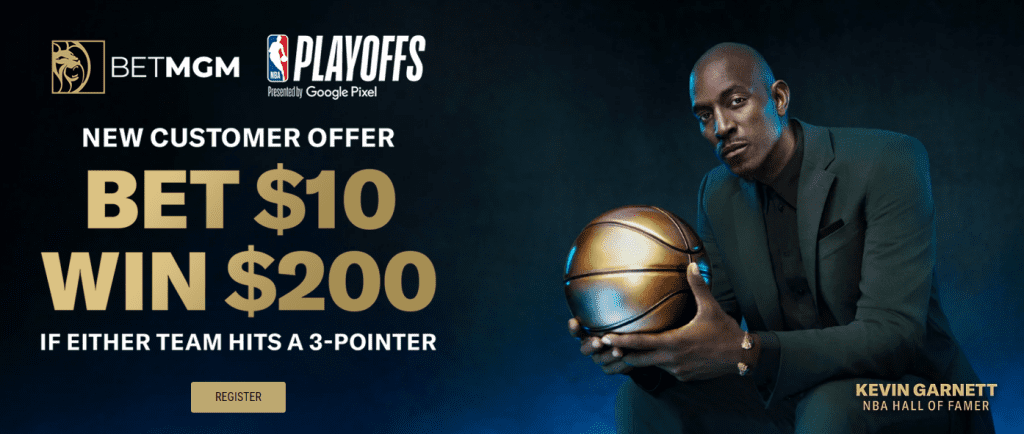 You can follow The Pi Brew on Twitter and Instagram (@thepibrew) and e-mail at [email protected] for anything you think should be included in the Morning Brew.
Subscribe, rate, and review all Philly Influencer podcasts. Follow Philly Influencer on Twitter, Facebook, and Instagram.